Exclusive
Justin Bieber Being 'Urged' To Check Into Rehab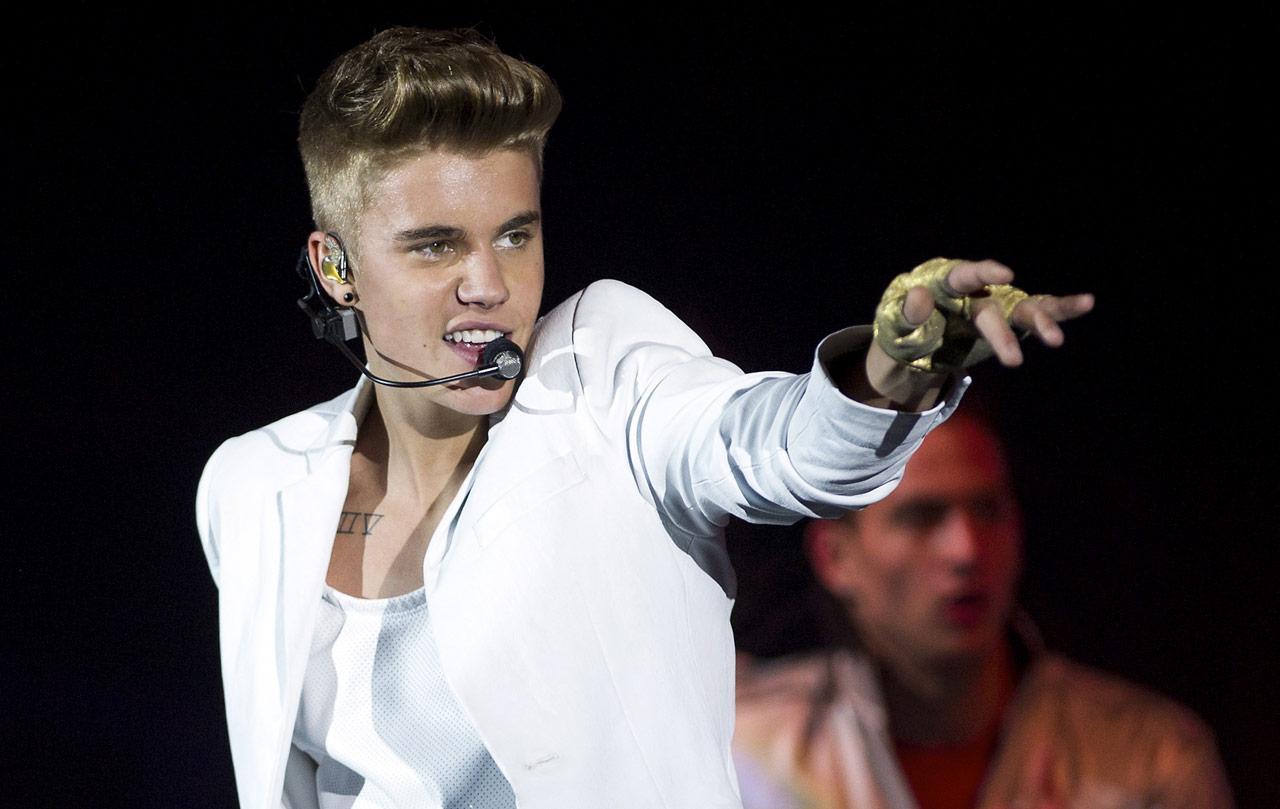 Justin Bieber is being urged to check into rehab for behavioral issues and his use of recreational drugs, RadarOnline.com has exclusively learned.
The troubled pop star — at the center of a police raid this week — has received the counsel from those closest to him who are "deeply concerned" and want him to get "help" in the wake of a string of controversies, one source has confirmed.
"The people who care about Justin and whom are closest to him wish he would consider getting help," another insider told RadarOnline.com.
Article continues below advertisement
But, stressed the source — there are no plans for Bieber, 19, to check into a facility.
As we previously reported, the L.A. County Sheriff raided the singer's Calabasas, Calif., mansion on Tuesday to seize security camera video following a neighbor's accusation that he threw as many as 20 eggs at both his person and his home.
In a separate incident, police arrested Bieber's pal Lil Za for felony drug possession after they allegedly uncovered the drugs ecstasy and Xanax.
The arrest of Lil Za is hardly the first time Bieber has been hit with rumors of drug use.
The past 12 months alone has been filled with drug allegations, beginning in January 2013, when photos emerged of what appeared to be Bieber smoking pot with a group of friends. At the time, a source told RadarOnline.com that his team was "livid" about his growing problem. He had been accused of having a stoned sex romp with nursing student Milyn "Mimi" Jensen just a few weeks before.
Article continues below advertisement
On February 9, he addressed the rumors during his Saturday Night Live appearance, saying, "I also heard he got busted for smoking weed and he's really sorry about it and people make mistakes and he's never gonna do it again."
That storm soon died down, but a few months later, rumors resurfaced: In April, Sotckholm police spokesman Lars Bystrom told the Associated Press that drugs and a stun gun were found on Bieber's tour bus, after a security official at the pop star's hotel smelled marijuana coming from it. Bieber's rep later denied the report.
Then in June, fans accused Bieber of being "stoned" and "high" in June, when he posted bizarre, "glassy-eyed" videos to Instagram.
That same month, his former party pal, King Kevi, told RadarOnline.com that he'd "seen him smoke weed," but that other members of his entourage preferred codeine, also known as "sizzurp" or "drank."
In September, the drug rumors took a different tack as Bieber posted an Instagram pic of his producer, Jason "Poo Bear" Boyd, holding a suspicious baggie of white powder. As RadarOnline.com reported, Boyd was linked to an international cocaine smuggling ring after he posted photos of himself visiting the notorious cocaine hub of Suriname, and posing with a rebel leader who has been convicted of smuggling cocaine. Boyd laughed off the rumor, posting a photo of himself holding a box of soft drink Coke.
Article continues below advertisement