Exclusive
Justin Bieber's Camp Is Smoking Mad Over His Pot Problem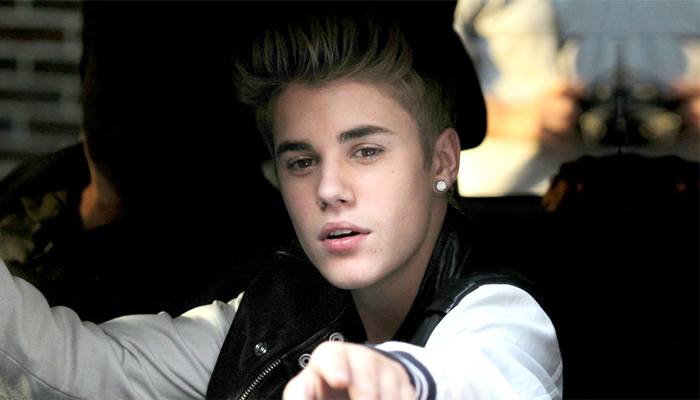 Justin Bieber's recent marijuana controversy — photos hit the Internet last week showing him smoking what appears to be pot with a group of friends — has his camp smoking mad and pointing fingers, RadarOnline.com is exclusively reporting.
According to a close insider, the pot scandal has Justin's camp in a fury over its effect on his reputation.
"Bieber's team is absolutely livid that Justin would be so stupid," the insider said.
Article continues below advertisement
"In particular, his manager Scooter Braun, is really up in arms over it. Everything Justin does directly effects Scooter's career and his success. He feels like Justin should know better than to get caught up in all this."
And what's more, RadarOnline.com has exclusively learned Justin's team feels like it's his own father, Jeremy Bieber, who is largely to blame for the Canadian pop star's recent rebellious behavior.
"Justin's dad — who was pretty absent from his life until he made it big — is a horrible influence on him," the source revealed.
"Justin got his piercings and all the tattoos because of his dad, and while his camp can't tell him to stay away from his father, they're gently trying to limit Jeremy's influence on Justin."
Just hours after the photos of Justin allegedly smoking marijuana went public he tweeted, ""i see all of u. i hear all of u. i never want to let any of you down. i love u. and..thank u #beliebers.
Article continues below advertisement
"like i said…2013…new challenges. new doubters…Im ready. We are ready. see u all tomorrow and everyday after that."
Justin has had a seemingly disastrous start to 2013: He and his girlfriend Selena Gomez broke up while vacationing together in Mexico, a paparazzo was killed when he was hit by oncoming traffic after pulling over to take photos of Justin's Ferarri (but Justin wasn't even in the car), and the infamous pot smoking photos were released.