Exclusive
Selena Gomez Looking To Date An Older Man After Justin Bieber - 'She's Over That Toxic Toddler,' Says Pal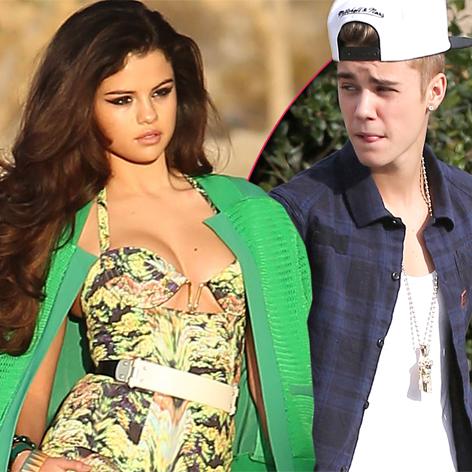 Article continues below advertisement
"Selena is looking to date an older man this time," a pal of the 20-year-old singer and Spring Breakers actress exclusively told Radar.
"She finally realized how toxic it was to date a toddler like Justin."
According to the friend, Selena has been focused sharply on her career and isn't worrying so much about matters of the heart.
"Selena is doing really well and feels like a weight has been lifted off her shoulders now that Justin is out of the picture," the source said.
"She finds Justin to be embarrassing since their breakup. He's turned into exactly the kind of person she'd never want to be with."
As RadarOnline.com exclusively reported last month, the Canadian pop star has been on a dangerous downward spiral since December with one source saying his reputation has been "drastically tarnished in a really short time span simply because of the company he's keeping."
Article continues below advertisement
"For now Selena isn't concerned one bit with Justin's boyish antics. It's the last thing she cares about," the pal said.
"Her sights are set on a much more mature man who won't embarrass her or cause childish fights for no reason."