Exclusive
Justin Bieber Is A Baby, Baby, Baby: 'Too Needy' For Selena Gomez, Says Pal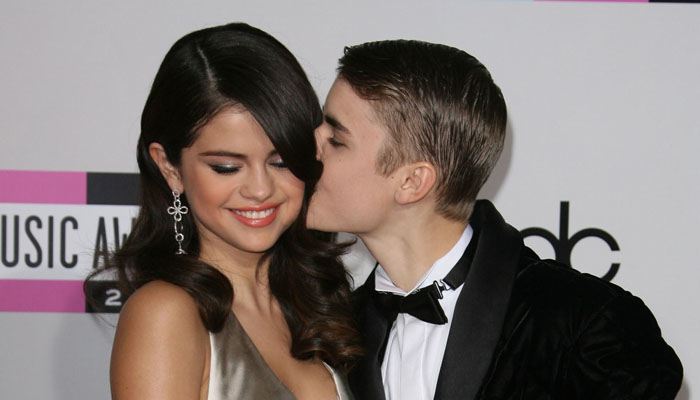 Selena Gomez broke things off for good with Justin Bieber because he was just too needy, a pal close to the actress exclusively told RadarOnline.com.
The on-again-off-again couple split for good at the end of December while vacationing together in Mexico and the pal said it was because Selena just couldn't take Justin's babyish attitude and his constant need for attention.
"Justin is super needy and can be a big baby around Selena. It's hard for him to make real friends because he likes the temporary attention of strangers, but didn't realize how it hurt Selena," the friend revealed.
Article continues below advertisement
"Selena didn't feel Justin was respectful of their relationship. She was constantly catching him in positions with other girls that would make her uncomfortable. She would get super jealous."
As RadarOnline.com previously reported, Selena gave it her best shot with Justin, but the two just couldn't work it out.
"Selena is Justin's first love and he's still young enough that he desperately tries to make it work. But Selena is mature enough to just know when to end it and be realistic that it isn't working," the insider said.