DUI Millionaire Who Adopted His Girlfriend Settles Civil Lawsuit For $46 Million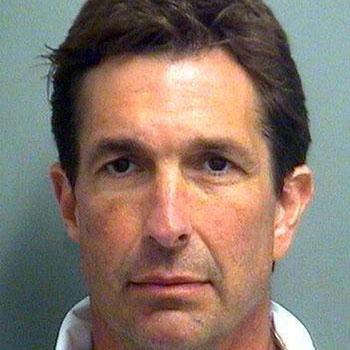 DUI manslaughter millionaire John Goodman has agreed to pay his victim's family $46 million to settle a civil lawsuit, RadarOnline.com is reporting.
The Florida polo mogul was convicted last month of the DUI manslaughter of 23-year-old engineering graduate Scott Wilson.
He's going to be sentenced on April 30 but the Palm Beach Post reports that the wealthy businessman will pay Wilson's family the multi-million dollar sum rather than go through another court case even though he went to extraordinary lengths to hold onto his fortune.
Article continues below advertisement
The remainder will be paid by the 48-year-old's insurance company.
The money will be split between Lili and her ex-husband William Wilson, Scott's dad.
Lili's lawyer Christian Searcy says Goodman was a "desperate man grabbing at any straw" by using the substantial payout as a way to keep himself out of prison.
RELATED STORIES:
Multi-Millionaire Who Adopted His Girlfriend Convicted Of DUI Manslaughter