When Death Isn't Scripted: Reality Stars Who Have Passed Too Soon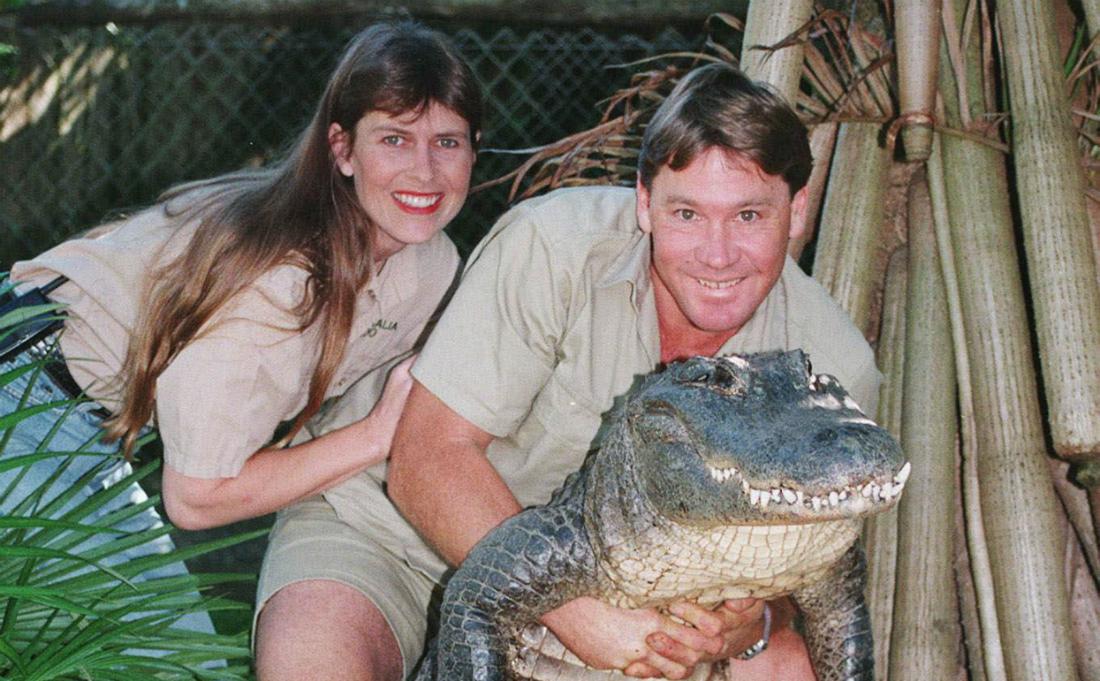 Jackass' Ryan Dunn crashed his Porsche into a guardrail — driving at 130 mph with a blood-alcohol level that was twice the local limit. Christina Grimmie, a runner-up on The Voice, was shot and killed at a post-concert meet-and-greet. And Captain Phil Harris, of the Deadliest Catch, passed away from an intracranial hemorrhage brought on by a stroke.
Article continues below advertisement
1. Ryan Dunn.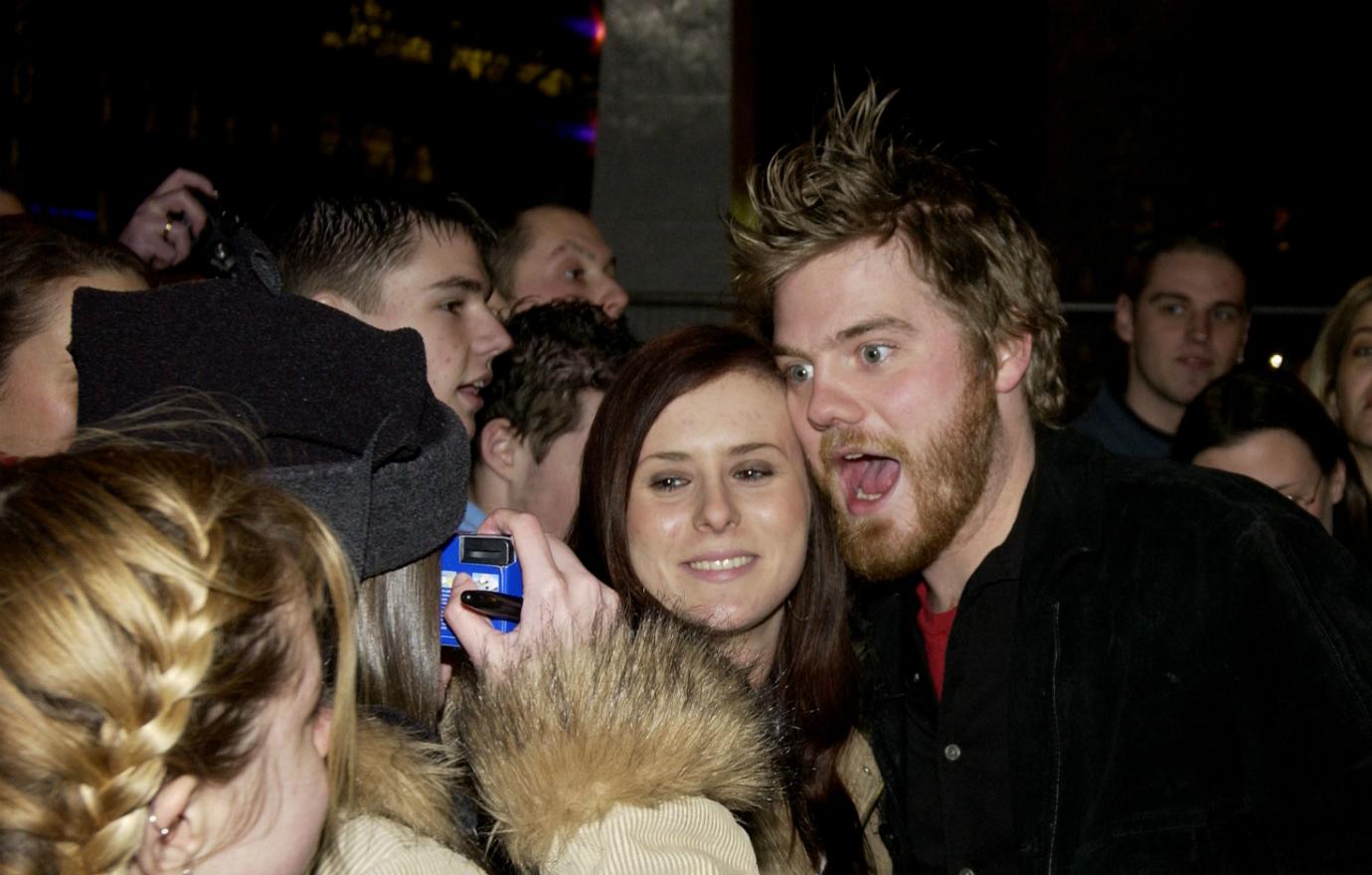 Ryan Dunn appeared on MTV's Jackass and was no stranger to dangerous stunts. But getting behind the wheel of a Porsche 911 GT3 while your blood alcohol level is twice the legal limit was one move too far for Dunn. At just 34, Dunn crashed into a guardrail, and the car exploded into flames. His costar Bam Margera said, "He had so many things going for him. It's just not right."
2. Leslie Carter.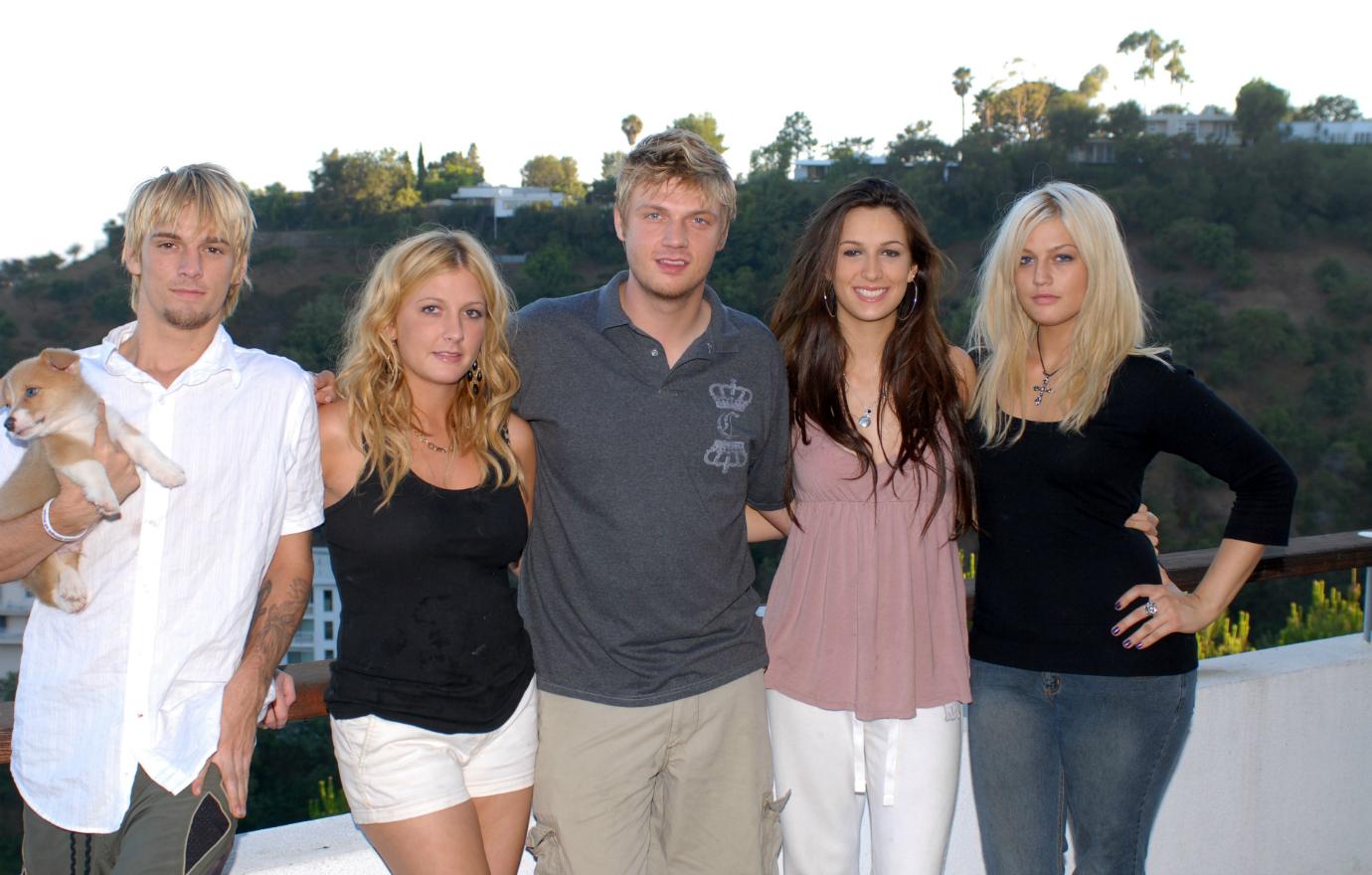 Leslie Carter was the sister of Nick and Aaron Carter and appeared in their show, the House of Carters. When she passed away, she was just 25, had a history of mental illness and was being treated for depression. She overdosed on prescription medicine leaving behind a husband and 10-month-old daughter in 2012.
3. Beth Chapman.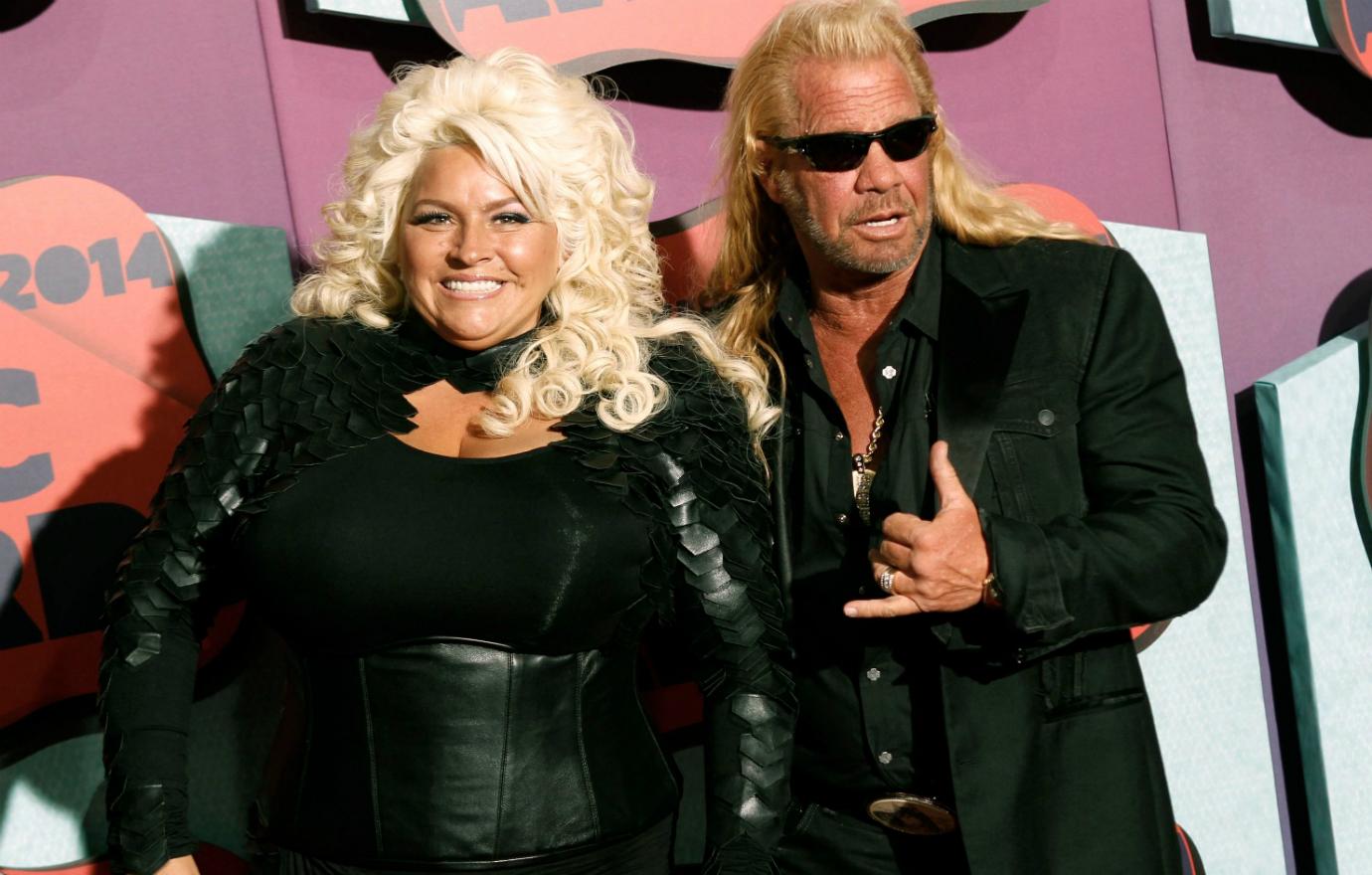 The wife of Dog the Bounty Hunter, Beth Chapman was just 51 when she passed after a battle with throat and lung cancer in June 2019. Chapman had also appeared in the spin-off series Dog and Beth: On The Hunt. Upon her passing, husband Duane "Dog" Chapman tweeted "It's 5:32 in Hawaii, this is the time she would wake up to go hike Koko Head mountain. Only today, she hiked the stairway to heaven. We all love you, Beth. See you on the other side."
Article continues below advertisement
4. Christina Grimmie.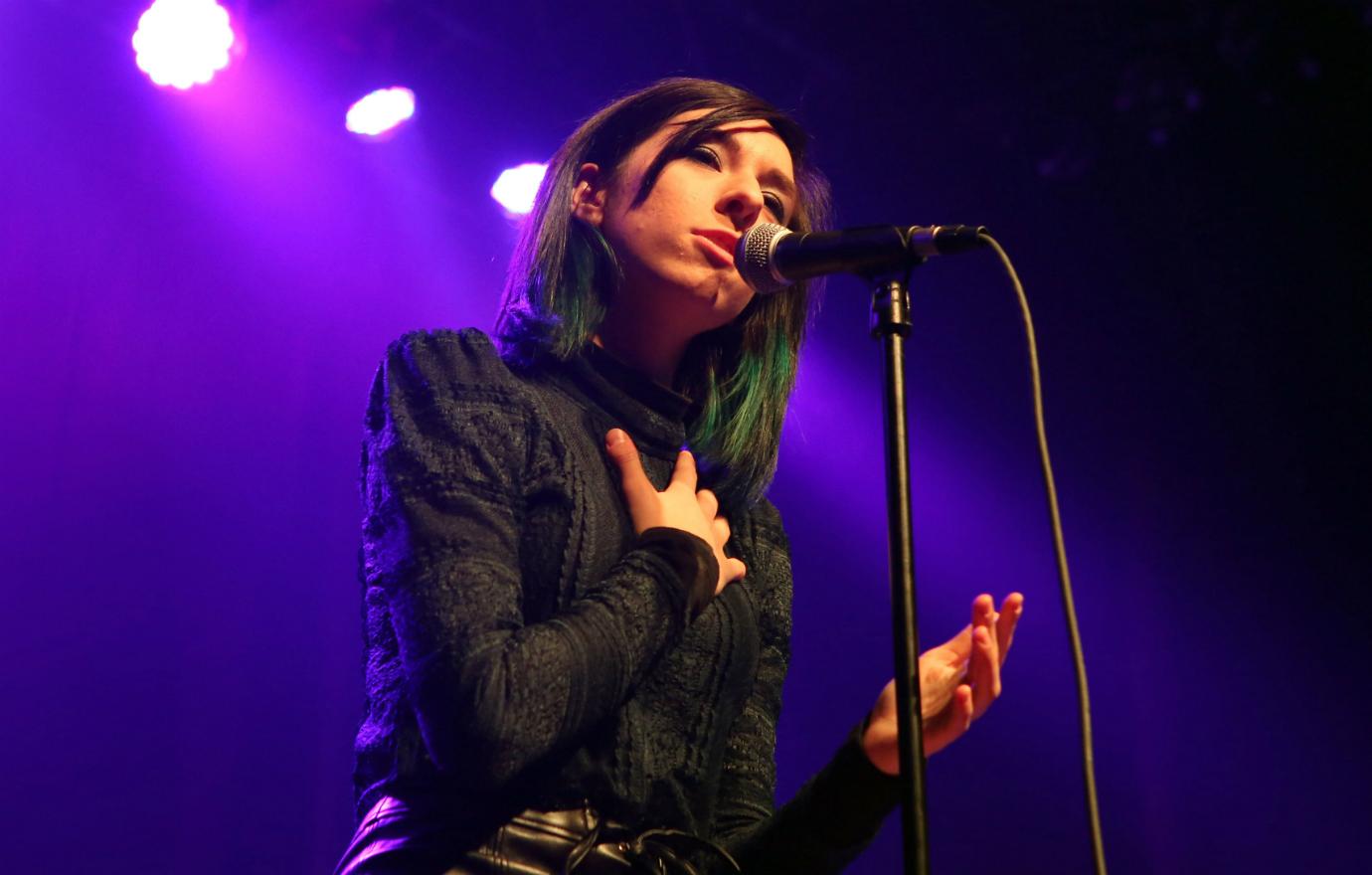 Grimmie took home third place in The Voice — she appeared in the sixth season. But while attending a meet-and-greet after her concert in Orlando, Florida, she was shot twice and killed by a stalker. She was just 22 at the time.
Article continues below advertisement
5. Gia Allemand.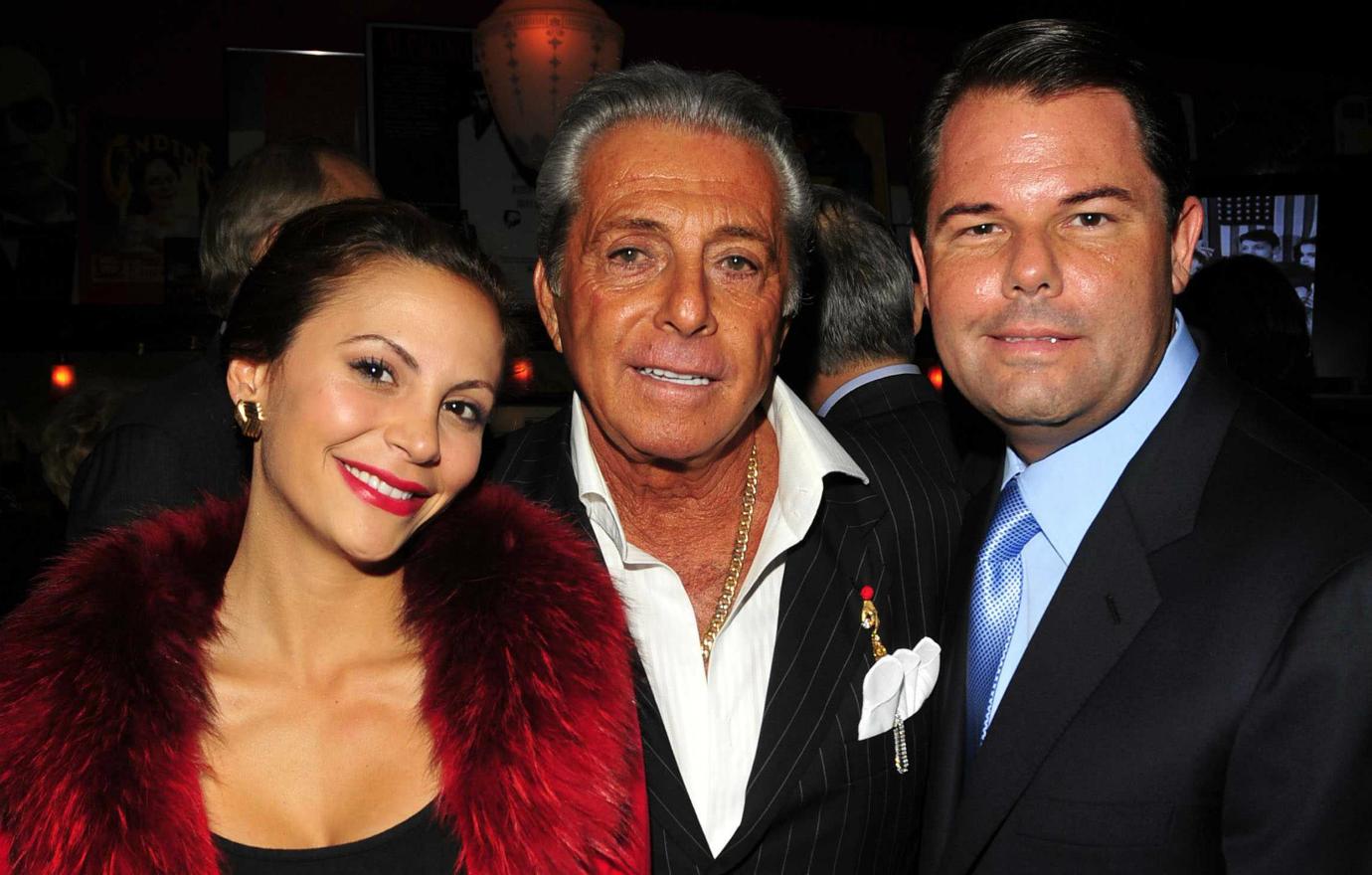 Gia Allemand was a model who had appeared on season 14 of The Bachelor with Jake Pavelka where she had made it to the final three. Three years later she was found unconscious by her boyfriend, NBA star Ryan Anderson, due to an "apparent suicide attempt" (she hanged herself). She died two days later leaving a suicide note that read "Mom gets everything."
Article continues below advertisement
6. Captain Phil Harris & Justin Tennison.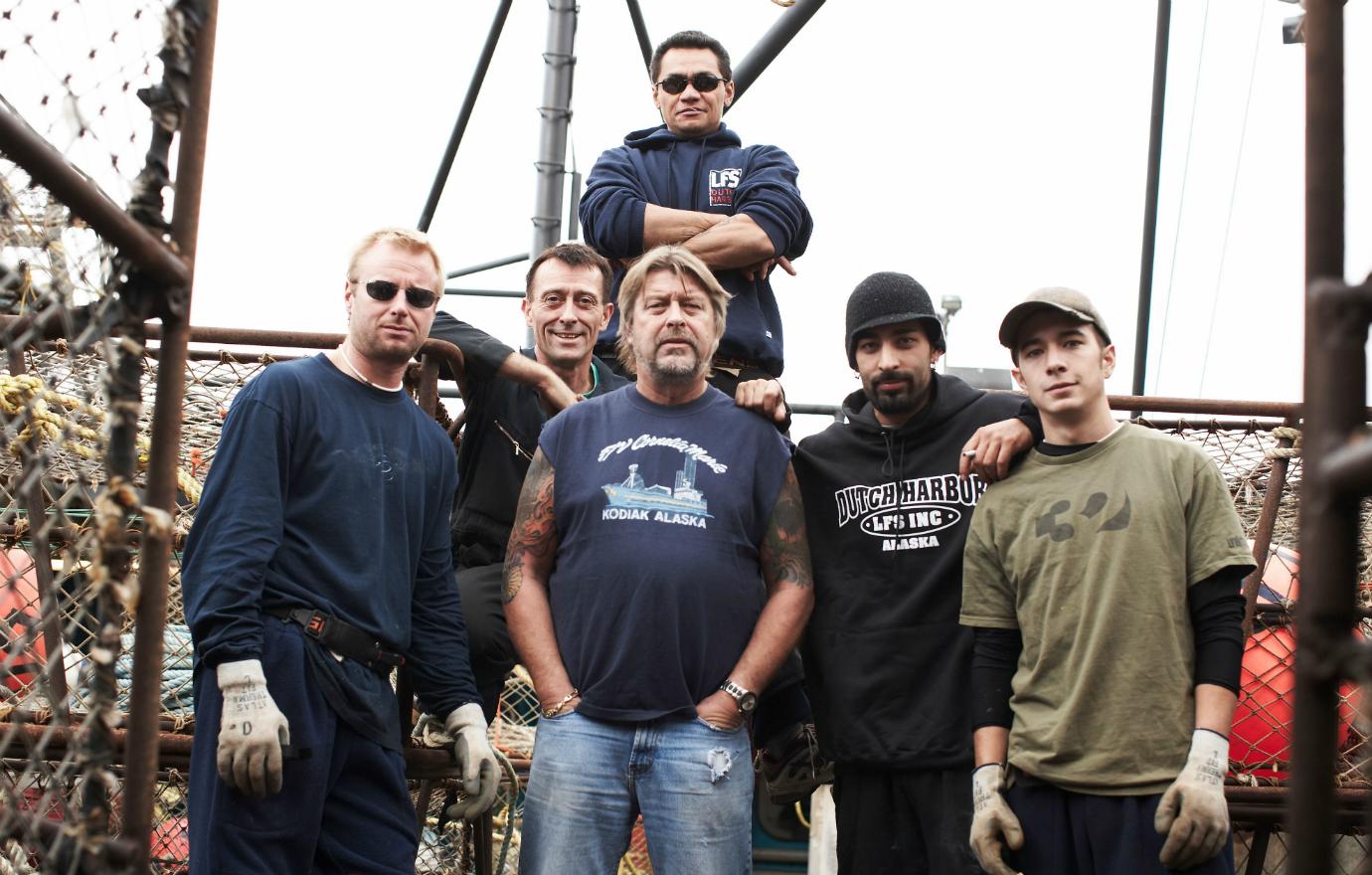 The Deadliest Catch's Phil Harris was captain of the Cornelia Marie, a crab-fishing ship. He was just 53 when he died of an intracranial hemorrhage due to complications of a massive stroke he had suffered a couple of weeks earlier in early 2010. A year later, Cornelia Marie deckhand Justin Tennison, 33, was found dead in a hotel room due to untreated complications related to sleep apnea.
Article continues below advertisement
7. Steve Irwin.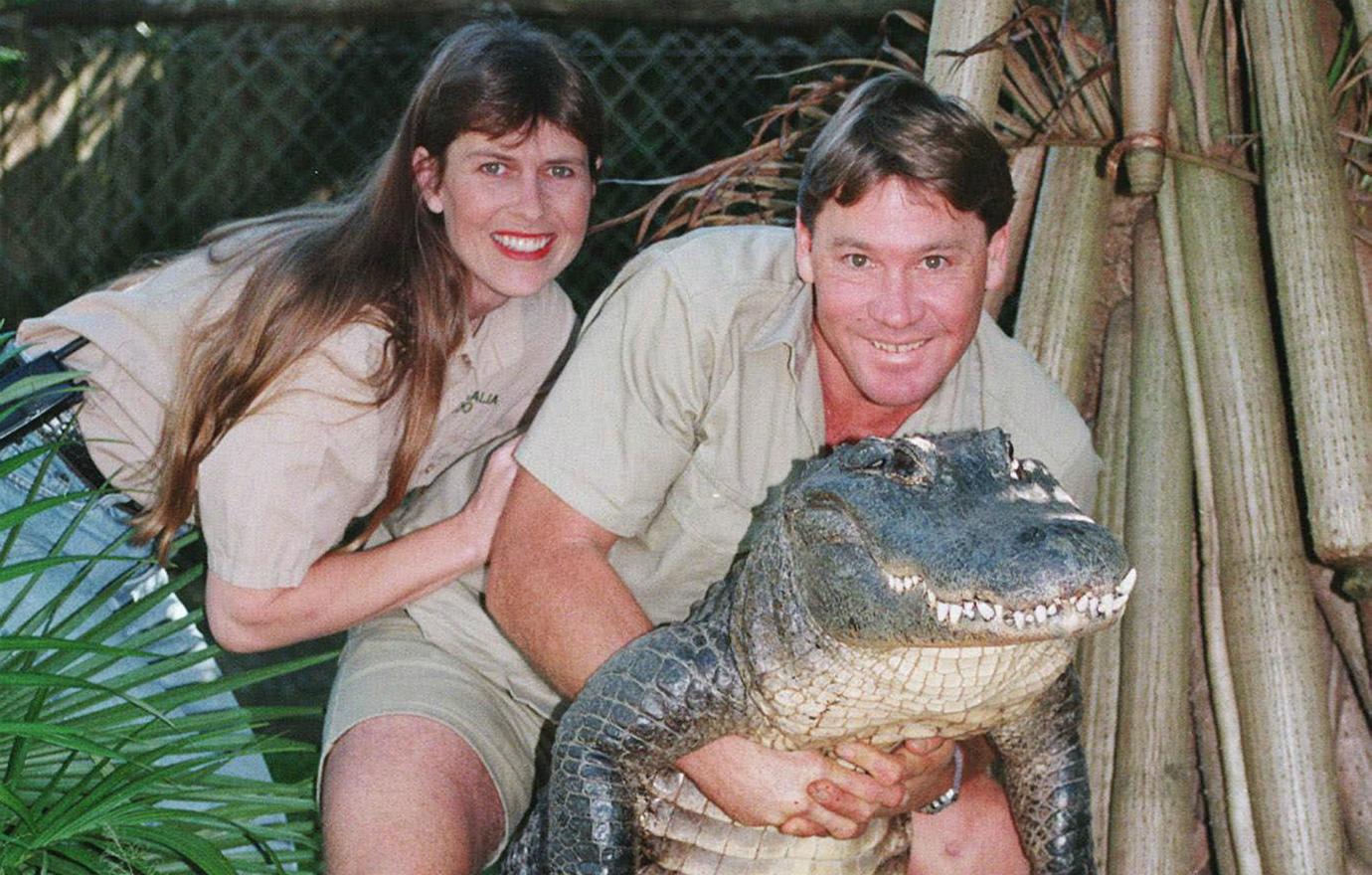 The famous Crocodile Hunter, Steve Irwin, had a tragic encounter with a stingray in 2006 while snorkeling off Queensland, Australia. The stingray pierced him in the chest and despite getting almost immediate CPR, Irwin died. Interestingly, he'd been shooting a documentary called Ocean's Deadliest. He was just 44.
Article continues below advertisement
8. Jennifer Lyon.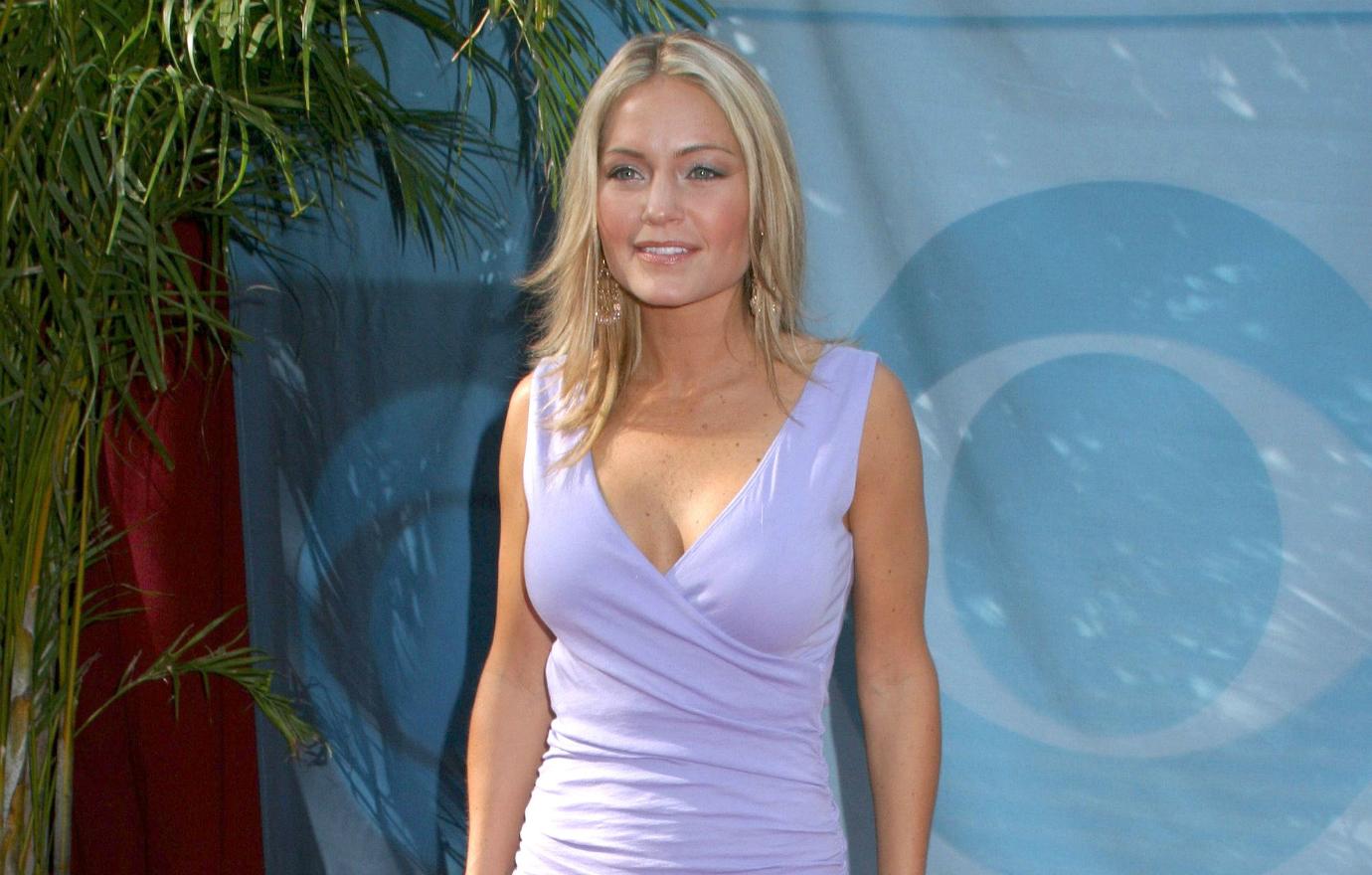 Lyon got fourth place in the 10th season of Survivor, but in 2005, at just 33, she was diagnosed with stage 3 breast cancer. Lyon battled cancer for five years, undergoing chemo and a double mastectomy but succumbed to it in 2010. Survivor host, Jeff Probst, told Us that "Jenn did such a good job of showing me how to love someone who is dying,"
Article continues below advertisement
9. Shain Gandee.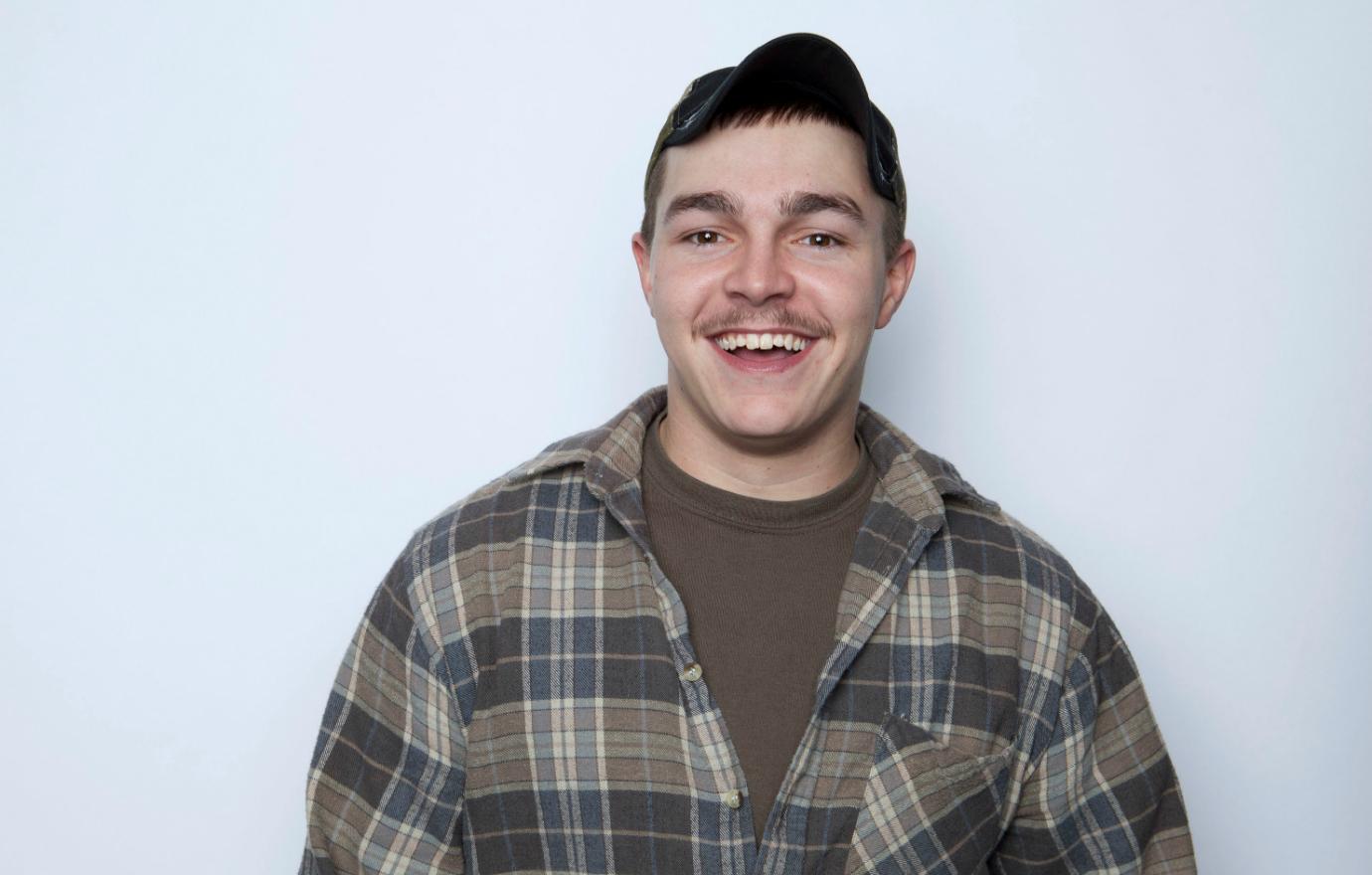 Shain Gandee costarred on the MTV hit Buckwild, which was likened to the Jersey Shore of West Virginia. Gandee was the local high-school prom king and was off-roading with a friend and his uncle when their 1984 Ford Bronco got stuck in mud. The car's tailpipe got submerged, and they died of accidental carbon monoxide poisoning. The show was cancelled after the tragic news.
Article continues below advertisement
10. Bobbi Kristina Brown.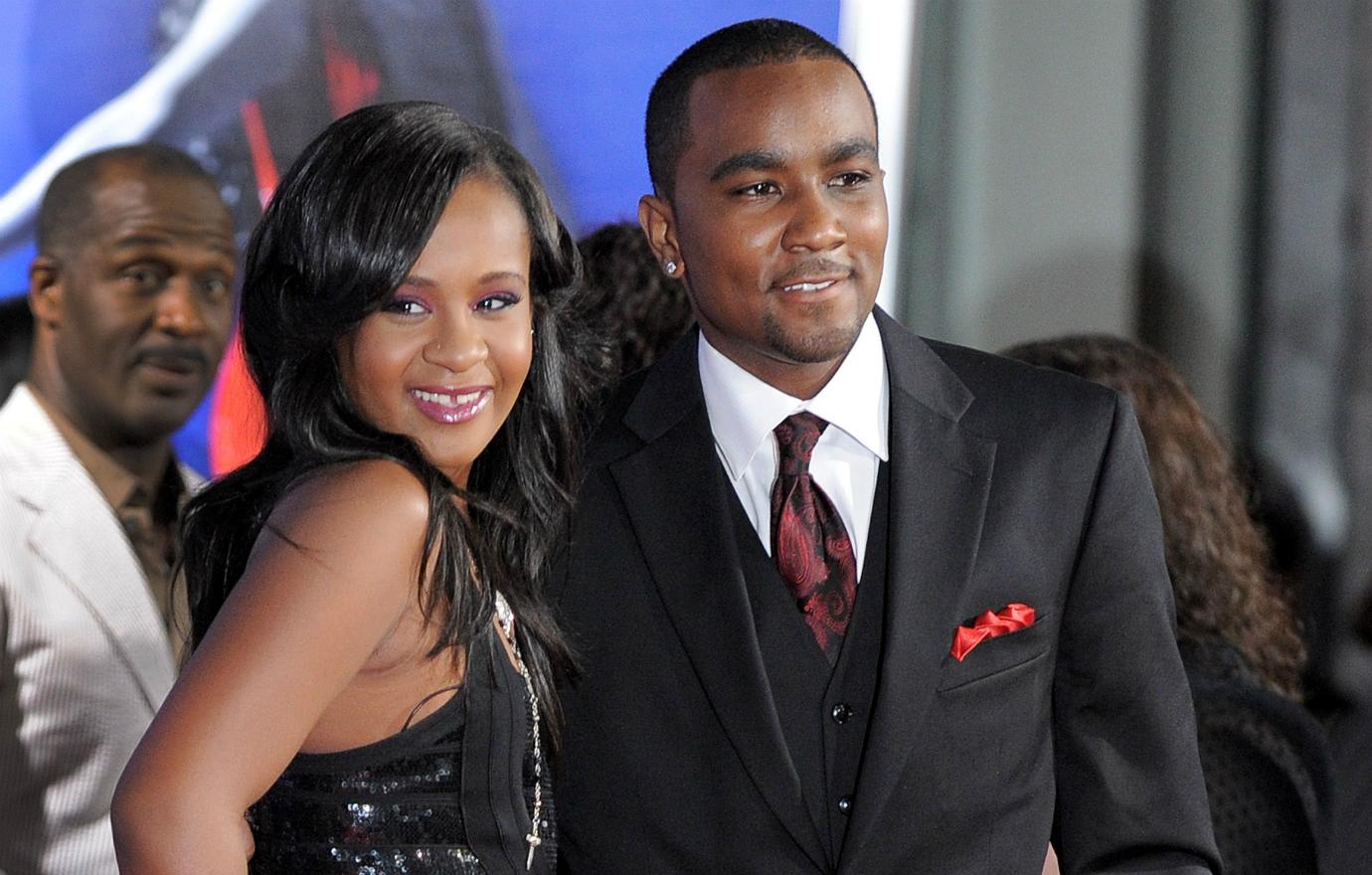 Daughter of Whitney Houston and Bobby Brown, Bobbi Kristina Brown would appear on two of their reality shows, Being Bobby Brown and The Houstons: On Our Own. In 2015, after mom Whitney had tragically passed away face-down in a bathtub full of water with drugs in her system, Bobbi Kristina was found in virtually the same way. She was put into a medically induced coma and received neurological care but died a month later.
Article continues below advertisement
11. Sophie Gradon.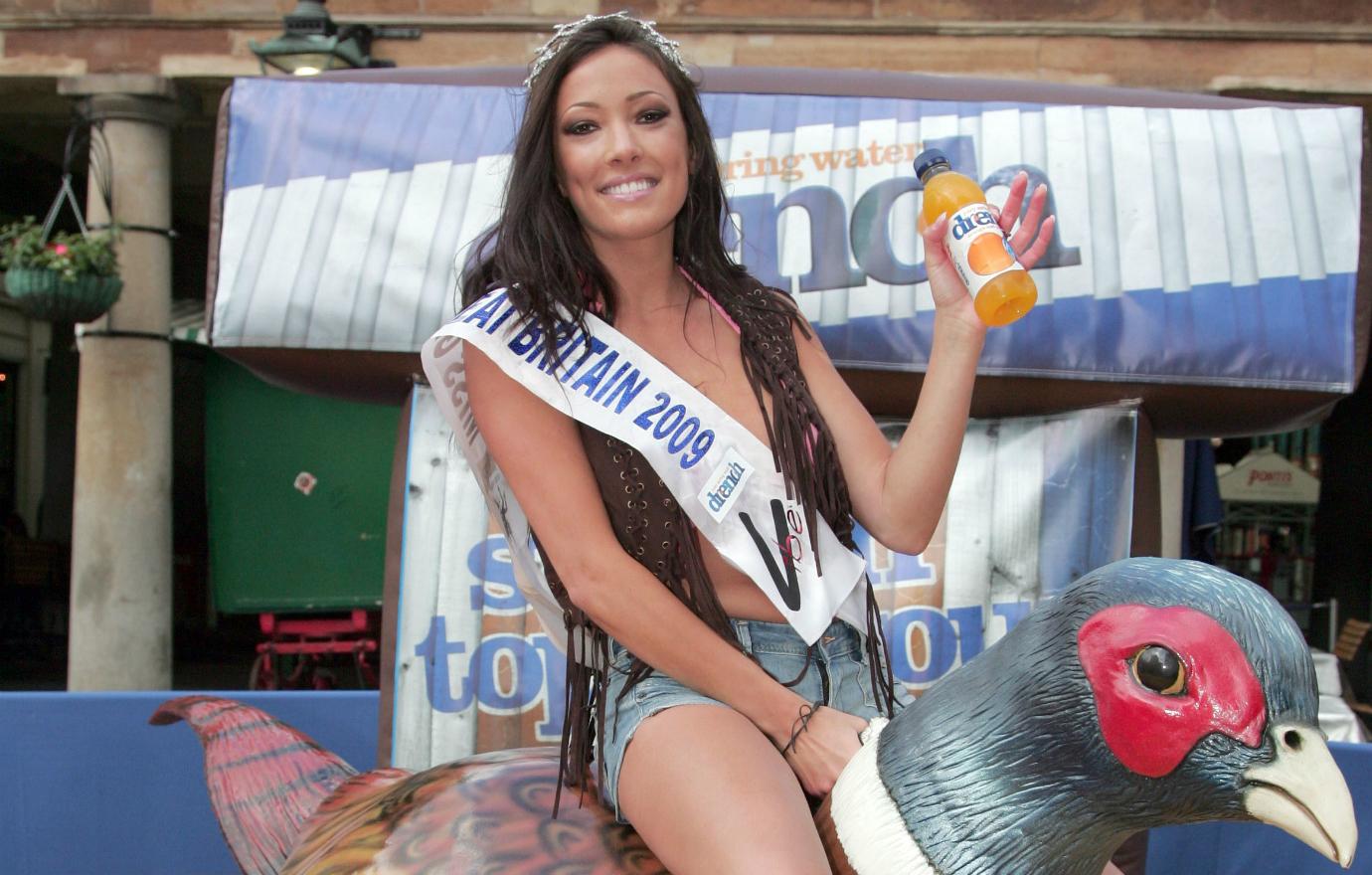 Sophie Gradon was a former Miss Great Britain and had also starred in the second season of Love Island. But in 2018, Gradon took her own life by hanging herself. Her then-boyfriend, Aaron Armstrong, posted that "I will never forget that smile I love you so so much baby your my world forever ever and always."