Most Cursed Reality TV Cast Ever? 8 Horrific Tragedies Of 'Deadliest Catch'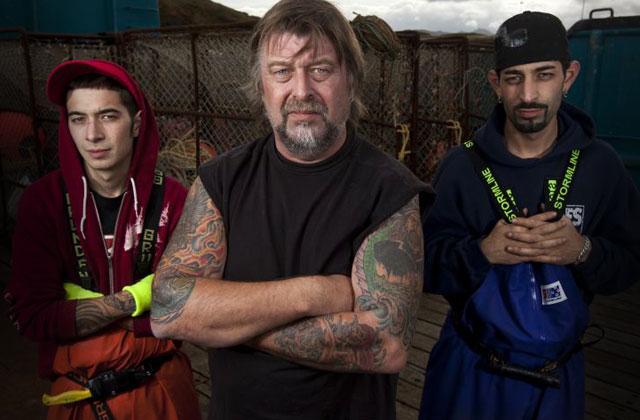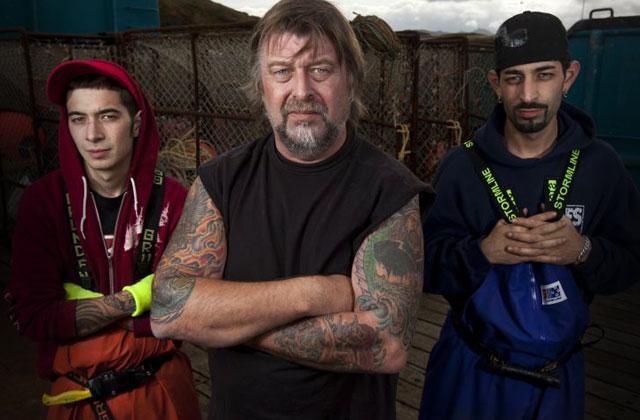 Catching crabs in Alaska's freezing, stormy Bering Sea may be dangerous, but sometimes, the real horror happens on land. As Deadliest Catch begins its 12th season, RadarOnline.com reveals the Discovery series' most tragic, shocking moments.
Article continues below advertisement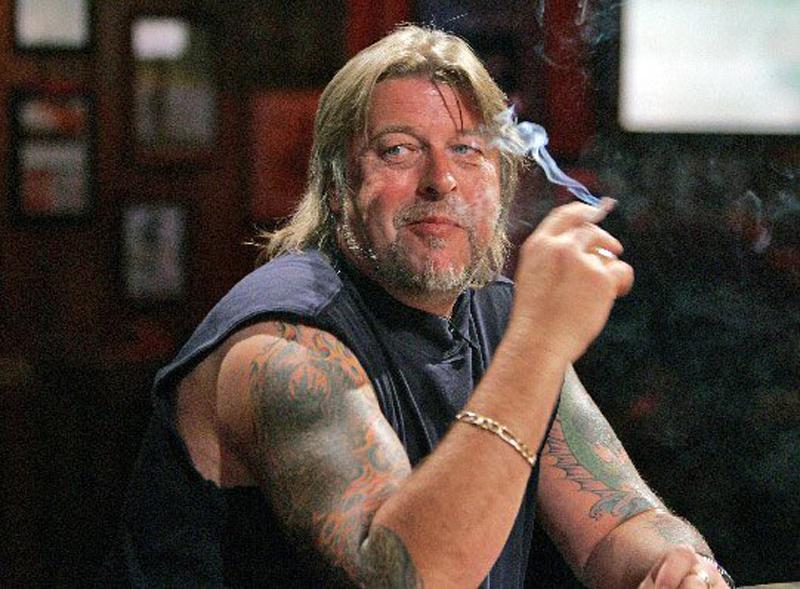 Devastating the crew and fans, Cornelia Marie captain Phil Harris died of a pulmonary embolism at an Alaska hospital on February 9, 2010. He had suffered a stroke a month earlier while offloading crab, but had seemed to be on the road to recovery before his sudden passing. "Phil was a devoted father and loyal friend to all who knew him," the Discovery network said of the 53-year-old. "We will miss his straightforward honesty, wicked sense of humor and enormous heart. … We send our thoughts and prayers to Phil's sons Josh and Jake and the Cornelia Marie crew."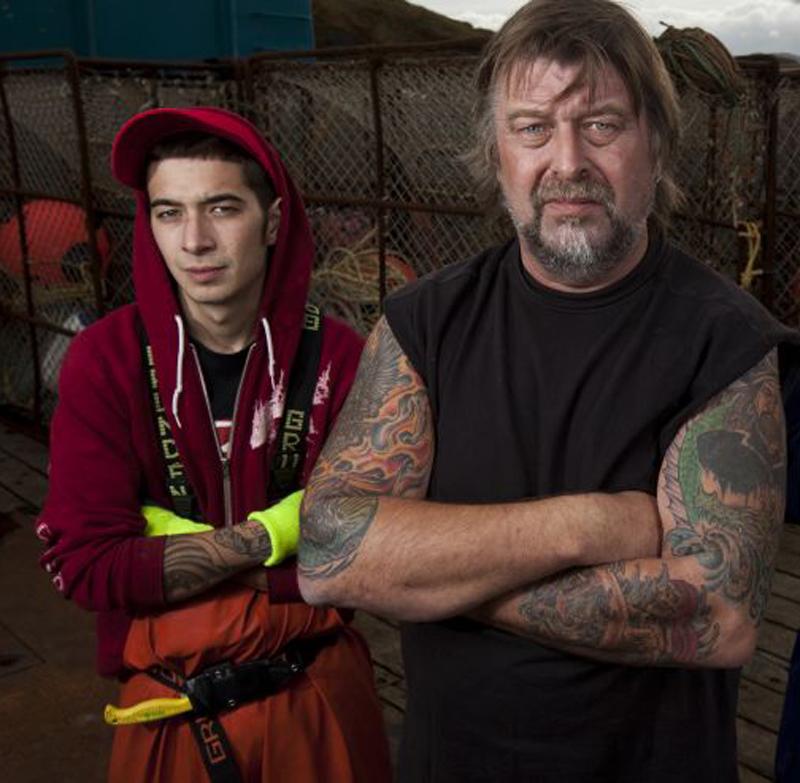 After his father's shocking death, openly recovering drug addict Jake Harris seemed to struggle with his sobriety. Crew member Derrick Ray accused him of smoking marijuana onboard the Cornelia Marie, and even tried to force him to take a drug test, but the young Harris refused.
Article continues below advertisement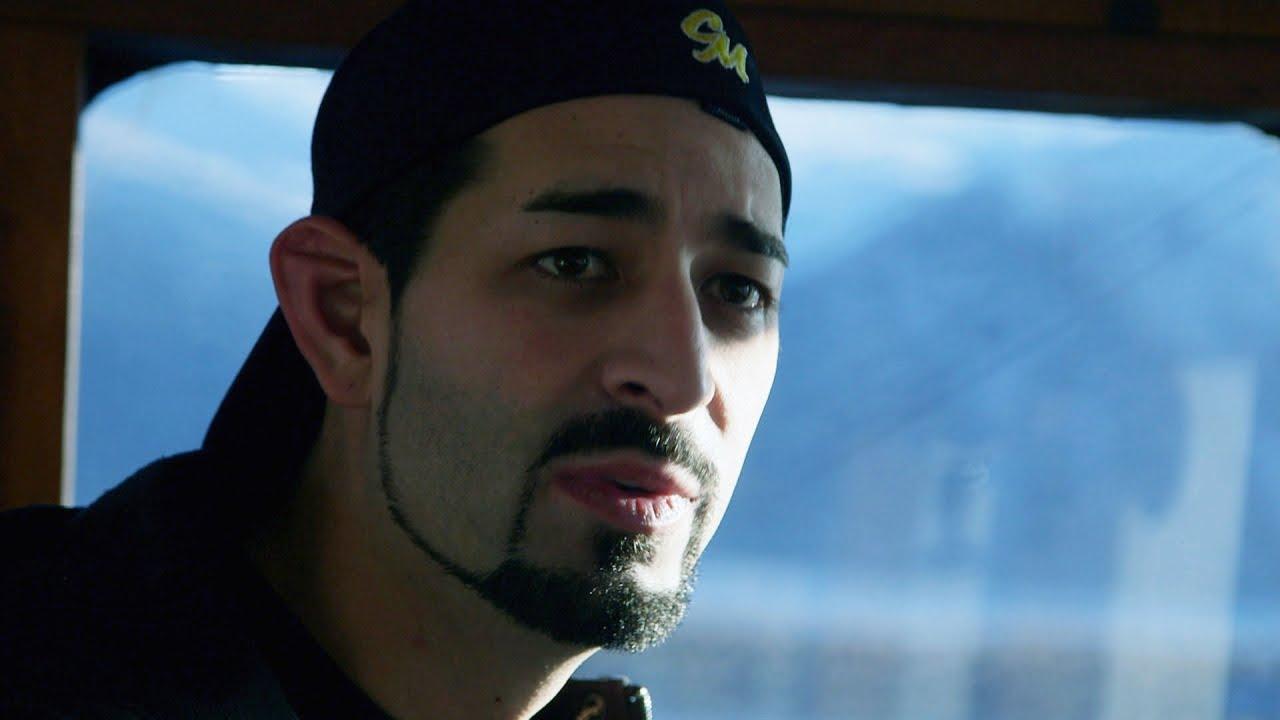 Like father, like son: Three years following Harris' tragic passing, Jake and his brother, Josh, claimed in their book Captain Phil Harris that their late dad would blow $80,000 on cocaine and vodka in just three weeks as a young fisherman.
Captain Phil Harris Of "Deadliest Catch" Dies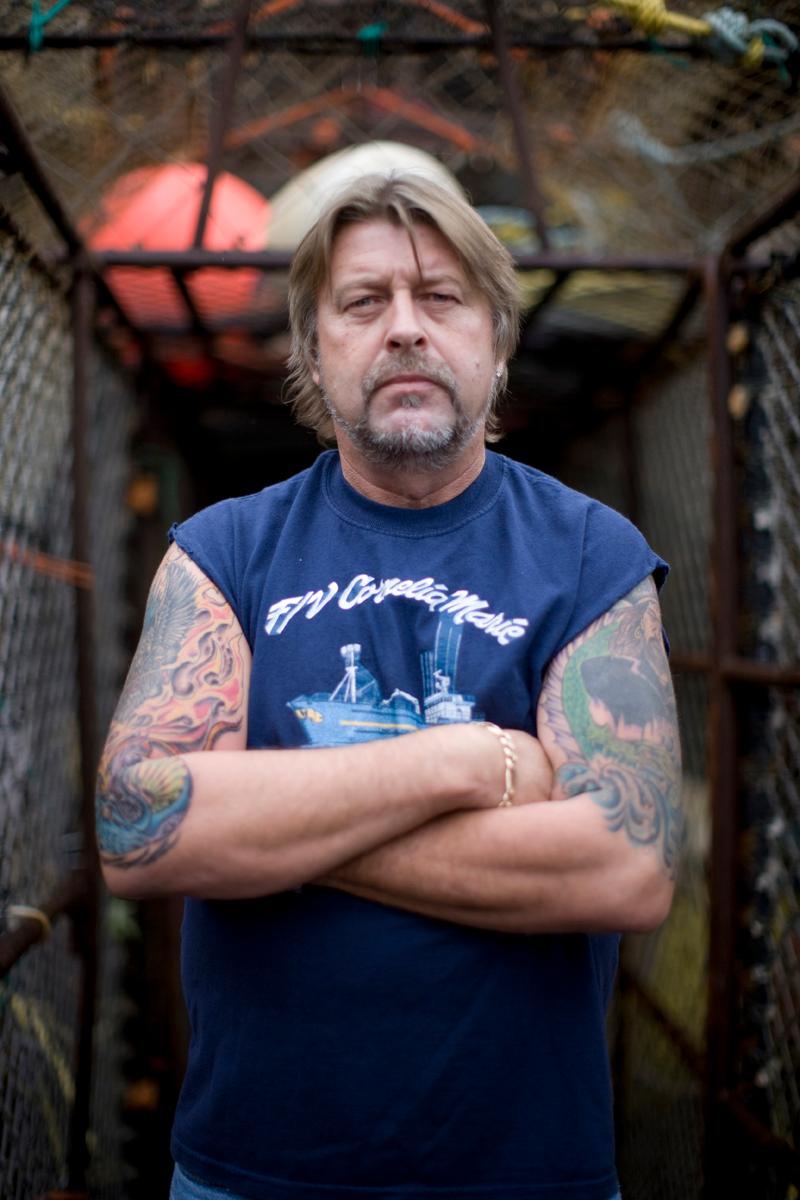 Addiction destroyed other cast members, too. Captain Elliott Neese claimed he completed 60 days in rehab last year following show footage of his bizarre behavior. "I'm doing great," he said in February 2016. "I have my good days and my bad days, you know. But, it's going great."
Article continues below advertisement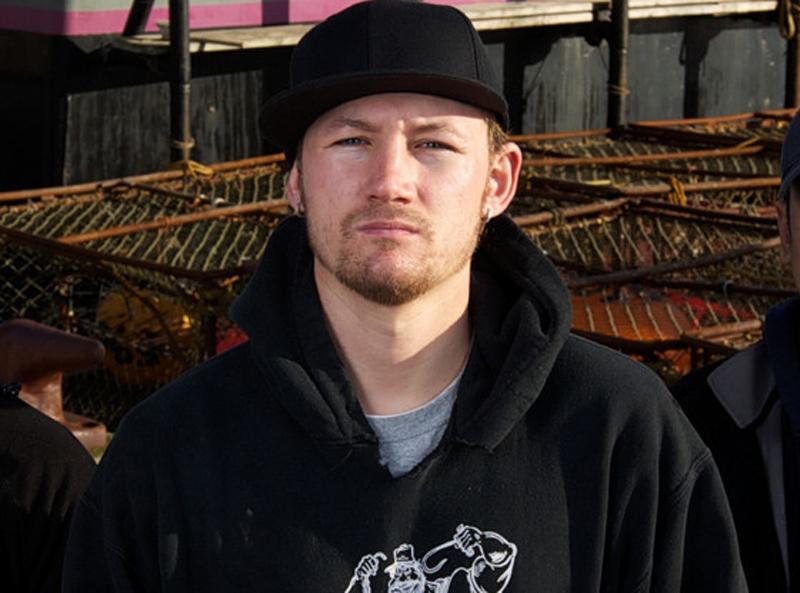 Neese has a long history of legal problems. In 2012, an ex-girlfriend and mother of his two children filed a restraining order against him, claiming he had a substance abuse problem and was acting violent. However, the former couple is now reportedly on good terms.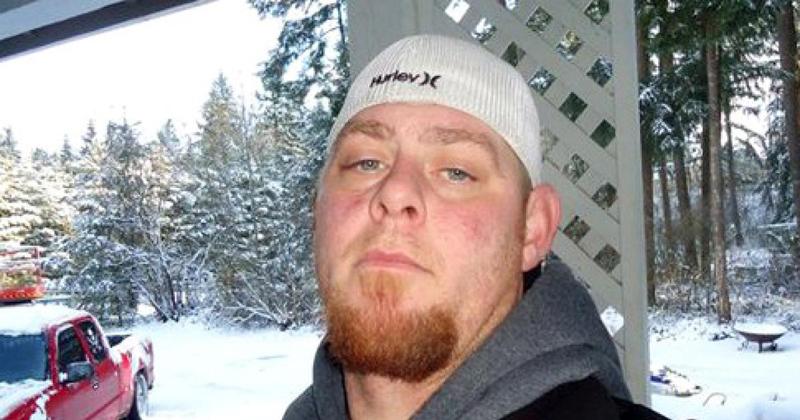 Another tragic loss: Deadliest Catch deckhand Justin Tennison was found dead in a Homer, Alaska, hotel room on February 22, 2011. Authorities discovered alcohol and marijuana at the scene, but an autopsy report later revealed that the 33-year-old died of sleep apnea complications.
Article continues below advertisement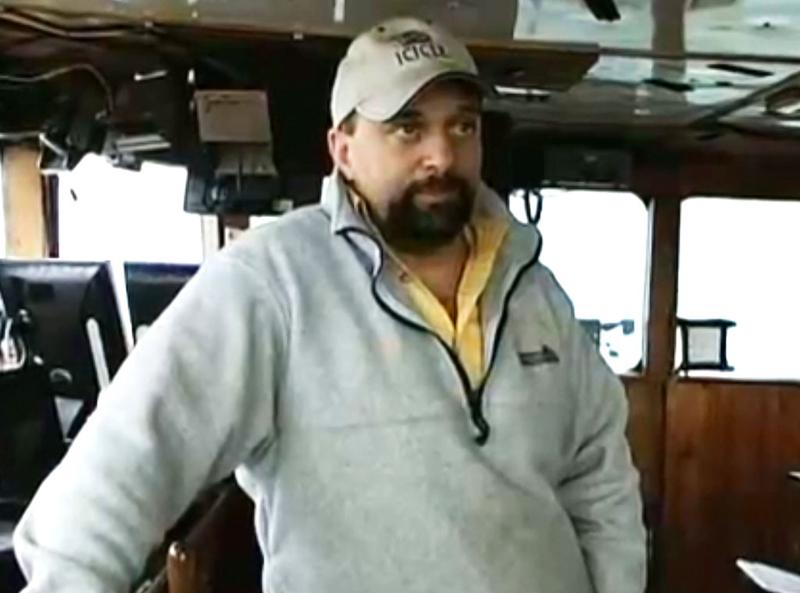 In an eerie, tragic turn, the Cornelia Marie's later captain, Tony Lara, died at 50 years old in August 2015, five years after Harris' passing. He reportedly suffered a heart attack at home in South Dakota.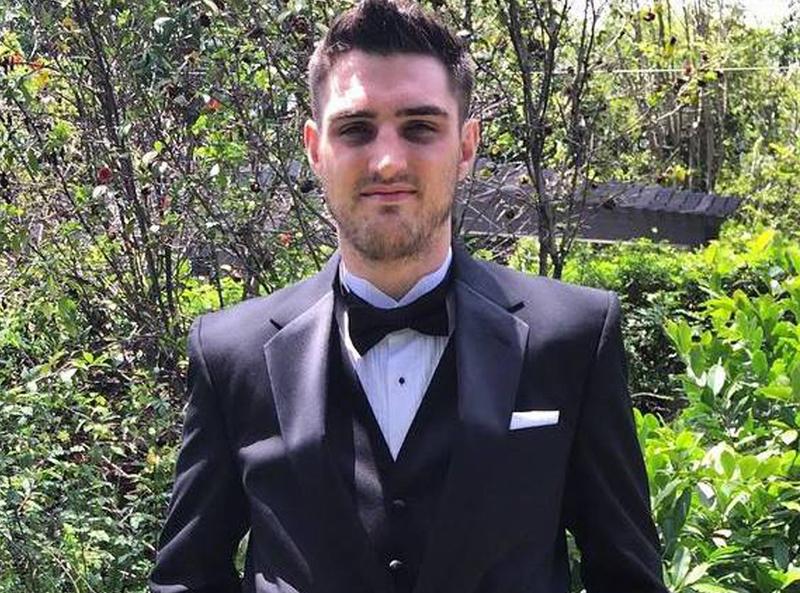 Tragedy also affected the show's camera crew. Former associate producer Joe McMahon was shot dead outside his East Pasadena, California, home on July 24, 2015. He was just 25 years old. A suspect committed suicide just one day after McMahon's murder.