Still No Justice For Lyric McHenry 1 Year After Shocking OD Death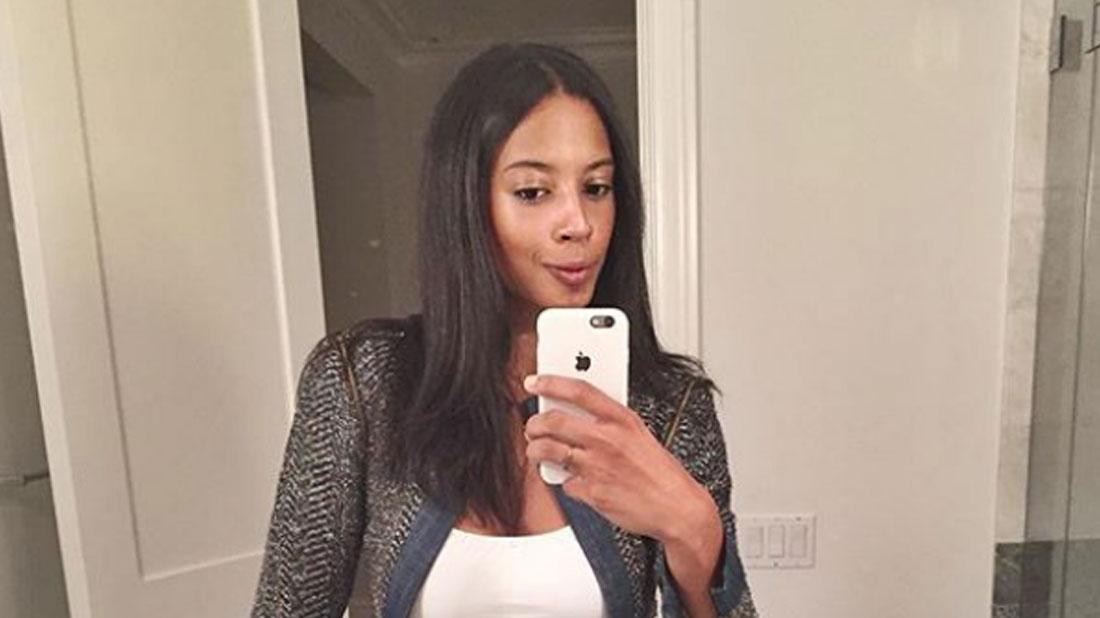 It's been one year since former reality star Lyric McHenry was found dead on a sidewalk in New York City – and RadarOnline.com has learned there has still been no ruling made against the man accused of moving her corpse.
As RadarOnline.com readers know, McHenry was just 26 years old when her lifeless body was discovered in the Bronx, New York on August 14, 2018. An affidavit obtained by RadarOnline.com later confirmed she died of an overdose of cocaine, alcohol and heroin.
Article continues below advertisement
Just two months after her shocking passing, a Bronx man named Alexis Mejia-Ramirez was arrested and charged with concealing her dead body.
McHenry, who appeared on the E! reality series EJNYC, was discovered wearing nothing but pajamas in a "desolate" part of the Bronx in the early morning hours of Aug. 14. Friends previously told RadarOnline.com that the 26-year-old California native had been out celebrating her birthday at a club prior to the incident.
On October 26, Mejia-Ramirez was released from jail on a $1,500 bond, an official at the Bronx District Attorney's Office confirmed to RadarOnline.com at the time.
A criminal complaint, video surveillance, phone records and witness interviews obtained by police resulted in Mejia-Ramirez's arrest. The complaint explained that Mejia-Ramirez and "two other male individuals" placed McHenry's body on the sidewalk.
Article continues below advertisement
The complaint furthered that McHenry's body was found at approximately 5:05 a.m. "hours" after her corpse was allegedly moved.
As RadarOnline.com first reported, Mejia-Ramirez was locked up once again earlier this year – this time in Massachusetts for a narcotics charge. He was released from a Massachusetts facility and showed up to a June 20 hearing for McHenry's case with an ankle monitoring device on.
Mejia-Ramirez's next court date regarding McHenry's death is scheduled for September 9 in supreme court.
McHenry would have turned 27 on August 6. Her younger sister, Maya, made a touching tribute to her sister on Instagram.
"Today on August 6th, a beautiful angel was born and that beautiful angel was my sister. Happy Birthday to the best sister anyone could ever ask for.. you lifted me up when I was down, you protected me, you made me feel like the most beautiful and smartest person in the world! I am so proud to be your little sister," Maya captioned the photo.
"You never judged me and you were always there when I needed you most. I could tell you anything and you would give the best advice in such little words.. you opened my eyes and educated me on so many things but I was too young then to appreciate the things you would tell me… and now I get it! This is why I'm living for you Lyric and I'm going to make you so proud. I am going to continue to celebrate your life! I miss you big sister. Love you #lyricforlife"