Lyric McHenry Suspect Fresh Out Of Jail On Narcotics Charge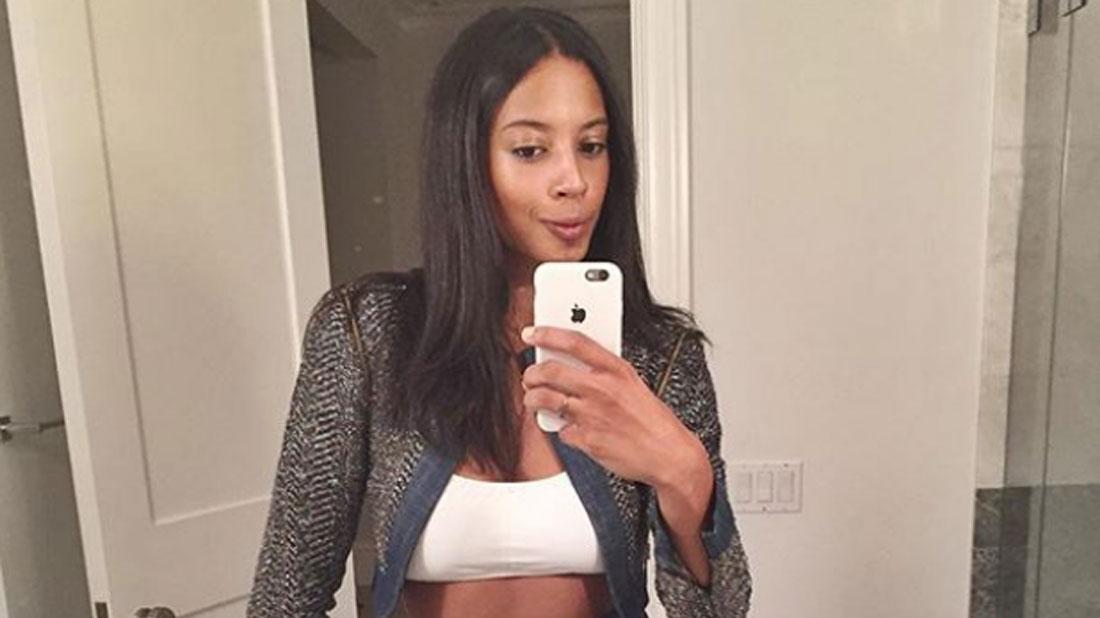 The man accused of dumping late E! star Lyric McHenry's body is now fresh out of jail after serving time behind bars for a narcotics charge in another state, RadarOnline.com has exclusively learned.
Alexis Mejia-Ramirez, 29, attended a court hearing in New York on June 20 after skipping previous hearings because he was incarcerated.
Officials in Suffolk County, Massachusetts confirmed to RadarOnline.com on Monday that Mejia-Ramirez was arrested on a drug charge earlier this year.
Article continues below advertisement
As RadarOnline.com first reported, Mejia-Ramirez is accused of moving McHenry's body, which was found on Aug. 14 on a sidewalk in the Bronx. He has been charged with concealment of a human corpse and tampering with physical evidence.
Hours before her body was shockingly found in the Bronx, McHenry, known for her role on former E! series EJNYC, was celebrating her 26th birthday at the Dream Hotel in New York City with her sister, Maya, and friends.
A source confirmed to RadarOnline.com at the time of McHenry's death that she was found with a few bruises and a "small Ziploc bag containing cocaine." A friend also told RadarOnline.com that she was last seen by her loved ones leaving the New York City club and entering a BMW with a mystery man.
According to the Bronx District Attorney's office, Mejia-Ramirez showed up to the June 20 hearing wearing an "ankle monitoring device" stemming from his Massachusetts case.
An affidavit obtained by RadarOnline.com confirmed that McHenry died of an overdose of cocaine, alcohol and heroin.
Last October, Mejia-Ramirez was released from jail on a $1,5000 cash bond, the district attorney's office in New York confirmed. He pleaded not guilty to the charges.
He is next scheduled to appear in Bronx Supreme Court on September 9. The District Attorney's Office confirmed to RadarOnline.com that officials are "getting closer to a trial date."