Bronx Man Pleads Not Guilty To Dumping Lyric McHenry's Body On Sidewalk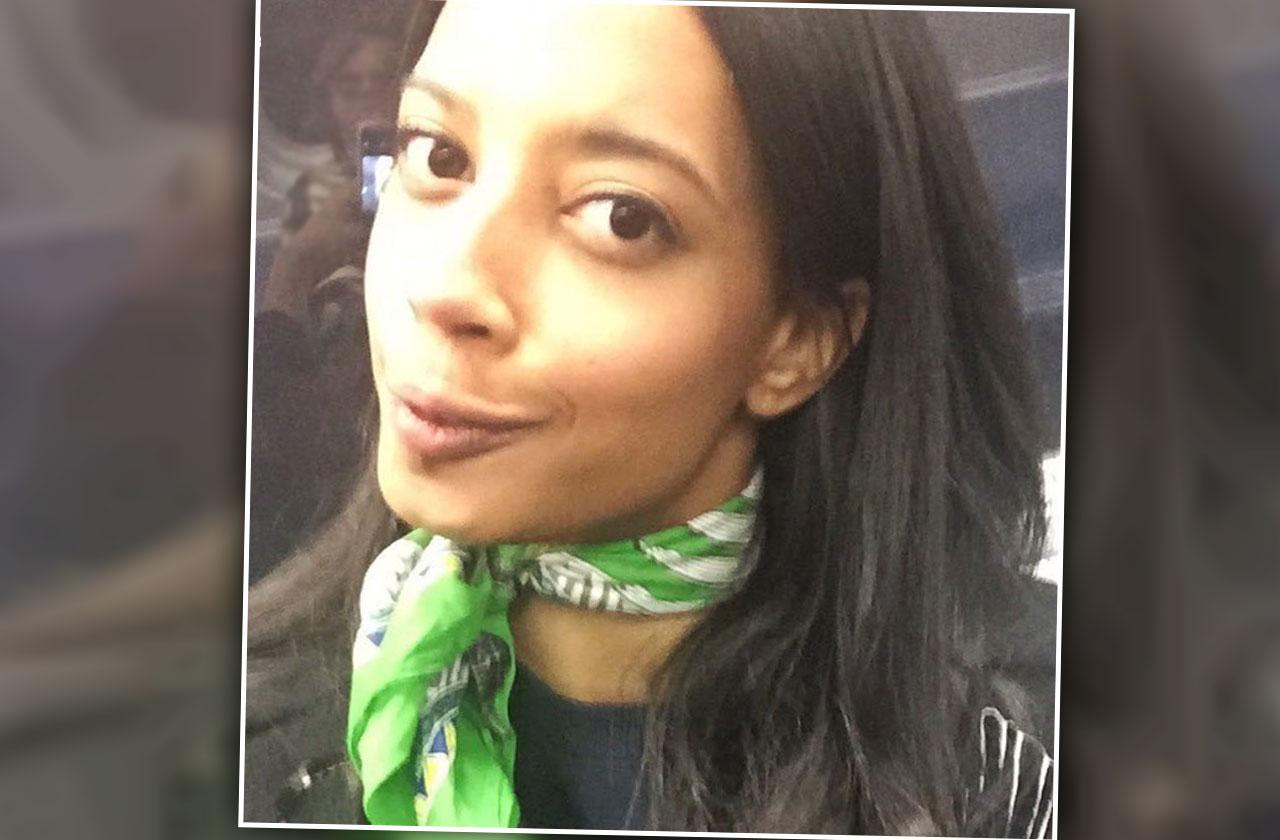 Article continues below advertisement
An official at the Bronx District Attorney's Office confirmed to RadarOnline.com on Thursday that Mejia-Ramirez, 29, "pleaded not guilty on October 15."
The official explained to RadarOnline.com that if Mejia-Ramirez is indicted by a grand jury, he will have to return to court and enter another plea.
Shocking documents obtained by RadarOnline.com this week showed Mejia-Ramirez did not act alone. A criminal complaint stated "two other male individuals" attempted to hide the body alongside Mejia-Ramirez.
An official confirmed to RadarOnline.com on Thursday that homicide detectives are "still investigating" the two additional suspects.
"Nobody else has been arrested," the official added.
As RadarOnline.com readers know, the former EJNYC star was found dead on Aug. 14 on a sidewalk in the Bronx. A source confirmed to RadarOnline.com at the time that she was found with a few bruises and a "small Ziploc bag containing cocaine."
Hours before she was discovered dead, McHenry celebrated her 26th birthday at the Dream Hotel with her younger sister, Maya, and friends.