Vladimir Putin's 39-Year-Old 'Lover' Purchases TWO Secret Mansions In Europe In Illegal Effort To Avoid Sanctions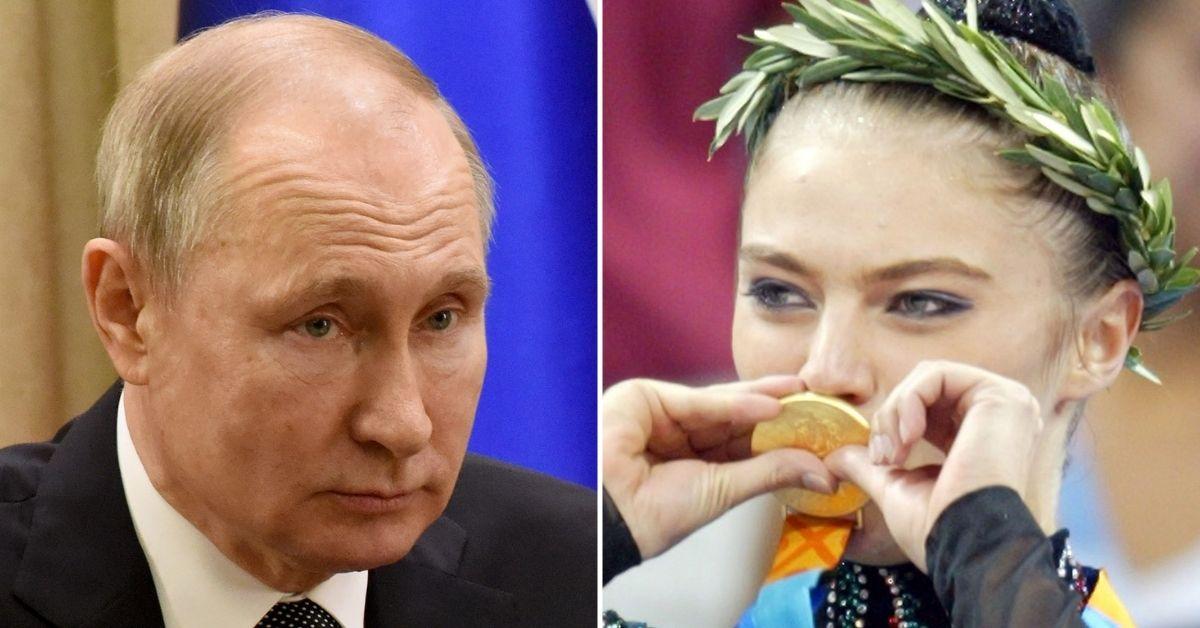 Vladimir Putin's alleged lover reportedly bought two secret mansions in Europe in an effort to evade sanctions placed upon her for her close ties to the Russian leader, Radar has learned.
Alina Kabaeva, the 39-year-old former Russian gymnast long rumored to be Putin's secret lover, allegedly purchased two mansions in Turkey, according to the Russian businessman and outspoken Putin critic Leonid Nevzlin.
Article continues below advertisement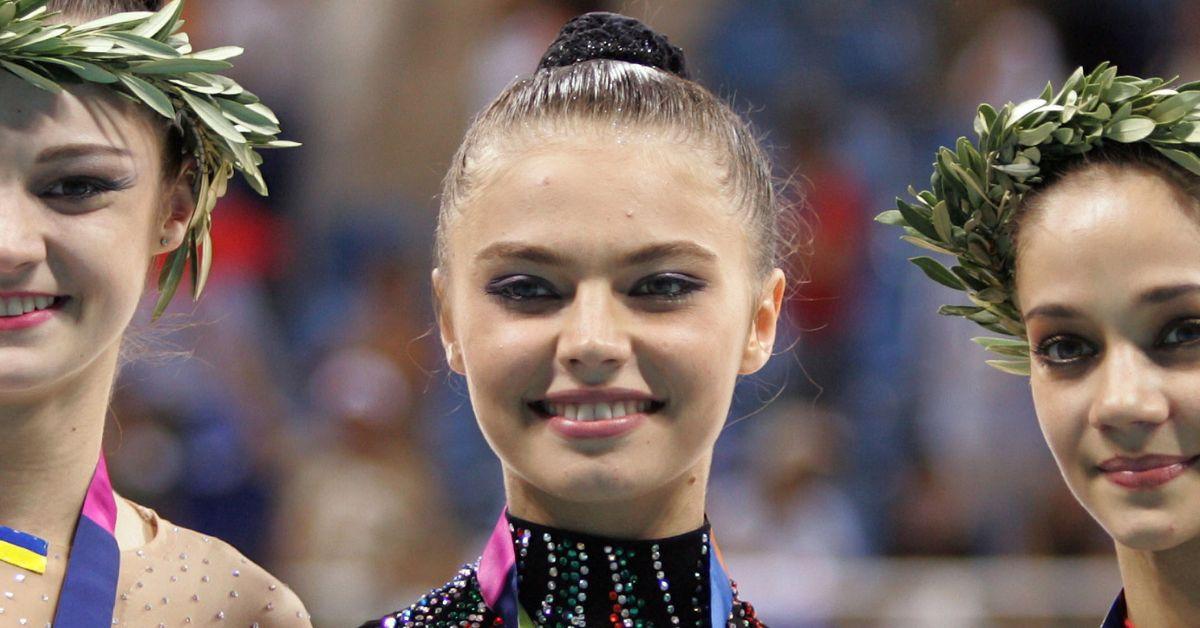 Nevzlin also alleged that Kabaeva chose to purchase the secret mansions in Turkey because the nation is a NATO-listed country, and the international alliance would potentially have more trouble enforcing the sanctions against her in a nation like Turkey.
"Through a close aide of Erdogan, [Putin] organized the purchase of a summer house for Alina Kabaeva in southern Turkey and a house in Istanbul," Nevzlin claimed.
Although the 62-year-old Putin critic did not provide many details regarding the two secret homes, Nevzlin did allege that the Russian leader's very own security team were on location at both residences to guard both Kabaeva and the properties.
As RadarOnline.com previously reported, Nevzlin's claims come just weeks after a rumor started circulating indicating that Putin's 39-year-old alleged lover was pregnant with his child.
Article continues below advertisement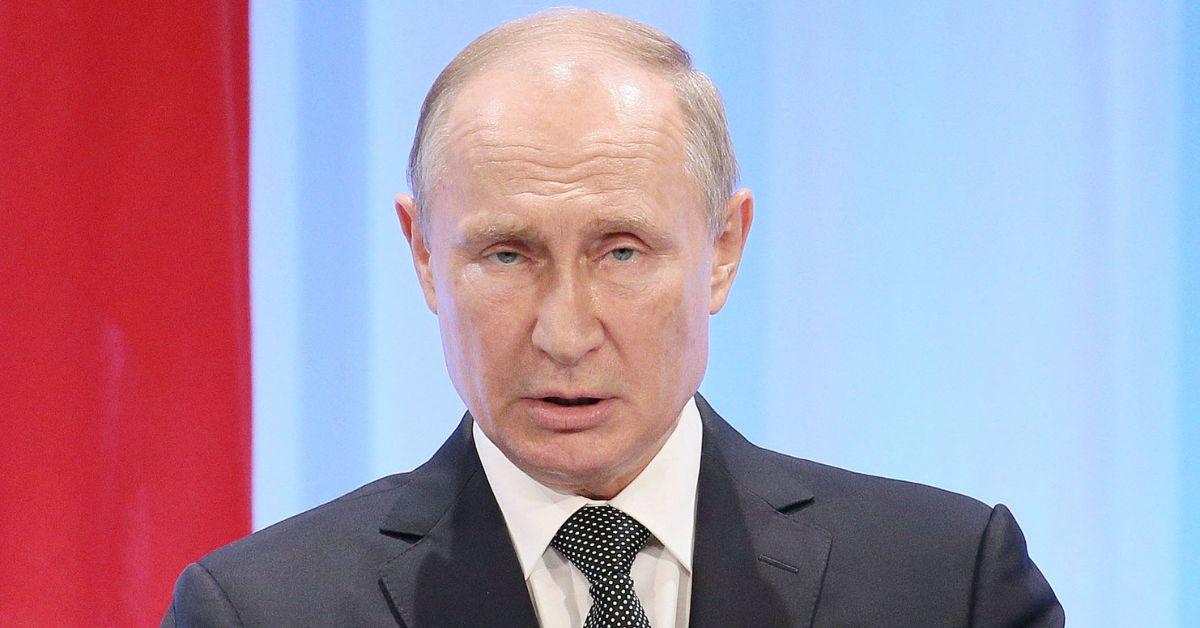 Putin, who is 69-years-old and allegedly suffering from blood and thyroid cancer, was reportedly "shocked" and "blindsided" by the surprising news.
"We have already reported that yesterday, Russian President Vladimir Putin, according to eyewitnesses, looked depressed and somewhat aloof," a Kremlin insider named Viktor Mikhailovich reported via his Telegram channel, General SVR, in early May.
"This is understandable, yesterday Putin learned that his long-term cohabitant and mother of his children, Alina Kabaeva, was pregnant for another, or rather, apparently, an extraordinary time," the report claimed.
Putin and Kabaeva are already rumored to have four children together, and the Russian strongman was previously believed to have sent his mistress and their children to a secret Swiss villa shortly after Russian forces first invaded Ukraine on February 24.
Article continues below advertisement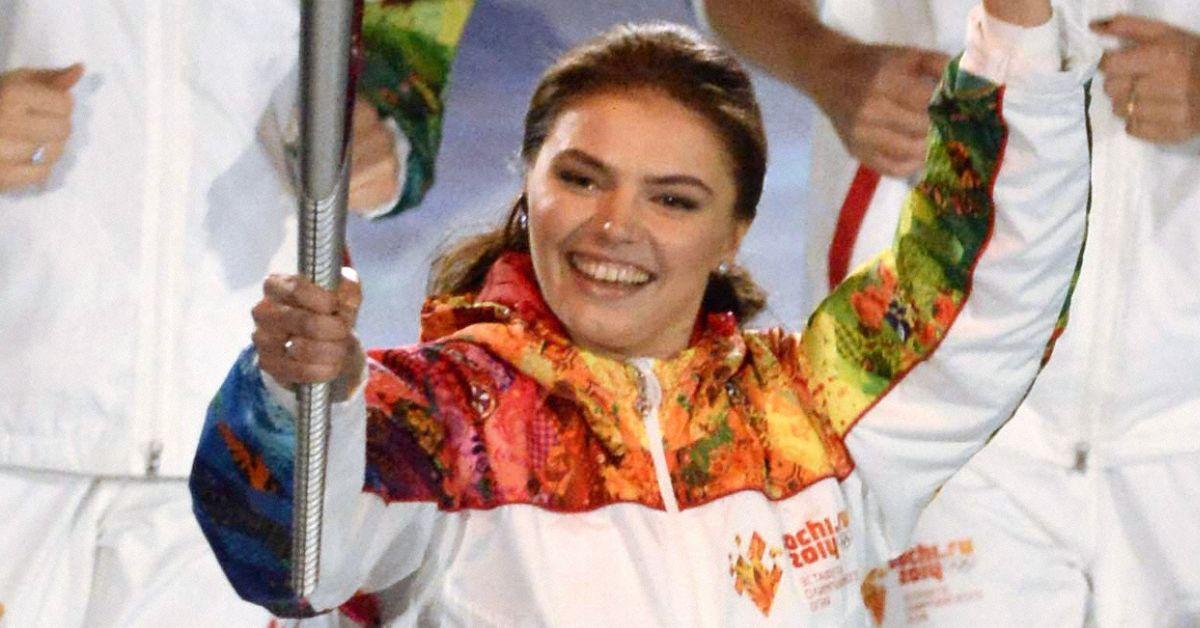 Kabaeva was also reportedly not seen in Russia until she made an unexpected appearance in Moscow on April 22 to prepare for one of the country's annual festivals.
"Alina Kabaeva is one of the most mysterious and secretive women in our country," one Russian magazine said following Kabaeva's surprise April appearance.
"The gymnast almost never appears in public, does not [appear in] social networks, and it is not possible to accidentally see her on the street or in shopping centres."