Growing Calls For Vladimir Putin's 'Secret Lover' & Children To Be Expelled From Switzerland Retreat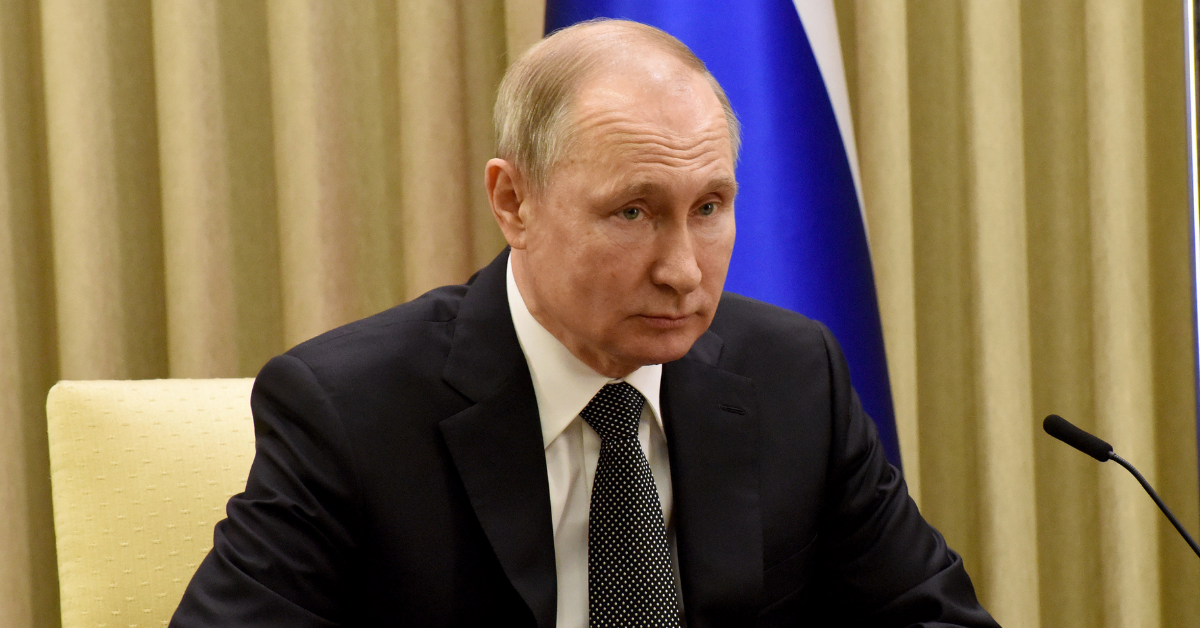 Vladimir Putin's alleged "secret lover" Alina Kabaeva is reportedly hiding out in a Switzerland mountain retreat with their children to keep safe amid Russia's ongoing war against Ukraine.
Now, there are growing calls from the Ukrainian people and others for Kabaeva to be expelled from the Swiss hideout and returned back to her home country so as to "reunite Eva Braun with her Führer" – a direct reference to the longtime lover and wife of Adolf Hitler.
Article continues below advertisement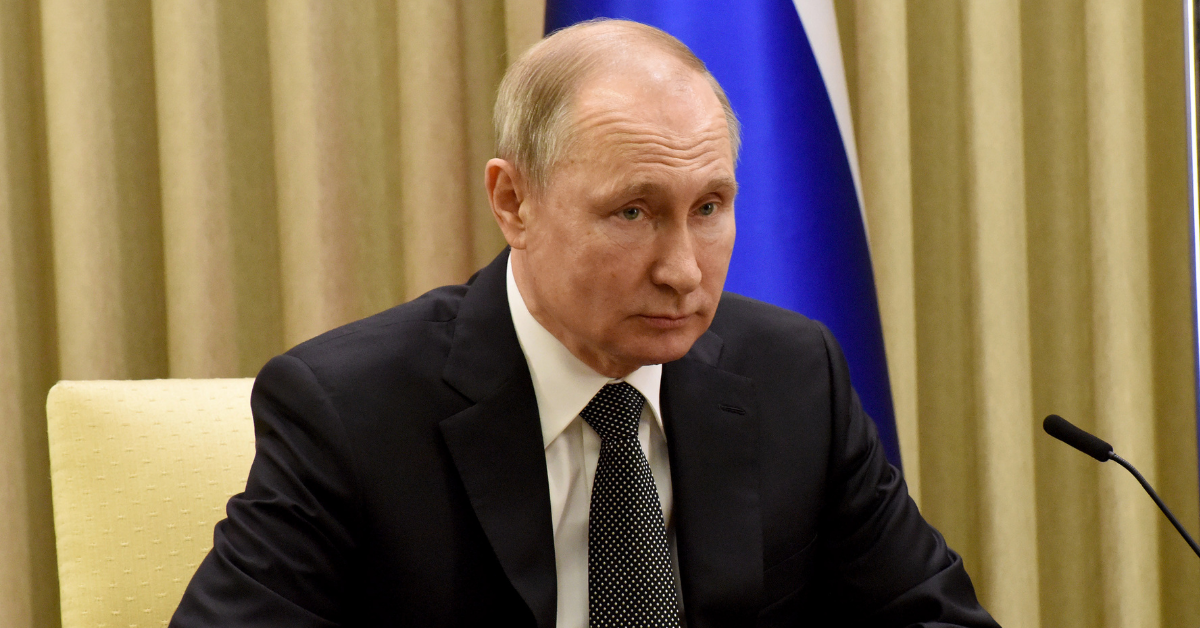 According to Daily Mail, the petition to extradite Kabaeva from Switzerland and back to Russia came to a head on Monday after a substantial number of Ukrainian, Belarusian, and anti-Putin Russian citizens petitioned Swizz officials demanding her return so she could face the consequences for her ties to Putin.
"It's time you reunite Eva Braun with her Führer," the newly-penned petition read. "Despite the current war, Switzerland continues to host an accomplice of Putin's regime."
Despite it is widely believed Kabaeva – a 38-year-old former Olympic gymnast and gold medalist – is Putin's secret lover, she is one of the few in Putin's inner circle not to be sanctioned by Western powers in the weeks following Russia's invasion of Ukraine on February 24.
But besides being a former Olympic athlete, and besides being Putin's alleged lover, Kabaeva is also reportedly the chairwoman of the board of directors of the Kremlin-backed TV and newspaper giant National Media Group (NMG), a position that reportedly nets her a salary of more than $10 million a year.
Article continues below advertisement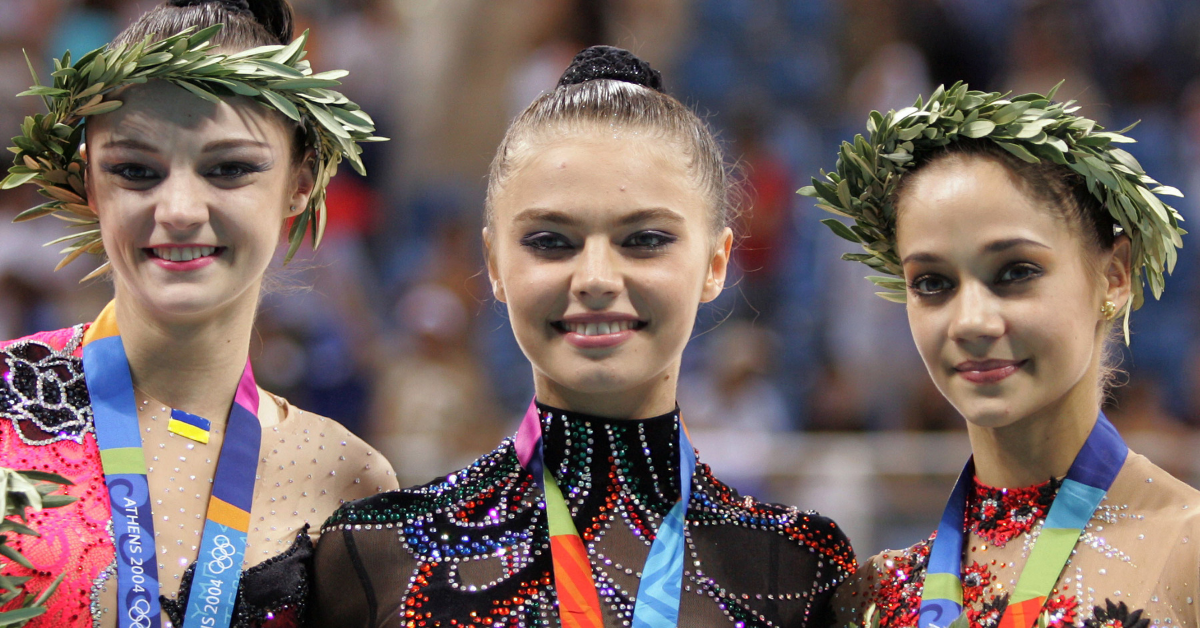 Although there are growing calls for Kabaeva to be expelled from Switzerland, there is reportedly no direct proof that Switzerland is definitely where her and her children are hiding out for the duration of the current Russian onslaught upon Ukraine.
While many people believe Putin's lover and children are hiding out in a Swiss mountain retreat and luxury villa, others believe she is hiding out in Mongolia's Altai Mountains.
Nonetheless, the latest petition to remove the former Olympic gymnast turned NMG chairwoman from Switzerland has reportedly garnered nearly 55,000 signatures and is still counting.
"The public has just learned that the Russian political and media figure, and former [rhythmic gymnast], Alina Kabaeva, is hiding from the consequences of the sanctions imposed on the Russian Federation in YOUR country," the petition states. "'She is the favourite wife of [the] delusional dictator and war criminal who has been treacherously attacking Ukraine over the past weeks."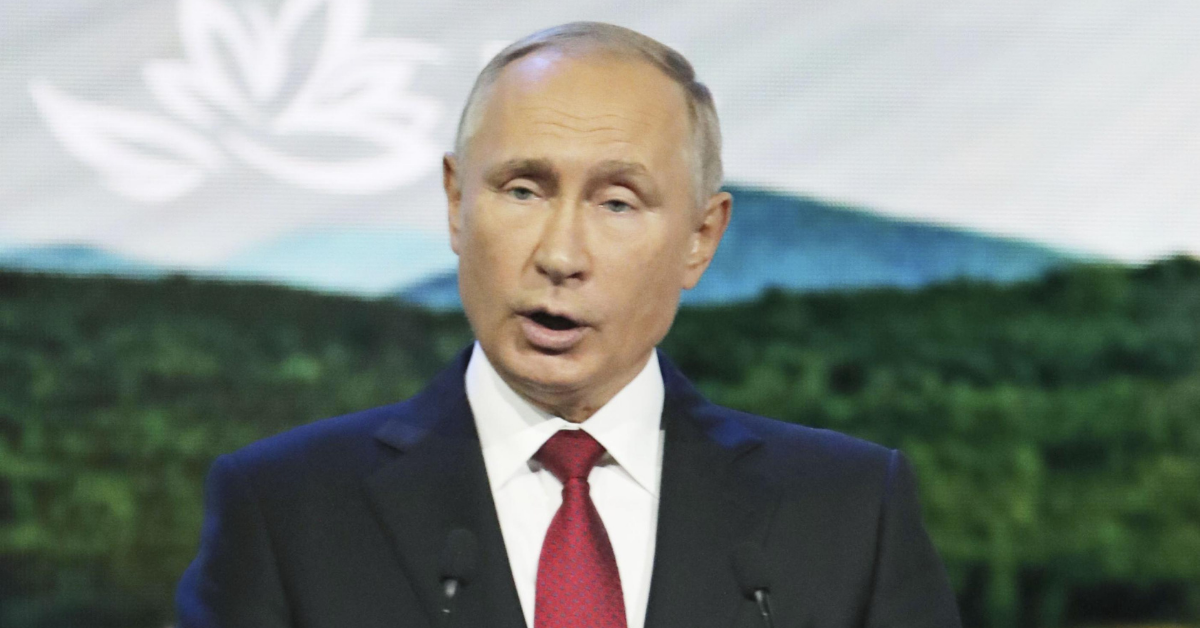 "As she is supportive of social activities in Russia, she has been attempting to get Russian citizens accustomed to the reality of sanctions after 2014, and personally proclaimed: 'The worse it gets, the better for us!''"
As Radar reported, Kabaeva is just one of Putin's many rumored lovers and mistresses since his split from his first and only wife, Lyudmila Shkrebneva.