Khloé Kardashian's Fans Call Her Out For 'Photoshop' After Seeing Latest Sultry Good American Promo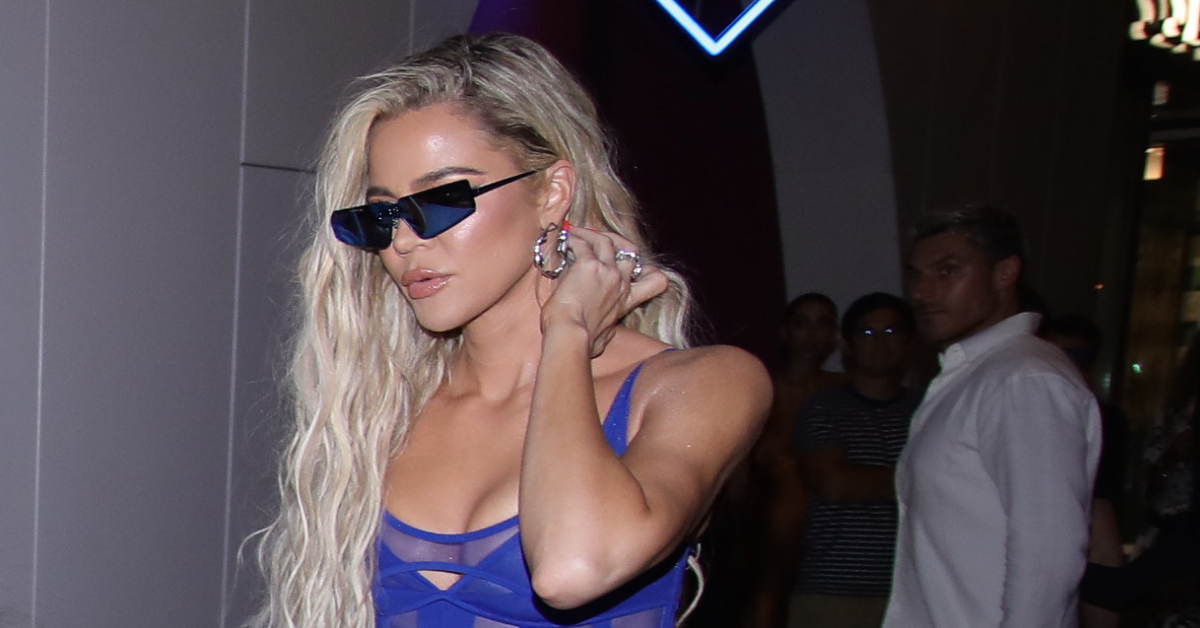 Article continues below advertisement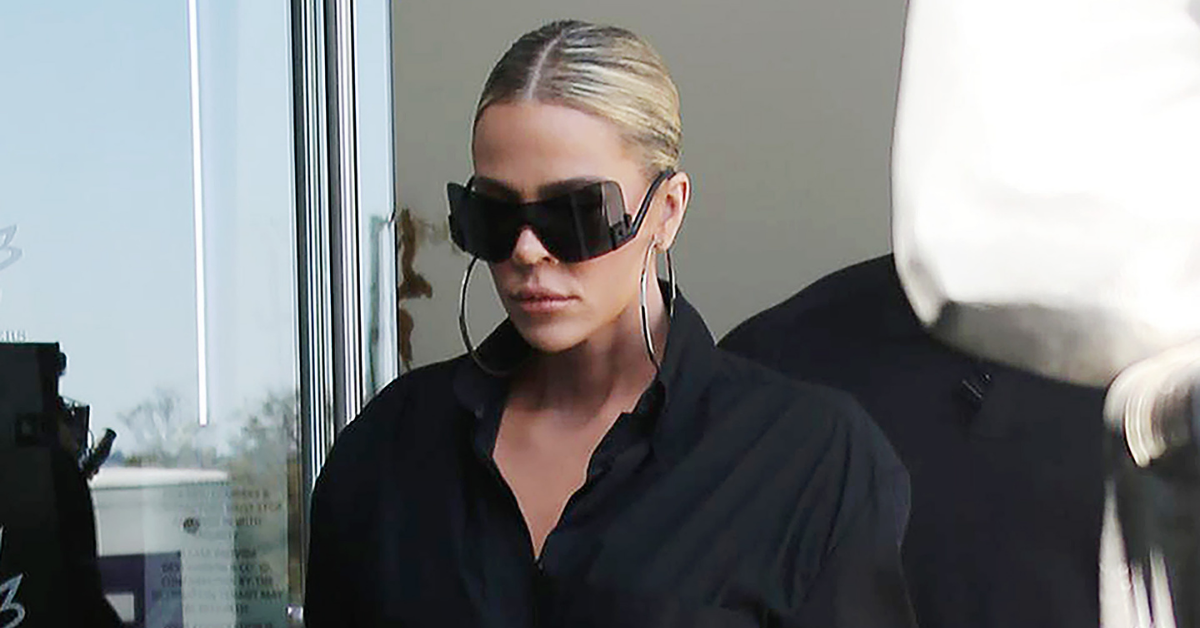 "Lets see the [un]-edited photo [though]," one fan commented under the brand's post on March 20, sparking similar responses from others. "I don't think this [could] be photoshopped anymore," a second one wrote, while a third agreed with the editing accusations, claiming, "There is something wayyyyyy off about this photoshop job."
Meanwhile, some were defending the mom of one, who shares daughter, True Thompson, with her on-again, off-again ex, Tristan Thompson. "Don't waste your time with commenting negatively," one fan wrote in her support. "Live YOUR own best life. She's gorgeous!!"
Article continues below advertisement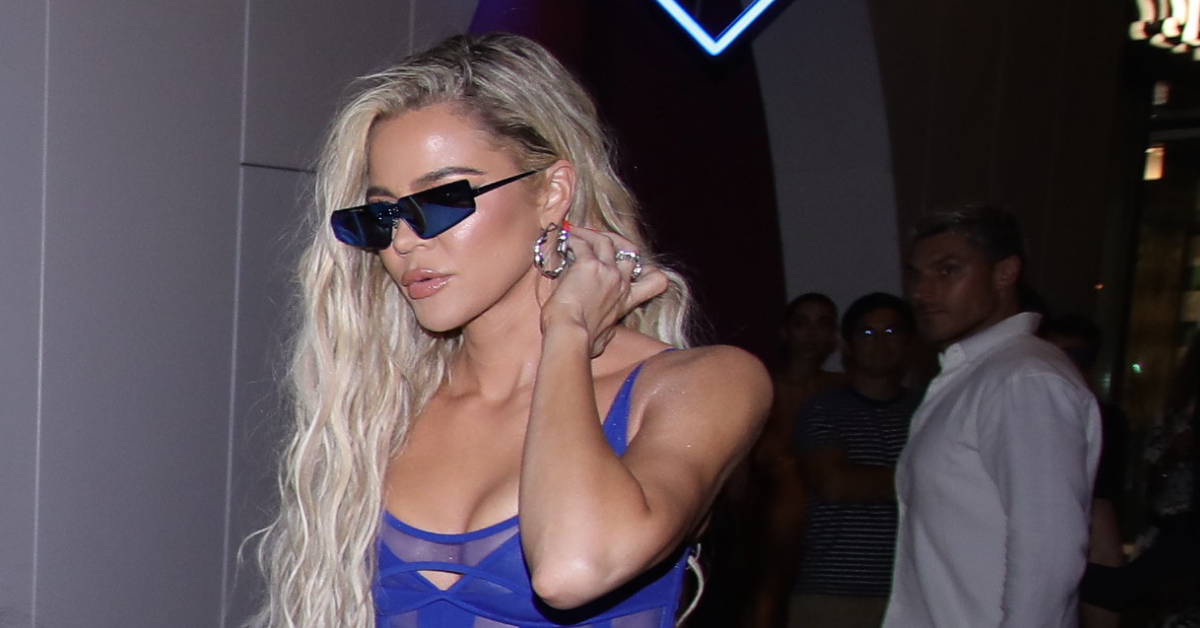 The KarJenners are no stranger to being accused of Photoshopping their images to be picture-perfect before sharing online. Back in April 2021, Khloé faced controversy over having an unedited bikini-clad photo of herself wiped from the internet after being praised for uploading the relatable snap.
KoKo later addressed the criticism and explained that she has struggled with insecurities for quite some time after growing up in the limelight.
"Hey guys, this is me and my body unretouched and unfiltered," she captioned a video showing herself posing in front of the mirror. "The photo that was posted this week was beautiful," Khloé continued. "But as someone who has struggled with body image her whole life, when someone takes a photo of you that isn't flattering in bad lighting or doesn't capture your body the way it is after working so hard to get it to this point — and then shares it to the world — you should have every right to ask for it not to be shared — no matter who you are."
Article continues below advertisement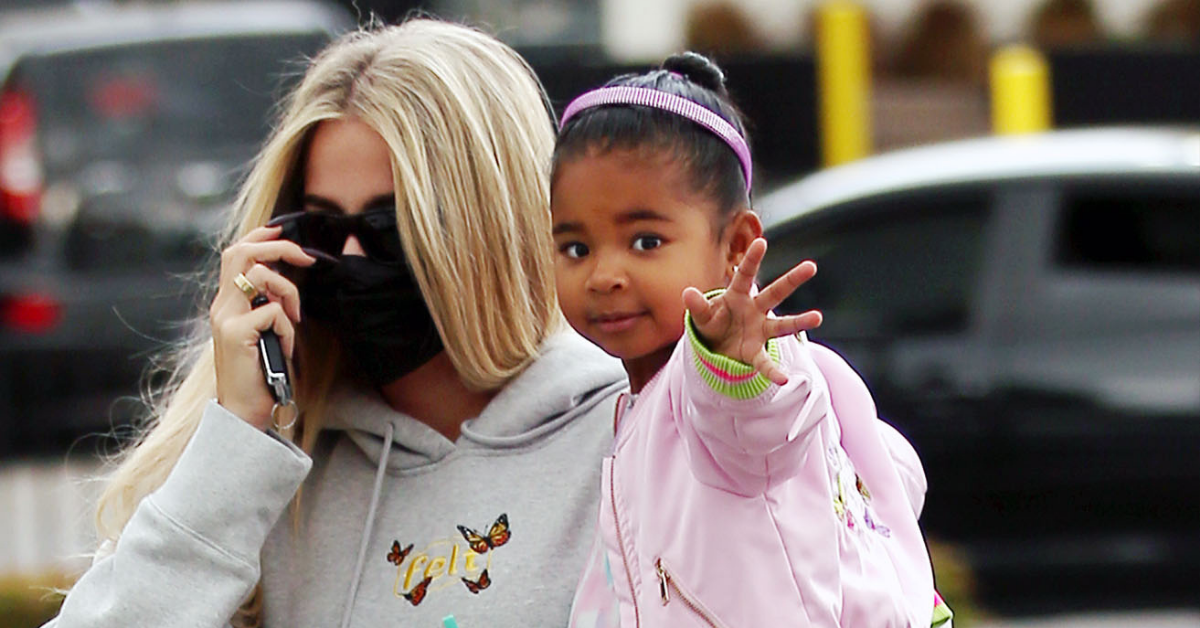 The Hulu reality star said it's been hard to deal with the constant pressure and ridicule that she faces — especially in the social media era.
"You never quite get used to being judged and pulled apart and told how unattractive one is, but I will say if you hear anything enough then you will start to believe it," she added. "This is how I have been conditioned to feel, that I am not beautiful enough just being me."
In recent weeks, Khloé has not only been sharing snaps from her rigorous workouts, but she's also reportedly been diving back into the dating scene.
It's rumored she and ex-fling Trey Songz are rekindling their romance after being spotted together at The Nice Guy in West Hollywood during an intimate party hosted by Justin Bieber on March 12.