Khloé Kardashian Hits The Gym After Clapping Back At Haters Over Leaked Bikini Pic Scandal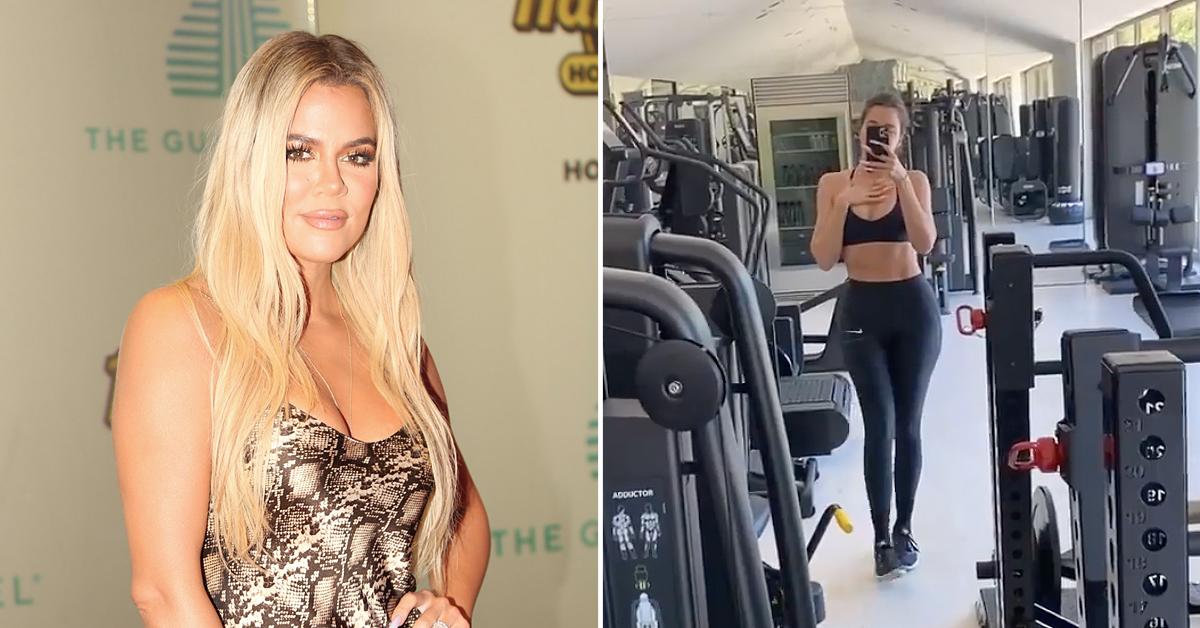 Khloé Kardashian is serving revenge body to all those haters after an unedited and unauthorized bikini shot of the 36-year-old made the rounds this week.
Article continues below advertisement
The Keeping Up With The Kardashians star left little to the imagination when she emerged back in the gym on Thursday following an epic clapback to body-shaming trolls.
KoKo wasted no time getting her fitness on just hours after exposing what her real body looks like in response to the controversy.
Showing off her killer flat stomach, the mom of one slipped into skintight yoga pants and a matching sports bra and proudly flaunted her abs.
Turning the camera on herself, Khloé showed she's got enough motivation to work out solo in the comfort of her private at-home gym.
Article continues below advertisement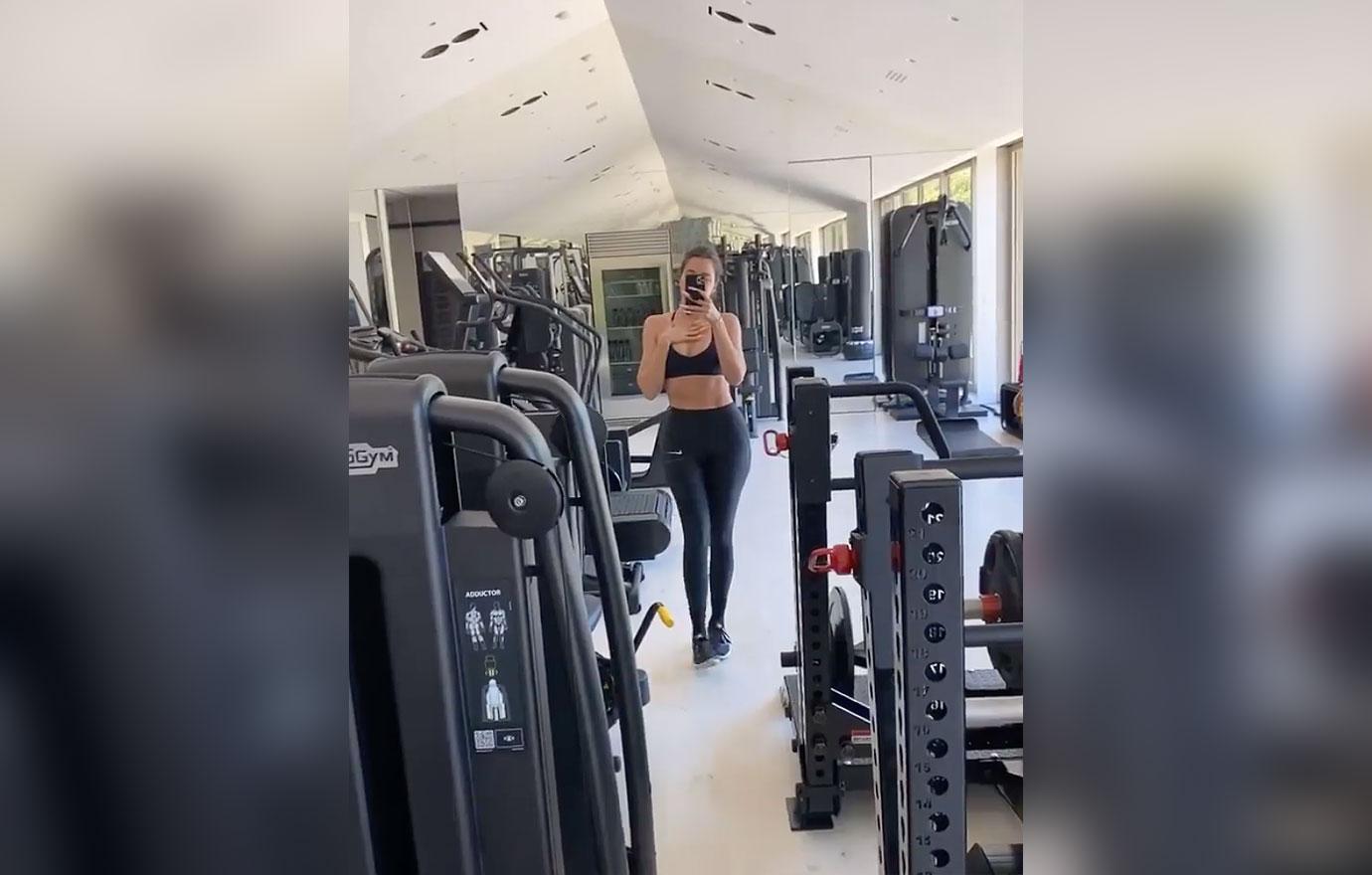 Article continues below advertisement
Introducing the post by stating, "Hey guys, this is me and my body unretouched and unfiltered," Khloé shared a video wearing nothing but skin-colored underwear.
She also gave the phone to Kim Kardashian, who filmed KoKo lifting up her shirt and pulling down her pants to display her flat tummy on Instagram Live.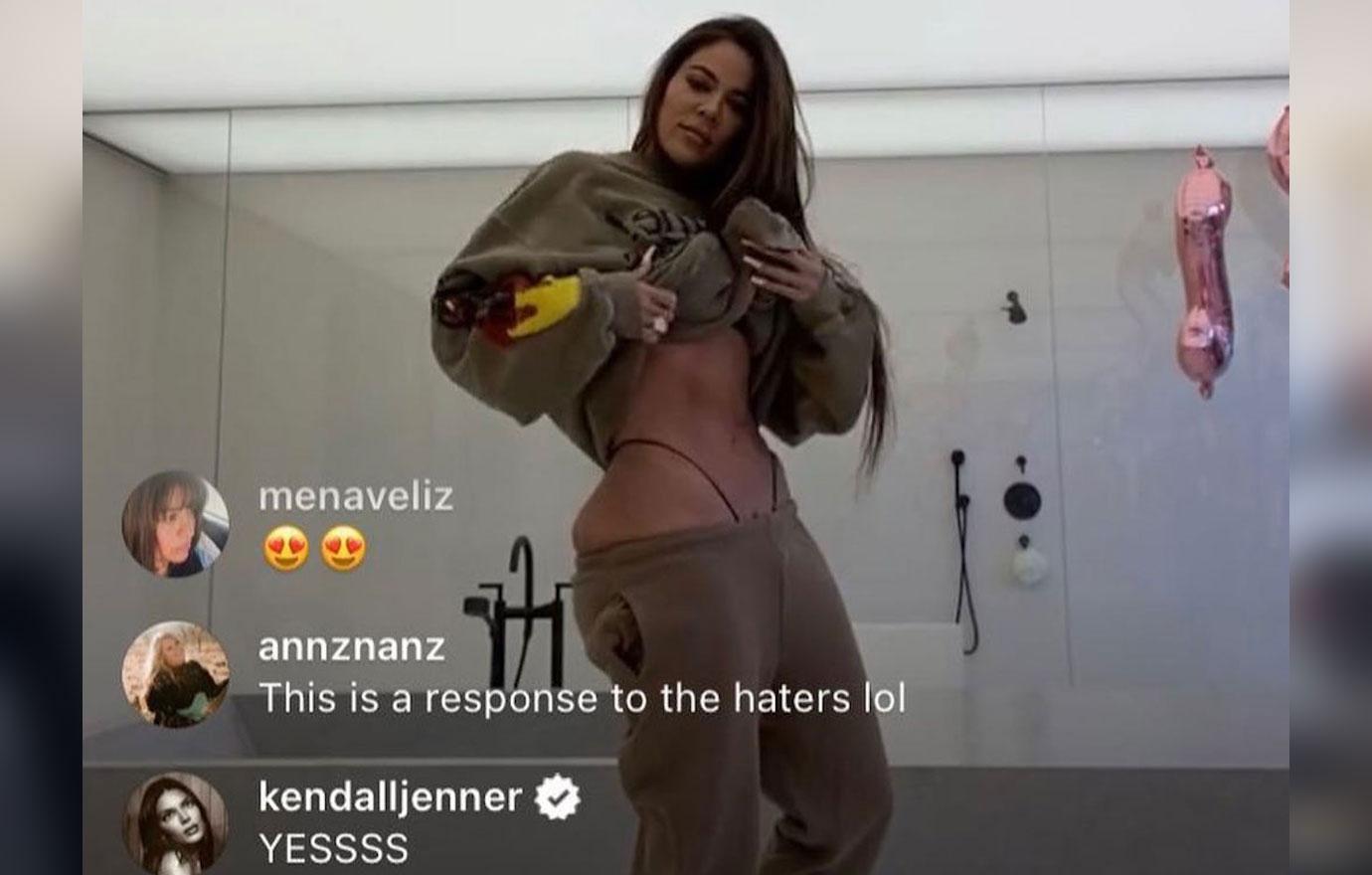 Article continues below advertisement
She went on to address the unauthorized bikini pic that made its rounds on social media.
"The photo that was posted this week is beautiful. But as someone who has struggled with body image her whole life, when someone takes a photo of you that isn't flattering in bad lighting or doesn't capture your body the way it is after working so hard to get it to this point - and then shares it to the world - you should have every right to ask for it not to be shared - no matter who you are," she wrote.
For the record, Khloé looked amazing in her unedited leaked shot but fans weren't happy when it was discovered that the famous family worked hard to get the picture wiped from the Internet.
Article continues below advertisement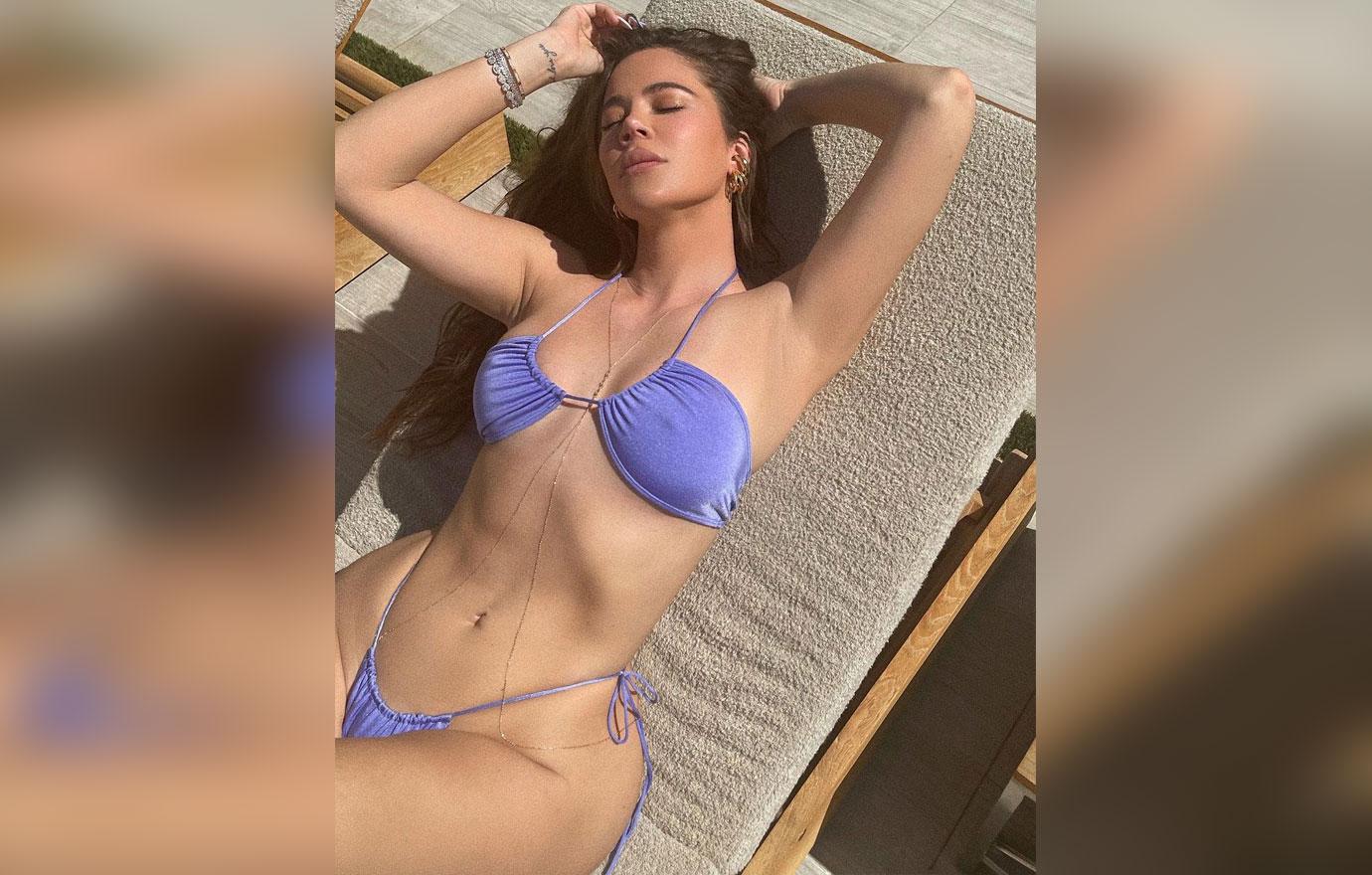 RadarOnline.com learned that Kim was at the forefront of the mission and sprang into action immediately.
We're told the KKW Beauty founder reached out to who she thought was the OG poster and explained it was a private photo that was accidentally posted. She asked them to take it down, stating it had been "doctored" and taken in the "worst lighting."