Exclusive Details
Kim Kardashian Scrambled To Get Khloé's Unedited Bikini Shot Taken Down Following Twitter Meltdown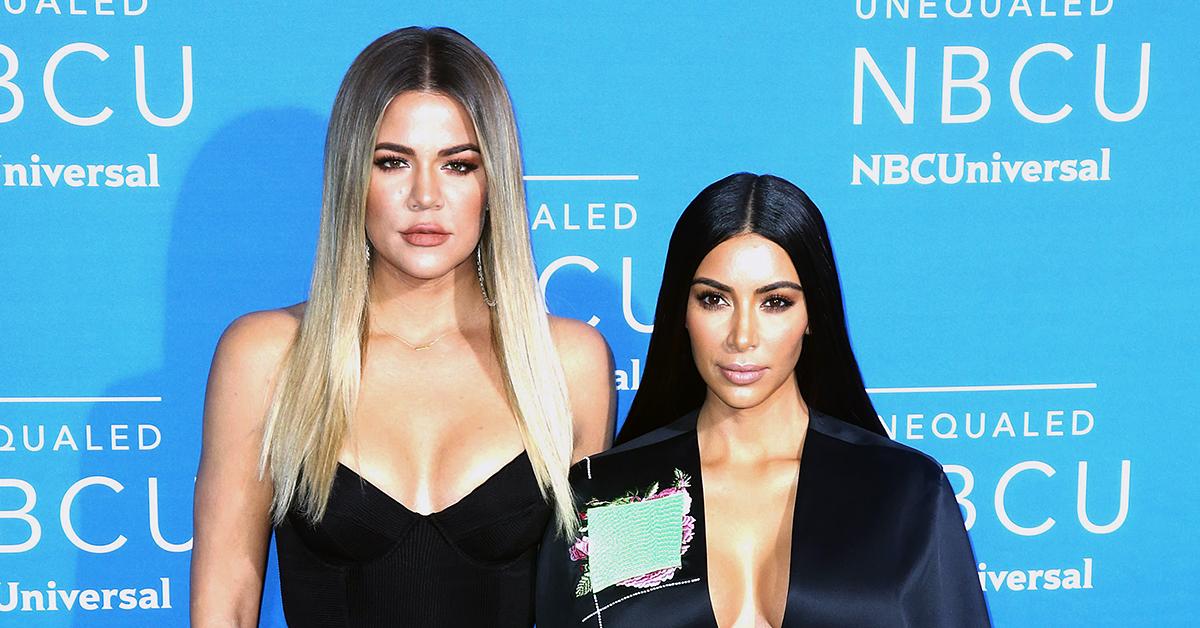 Article continues below advertisement
The all-natural bikini pic sparked mayhem when it showed the "Keeping Up With The Kardashians" star's normal body in a skimpy two-piece. Serving every inch of the 36-year-old's un-Photoshopped curves, Khloé was seen smiling without zero makeup on at all.
In all fairness, KoKo looked bomb in the pic but that didn't matter to the Kardashian crew and Kim took matters into her own hands.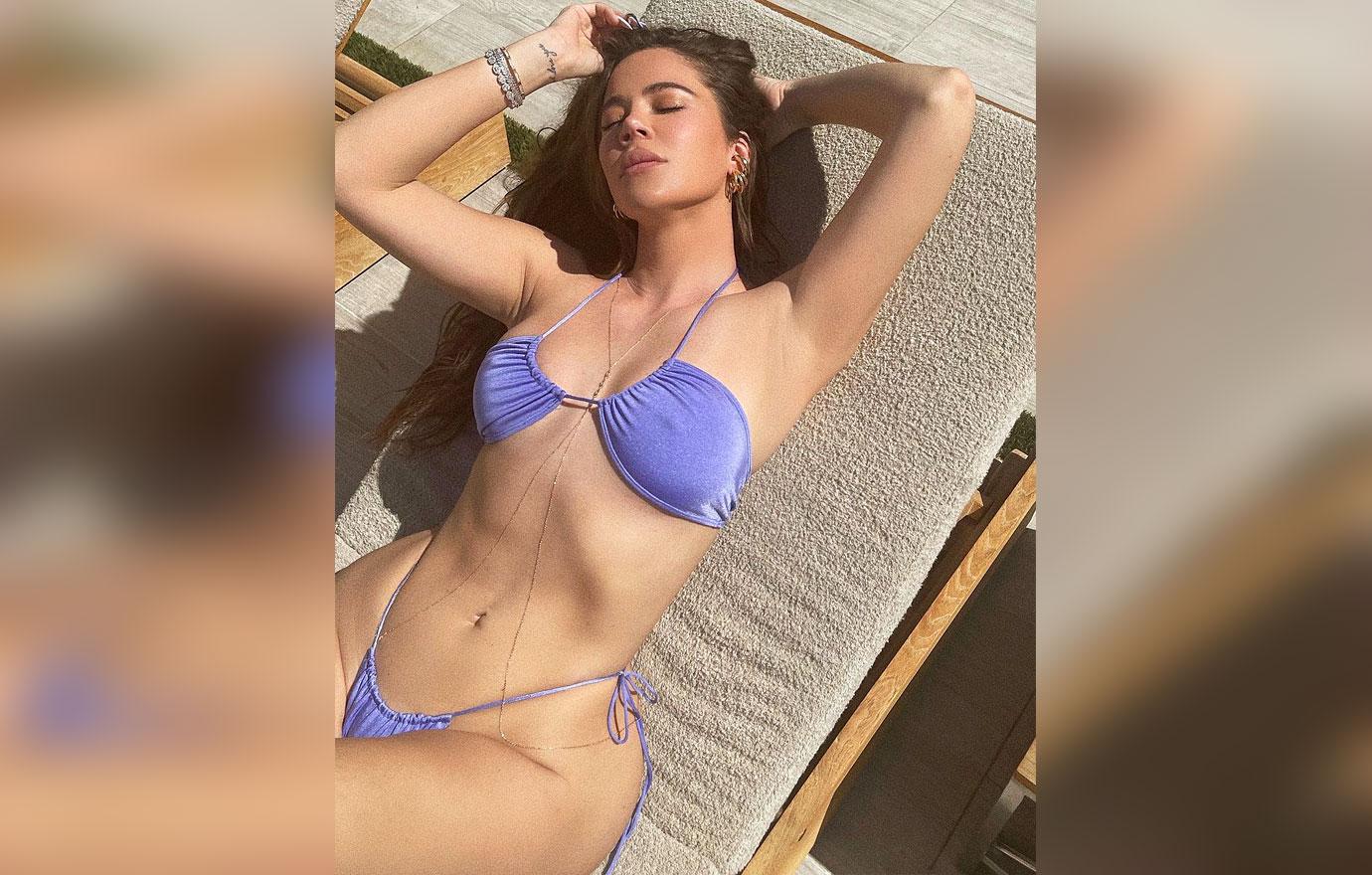 Article continues below advertisement
According to our friends at Deuxmoi, the brand new billionaire put her detective cap on and reached out to the Instagram account that she thought originally posted her sister's bikini photo.
Kim then allegedly explained that the photo was actually from their grandma MJ Shannon's private account and asked them to delete it because it had been "doctored" and taken in the "worst lighting."
See the photo here!
Article continues below advertisement
The OG poster, @thegoodthebadandthefake3 another member of the Kardashian team reached out asking them to scrub the photo. As of this morning, the user says any trace of Khloé's unedited bikini shot has been removed from their IG page.
They did, however, include a screenshot from Instagram giving a reason as to why the photo has been taken down.
Article continues below advertisement
RadarOnline.com has learned the bikini shot was flagged as copyright and the owner of the pic was indeed listed as Grandma MJ. It also listed the person who requested the takedown and it's an email from surprise! Kim's KKW Beauty team.
Article continues below advertisement
The Kardashians' close friend and KKW's chief marketing officer spoke out about the "private" photo.
"The color edited photo was taken of Khloé during a private family gathering and posted to social media without permission by mistake by an assistant," Tracy Romulus explained in a statement to Page Six.
This isn't the first unedited pic scandal the family has faced and something's telling us, it won't be the last.