Ka-Ching! Kim Kardashian Is Now Officially A Billionaire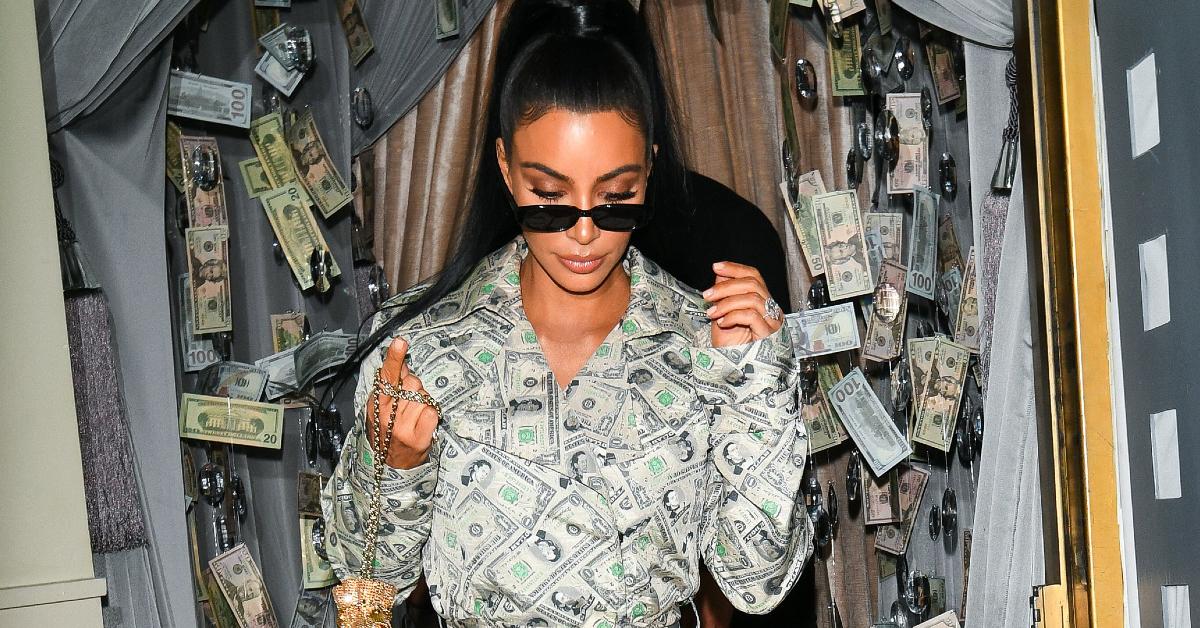 Kim Kardashian has a much smaller group of people to keep up with on the financial front since she's officially become a billionaire.
Forbes has estimated that Kardashian, 40, now has a net worth of $1 billion, which is $220 million more than she was worth just last October.
Article continues below advertisement
The reality star-turned-businesswoman has earned a huge bump in her net worth thanks to her two successful businesses, KKW Beauty and Skims. She also is continuing to rake in the dough with endorsements, licensing deals, and reality television projects, among other moneymaking opportunities.
With the creation of KKW Beauty, "It's the first time I've moved away from having licensing deals and transitioned into being an owner," Kardashian noted in 2017. She later sold 20% of her company to Coty for a whopping $200 million.
Forbes estimates Kardashians' stake in Skims is worth at least $250 million.
"Not bad for a girl with no talent," Kardashian recently tweeted.
As RadarOnline.com reported, Kardashian's massive wealth could complicate her split with her husband of six years, Kanye West.
Forbes estimated the pair's assets together are worth an astounding $2.1 billion.