Khloé Kardashian Spotted On Date With Trey Songz In Los Angeles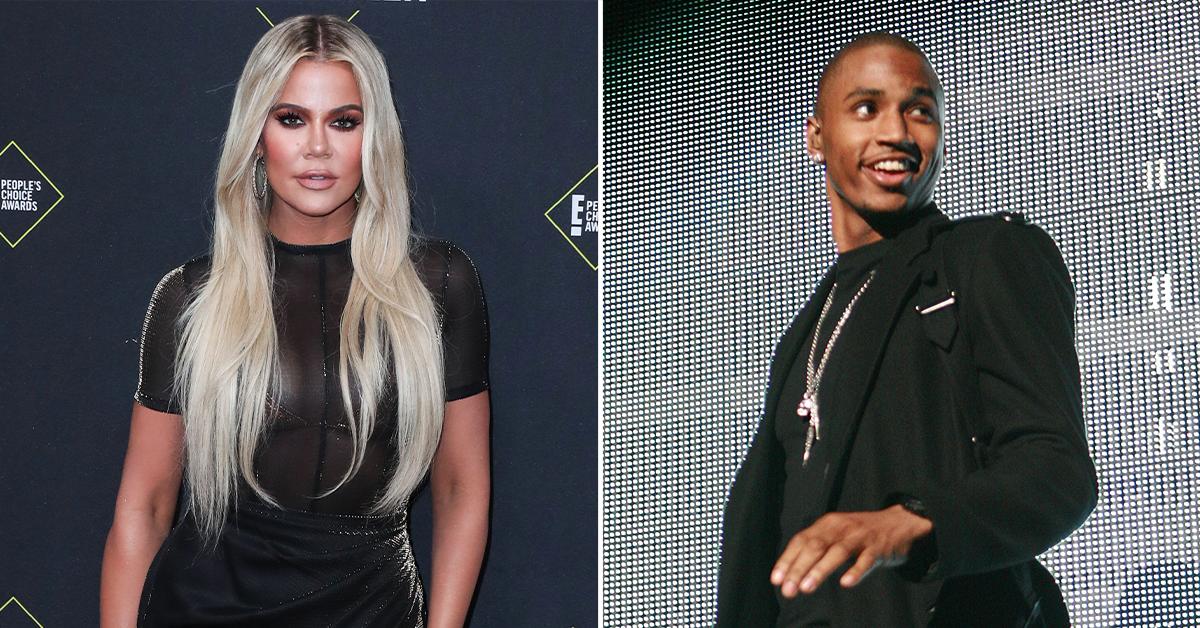 Khloé Kardashian is dusting herself off from the umpteenth cheating scandal with Tristan Thompson and deciding to move on with her life — and was recently spotted on a date.
Sources say the 37-year-old reality star was out and about with 37-year-old Trey Songz.
Article continues below advertisement
An alleged eyewitness told Deuxmoi they saw the two hanging out at The Nice Guy. "it def is just them two together in a booth + her bodyguard," the insider spilled. The two are no strangers to hooking up with each other.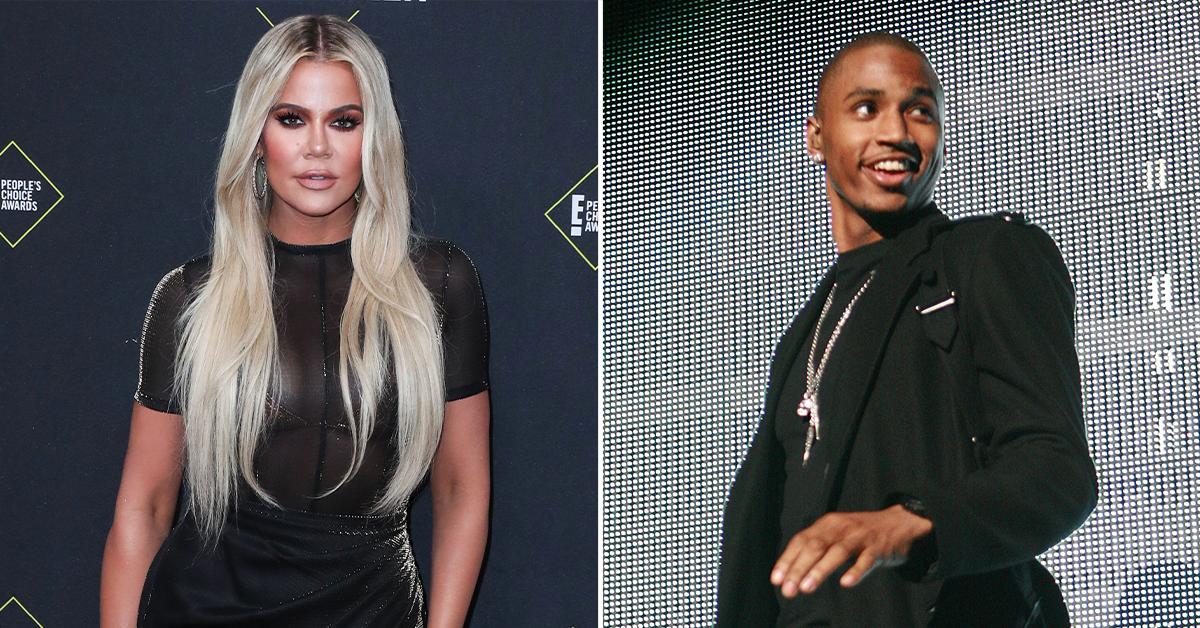 Article continues below advertisement
Back in 2016, Khloé and Trey were caught making out at Drai's in Las Vegas. Khloé was seen attending one of his shows and then partying with him at the nightclub. "They weren't shy about it!" an eyewitness told ET.
Another source told E! News, "It was really obvious they were together."
Article continues below advertisement
Khloé and Trey (real name: Tremaine Neverson) have yet to be seen together since their dinner date. The R&B singer is the first time the businesswoman has decided to step out after breaking up with her on-again, off-again ex.
She finally ended things for good with Tristan after learning he was expecting another baby with a woman named Maralee Nichols. To make the situation worse, the date of conception was when Tristan and Khloé were together and supposedly happy.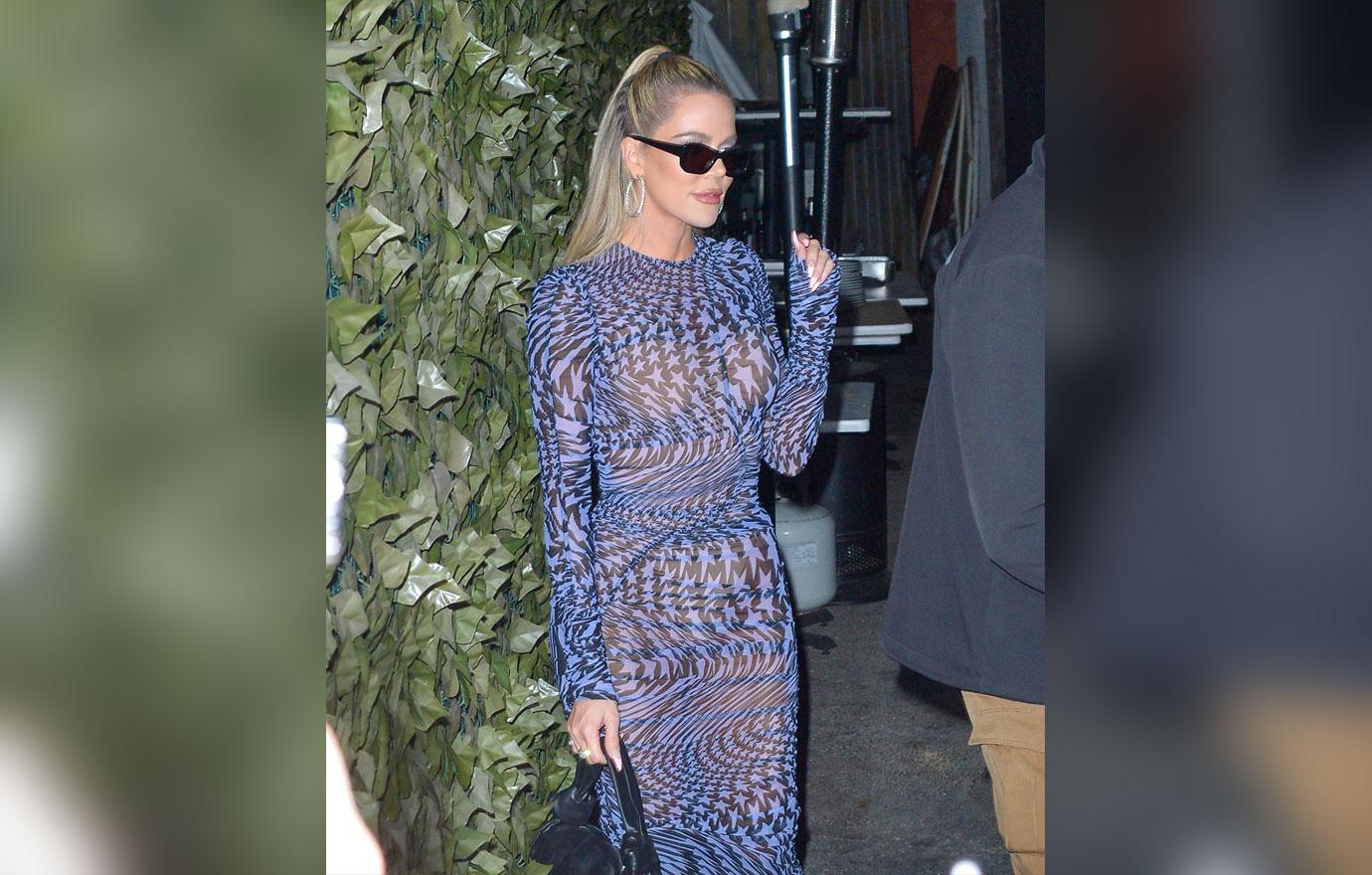 Article continues below advertisement
The Chicago Bulls star initially claimed to be skeptical that the child was his and demanded a DNA test be done. After weeks of going back and forth with his baby mama, a DNA test proved he was indeed the biological father.
Tristan is now fighting Maralee in Los Angeles Superior Court over child support. She believes he should pay her around $47k per month — close to what his first baby mama Jordan Craig is being paid by him.
Article continues below advertisement
As part of the custody battle, an alleged text sent by Tristan to Maralee was included in the court documents. He denies ever sending the message.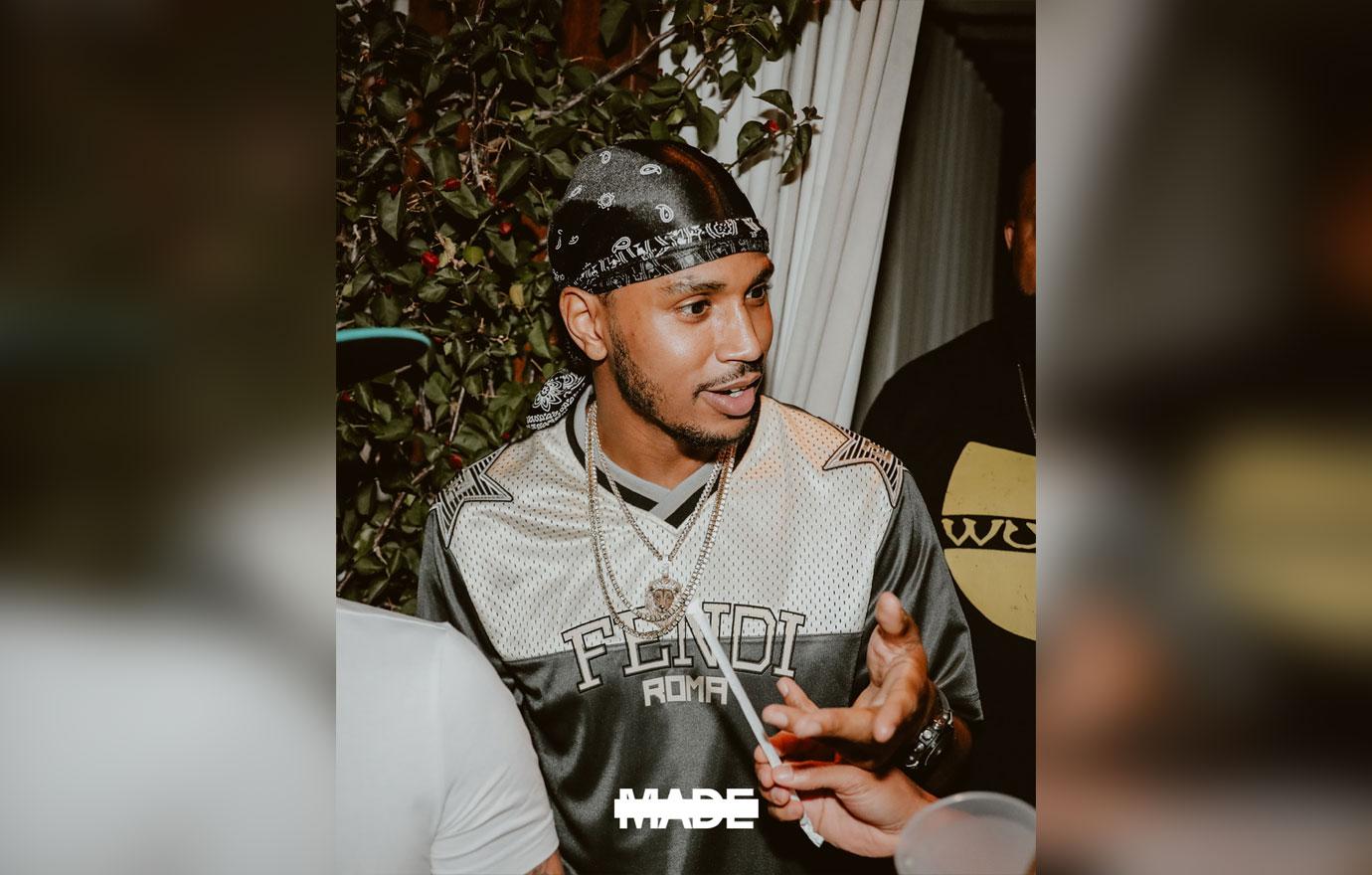 Article continues below advertisement
"You know how I feel. My feelings haven't changed at all. Won't be involved at all," he allegedly wrote. "Btw if you think having this baby is gonna make you some money. It's completely wrong. You are aware that I'm retiring after this season. So in terms of support, it will be whatever is required monthly for someone who's unemployed."
"It's texas so it will be only a couple hundred dollars," he added. "So you better off taking this 75k I'm offering cause you won't get nothing near that with having a kid with a father who's unemployed.
Khloé — who has a history of dating troubles — choice of Trey is interesting given he is currently being accused of assault by multiple women.