Exclusive
Trey Songz Accuses Alleged Assault Victim Of Witness Tampering, Attempted Extortion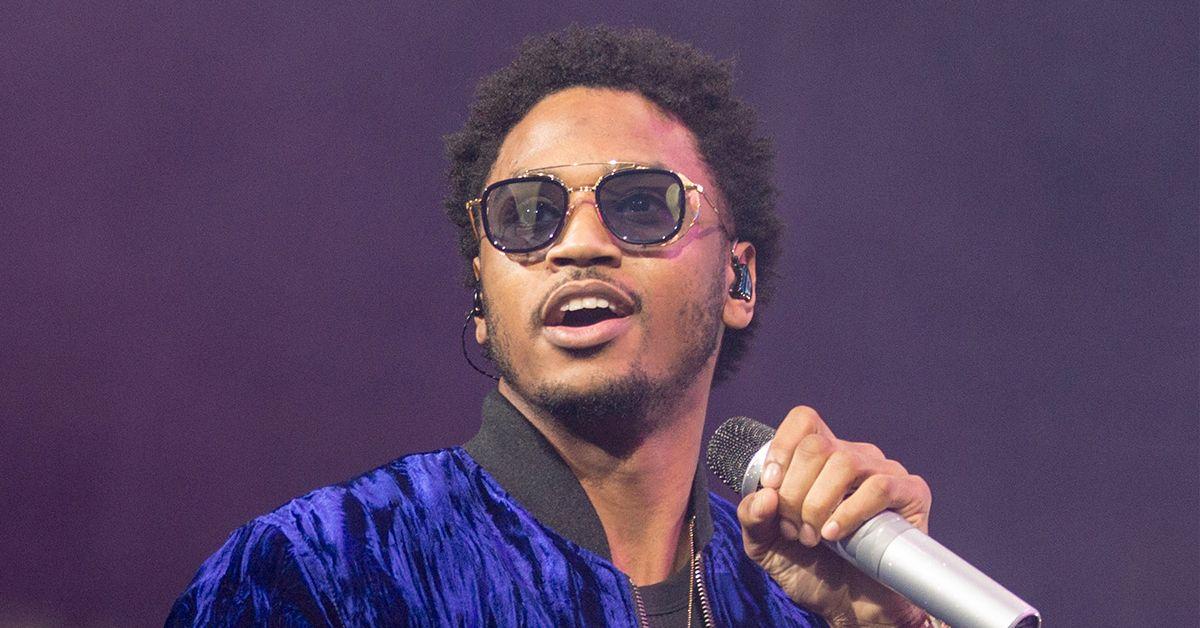 Trey Songz is demanding a lawsuit accusing him of sexual assault inside a nightclub be thrown out of court — and believes the alleged victim should pay him sanctions.
According to court documents obtained by RadarOnline.com, Trey (real name: Tremaine Neverson) is responding to the suit brought by Jauhara Jeffries.
Article continues below advertisement
In her suit, Jeffries claims she was partying with Neverson at a Miami nightclub on New Year's Eve in 2018. While inside the VIP, she claims he digitally penetrated her without permission. She claims to have rushed out of the club into his car — only to throw her out.
She is demanding $20 million in damages.
"[Jeffries] immediately got off the couch, sat down, and was in a state of shock. Another woman who was also in attendance went to [Jeffries[, asked her what was wrong, and then told [Jeffries] that [Neverson] had reached into her dress and insert [sic] his fingers into her vagina as well," the suit claims.
Now, Neverson filed a motion asking for the entire lawsuit to be thrown out due to alleged witness tampering.
Article continues below advertisement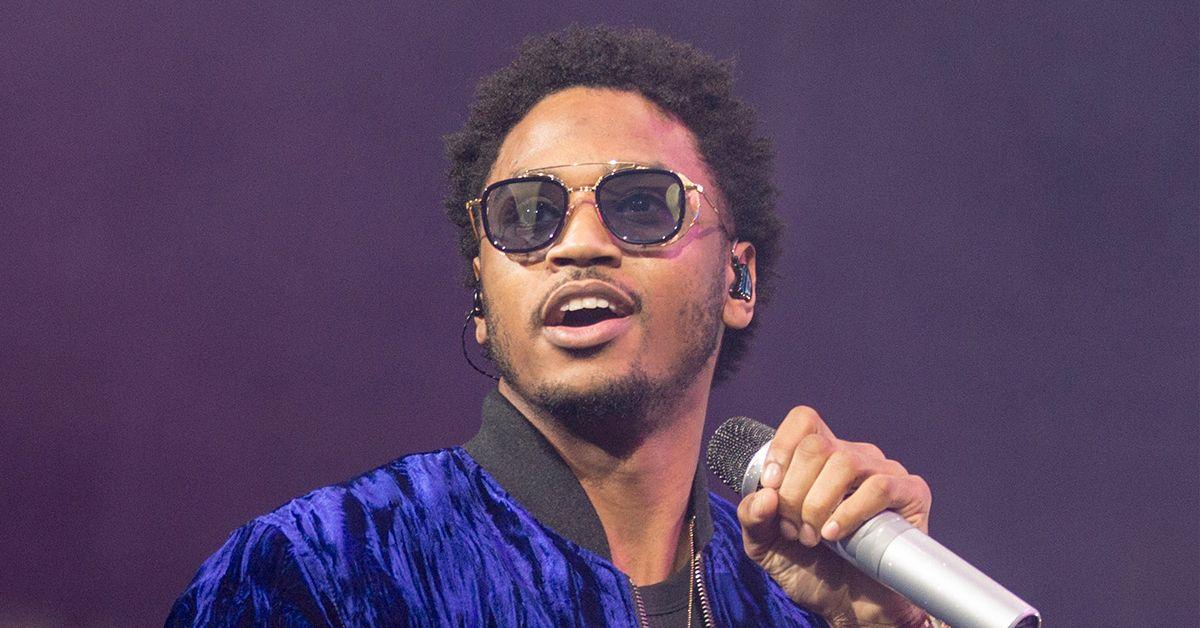 The singer claims he has a witness – witness #1 – who was with Jeffries on the night in question. Witness #1 claims the assault never happened.
Witness #1 is also accusing Jeffries' lawyer of offering her $100-$200k if she changed her testimony to corroborate [Jeffries'] version of events and testified on [Jeffries'] behalf."
Article continues below advertisement
The female witness claims she never saw Neverson inappropriately touch [Jeffries] or "anything that could have resembled that." The woman also denied Jeffries' claim that she had also been assaulted by Neverson.
The woman claims the only issue that happened was after the club. She says they were all in an SUV going back to Neverson's home when Jeffries tried to take his photo.
"Neverson asked [Jeffries] to delete the video. [Jeffries] denied recording a video and things escalated. Eventually [Jeffries] admitted to recording a video, but due to her initial lies, Neverson asked her to get out of the car anyway.
Neverson accuses the alleged victim and her lawyer of engaging in "serious misconduct." He is asking for the entire case to be dismissed immediately.
Article continues below advertisement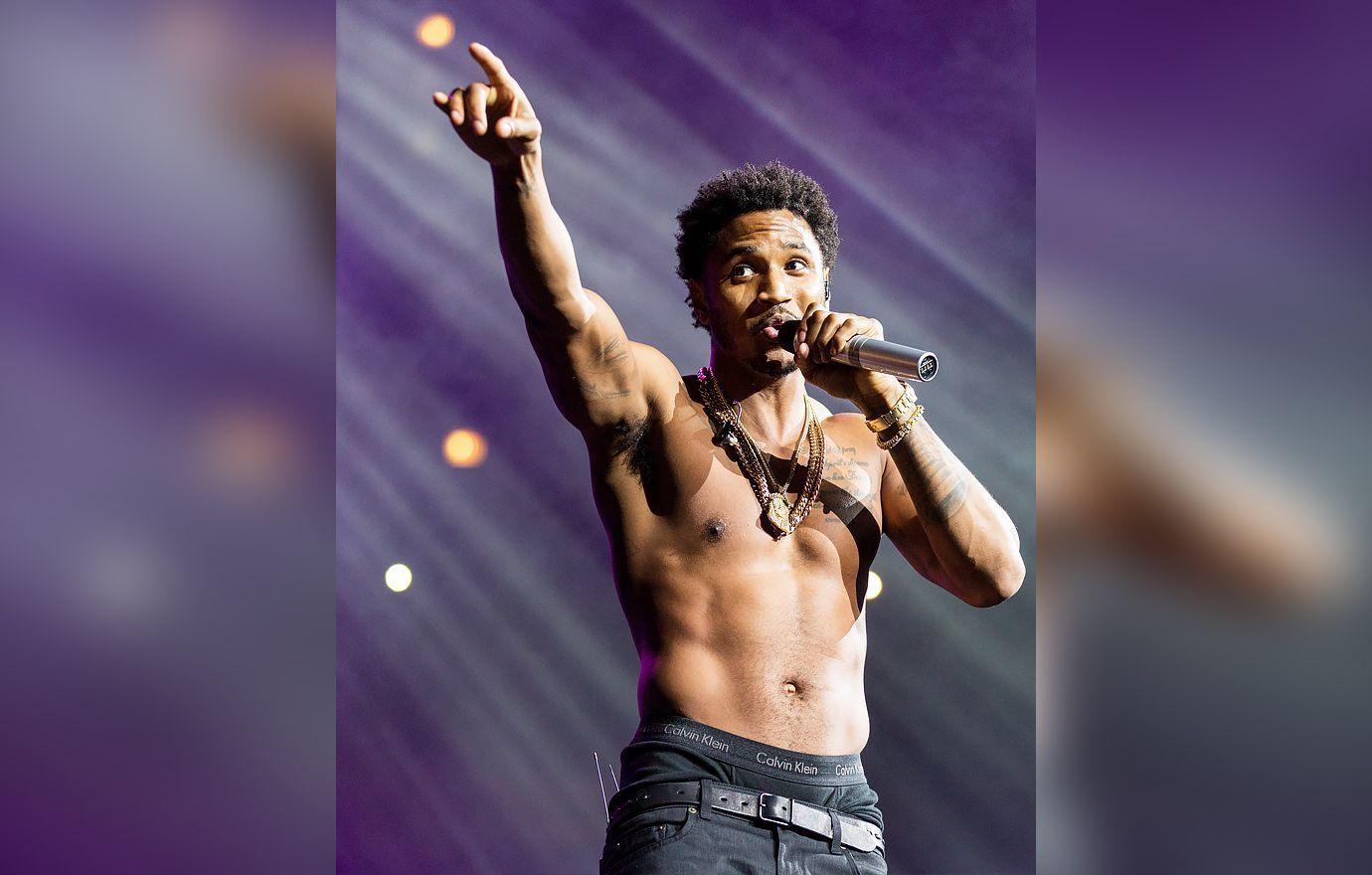 As RadarOnline.com previously reported, on December 13, a woman named Jauhara Jeffries sued Trey (real name: Tremaine Neverson) over an alleged 2018 sexual assault.
Jeffries is seeking $20 million in damages for the alleged harm caused to her. She also added Diddy and E11even nightclub as defendants.
Article continues below advertisement
In the suit, the woman claims to have met Neverson at Diddy's home on New Year's Eve. She claims he invited her and her friends to come party in the VIP at the club.
Jeffries and her friends ended up going to the venue to meet Neverson. While inside the VIP, Jeffries claims Neverson took his fingers and used them to penetrate her without permission.
Article continues below advertisement
Her suit reads, "While [Jeffries] was dancing on the couch, she noticed Songz standing on the floor next to her. She then felt fingers being inserted into her vagina, turned around, and saw Songz pulling his hand away from her bottom."
The woman says she left the club but Neverson chased after her. She was able to make it into his car but was allegedly repeatedly thrown out while he berated her. Diddy is a defendant because she claims he over-served Neverson.