Prince Andrew's Ex-Girlfriend Lady Victoria Hervery Rips 'Scam Artist' Virginia Roberts Giuffre After Pair Reaches Settlement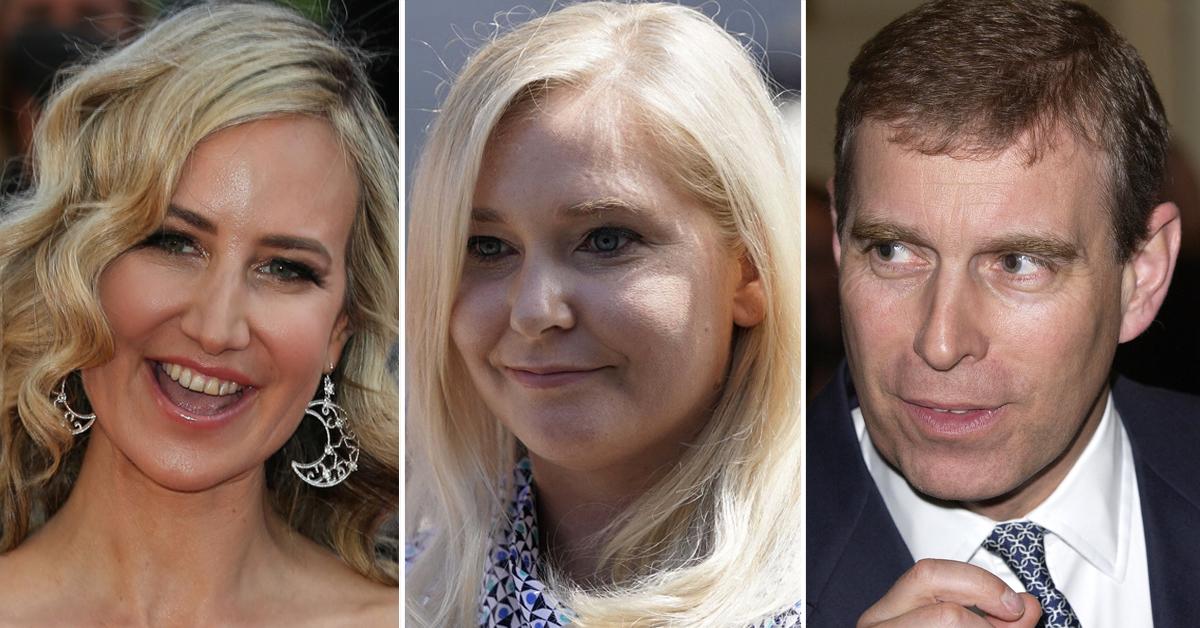 Article continues below advertisement
Taking to her Instagram Story, Victoria first branded Virginia a "scam artist."
Then, she criticized her physical appearance, writing alongside an unflattering paparazzi photo, "If I aged like that I would probably want to sue GOD," alongside three laugh-cry emojis.
The next slide pointed to an update in the case that was revealed just before news of the settlement broke.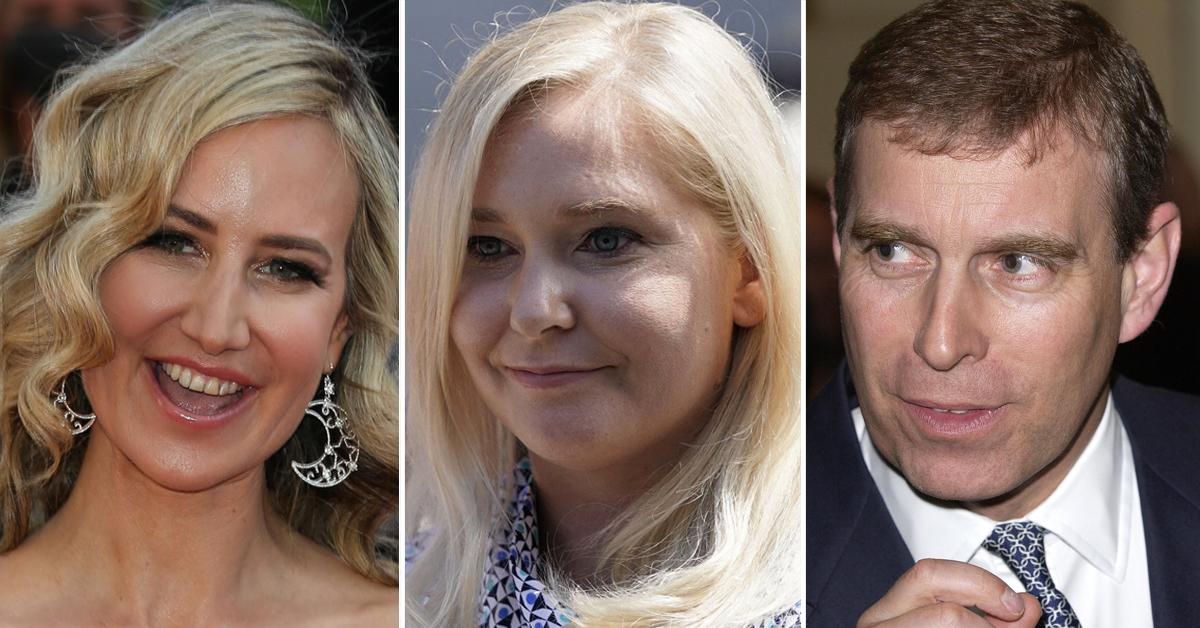 Article continues below advertisement
As RadarOnline.com reported, a source connected to Giuffre revealed Tuesday morning that the notorious photograph showing Andrew with his arm around her waist was "not in Virginia's possession."
The image was taken in 2001 and showed a then-17-year-old Giuffre standing in front of a doorway with the prince's arm draped around her bare midriff. Jeffrey Epstein's convicted madam, Ghislaine Maxwell, could be seen standing in the background.
According to Virginia, the night the picture was taken is the first time Andrew sexually assaulted her.
However, he insisted the picture had been altered, which prompted his legal team to ask Giuffre's camp for access to the original so that its authenticity could be evaluated by experts.
That's when they learned that the hard copy was MIA.
Article continues below advertisement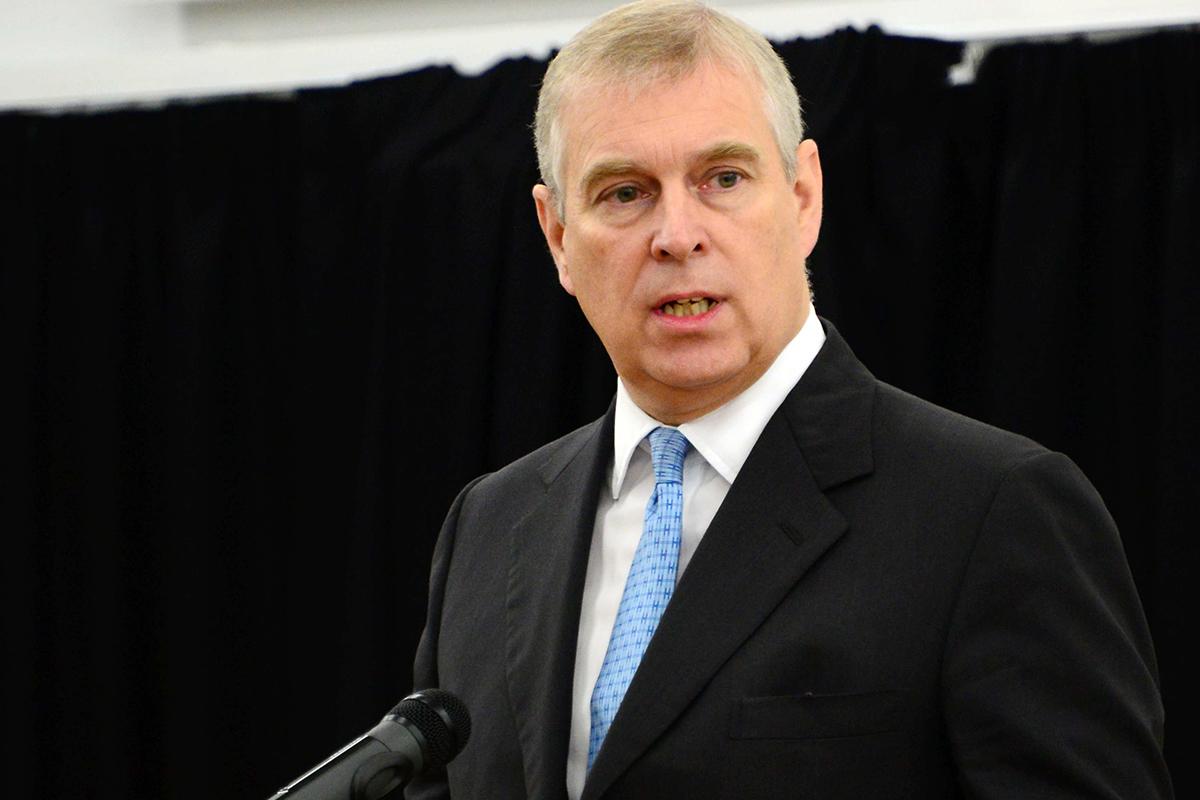 Victoria found the timing of it all to be quite suspicious, penning on her IG Story, "She suddenly wanted to settle very fast when all the truth was coming out about her criminal fabricated photo. Her lawyers must have panicked!! The only thing she deserves is a prison cell full of rats."
Article continues below advertisement
Hervey has consistently claimed that the now-missing picture is fake.
"Anyone familiar with this photo?" she recently asked her followers, sharing a never-before-seen version of the image as well as the one that's been published countless times by news and media outlets. "Do you believe that photo is real? Or what if I told you a survivor of Epstein's told me it's an Irish body double that was edited in."
Victoria has been on a social media bashing spree of Virginia since a United States judge declared that her ex would have to face his accuser's claims in court.
"Virginia Roberts is a complete whore. She was no innocent girl," Hervey previously posted. "At 15 she ended up in the hospital with alcohol poisoning. She's just a ghetto opportunity whose [sic] seriously mixed up."
Article continues below advertisement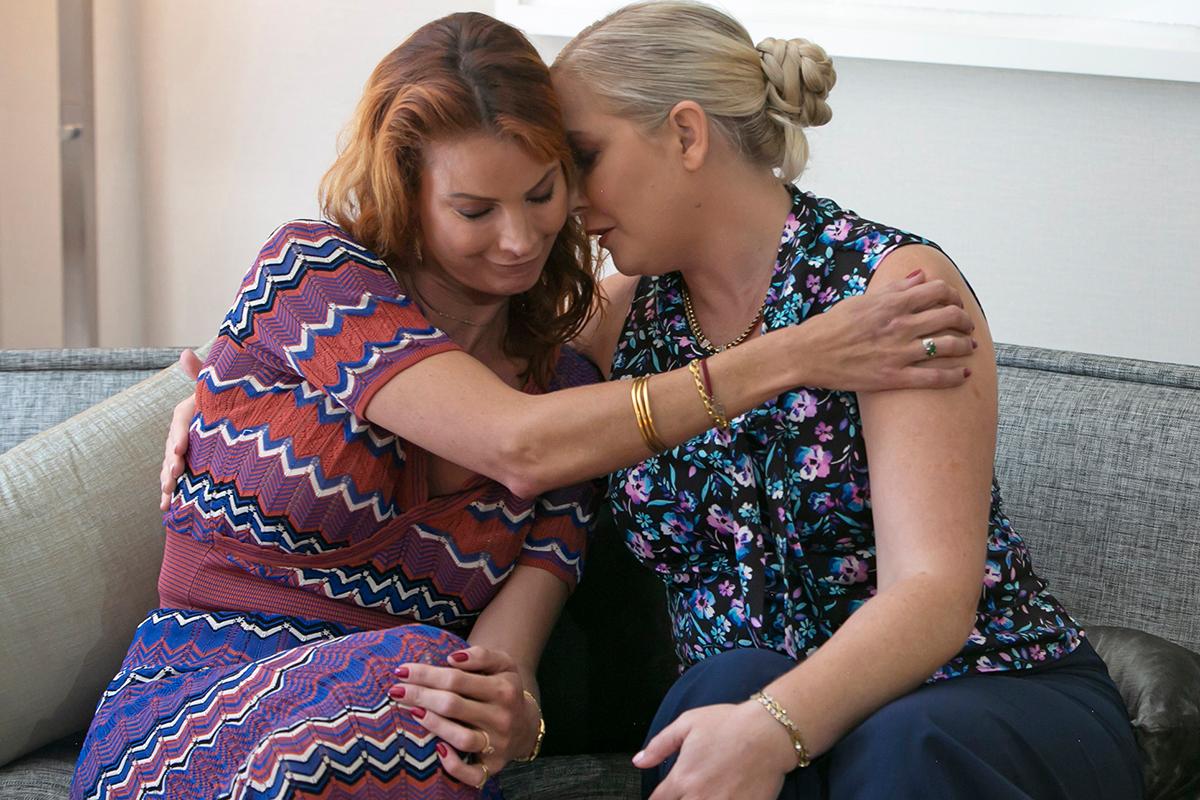 Additionally, Victoria said she "really genuinely wanted to feel bad for these girls" but that Ghislaine's trial "gave us nothing."
"It's looking more and more of a sham," she wrote.
Hervey later took to her IG Story to clarify one point about her remarks: "And yes drinking yourself into hospital doesn't necessarily mean your [sic] a whore but it shows how mentally unstable you are."
While the details surrounding the newly reached settlement are being kept under wraps (The Daily Mail claims it's in the amount of $10 million), it was revealed that Andrew plans to make a "substantial donation to Ms. Giuffre's charity in support of victims' rights."
Queen Elizabeth II's son "has never intended to malign Ms. Giuffre's character, and he accepts that she has suffered both as an established victim of abuse and as a result of unfair public attacks."
He also turned on Epstein, saying he "regrets his association" with the late billionaire.