Virginia Roberts Giuffre Lost Notorious Photo Of Prince Andrew With His Arm Around Her Waist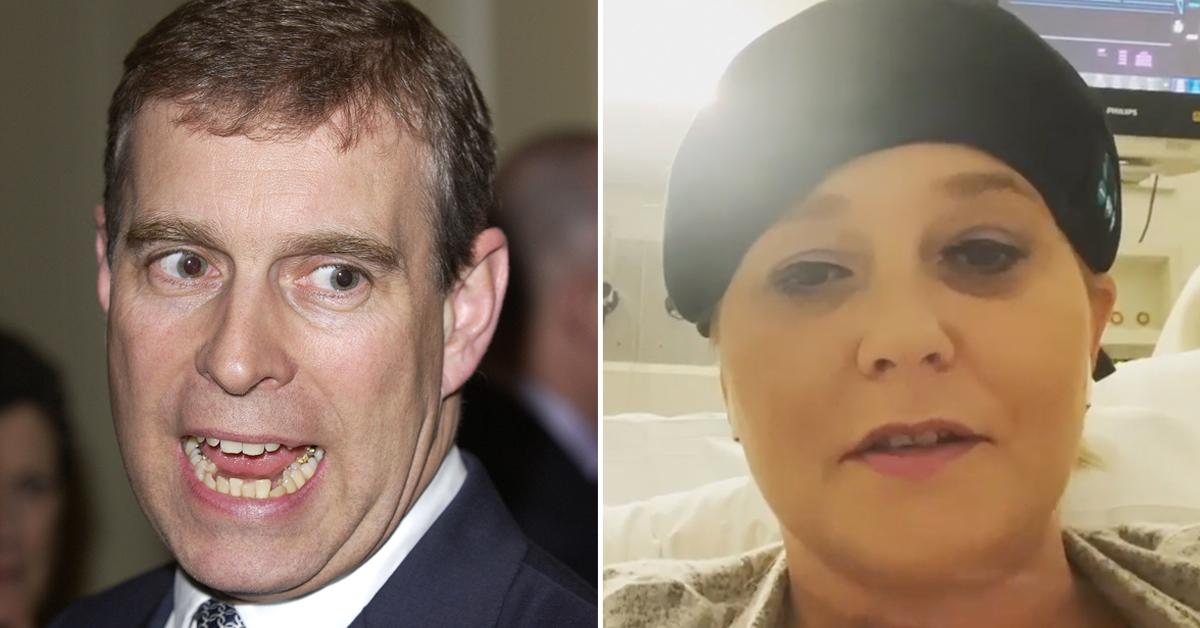 Virginia Roberts Giuffre has apparently lost the notorious photograph showing Prince Andrew with his arm around her waist, which has the potential to have major implications at the Duke of York's trial.
"The picture is not in Virginia's possession," a source connected to Giuffre revealed Tuesday.
Article continues below advertisement
The image is from 2001 and shows a then-17-year-old Giuffre standing in front of a doorway with Andrew's arm draped around her bare midriff. Convicted madam Ghislaine Maxwell can be seen standing in the background. According to Giuffre, the night the picture was taken is the first time the prince sexually assaulted her.
Andrew's defense is that the picture is fake or has been altered, so his legal team asked Giuffre's camp for access to the original image so that its authenticity could be evaluated by experts. However, no one on Giuffre's side knows where it is or has ever even seen it.
One well-placed insider revealed that they didn't even know if the hard copy "still existed."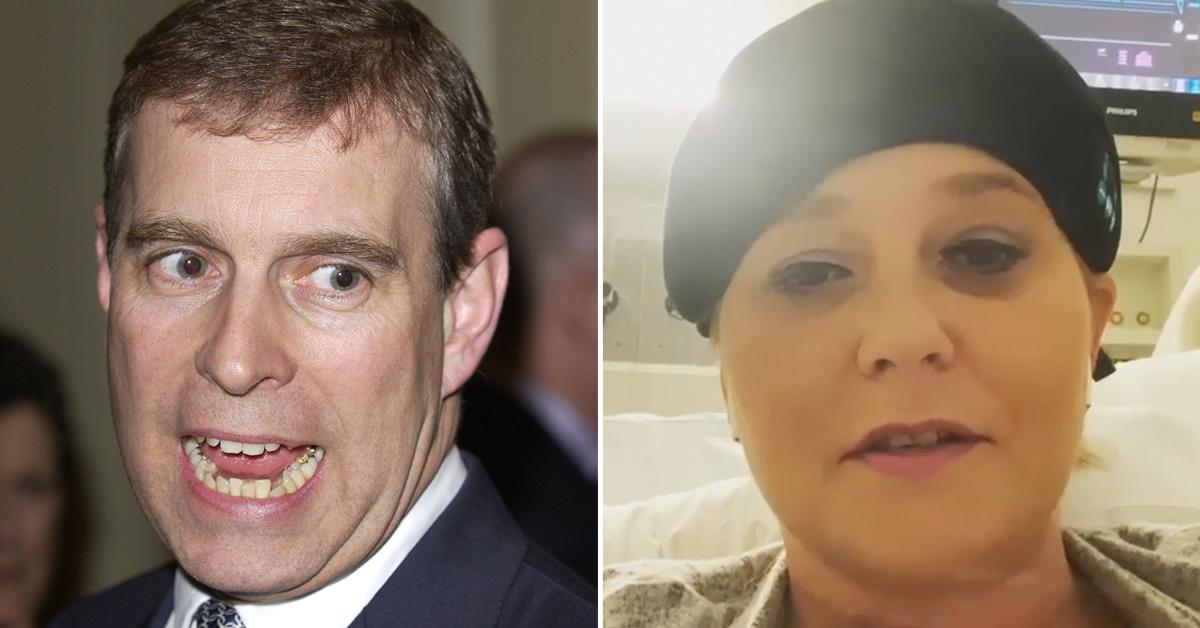 Article continues below advertisement
Andrew's team is now of the opinion that the key piece of evidence is lost, arguing that without it, there is no way of knowing whether the image has been manipulated.
Andrew has always said he has no memory of meeting Giuffre and denies her claims that they had sex.
A source connected to Andrew's team revealed that the Duke feels a photograph of the original – which is what's been published countless times by news and media outlets – is "irrelevant."
Giuffre previously said that in 2011, she gave the picture to the FBI as part of the bureau's investigation into late accused pedophile Jeffrey Epstein. She said that the FBI copied the photo and handed back the original that same year.
At some point between 2011 and 2016, the picture went missing from Giuffre's care as she packed up numerous boxes and moved from Colorado to Australia, where she currently resides.
So far, the image has earned her more than $160,000 in media fees.
Article continues below advertisement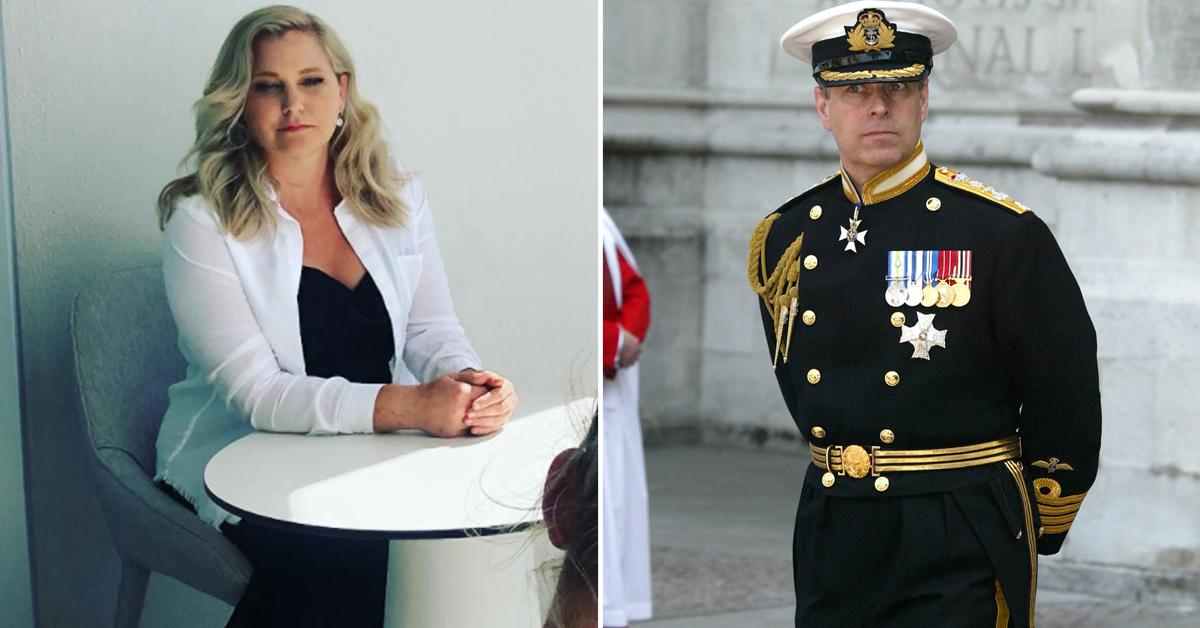 Giuffre claims she was loaned to Andrew by Epstein and Maxwell for the purpose of sex. She insists she was raped by the Duke three times in 2001 beginning when she was 17.