Exclusive
Trey Songz' Alleged Victim's Former Lawyers Demand A Cut Of Any Settlement With Singer In $20 Million Battle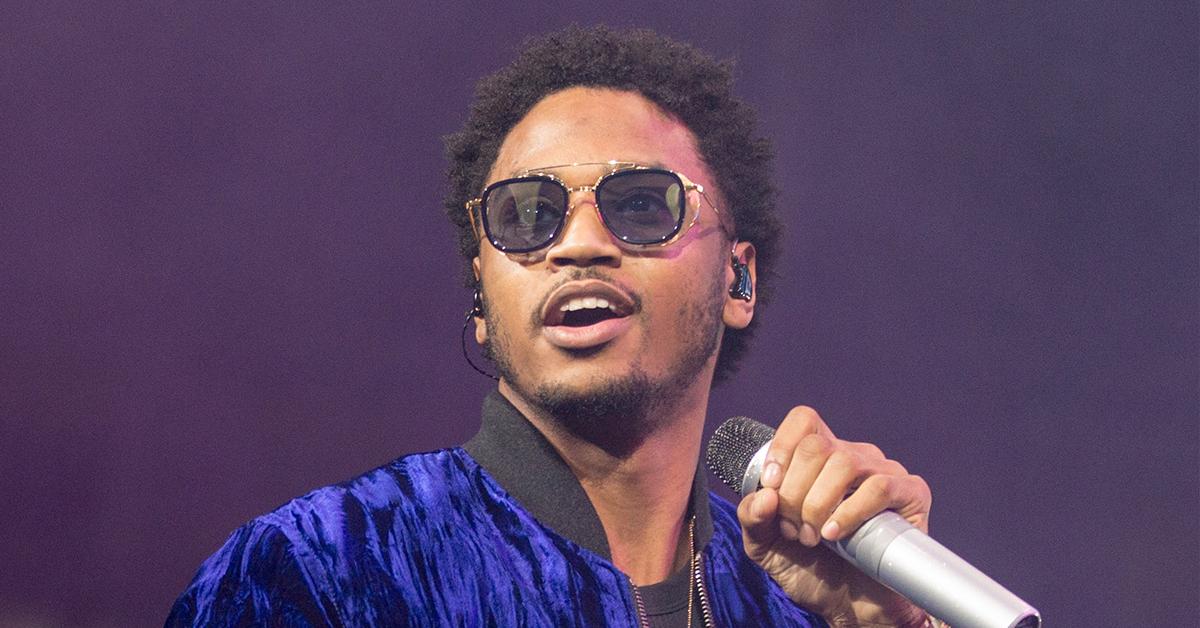 The former lawyer for Trey Songz' alleged sexual assault victim is demanding he be paid off any judgment or settlement entered against the R&B singer.
According to court documents obtained by Radar, Jauhara Jeffries — who is suing Trey over a 2018 incident — is being hit up by the attorney she hired to first take on the singer.
Article continues below advertisement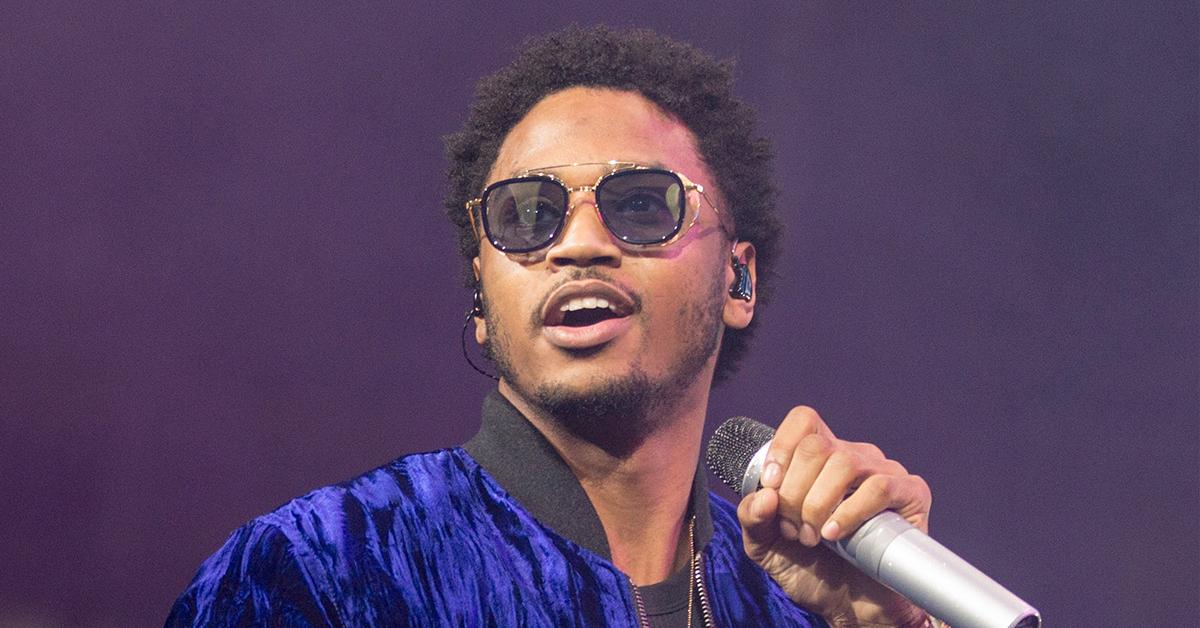 Jauhara originally filed a lawsuit against Trey in 2018 using the pseudonym, Jane Doe. The case dragged on as she fought to keep her name from the public. At the time, she was represented by Andrew Williams from The Williams Law Group
Article continues below advertisement
However, last month, Jauhara decided to dismiss the original lawsuit in federal court and bring the same lawsuit in state court in Florida. She used her full name this time and hired a new lawyer.
Article continues below advertisement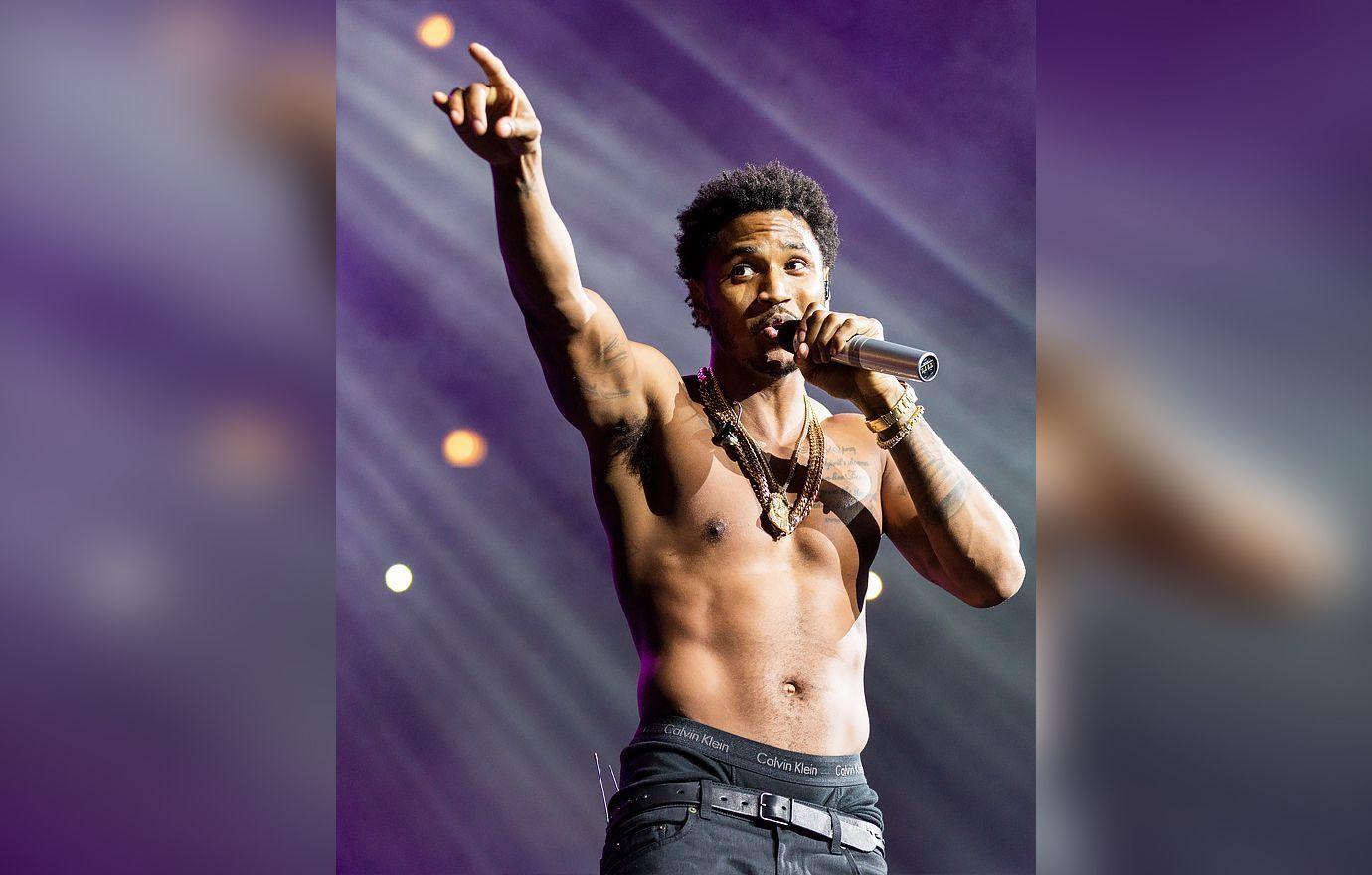 Now, Andrew and The Williams Law Group are demanding a 45% cut of whatever amount Jahuara is paid. The lawyer says he worked for the alleged victim from 2018 to January 2021. Per their original deal, Jahuara allegedly agreed to give up nearly half of whatever she received.
Article continues below advertisement
Trey Songz's Accuser — Basketball Star Dylan Gonzalez — Addresses Sexual Assault Allegations, Claims She Suffers 'Unbearable' PTSD
Article continues below advertisement
On December 13, 2021, Jeffries filed a $20 million lawsuit against Trey, Diddy and E11even Nightclub.
In the suit, Jauhara accuses Trey of sexually assaulting her inside the Miami club back in 2018.
Article continues below advertisement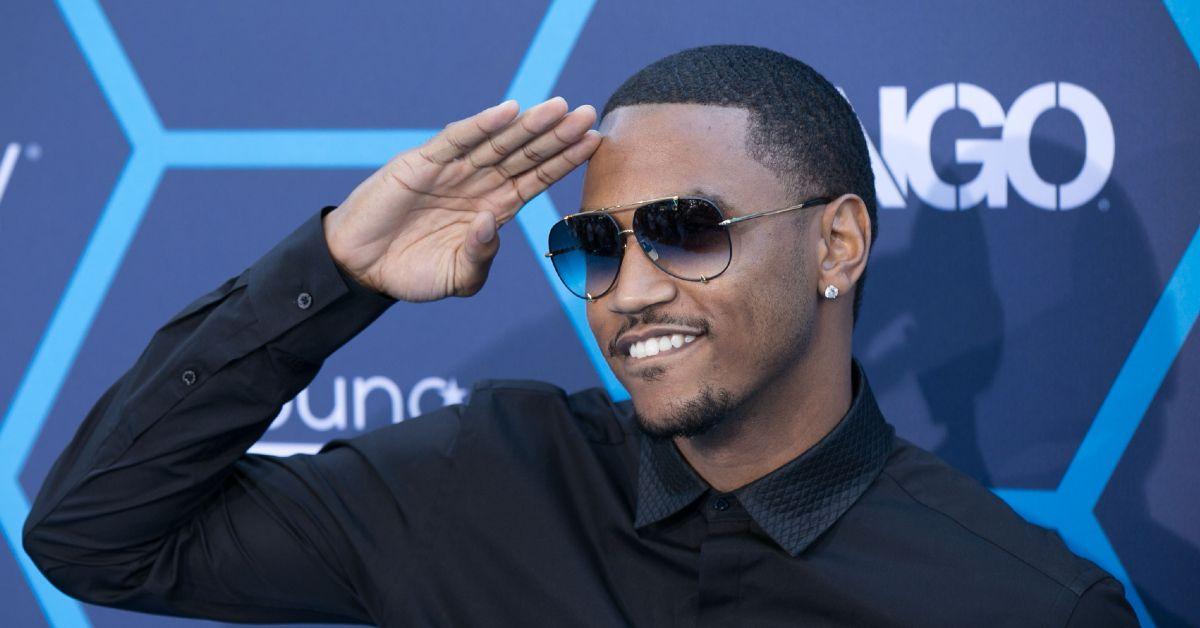 The alleged victim claims she met Trey while partying at Diddy's home for New Year's Eve. He invited her and her friends to hang out with him in the VIP at the club in the early morning.
Article continues below advertisement
Jauhara took Trey up on his offer and went to the club. She claims things turned dark when she was dancing in the private section.
The suit accuses Trey of using his fingers to penetrate her without permission.
Article continues below advertisement
"While Plaintiff was dancing on the couch, she noticed Defendant Songz standing on the floor next to her. She then felt fingers being inserted into her vagina, turned around, and saw Defendant Songz pulling his hand away from her bottom," the suit reads.
Jauhara claims she rushed out of the club to Trey's car. He came after her and she started to film him.
Article continues below advertisement
She claims this caused Trey to become upset and he became violent. The singer and his driver reportedly threw her from the car and berated her. Diddy is being sued for allegedly providing Trey with too much alcohol.
Trey and Diddy have yet to respond in court. The singer is also facing a criminal investigation in Vegas and was recently accused of a past assault against former WNBA star Dylan Gonzalez.