Trey Songz Under Investigation For Alleged Vegas Sexual Assault
Trey Songz is currently being investigated for an alleged assault inside the Cosmopolitan Hotel in Las Vegas.
Law enforcement sources claim an unidentified woman claims she was assaulted and a report was taken on Sunday. It's unclear when the alleged incident took place.
Article continues below advertisement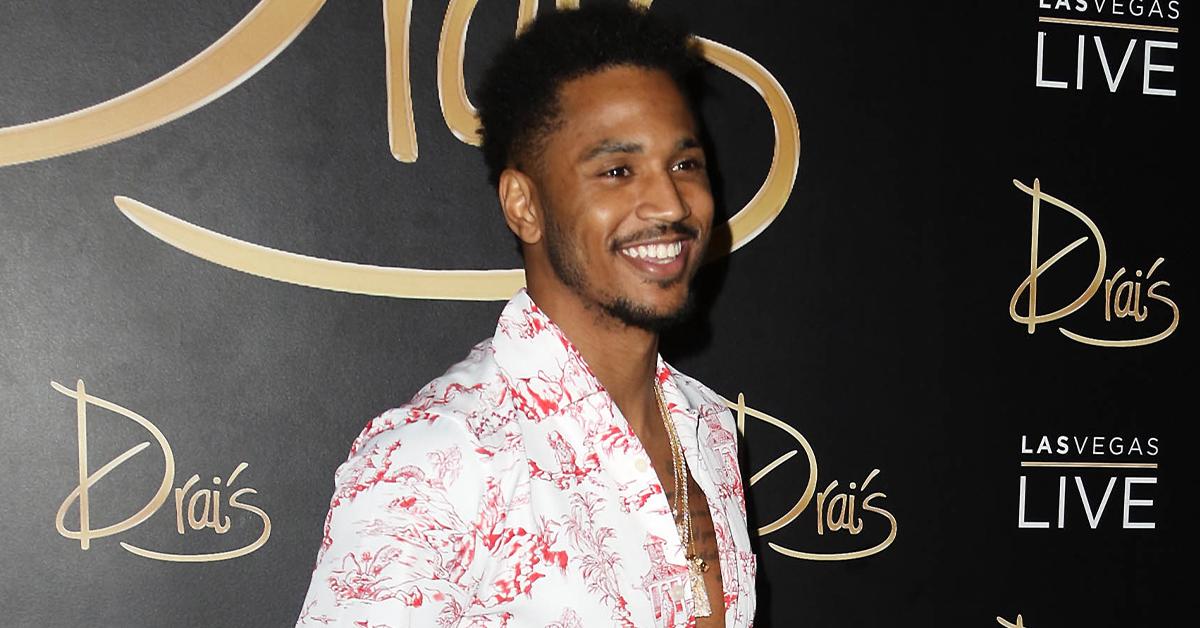 According to reports, insiders revealed the Bottoms Up singer is currently cooperating with the authorities over the investigation. So far, the police have not arrested the singer.
On Saturday, Trey was in Sin City to celebrate his 37th birthday at Drai's Nightclub. Sources claim he and his associates later returned to their hotel from the club with a group of women where the alleged assault had supposedly occurred.
Article continues below advertisement
This is not the first run-in with the law for Songz. Back in May, the singer was slapped with a lawsuit over by a Hollywood Palladium bartender. The man claims he told Songz to get off the bar during an event in 2019.
The bartender claims the singer struck him in the head with a closed fist and looked at the other bartenders with a dead stare. No criminal charges were brought but the man is seeking unspecified damages.
Article continues below advertisement
Earlier this year, in a separate incident, a woman accused Songz of getting into an argument with her during a road rage incident. She claims Trey bumped his car into hers and she got out to talk to him. She claims he sped off and hit her hand in the process. She called the police to report the hit-and-run. Sources close to Songz claim the allegations are not true.
Last year, Songz was also accused of assaulting a security guard at a Chiefs game at Arrowhead Stadium.
Songz has yet to comment on the news breaking he is under investigation over the alleged sexual assault.