Trey Songz's Past Sexual Assault Allegations Resurface, Including Claim He Urinated On Woman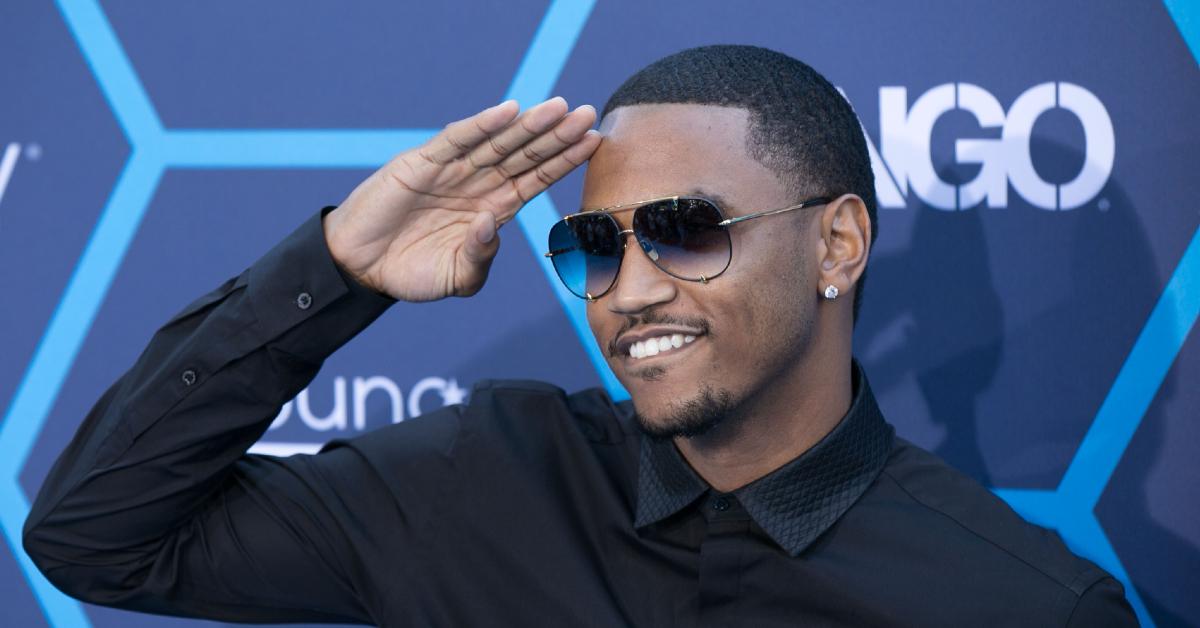 A number of sexual assault and misconduct allegations from Trey Songz's past have recently resurfaced, and with them so have some very disturbing stories regarding the singer and what he allegedly did to his accusers.
Article continues below advertisement
As RadarOnline.com previously reported, one of the 37-year-old singer's accusers – former basketball star turned singer Dylan Gonzalez – spoke out earlier this week claiming she still suffers "unbearable PTSD" because of one incident in particular between her and Songz in a Las Vegas hotel room.
"With what seems like endlessly reoccurring news of the alleged sexual assaults committed by Trey Songz, I am forced to repeatedly relive in my mind, and suffer anew, the long-suppressed horror and unbearable PTSD of my rape by his very hands at a well-known Las Vegas Hotel," Gonzalez shared on Instagram on Tuesday.
Article continues below advertisement
Then, after revealing how the singer and actor allegedly sexually assaulted her in a Vegas hotel, Gonzalez then went on to address and speak directly to those who have suffered sexual abuse.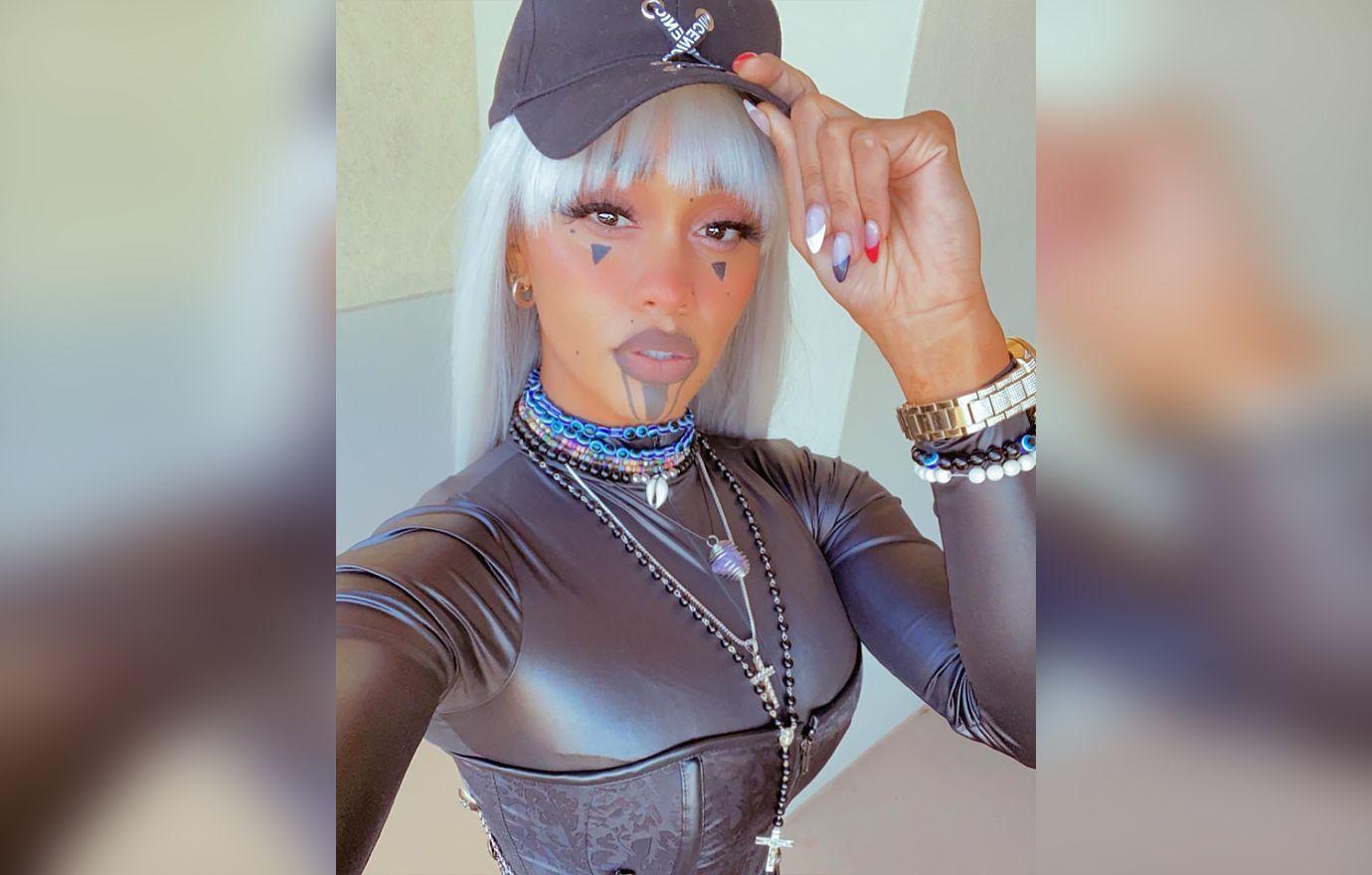 Article continues below advertisement
"I want to send my love, strength, and hope to all who are victims of sexual assault and its fatal nature. You are not alone," she said.
But Gonzalez's allegations against Songz are only the latest accusations again the singer, because following her Instagram post Tuesday, another sexual assault and misconduct allegation from his past resurfaced – this one from an alleged incident in August 2020 between the singer, Instagram model Celina Powell, and her best friend.
Article continues below advertisement
"I got peed on," Powell's friend Aliza revealed after being asked about one of the "nastiest" things she's ever done.
"I didn't know what was happening. He just did it," she added, before revealing that the alleged person in question was in fact Trey Songz.
Article continues below advertisement
During the same interview with the No Jumper podcast, Powell's friend also claimed that the singer wouldn't let her leave following the incident.
"He took my phone and my purse away for a whole day and held it over the balcony and was like 'B---h, if you try and leave, I'm going to drop this s--t.' He did the same thing to Celina. He just does the same s--t. He's, like, weird."
Article continues below advertisement
After Powell and her friend Aliza's interview aired, and word got back to Songz, he took to Twitter to respond to their disturbing allegations.
"I usually stay quiet on this but I feel that in many ways the movement to fight for the women who actually have suffered harassment and abuse on various levels, has been hijacked by those who find it convenient for themselves to come up as they seek to destroy someone's life," Songz tweeted soon after Aliza revealed he allegedly peed on her.
"You will choose 2 believe what you want. I've been focusing my energy and time on good things and I know the Devil wants my soul more now than ever. Ima keep my head high and push forward. If you holdin me down in these moments I preciate that," he added.