Exclusive Details
Erika Jayne Looks Carefree & Cozy After Judge Ordered Her AmEx Bills To Be Turned Over In Girardi Bankruptcy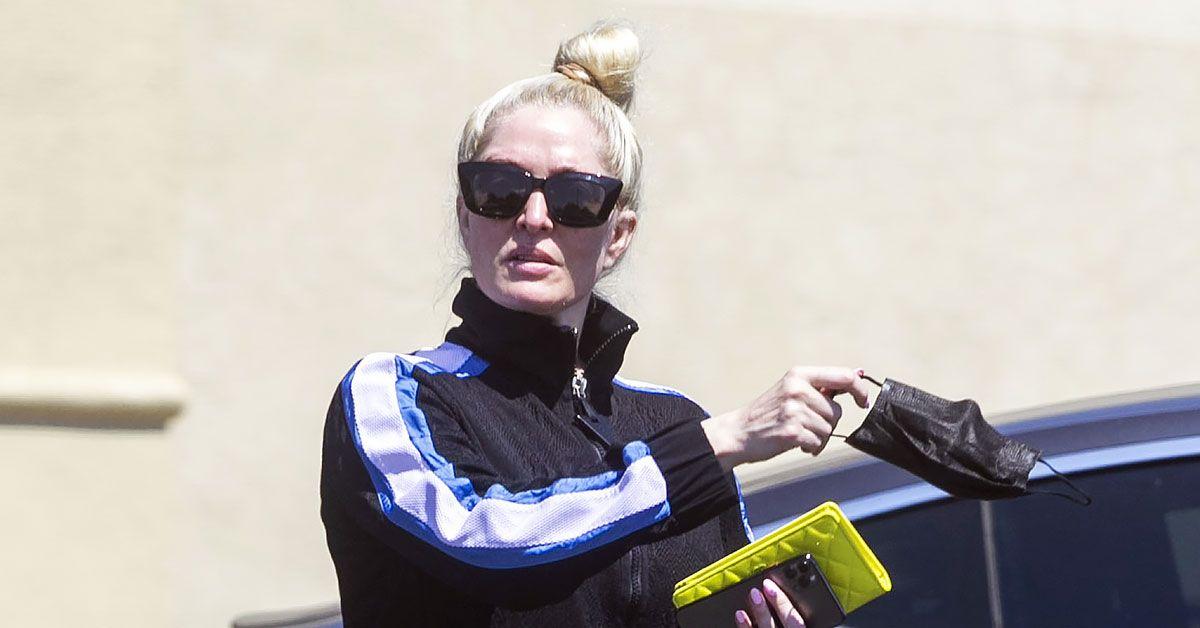 Erika Jayne continues to be the queen of unbothered.
The 50-year-old Real Housewives of Beverly Hills star was seen looking carefree and cozy while out running errands around Los Angeles on Thursday morning.
Article continues below advertisement
Sporting a matching black sweatsuit with gray leopard-print sneakers, the estranged wife of disbarred attorney Tom Girardi paired her athleisure ensemble with a fuzzy hot pink purse and trendy sunglasses.
Despite her love of glam, Erika stuck to clean and simple. She had minimal makeup on her face, and her famous platinum hair was down and straight.
The often stoic Bravo star did not appear to look too concerned over what may be discovered in her estranged husband's Chapter 7 bankruptcy.
As RadarOnline.com exclusively reported, a federal court judge just ordered American Express to turn over Tom's credit card statements, which include hundreds of pages of documents pertaining to expenses made by Erika over the past 10 years.
Article continues below advertisement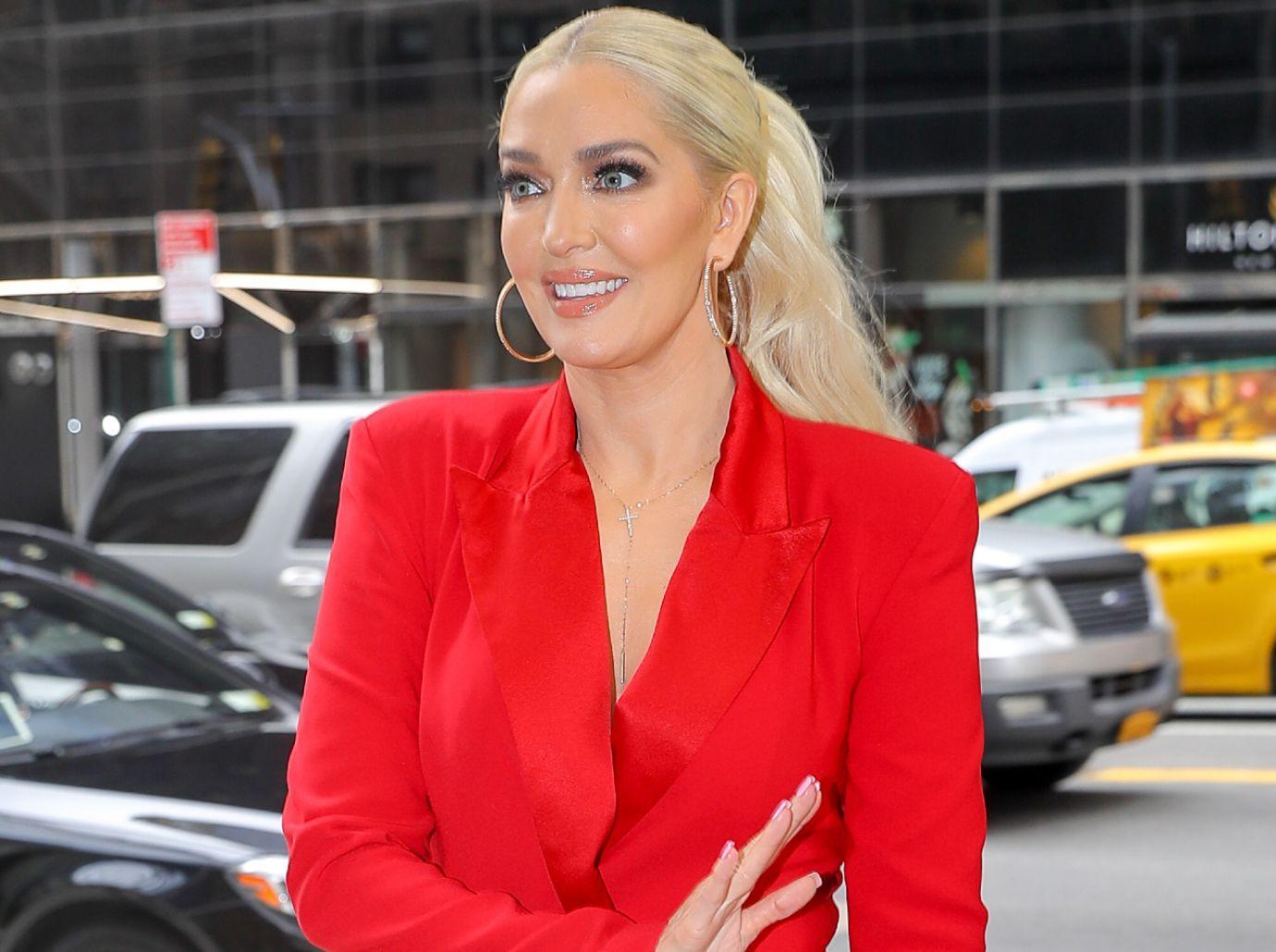 According to the court documents we obtained, the judge presiding over the once-respected lawyer's bankruptcy granted the trustee's motion earlier this week.
As we first reported, the trustee – who is working to figure out the best plan to pay back Girardi's $101 million debt – recently asked the court for permission to demand records from AmEx. The trustee felt the financial records kept by Girardi and his law firm were inadequate and did not provide all the answers they needed for their investigation into whether he committed fraud.
Article continues below advertisement
"While the Debtor's bank statements contain general line item entries relating to the payments, no additional information was found in the Debtor's records that sheds any light on the nature of the payments made, or if the Debtor received reasonably equivalent value in exchange for the payments," read the filing.
Girardi is accused of running his law firm like a Ponzi scheme. His former clients, including orphans and widows, claim they were screwed out of millions of dollars.
For the past several months, the trustee has worked on reviewing Girardi's statements to try and figure out where his money went.
"The trustee's review did reveal, however, substantial payments made by the Debtor to American Express," the docs read.
Article continues below advertisement
Tom's former clients believe he used their settlement funds to pay the bills of the reality star's company, EJ Global. She is also facing a $25 million lawsuit as part of the bankruptcy.
Jayne continues to deny knowledge of her husband's alleged misdeeds and has refused to return a dime.