Exclusive Details
Jason Momoa All Smiles Hours Before Divorce Announcement, Actor Seen Fooling Around During 'Aquaman 2' Shoot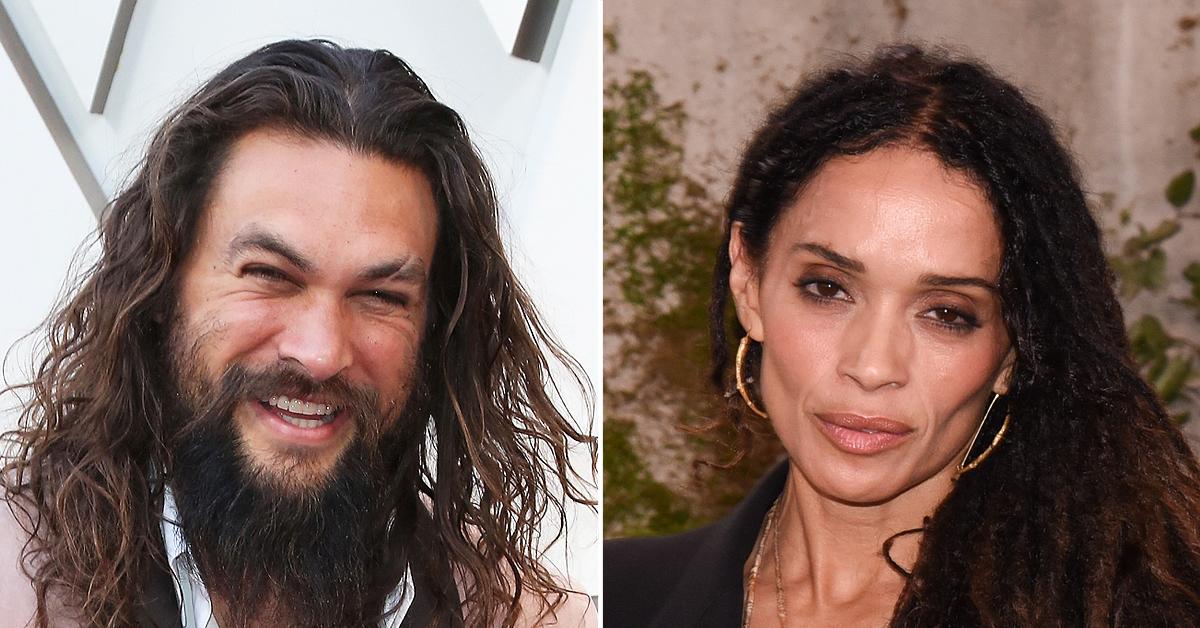 Jason Momoa did not seem too heartbroken mere hours before he and Lisa Bonet announced their split.
The 42-year-old actor was seen smiling, laughing and fooling around on the beach while filming reshoots for Aquaman 2 on Wednesday afternoon.
Article continues below advertisement
"And finally, finally, finally picture wrap on the actual last day of #Aquaman2 in Malibu with these two gents @prideofgypsies @thereelpatrickwilson," the film's director, James Wan, captioned a candid photo he posted to Instagram.
In the fun shot, Momoa was seen cheesing so hard that his eyes were nearly shut! The three guys were kneeling in the sand, playing with what looked like a shower head spewing water while crew members could be seen scattered behind them.
"Yes, we do get very wet, a lot, on this show," quipped Wan, before expressing his overwhelming gratitude for all those who made the second installment of the DC Comics movie happen.
"A THOUSAND THANK YOUs to all the incredible crew who worked so hard and tirelessly on this picture. Especially the UK portion where we shot 95% of the film," he gushed. "Truly some of the finest artisans and craftspeople I've had the good fortune to work with.
"And big shout-outs to the amazing Hawaiian and Los Angeles units," the filmmaker made sure to add. "I have a very long way to go before it will be ready, but I can't wait to share this little film with you all."
Article continues below advertisement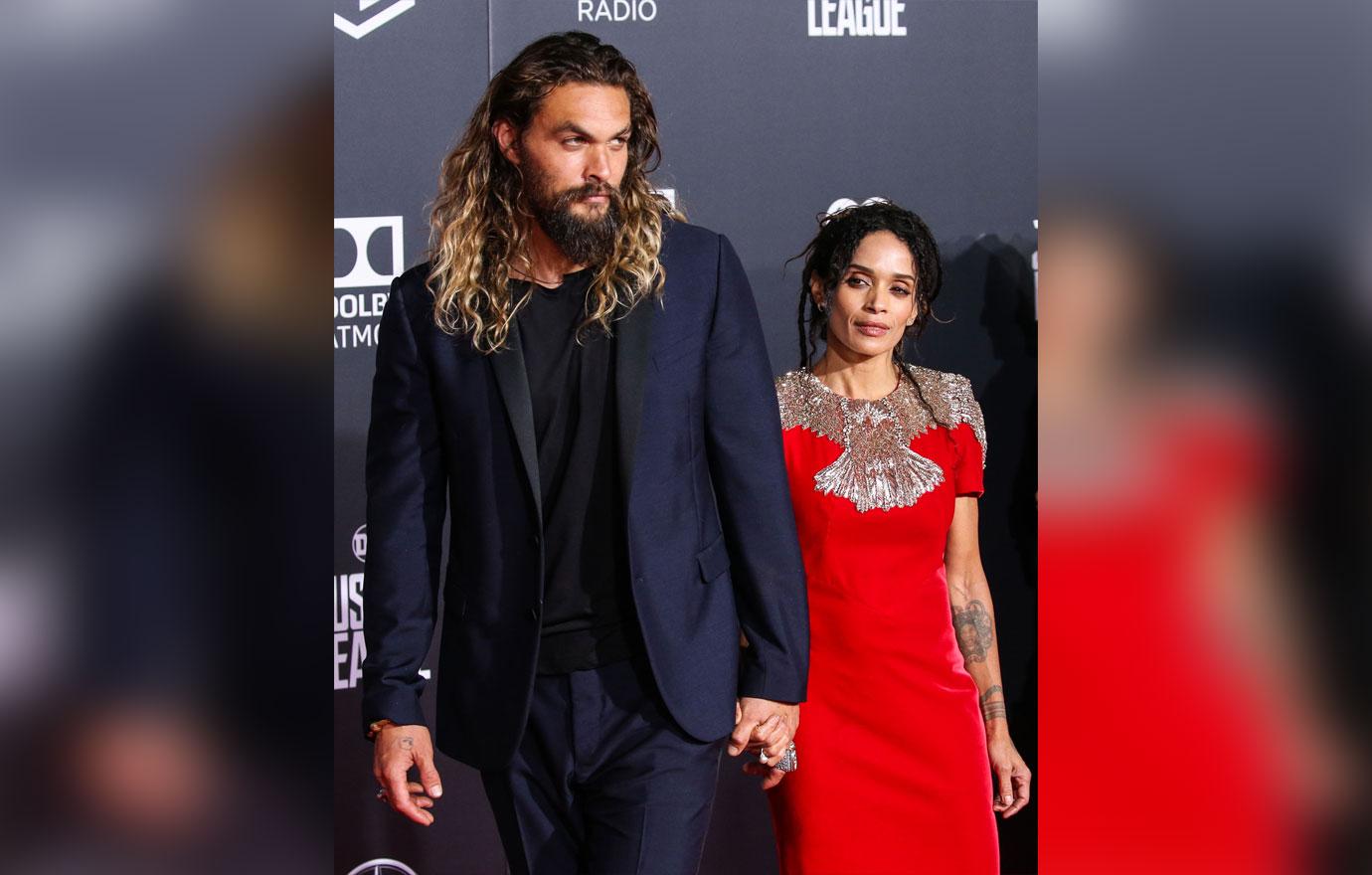 Momoa's cheery on-set demeanor – coupled with the fact that he and 54-year-old Bonet were, like, one of Hollywood's hottest couples – seemed to make their Wednesday night divorce news that much more shocking.
The unconventional twosome released a poetic statement via the actor's Instagram page, revealing they were "parting ways in marriage" and letting the public know so that they could "go about" their lives with "dignity and honesty."
Article continues below advertisement
But as RadarOnline.com reported, the seemingly happy couple has actually not been seen together in quite some time.
All was peachy (at least outwardly) up until the start of the coronavirus pandemic, as the Cosby Show alum was seen walking the various red carpets of all the major awards shows alongside her man.
The last major event they appear to have attended together was the Tom Ford autumn/winter fashion show back in February of 2020.
She was even MIA from all promotional events for his blockbuster hit, Dune, which hit theaters this past October.
Article continues below advertisement
Granted, Jason spent a good chunk of 2021 in Hawaii filming Aquaman 2, but he and Lisa did say that quarantine and lockdown had a significant impact on their relationship.
"We have all felt the squeeze and changes of these transformational times," they explained. "A revolution is unfolding and our family is of no exception...feeling and growing from the seismic shifts occurring."
Despite their decision to go their separate ways, the stars insisted that "the love between us carries on, evolving in ways it wishes to be known and lived. We free each other to be who we are learning to become."