'When Life Breaks You Open': Read The Eerie Message 'X-Factor' Alum Tom Mann's Fiancée Shared Before She Suddenly Died On Wedding Day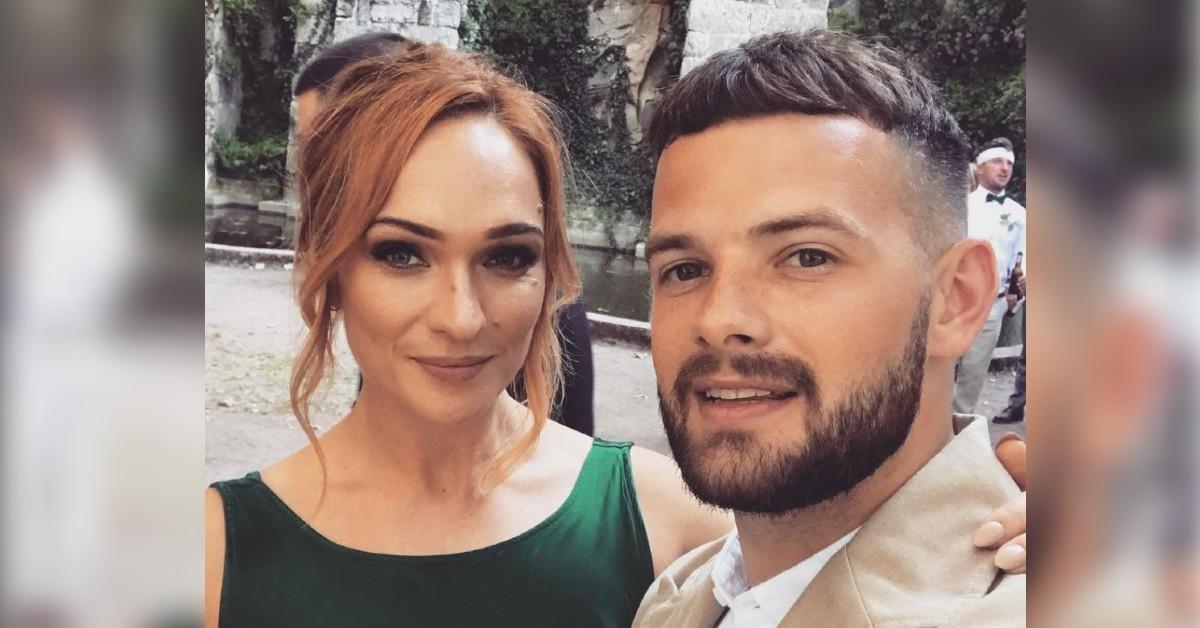 X-Factor alum Tom Mann is grieving the devastating loss of his bride-to-be, Dani Hampson, who died hours before they were set to become husband and wife.
"I can't believe I am writing these words but my darling Dani — my best friend, my everything and more, the love of my life — passed away in the early hours of Saturday morning, 18th June," the performer captioned a photo of Hampson with their son.
Article continues below advertisement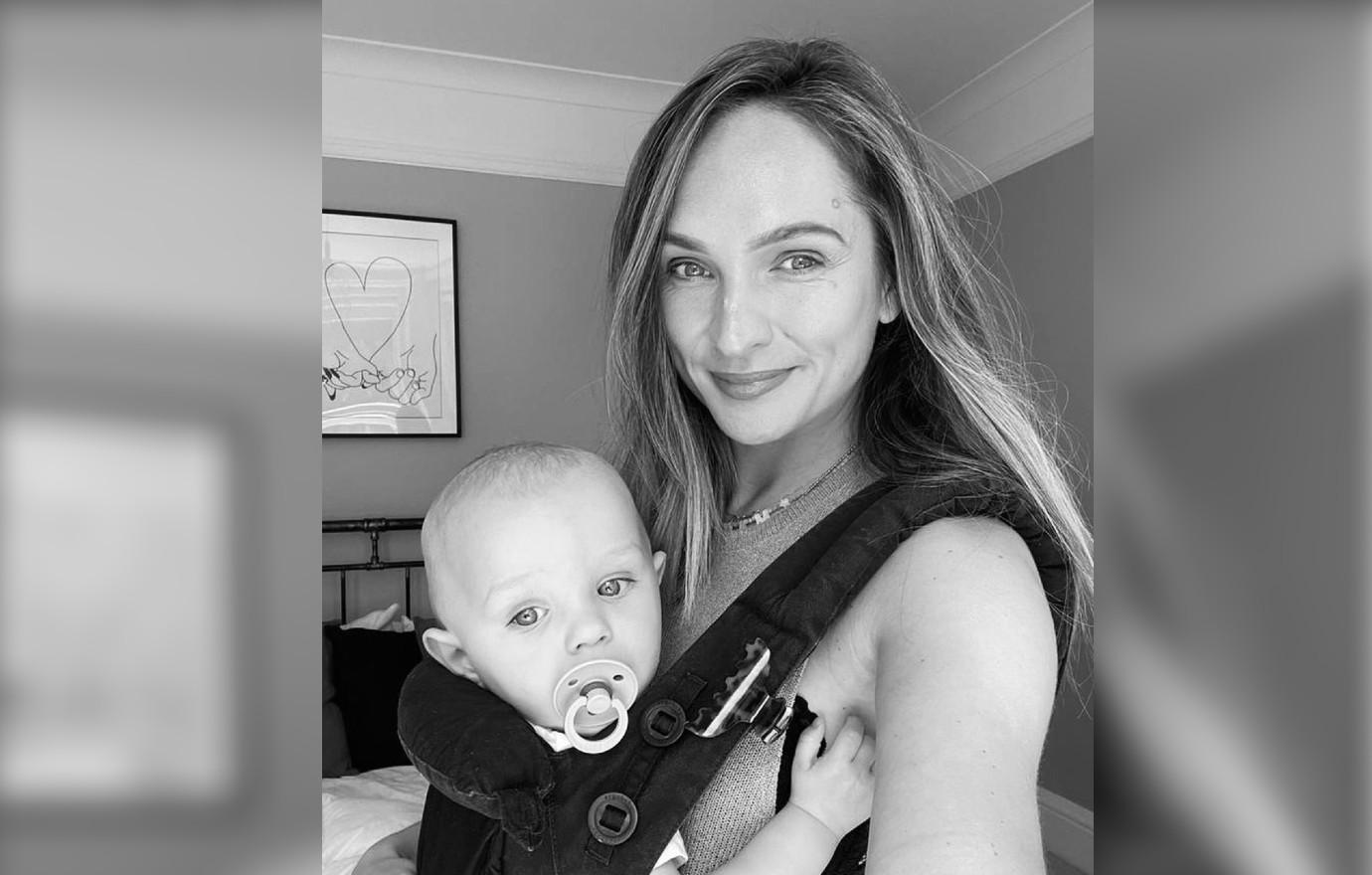 "On what was supposed to be the happiest day of our lives ended in irreversible heartbreak," he continued. Sharing that he has cried an "ocean" in the wake of her sudden death, Mann mourned what never came to be.
"We never made it to the altar; or got to say our vows, or dance our first dance, but I know you know that you were my entire world and the best thing that has ever happened to me, Danielle," the songwriter gushed, calling her the "brightest light in any room."
Article continues below advertisement
She was 34, RadarOnline.com has learned, and her cause of death has not been revealed.
Mann vowed to step up for their baby boy, Bowie, as best he could, also sharing an uplifting message that his fiancée posted back in 2019 about overcoming the tough chapters in life and cherishing unforgettable memories with loved ones.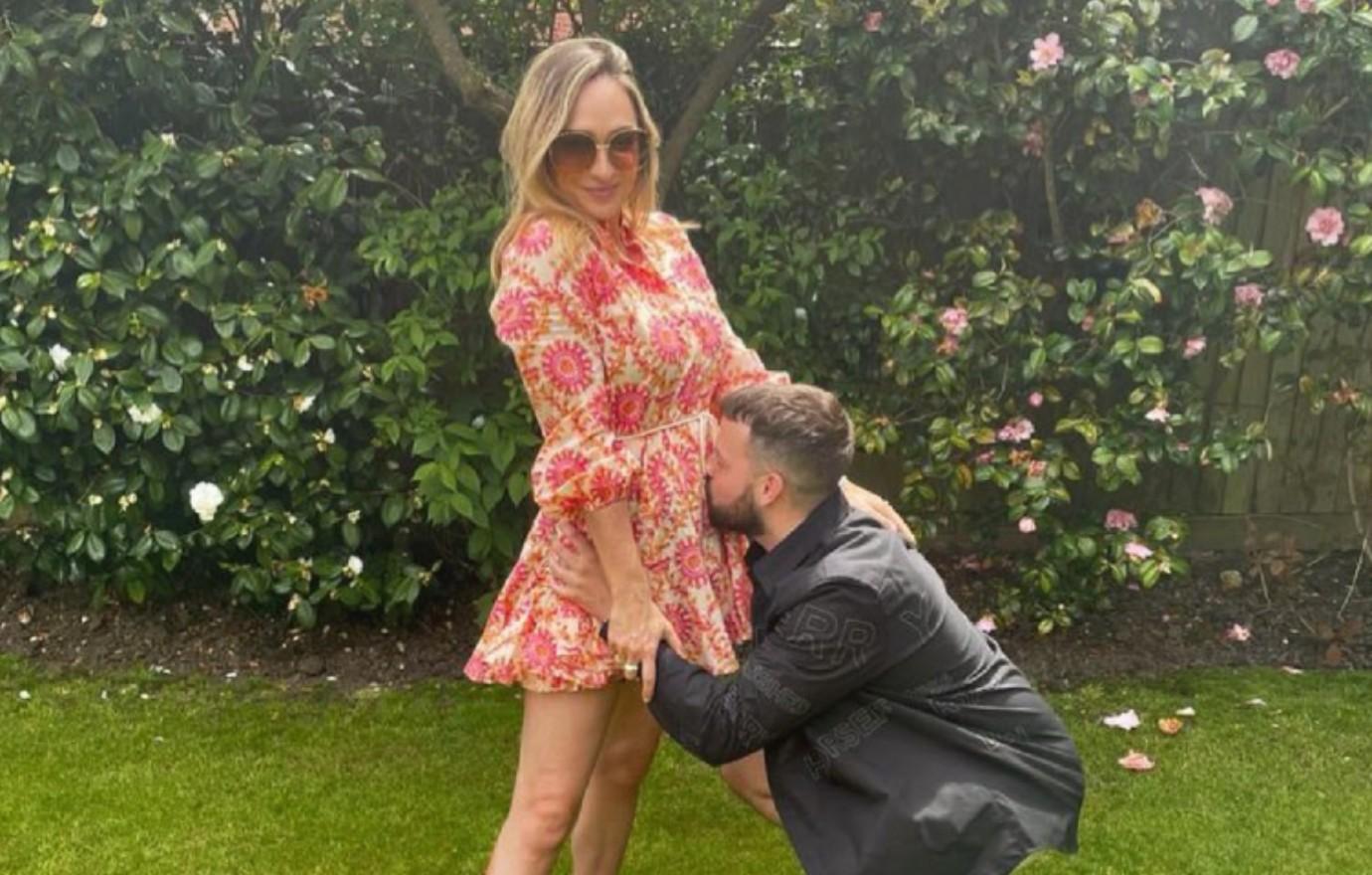 Article continues below advertisement
"Keep the honest moments close to your heart. The ones that are the most human. When you laugh until your ribs ache with your friends, when you feel stars exploding inside of you from falling in love, when life breaks you open and those tears of transformation pour like a river from your soul," a quote that she shared read.
"We get to learn how to love ourselves and one another for the strange, messy, and magical creatures we are," it continued. "What a gift it is to have a human life."
The musician, who appeared on X-Factor as a solo act in 2014 and was grouped into the band Stereo Kicks, shared the heartbreaking news about Hampson over the weekend.
Article continues below advertisement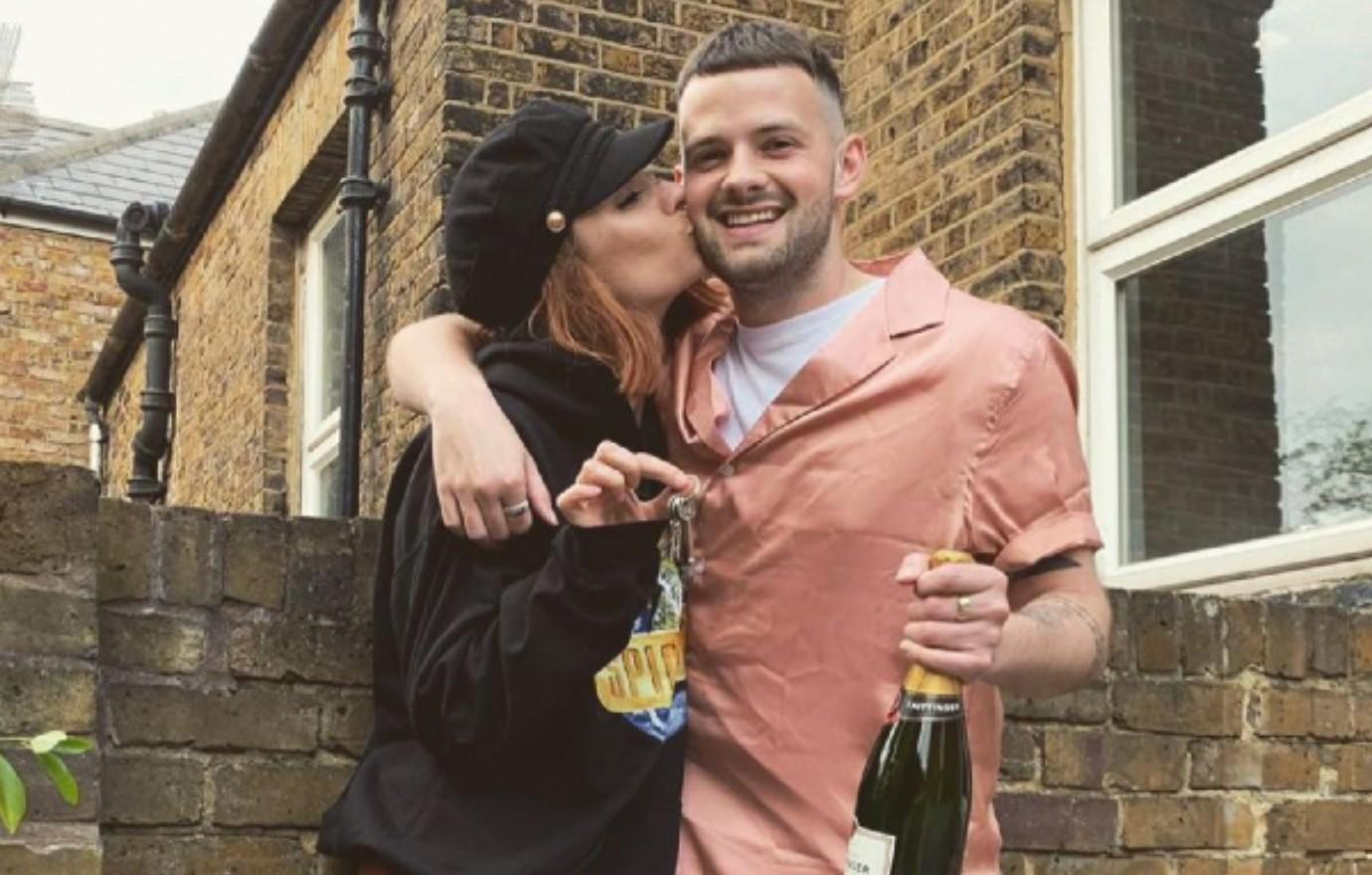 Hampson and Mann were originally supposed to get married in 2020, but had to postpone their long-awaited ceremony due to the coronavirus pandemic.
Outside of her work in the public relations field, Hampson was also a dancer.