'X-Factor' Star Freddie Combs Dead At 49 After Suffering Kidney Failure
X-Factor Season 2 star Freddie Combs has died due to kidney failure at the age of 49.
The singer, who once stole the attention of judges and audience of the singing competition, passed away on Friday at a hospital in Florida surrounded by family and friends.
Article continues below advertisement
Freddie's wife, Katrina Rife, said his passing was expected as he had been suffering from kidney issues for a while. "I have so much gratitude to be his wife for 25 years and to be his best friend," she revealed following his death.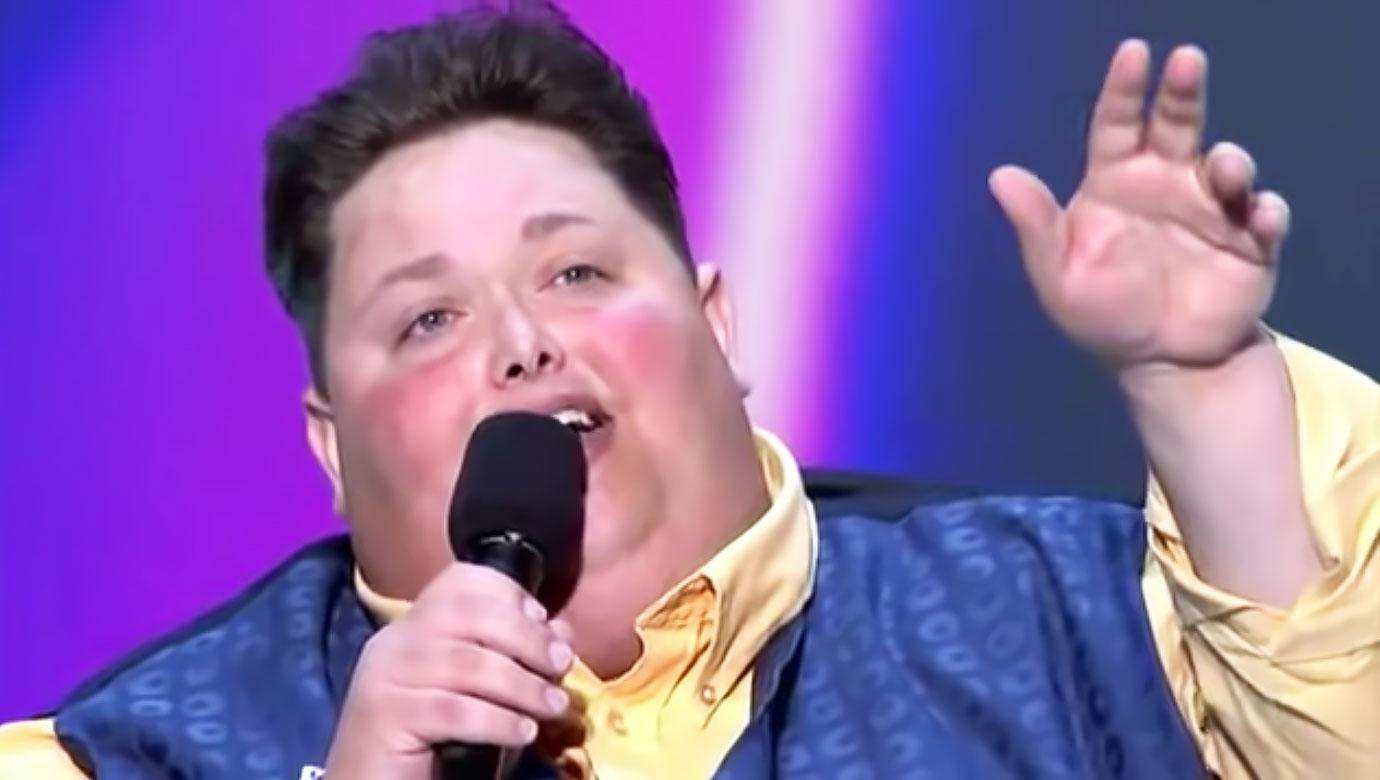 Article continues below advertisement
This comes after Freddie reportedly had been working hard on losing weight for the past 11 years. He had successfully achieved his goal by losing almost 600 pounds, and his wife said she was very proud of his accomplishment.
The X-Factor star rose to fame in 2009 when he grabbed America's attention by crooning a magnificent depiction of Wind Beneath My Wings. He and his wife were also featured on a TLC special called Ton Of Love.
Article continues below advertisement
Before his debut on X-Factor, the minister already had health issues. He claimed to have had a near-death experience due to his obesity, which topped at 920 pounds.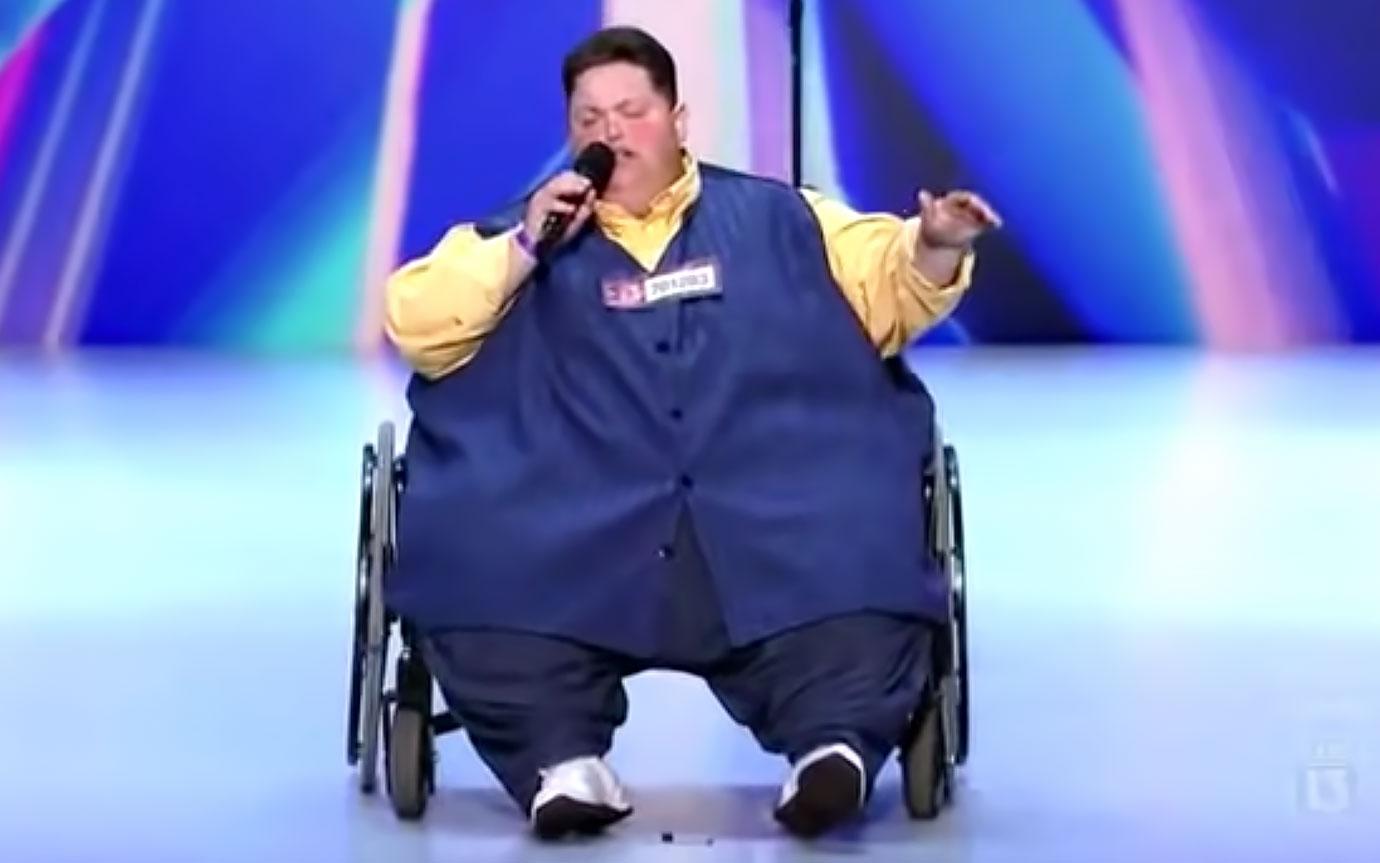 Article continues below advertisement
During his first appearance on the show, Freddie confessed that he hadn't pursued his dream in music because he's been battling weight issues but hoped to inspire people never to give up.
"I was bedridden and never came out of the house," he claimed. "My music was never heard. My biggest dream would be to give hope to people who are my size. I hope the judges will look past my exterior and give a fat boy a chance."
The songwriter later pledged to judges Simon Cowell and L.A. Reid that he would try to get healthy, lose weight, and get out of his wheelchair after receiving support from the music icons.
Simon said, "I don't believe you deserve to be stuck in this chair. I'll back you if you back yourself."
Freddie also impressed the other two judges, including Demi Lovato and pop princess Britney Spears, who described him as "shockingly amazing." Freddie was born in Jonesville, North Carolina. His wife struggled with her weight ever since they tied the knot in 1996.