Exclusive Details
Elon Musk's Ex-Wife Takes Transgender Daughter's Side In Her Legal Battle To Drop All Ties To Billionaire Father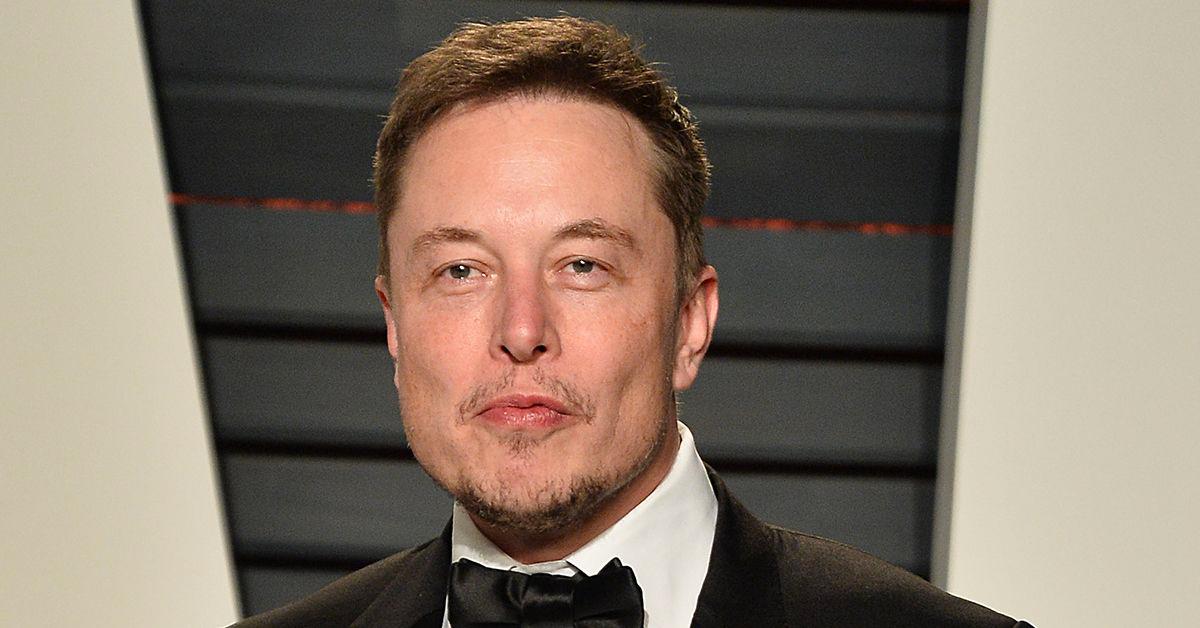 Elon Musk's ex-wife weighed in on the war between her billionaire former husband and their 18-year-old transgender daughter after the teen boldly filed legal documents declaring she no longer wants any connection to her famous father, including his last name.
RadarOnline.com obtained the shocking documents, in which Vivian, who was born Xavier Alexander Musk, made it loud and clear that she has no desire to be tied to the Tesla founder.
Article continues below advertisement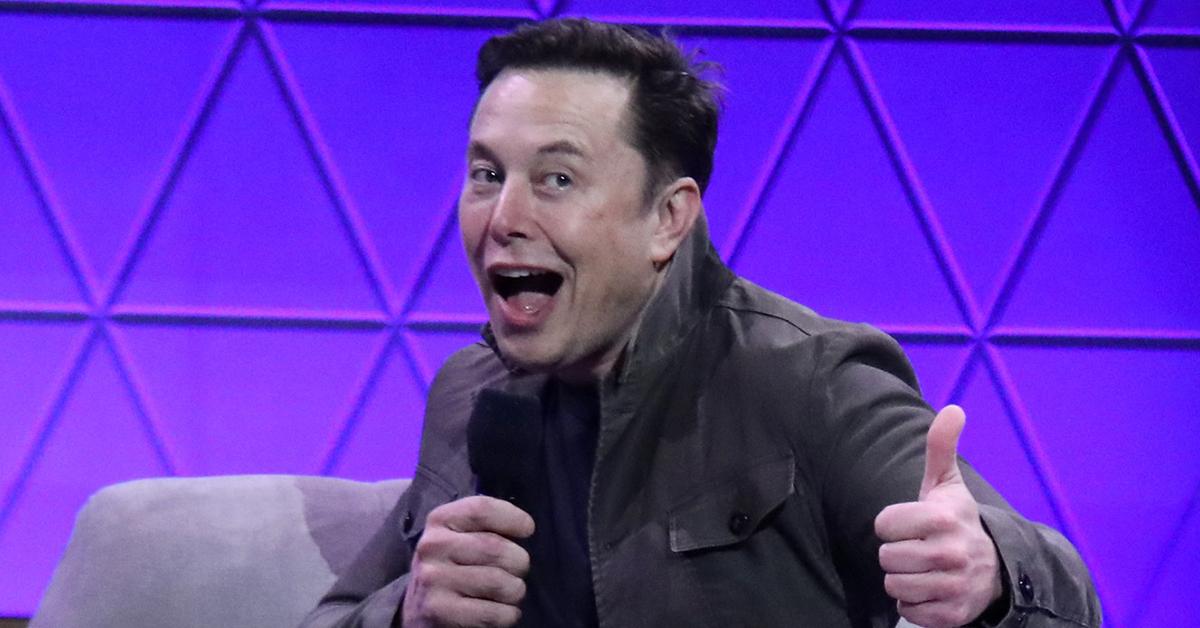 Article continues below advertisement
According to Justine, Vivian told her she "had a weird childhood," adding, "I can't believe I'm as normal-seeming as I am." Vivan's statement caused her mom to reply, "I'm very proud of you," prompting the young adult to respond, "I'm proud of myself!"
RadarOnline.com discovered Vivian's legal filing, in which she revealed she wanted to change her name, her gender identity, and a gut-punching statement directed toward Elon.
"I no longer live with or wish to be related to my biological father in any way, shape or form," Vivian declared in the documents. She begged the court to allow her to legally change her name to Vivian Jenna Wilson. Justine's maiden name is Wilson.
Elon's child rushed to court to file the paperwork after turning legal. RadarOnline.com discovered she filed the docs in April, shortly after her birthday.
Article continues below advertisement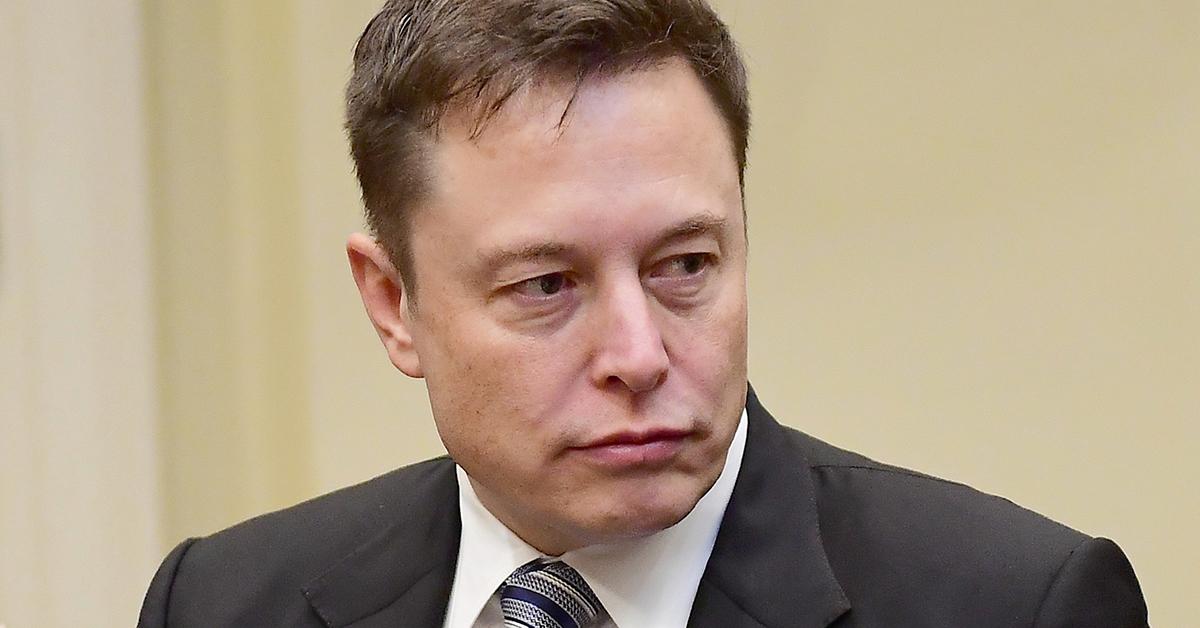 The SpaceX founder, 50, has never addressed Vivian's transition, but he did express controdicting statements about gender identity.
"I absolutely support trans," Elon tweeted in 2020, "but all these pronouns are an esthetic nightmare." He followed that up by claiming that "Pronouns suck."
Article continues below advertisement
Justine was Elon's first wife. They were married from 2000-2008, and Vivian isn't their only child. She has a twin brother named Griffin. The exes also welcomed triplets, making their spawn total together 5. Elon also shares two children with singer Grimes.
While Elon's been hush about his daughter's situation, Vivian's legal battle is moving forward, with her name change hearing scheduled for Friday.