Exclusive
Michael Phelps' Trans Ex Taylor Lianne Chandler Says FINA's 'Far-Fetching' Ban On Transgender Swimmers Is BS, Calls Swim Champ, Elon Musk & Sharron Davies Part Of Problem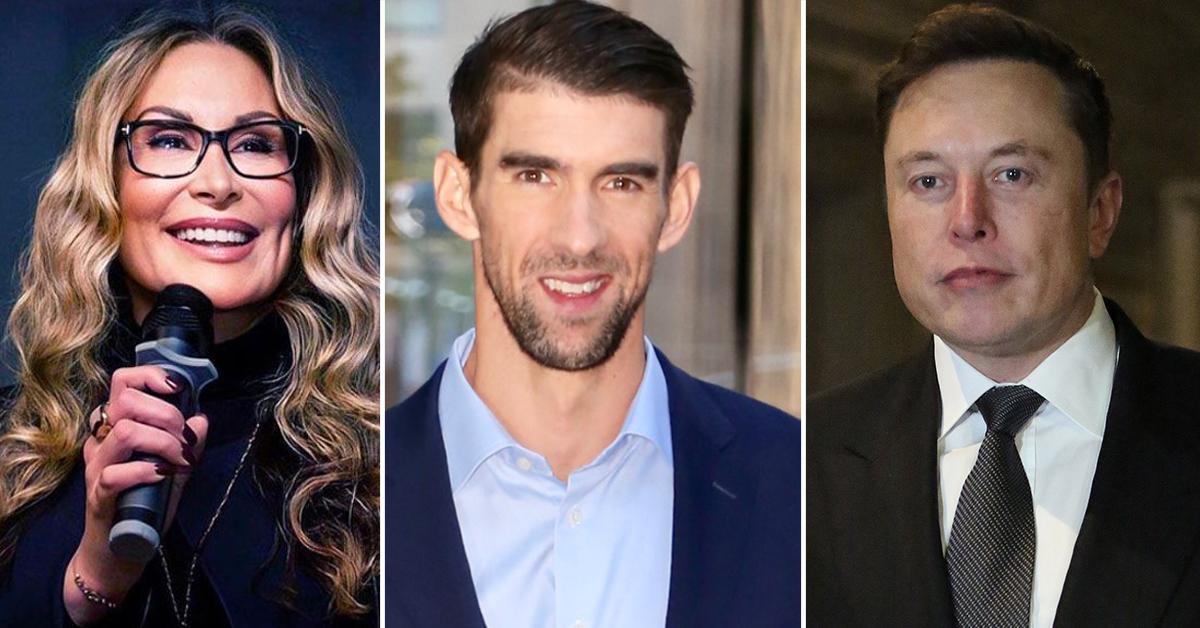 Days after the World swimming's governing body (FINA) banned transgender women from participating in elite women's swimming, Michael Phelp's ex-girlfriend is standing up, slamming the organization's decision and pointing the finger at her former lover, Elon Musk, and Sharron Davis by claiming they are part of the problem.
Article continues below advertisement
Taylor Lianne Chandler told RadarOnline.com exclusively that FINA has "set Trans women back a hundred years" with their "blanket policies." Chandler — who is transgender — said, "there should be standards," but she believes "it should be handled on a case by case basis."
When it comes to her famous ex, she claimed he's not doing transgender athletes any favors.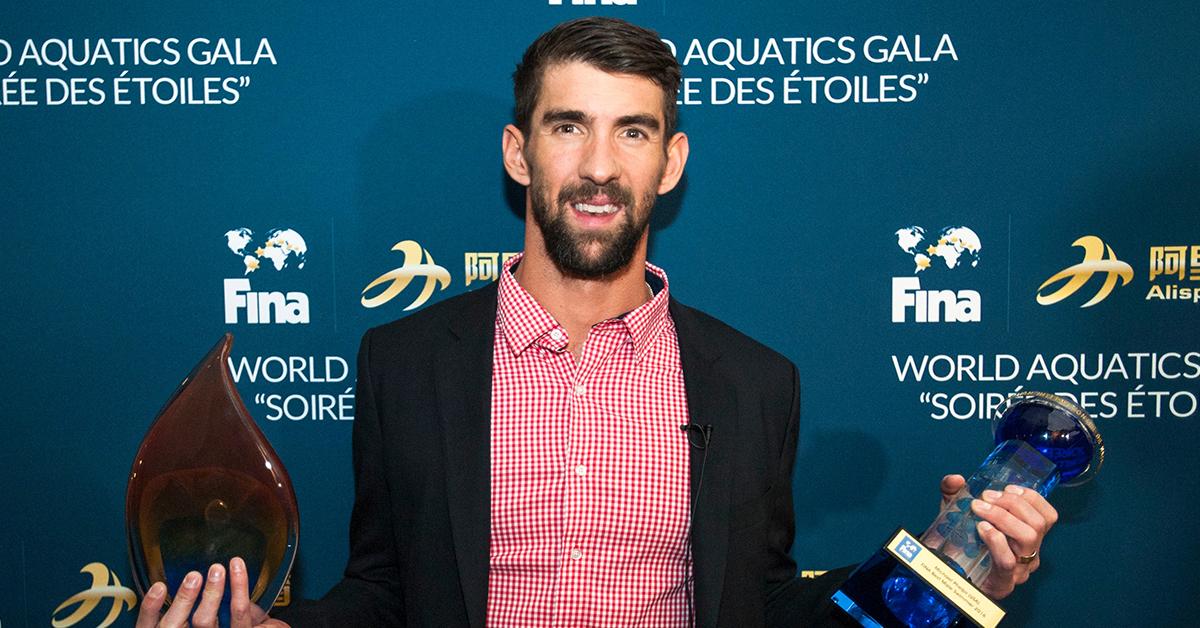 Article continues below advertisement
"When people like Michael Phelps compare Trans women to doping, and acts like he is not in favor of Trans in sports it has ramifications," Chandler divulged to RadarOnline.com on Tuesday.
She claimed the same goes for Davies, who's a former Olympic swimmer.
According to Chandler, Davies "has made it her mission to eliminate certain women from the playing field while stating she is for women's rights, but only some women. The data doesn't support this harsh, far-reaching ruling by FINA against Trans women." As for Davies, Chandler asked, "How fragile can one's womanhood be to deny another her's?"
Article continues below advertisement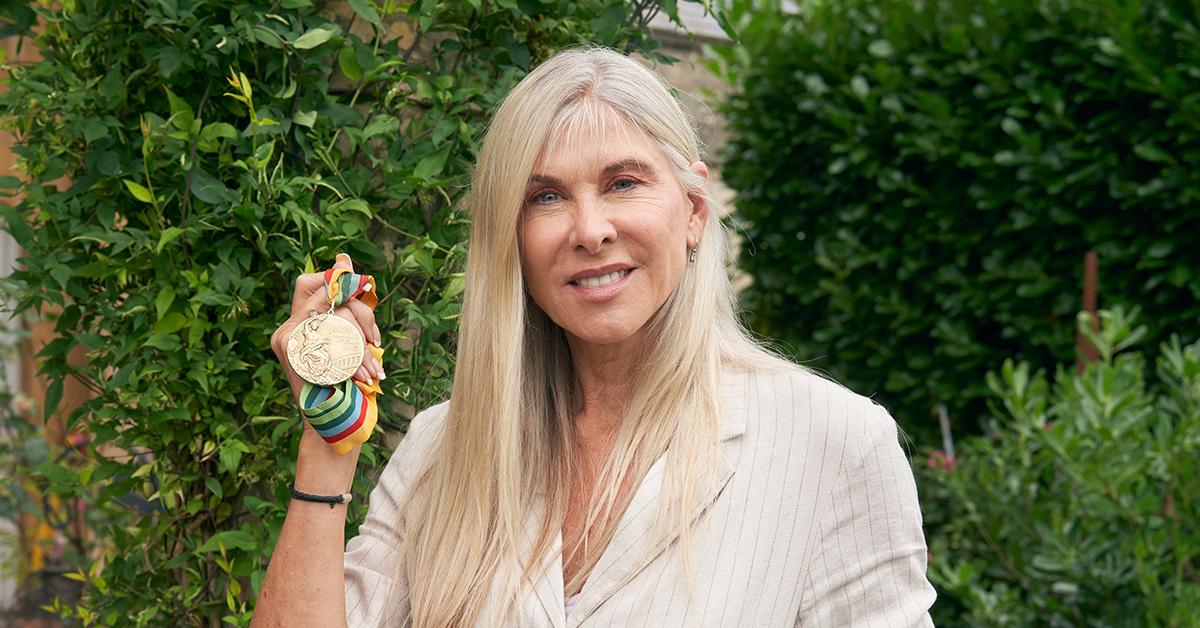 Phelp's ex also pointed out that Lia Thompson isn't the only female athlete in the sport with a so-called "unfair advantage."
"Have you looked at Katie Ledecky's body and height? Seems very similar to Lia, yet no one is trying to ban her for an "unfair" advantage!" she told us, adding, "If we are going to talk unfair advantage, look at Michael Phelps head to toe and genetically!"
Article continues below advertisement
"It seems like FINA is cherry-picking unfair advantages," Chandler continued. "Trans women can compete in the Olympics, but with FINA's ruling they will never have the opportunity to compete at the elite level to qualify. How is this fair?"
She added that "exclusion, segregation has never had a great track record throughout history." Chandler also took issue with "the mere way Sharon and others refer to Trans women as biological men," stating it's "targeted harassment and Misgendering, yet they get away with it."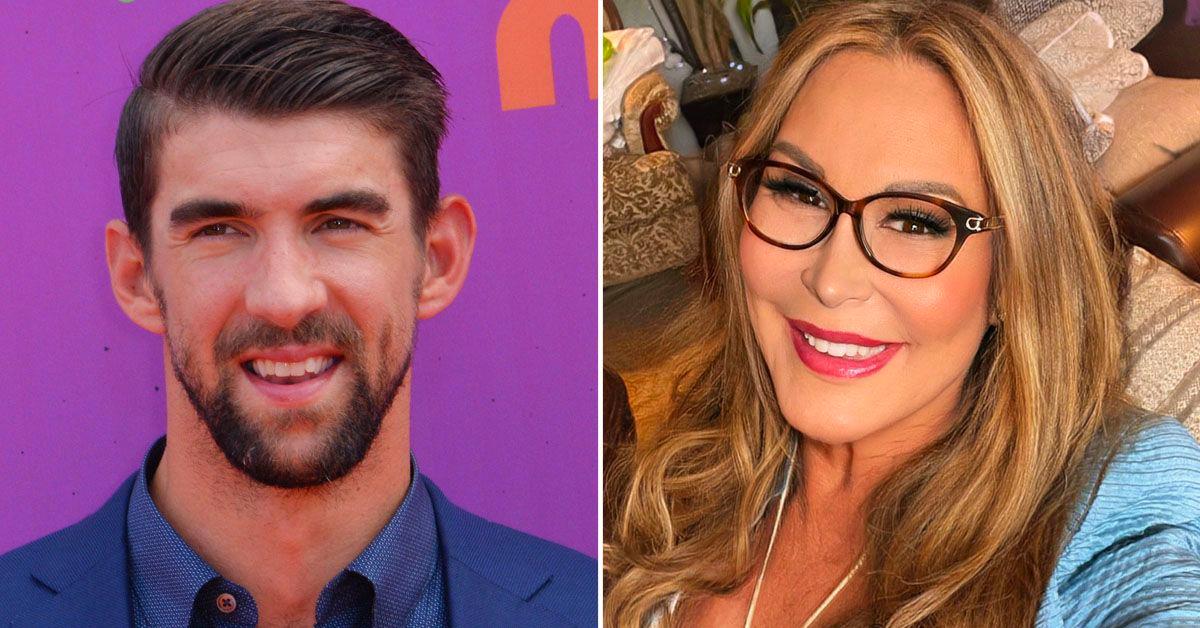 Article continues below advertisement
When she addressed the issue on Twitter, Chandler told RadarOnline.com that she was "referred to as a man" and "called boy names." She reported the cyberbullying but "no violations" were allegedly found.
"Under Elon Musk, another Transphobe, now it is permissible to do these hateful things. It seems like we take two steps forward and a hundred backwards more often than not," Chandler spewed.
Elon made headlines on Tuesday after his 18-year-old transgender daughter filed legal documents expressing her desire to cut ties with her billionaire father. RadarOnline.com obtained the shocking three-page document detailing her wishes.
Article continues below advertisement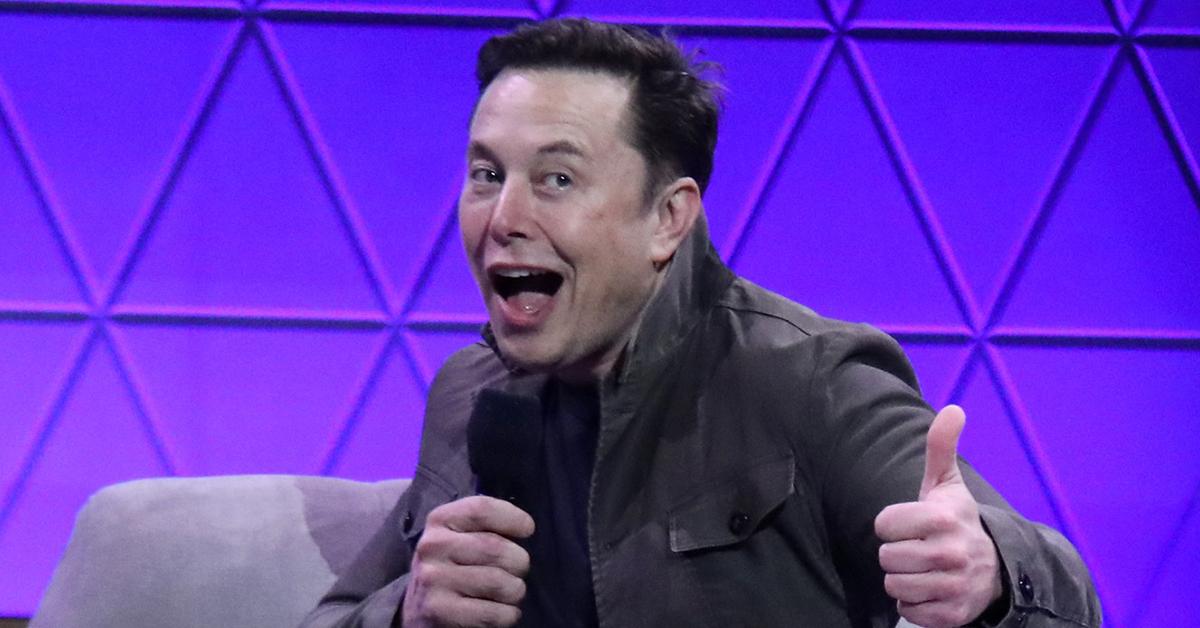 Over the weekend, FINA announced their "gender inclusion policy" on transgender women swimmers, stating that male-to-female athletes who transitioned before 12 years old can compete in the events.
"This is not saying that people are encouraged to transition by the age of 12. It's what the scientists are saying, that if you transition after the start of puberty, you have an advantage, which is unfair," James Pearce, the spokesperson for FINA president Husain Al-Musallam, claimed in his statement.
Article continues below advertisement
"They're not saying everyone should transition by age 11, that's ridiculous. You can't transition by that age in most countries and hopefully you wouldn't be encouraged to. Basically, what they're saying is that it is not feasible for people who have transitioned to compete without having an advantage."