Exclusive
CNN Star Jake Tapper Shocks With Grey Hair As Network PR Photos Show How Much Their Prized Anchor Has Aged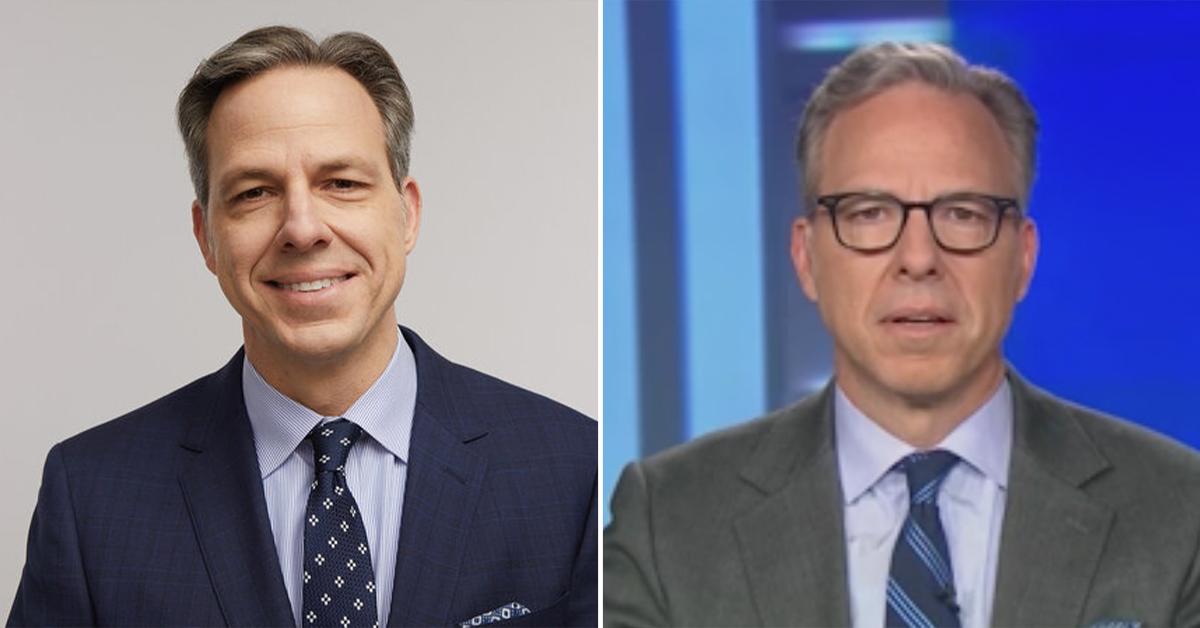 Why so glum? CNN anchor Jake Tapper appeared on the network's air Monday and flaunted a noticeably greyer bouffant — a do distinctively different from his well-coiffed black mop!
The network has been under siege ever since its one-time boss Jeff Zucker was forced to quit in the wake of an inappropriate romance with a subordinate.
Article continues below advertisement
At the time, Tapper was an outspoken apostle of Zucker who in 2012 lured him to the cable giant from ABC News and the post of Senior White House Correspondent with a reported $5 million pay packet.
Tapper, the straight-laced journalist who doubles as CNN's lead political anchor in addition to the host of The Lead with Jake Tapper each weekday at 4 p.m., railed on the network's corporate parent.
Axed CNN Star Brooke Baldwin Resorts To Selling Her On-Air Wardrobe Online After Being Fired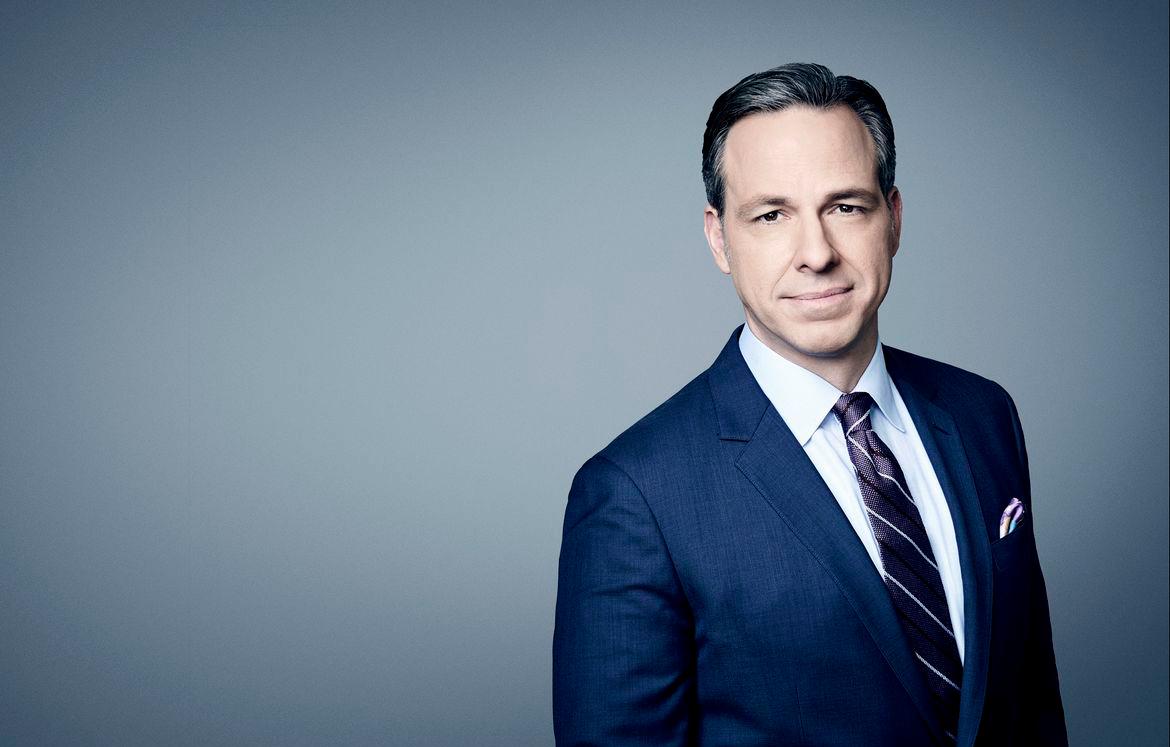 Article continues below advertisement
A review of CNN clips over the past six months shows a relatively sudden change in Tapper's signature hairdo.
"This happened in the same week that the country was mourning the millionth death due to COVID, which Jake covered on his show," a staffer noted.
Article continues below advertisement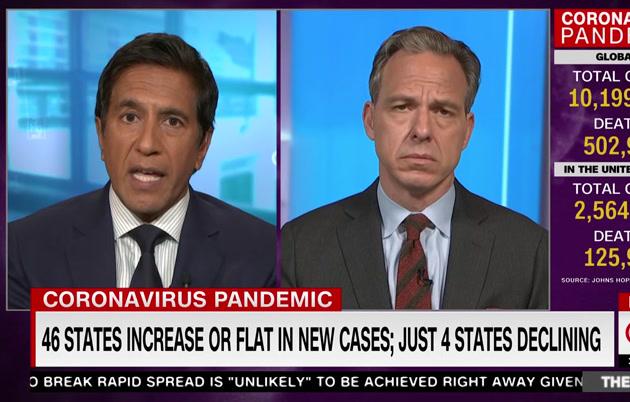 Article continues below advertisement