CNN's Jake Tapper Hosts In-Studio Show — Just Hours After He Tested Positive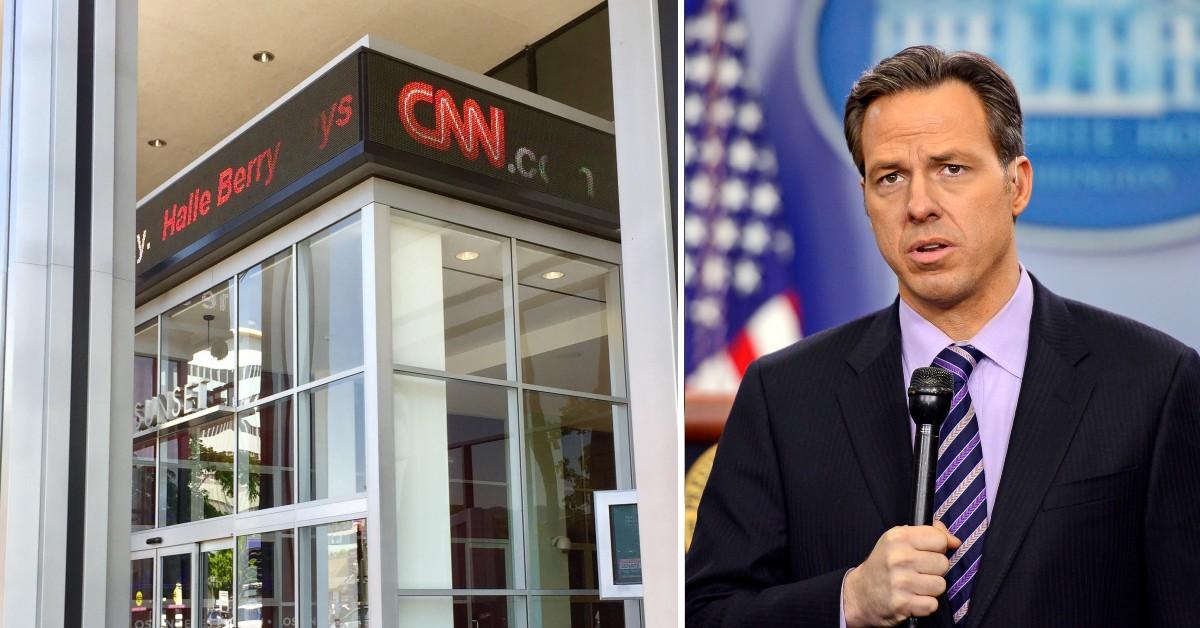 On a recent Monday at CNN's Washington D.C. offices, it was Jake Tapper's personal health that took the lead.
Article continues below advertisement
According to a report in The Daily Beast, Tapper tested positive on May 9, hours before his The Lead program was set to air from 4 to 6 p.m. Rather than head home immediately, he stayed at work and was subbed the next day by Dana Bash.
On May 11, he began broadcasting from home.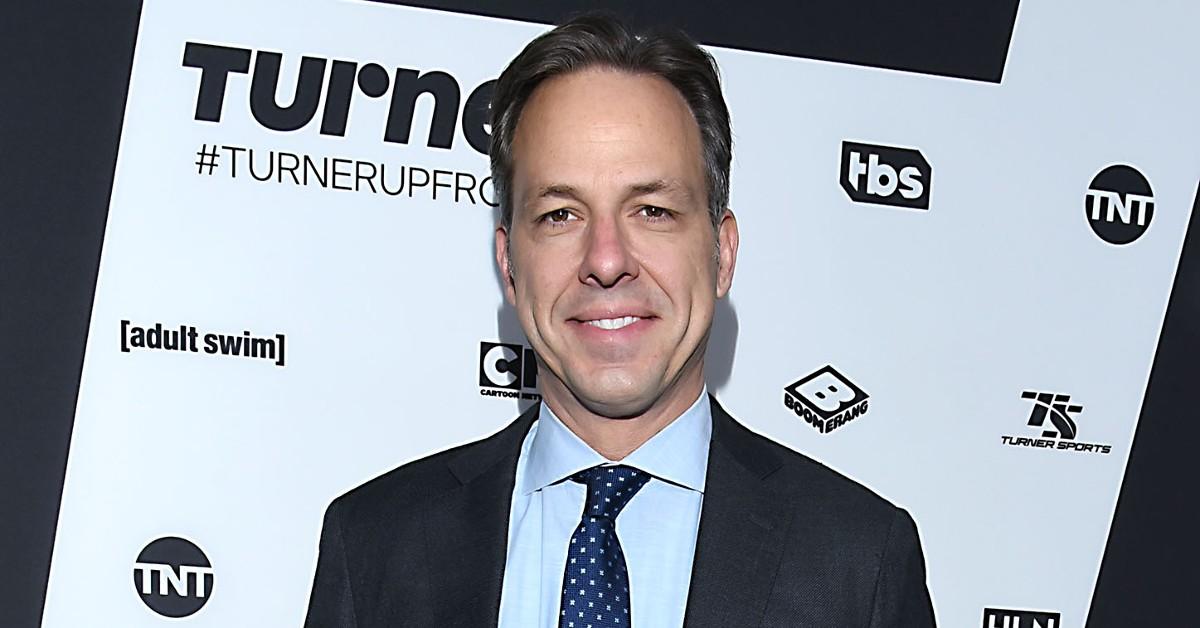 Article continues below advertisement
For at least one CNN worker, the fact that the week of May 9 was also when the U.S. officially passed 1 million COVID deaths added insult to injury. The Daily Beast report alleges that multiple staffers were upset by the situation.
A CNN spokesperson defends how Tapper handled the diagnosis. At the time, and currently, COVID testing is voluntary to enter CNN offices but mandatory to gain access to studios.
Article continues below advertisement
"When Jake was notified of the positive result, he asked CNN execs what to do and then followed it to the letter," the spokersperson told The Daily Best. "He double-masked and isolated, did the show solo in a flash studio (single-person enclosed room) and went home immediately after."
"Everyone on "The Lead" team was notified during their pre-show call that day," they added. "Jake had only been in direct contact with a few others, who were also notified."
Ultimately, it appears that Tapper did everything right given the time constraints of the stituation, and may well have made his decisions based on the fact that it was too late to get anyone to sit in for him on "The Lead."
Article continues below advertisement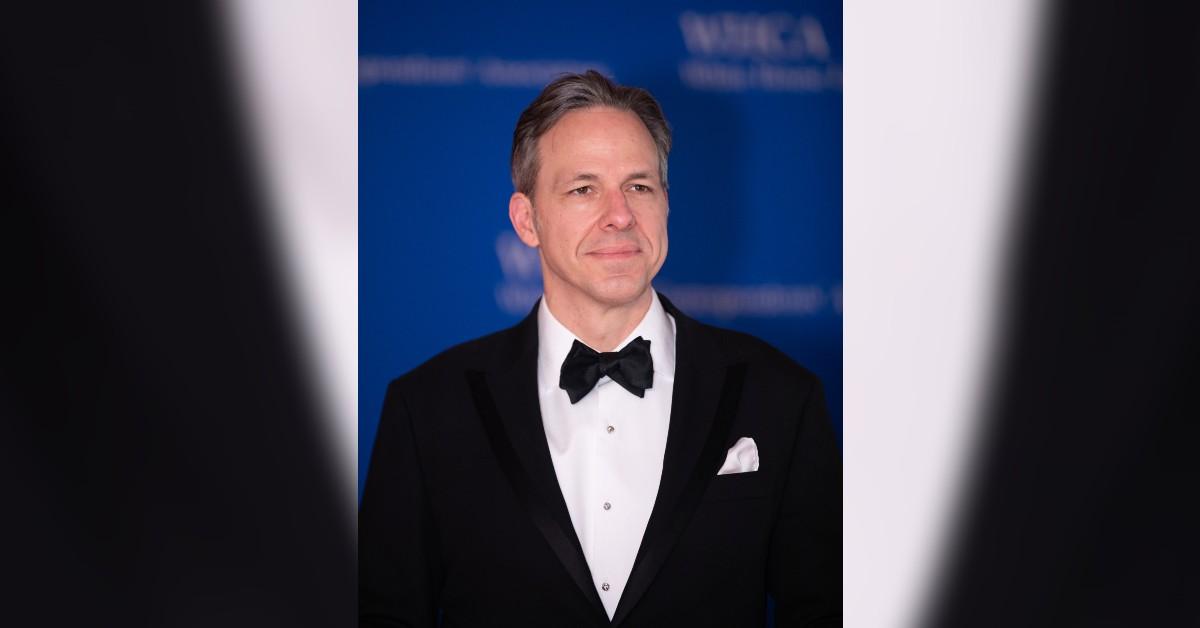 Article continues below advertisement
Tapper's situation is the latest in a string of bad headlines for the cable-news giant this year. Executives were forced out amid scandal and not disclosing their personal relationship. CNN's streaming platform was also shut down within weeks of its launch.