Exclusive Details
Vladimir Putin INSISTS Imprisoned WNBA Star Brittney Griner Is NOT A Hostage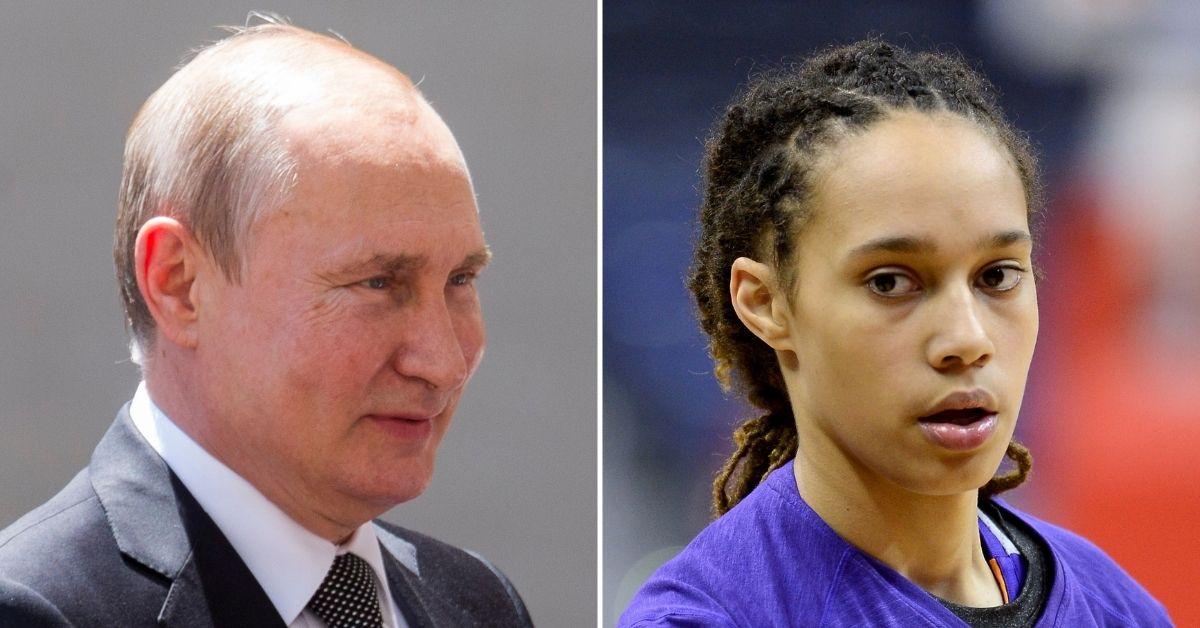 Vladimir Putin's spokesperson announced this week that imprisoned WNBA star Brittney Griner is not a hostage, although he failed to indicate when she will be released from Russian custody, RadarOnline.com has learned.
In a startling development taking place more than three months after Griner was first detained by Russian authorities in a Moscow airport, President Putin's spokesman insisted that the 31-year-old WNBA star "violated Russian law" and is now being "prosecuted" for her alleged crimes.
Article continues below advertisement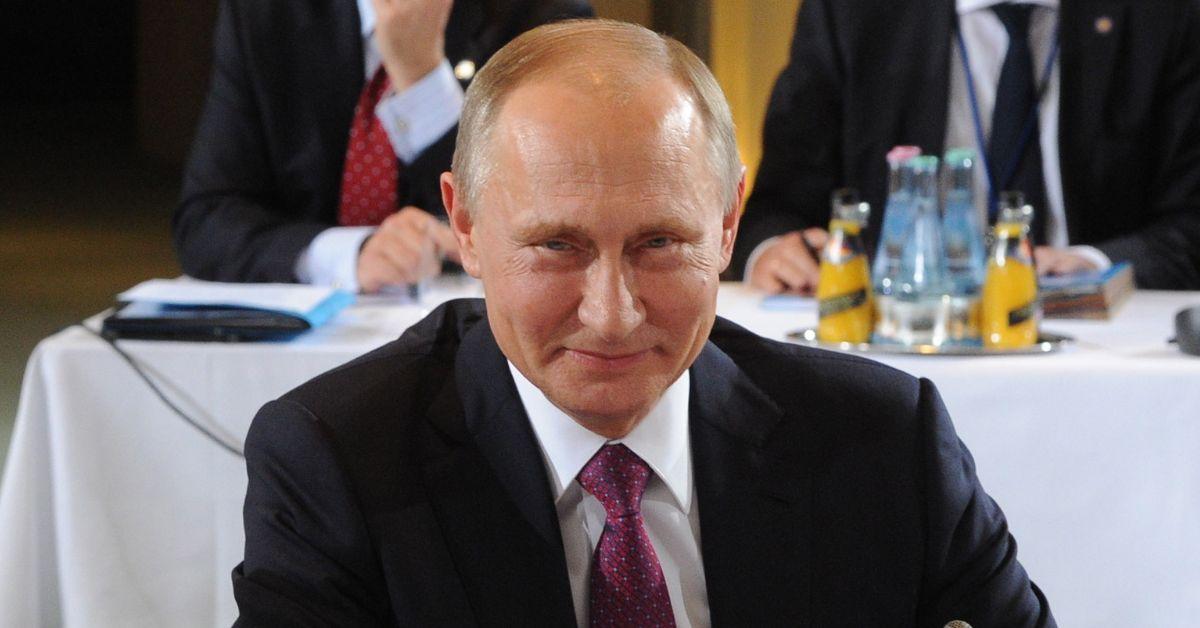 "She violated Russian law, and now she's being prosecuted," Dmitry Peskov, Putin's spokesman, said on Monday. "It's not about being a hostage."
"There are lots of American citizens here," he continued. "They're enjoying their freedoms...but you have to obey the laws."
Peskov also insisted that Griner is no different than "hundreds and hundreds of Russian citizens that were sentenced for carrying hashish."
"Why should we make an exemption for a foreign citizen?" he questioned.
Article continues below advertisement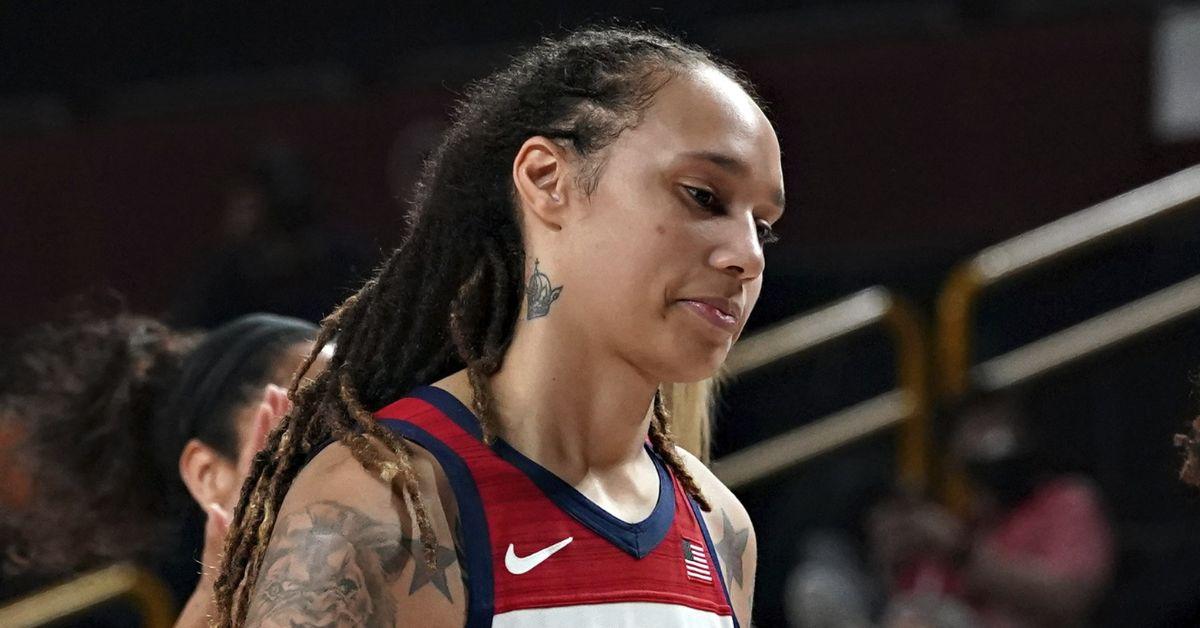 As RadarOnline.com previously reported, Griner was arrested on February 17 after getting off a plane at a Moscow airport after traveling to the country to participate in their professional female basketball league.
She was accused of smuggling drugs into Russia after a hashish oil vape pen was allegedly found in her luggage. She was then quickly detained by Russian authorities.
The United States Department of State previously accused Russia of holding the professional athlete as a hostage, and the State Dept. determined that Griner was "wrongfully detained" in May before transferring her case to the State Department Presidential Envoy for Hostage Affairs.
Griner was also held in Russian custody for an entire 34 days before she was granted access to U.S. officials.
Article continues below advertisement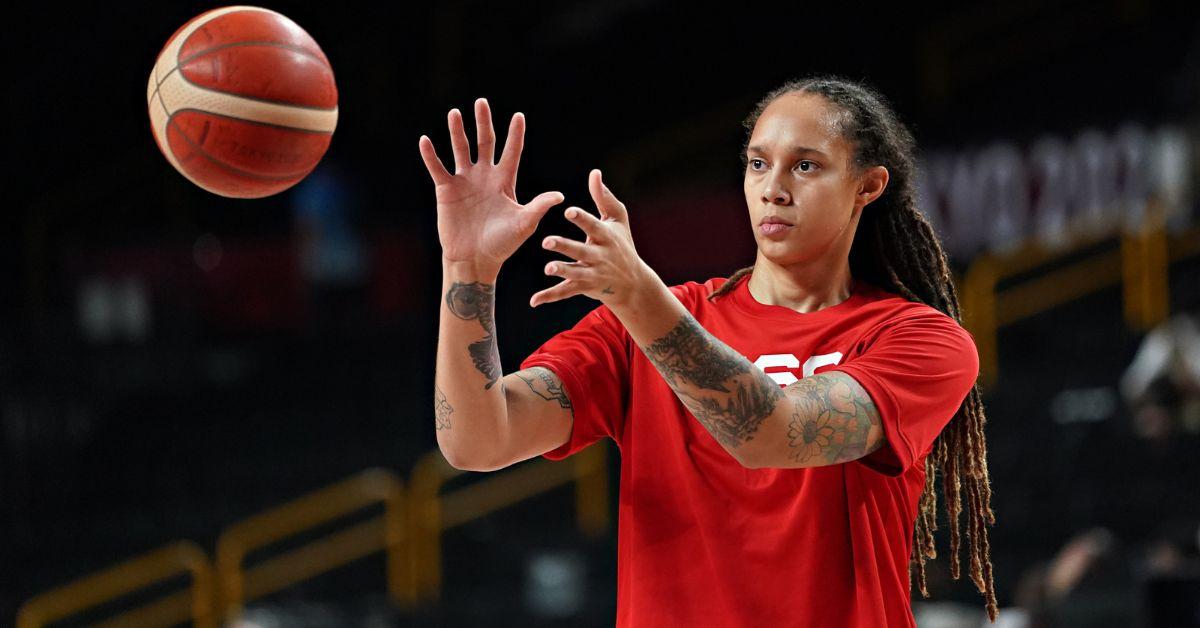 Ned Price, a U.S. State Department spokesperson, was able to see Griner in late March. He claimed that he checked on the imprisoned American athlete's condition, and found that she was doing "okay" despite the traumatic and frightening experience.
"There's only so much I can say," Price said during an interview on March 23, "but what I can say is that our official found Brittney Griner to be in good condition."
"And we will continue to do everything we can to see to it that she is treated fairly throughout this ordeal," Price added.
Griner's case suffered another legal setback in May when Russia extended the athlete's pretrial detention by one month. She is potentially facing up to 10 years in a Russian prison if found guilty of the allegations.
During his interview on Monday, Peskov further claimed he couldn't provide a date regarding Griner's release because he "couldn't comment on Russian law enforcement's decision."