Axed CNN Star Brooke Baldwin Resorts To Selling Her On-Air Wardrobe Online After Being Fired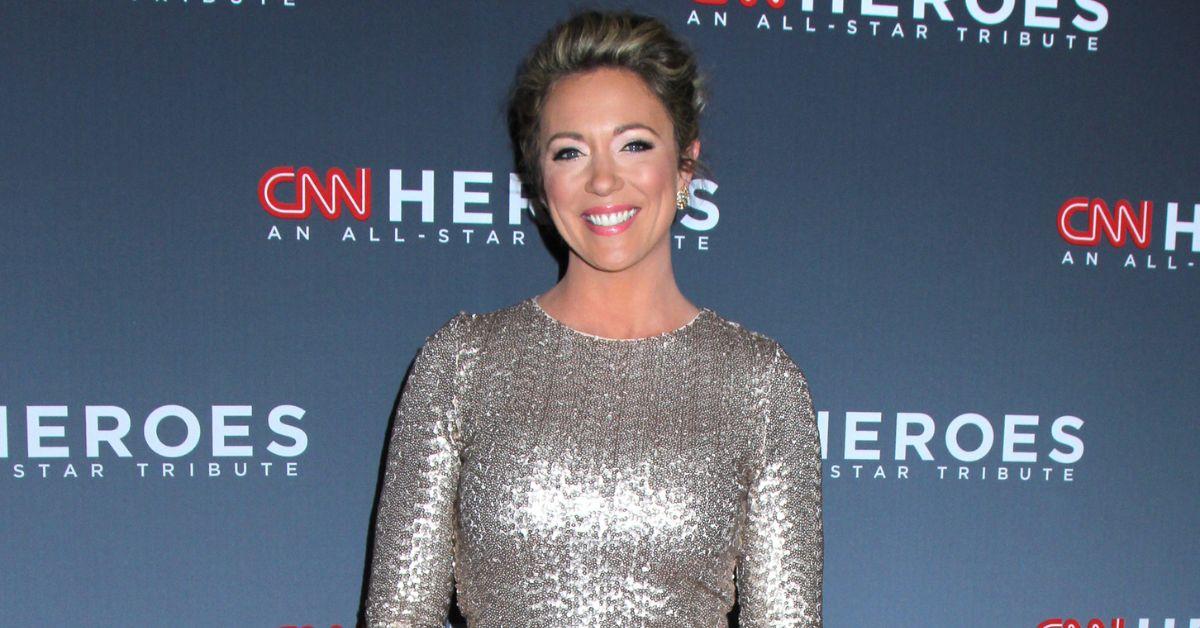 Former CNN host Brooke Baldwin has resorted to selling her own wardrobe online in a new effort to raise money, Radar has learned.
Just more than one year after her departure from CNN, Baldwin announced on social media this week that she is selling her entire on-air wardrobe online for a "fraction" of what she paid for them.
Article continues below advertisement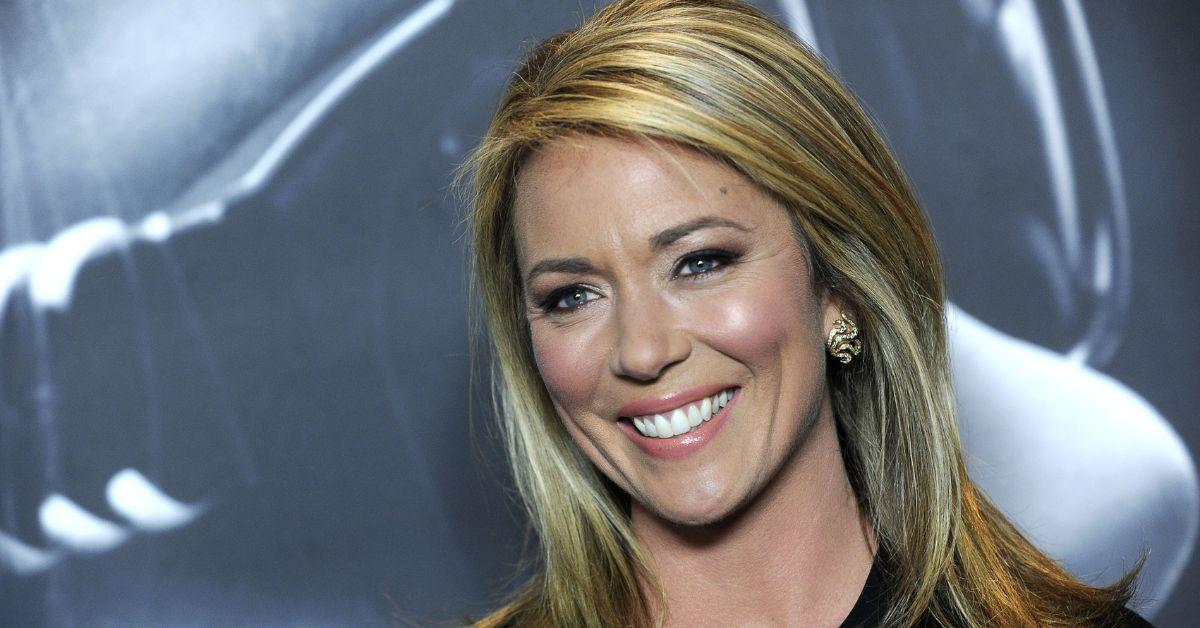 The different outfits, which she wore while hosting CNN Newsroom before her abrupt departure from the network in April 2021, include hundreds of posh designer clothes from Gucci, Valentino, Saint Laurent and more.
"Ever wanted to dress like a TV Anchor for a fraction of the cost?" Baldwin wrote on Twitter on Tuesday in promotion of her new venture. "My 'closet' just launched today thanks to the team at Dora Maar."
"I'm donating part of the proceeds to [Brandi Carlisle's] Looking Out Foundation in honor of Pride month," the 42-year-old former host added, although she didn't specify just how much of the proceeds will go to the foundation.
According to Baldwin's Instagram post, also promoting her cash-grab business venture, the entire idea has allegedly been "a year in the making" because she couldn't "let go" of her "cherished" wardrobe.
Article continues below advertisement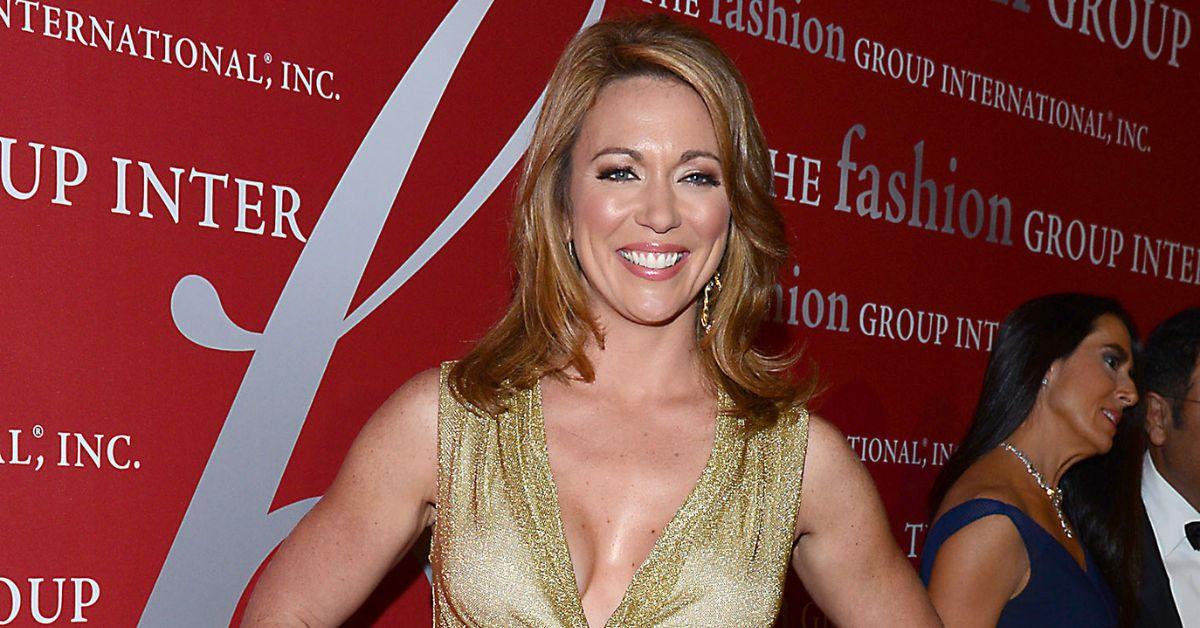 "Today has been a year in the making: I am offering y'all some of my most cherished dresses and suits that I used to wear while hosting my show on CNN," she posted earlier this week. "(It's been a year in the making because it's taken me that long to LET GO. But I am READY now…and am so excited to pass them on!)"
As RadarOnline.com reported, the launch of Baldwin's "closet" being up for sale comes just days after the ex-CNN host slammed her former network for their coverage of mass shootings in the wake of the Uvalde elementary school shooting.
Baldwin's new launch also comes more than one year after she chose "to walk away" from her role at CNN in an effort to be the "bravest version of herself."
"The second you get really, really comfortable somewhere after a long period of time, it's time to move on," Baldwin said at the time of her abrupt departure.
Article continues below advertisement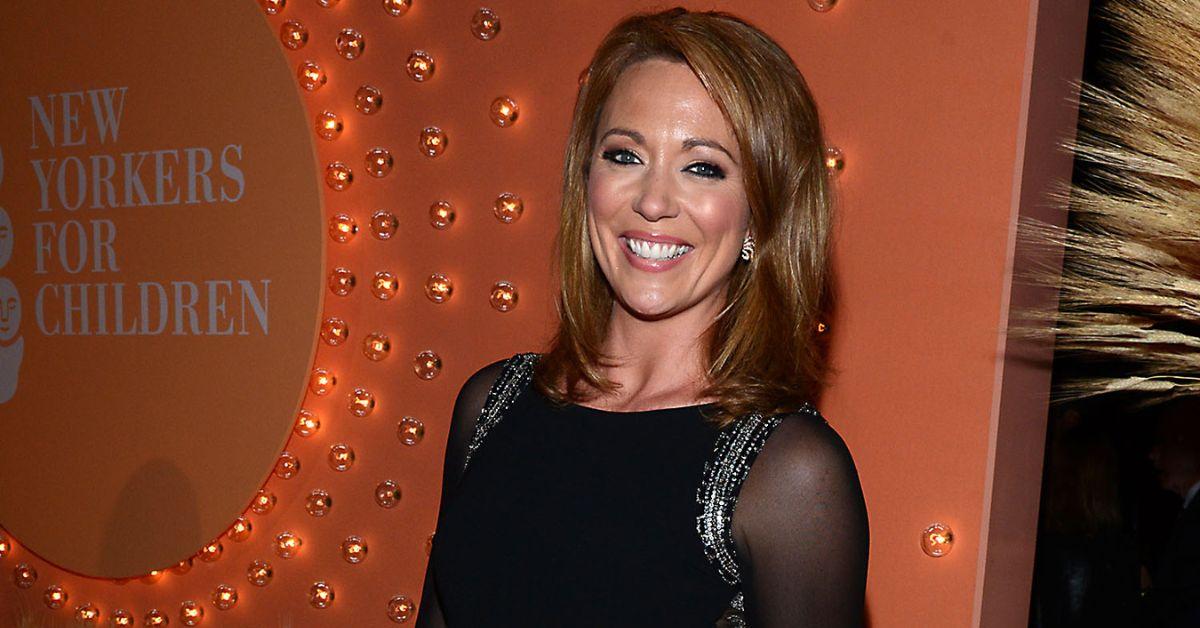 "I could understand from the outside why it makes no sense for me to be leaving, but it just — in my gut, I just know it's right. I just have to go," she added.
Since her departure from CNN, and besides this latest decision to sell her old clothes, Baldwin wrote a book and has been involved in a number of lucrative speaking engagements.