Exclusive
Axed CNN Staffers Upset With 'Buffoon' Brian Stelter For Missing CNN+ Scoop, 'Media' Correspondent Labeled A 'Wannabe'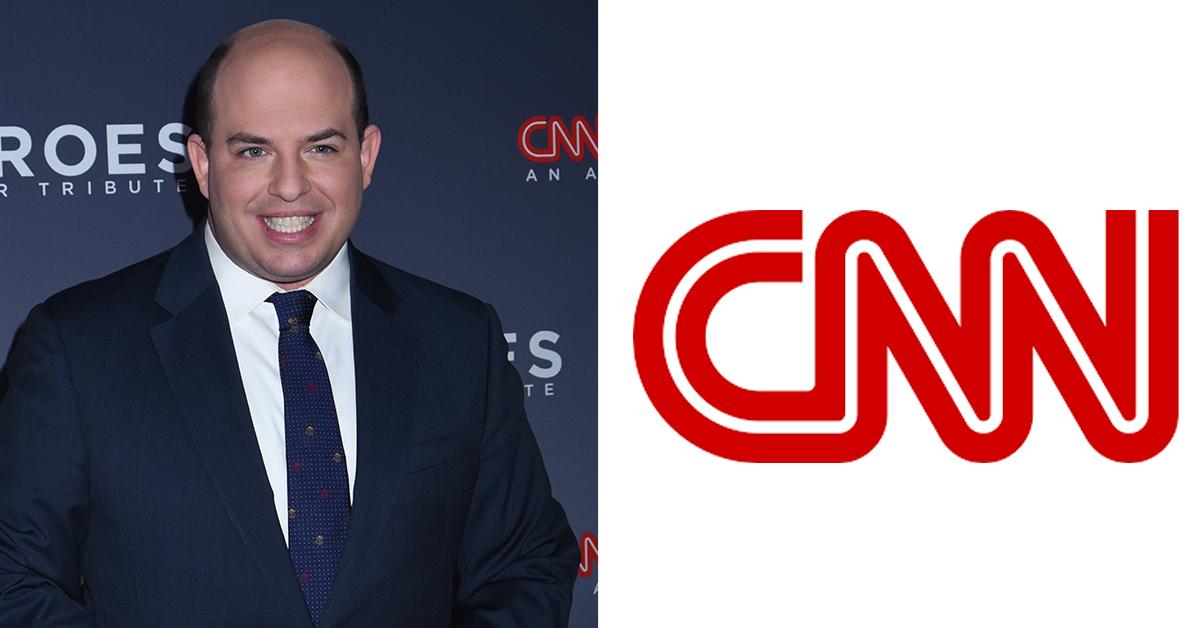 Rank and file staff at CNN are fuming at Brian Stelter for once again not doing his job by failing to break the story that the network was shutting down CNN+ only weeks after its launch.
A source tells RadarOnline.com, "Brian Stelter is supposed to be someone who we look to provide what's really going on behind the scenes. But yet again, like Jeff Zucker's demise, he missed the story developing right under his nose."
Article continues below advertisement
Stelter wrote in Thursday's Reliable Sources newsletter, further infuriating the hundreds of axed CNN+ staff.
"There were certainly rumblings that the new management team was going to take some action. But few really anticipated that the entire service would be shuttered less than a month after it had debuted," he wrote.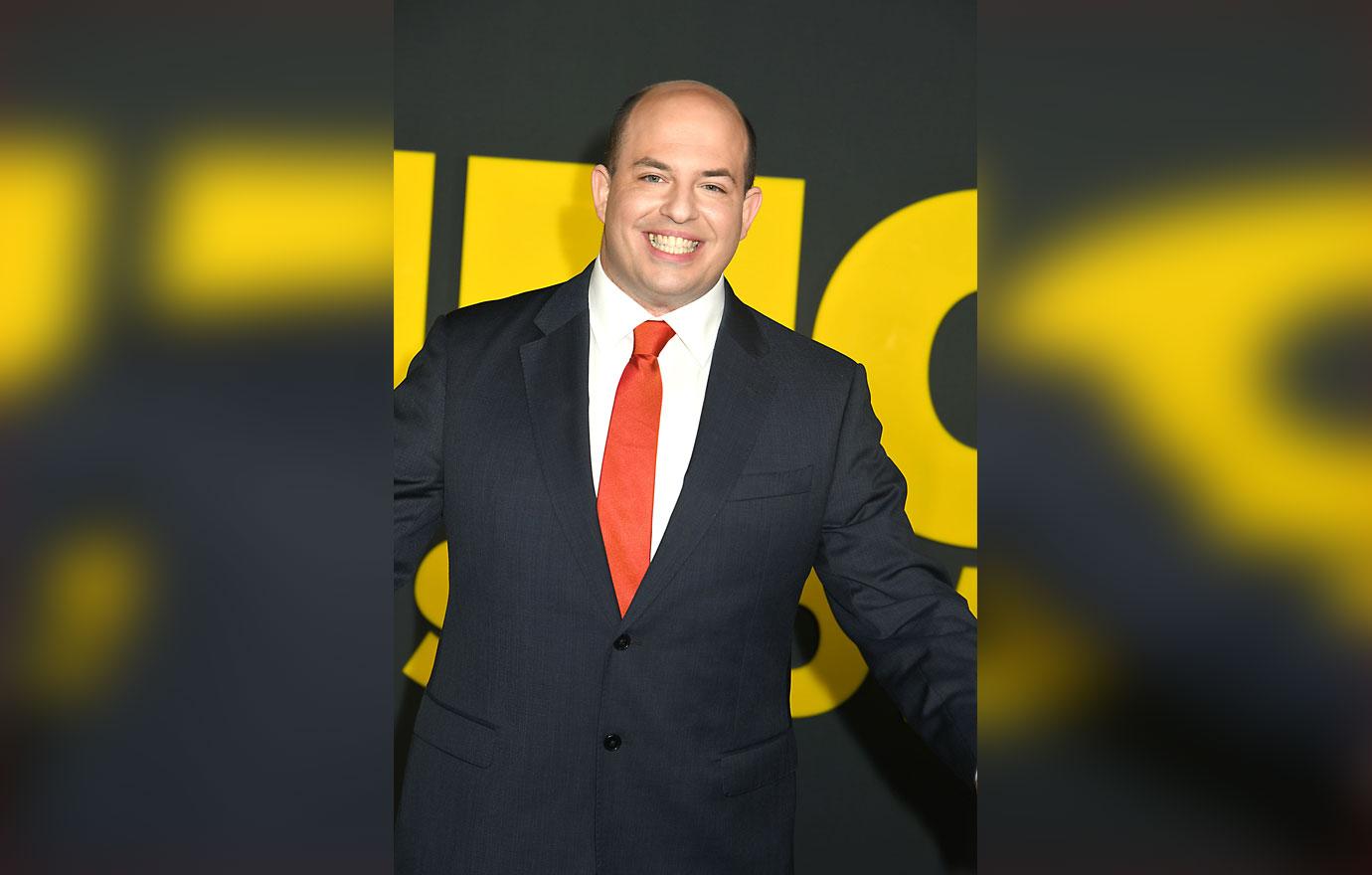 Article continues below advertisement
One CNN staffer tells us, "This was Brian trying to re-write history and appear like he was in the know. He wasn't. He'd previously used his nightly newsletter to claim talk of CNN+'s early demise was inaccurate. Now he is reporting that on the first day of Discovery's ownership of CNN, it was resolved to end the service."
"Here Brian was using the good name of CNN's journalism, spreading falsehoods. If he was a clued-in media reporter, he would have known what was going on in the corridors of power at Discovery."
"This is like Brian saying something looked like a duck, swam like a duck, and quacked like a duck, then it wasn't a duck at all, it was chicken. Now, he's exposed for what he truly is. A wannabe."
Another CNN source said, "This proves he is not a media reporter. He is a blowhard."
Article continues below advertisement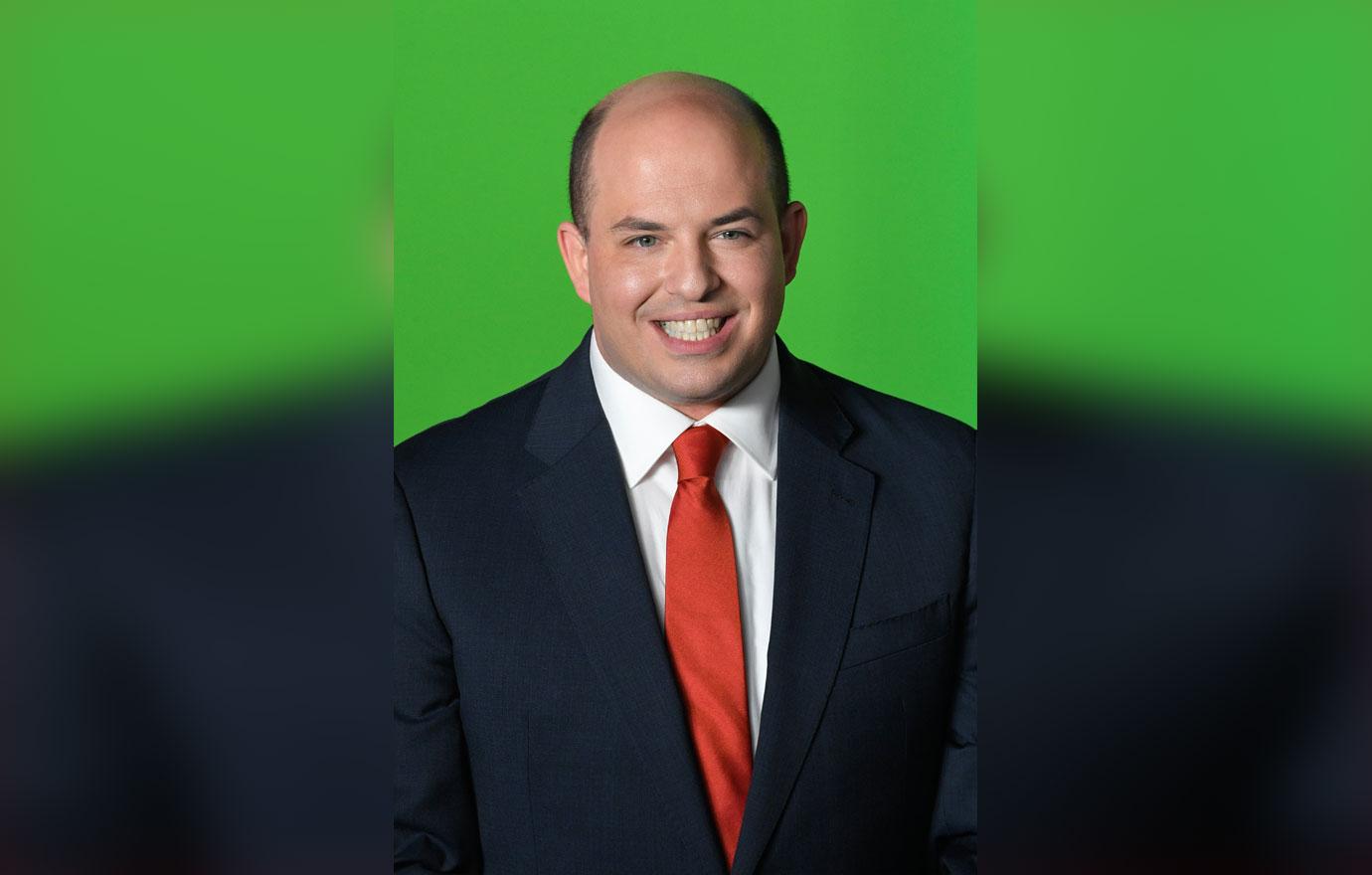 "There has been a noticeable change in Brian's on-air commentary. His wings have been clipped. Under (Jeff) Zucker, he was given free rein to take on the right and portray FOX News and its personalities as characters in a piece of fiction. He got lost in the resistance," they added.
Another labeled Brian a "buffoon."
"He went on-air this week and made fun of Netflix's stumble on Wall Street. He had the audacity to label Netflix as 'Not-Flix'. Leaving aside that it could've been the world's worst joke, lurking behind the Netflix crisis was a massive announcement about Brian's own network. He was left looking like a buffoon with a red face!" the same source added.