Behind-The-Scenes Battle: Vladimir Putin Plagued With 'High-Stress' After Launching War Against Ukraine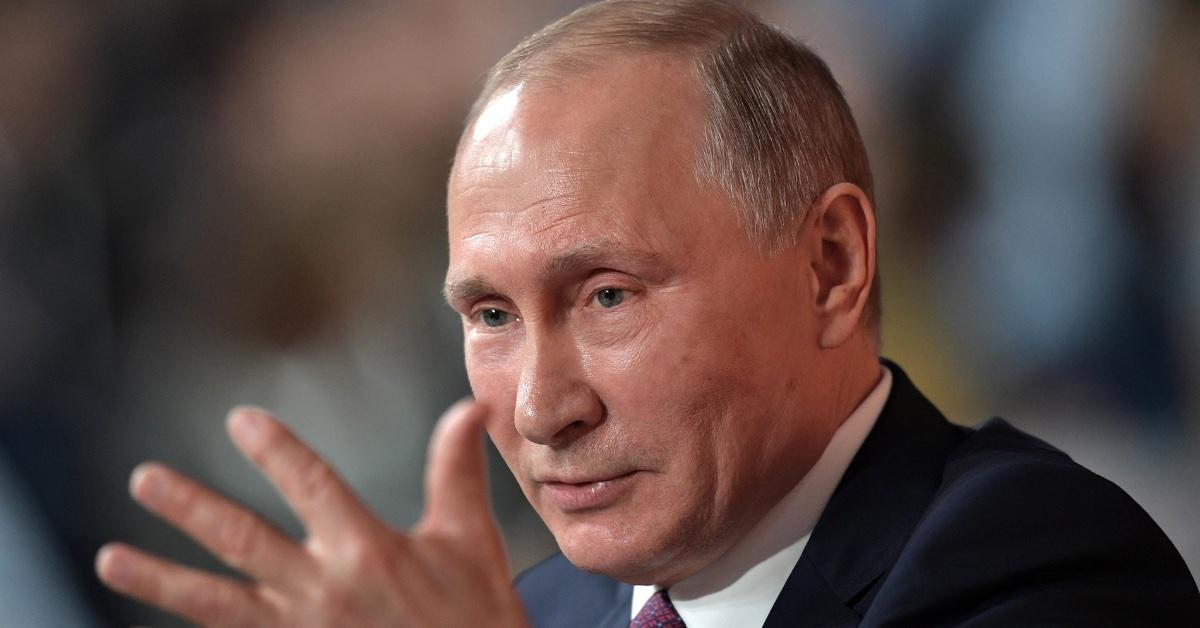 A lengthy analysis done on Russian President Vladimir Putin's speeches indicate his stress levels have reached an all-time high amid his war against Ukraine.
Putin appears to be dealing with "instability" and "high-stress" in more than an hour's worth of voice samples reviewed by researchers at Risk Measurement Technologies, a new report reveals.
They noted a clear difference in the way he sounds from speaking arrangements done between February 1 and March 18, citing a sizable increase in recent weeks.
Article continues below advertisement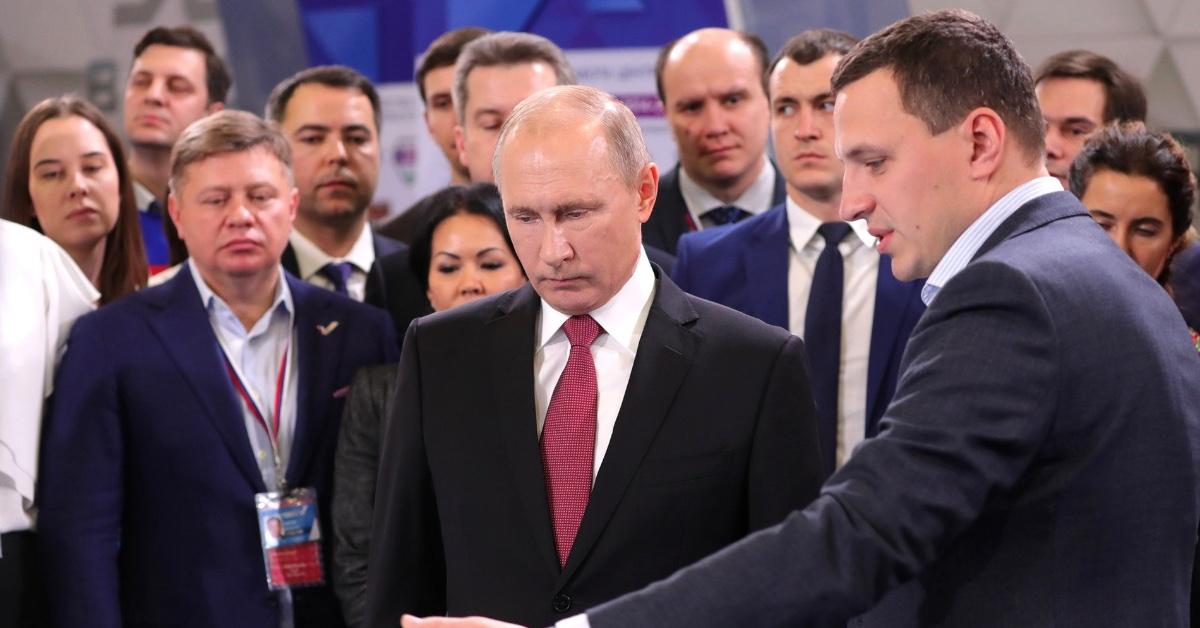 Researchers closely observed a speech that Putin had given to the U.N. General Assembly in September 2020 as a starting point and were able to draw more conclusions over time.
"He felt determined to carry out something he'd decided on," body language experts decided.
On Thursday, President Biden stated that Putin appears to be "self-isolated" and "there appears to be some indication he has fired or put under house arrest some of his advisers" following the launch of the dictator's military attack in February 2022. Biden later added, "I don't want to put too much stock in that at this time because we don't have that much hard evidence."
Article continues below advertisement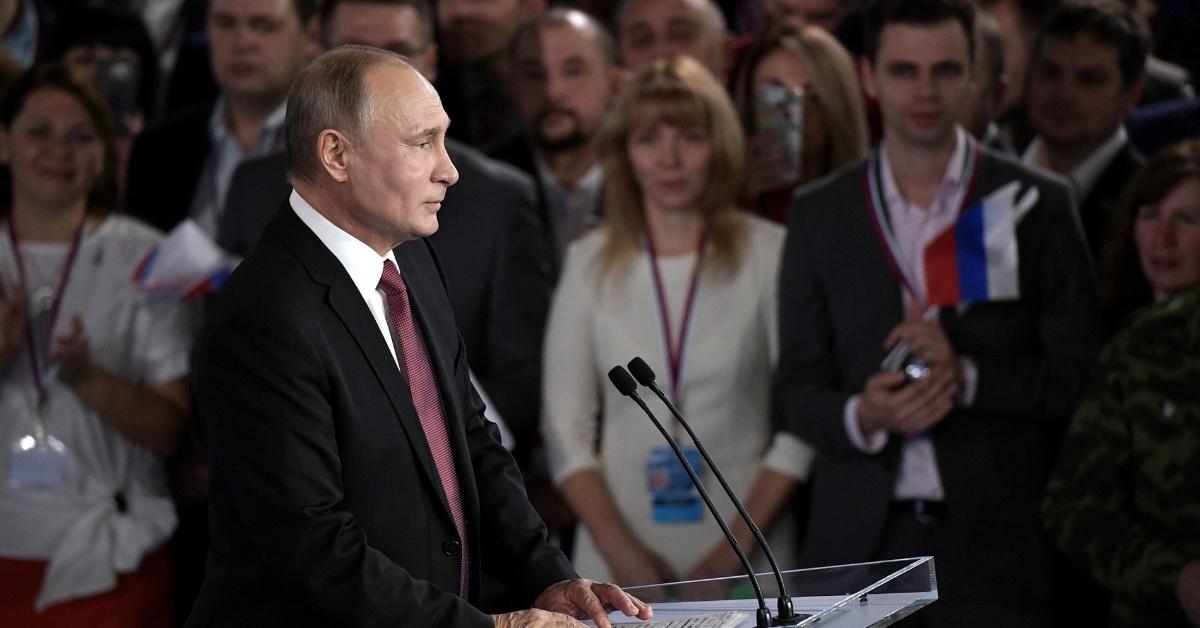 "Thus far, there is no clear evidence that he's pulling all of his forces out of Kyiv," Biden continued while discussing what Putin may be considering. "There is also evidence that he's beefing up his troops down in the Donbass area. Depending on your view of Putin — I'm a little skeptical."
Biden noted there is no concrete evidence that Putin is "taking a pause and doing all he can — to use all the troops he has in the Donbass and continue to keep an eye on and try to move beyond the rest of the country." Biden concluded, "Don't know the answer."
Article continues below advertisement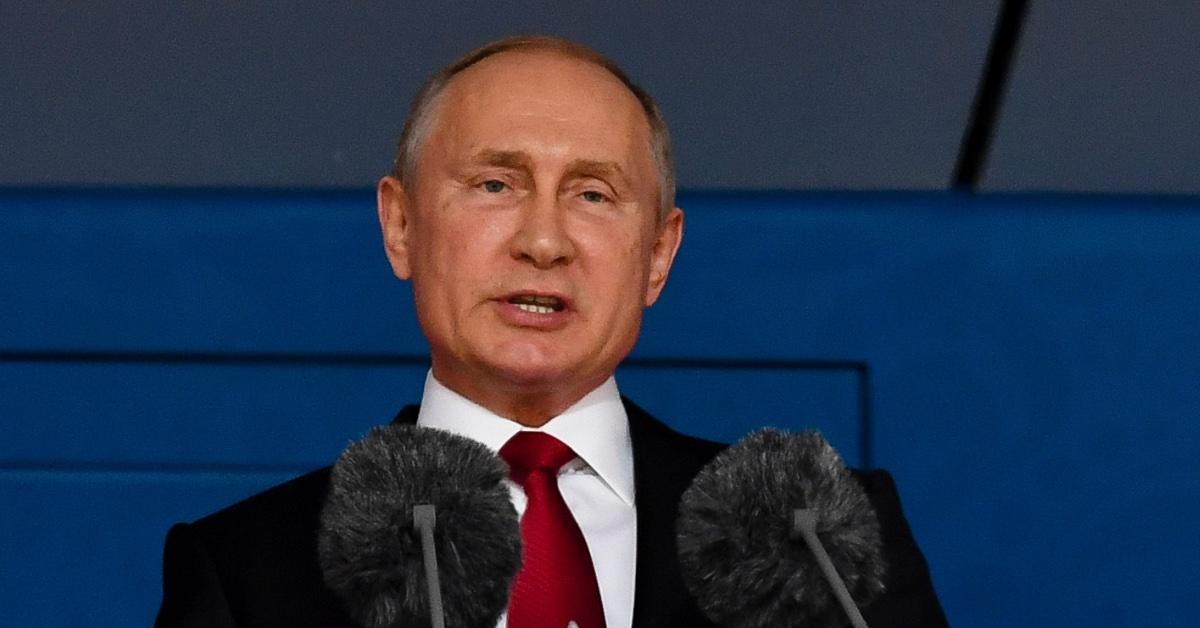 That same day, Kremlin spokesman Dmitry Peskov denied claims that Putin was being misled, stating that "neither the State Department nor the Pentagon have real information about what is happening in the Kremlin."
"They just don't understand what's going on in the Kremlin," Peskov continued, warning that "such a complete misunderstanding leads to erroneous and rash decisions that cause very bad consequences."