Exclusive Details
Mike Huckabee Warns America Not To Trust Hillary Clinton's 2024 Denial: 'She Left Loopholes Big Enough To Sail The Titanic Through'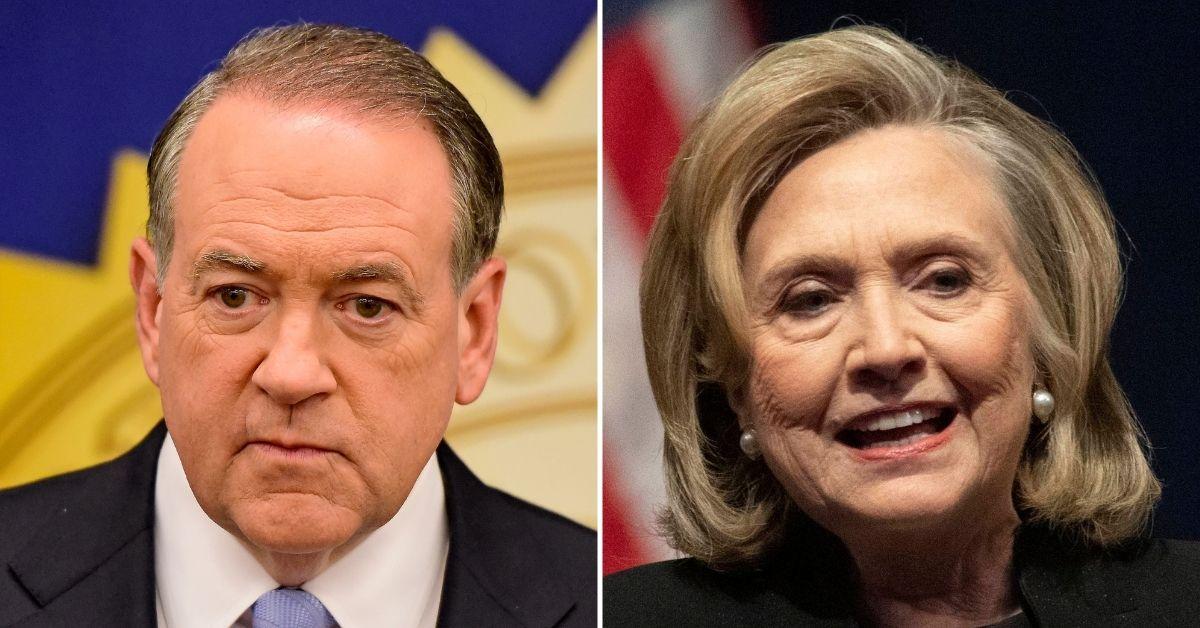 "Note that she only ruled it out because Biden said he intends to run!"
Those are the cautionary words of political veteran Mike Huckabee, the former Governor of Arkansas, who reacted Monday to the maelstrom of media hype surrounding two-time failed presidential candidate Hillary Clinton and her bold declaration she's done with politics.
Article continues below advertisement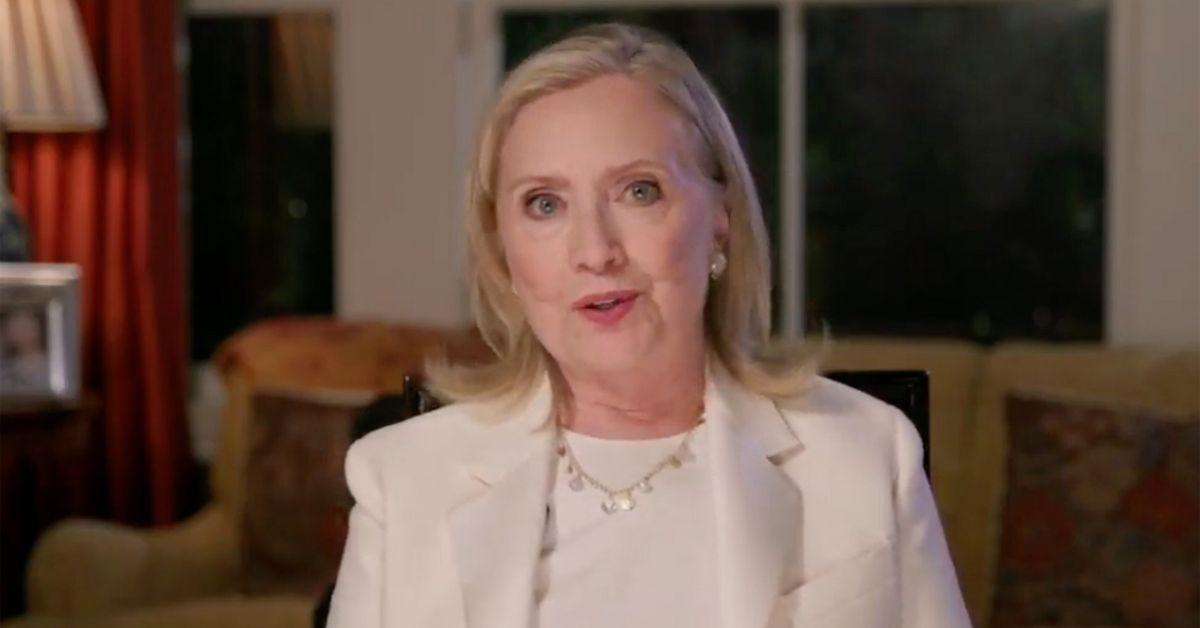 The non-denial was a "deliberate and desperate" move straight out of the Clinton's "playbook," according to two sources, who told RadarOnline.com her comments were effectively a "coordinated attack on President Joe Biden from a shadow campaign."
Hillary, they said, carefully reintroduced the Clinton brand into the political debate. It was a "dead giveaway" about her intent to test the waters at a possible third tilt at the Oval Office after she lost to Barack Obama and failed to smash the "glass ceiling" in 2016.
Article continues below advertisement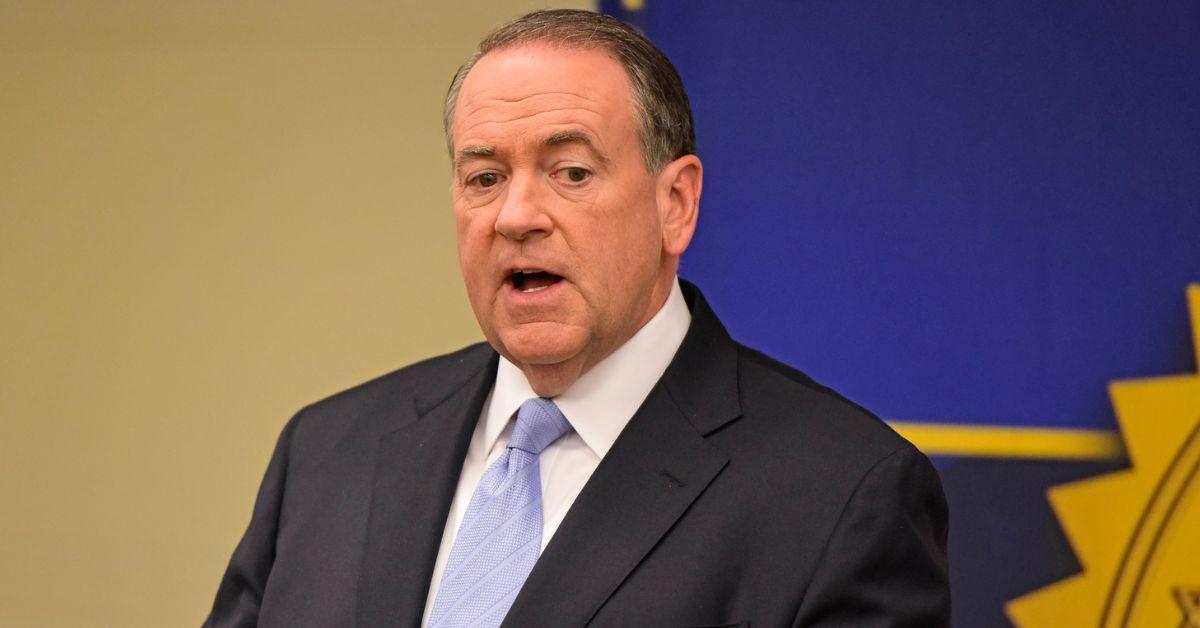 "I'd remind everyone who's gabbing about Hillary not running that she left loopholes big enough to sail the Titanic through," Huckabee wrote in an email newsletter to his fans on Monday.
"Note that she only ruled it out because Biden said he intends to run. A lot of Democrats want him to bow out of running for reelection before his approval rating drops below that of COVID-19."
"He doesn't have far to go," charged Huckabee, the man who was a candidate for the Republican nomination for the Presidency in 2008.
In the wake of an interview with the Financial Times during which the former Secretary of State and First Lady declared her intent to run again as being "out of the question" because President Biden "certainly intends to run," multiple sources told RadarOnline.com
"If he doesn't run, there goes her only excuse not to. Besides, this is the same woman who assured New York voters when she was running for reelection to the Senate that she had no intention of leaving them high and dry to run for President. Not long after, she resigned to run for President in response to a clamorous public outcry that only she heard."
Article continues below advertisement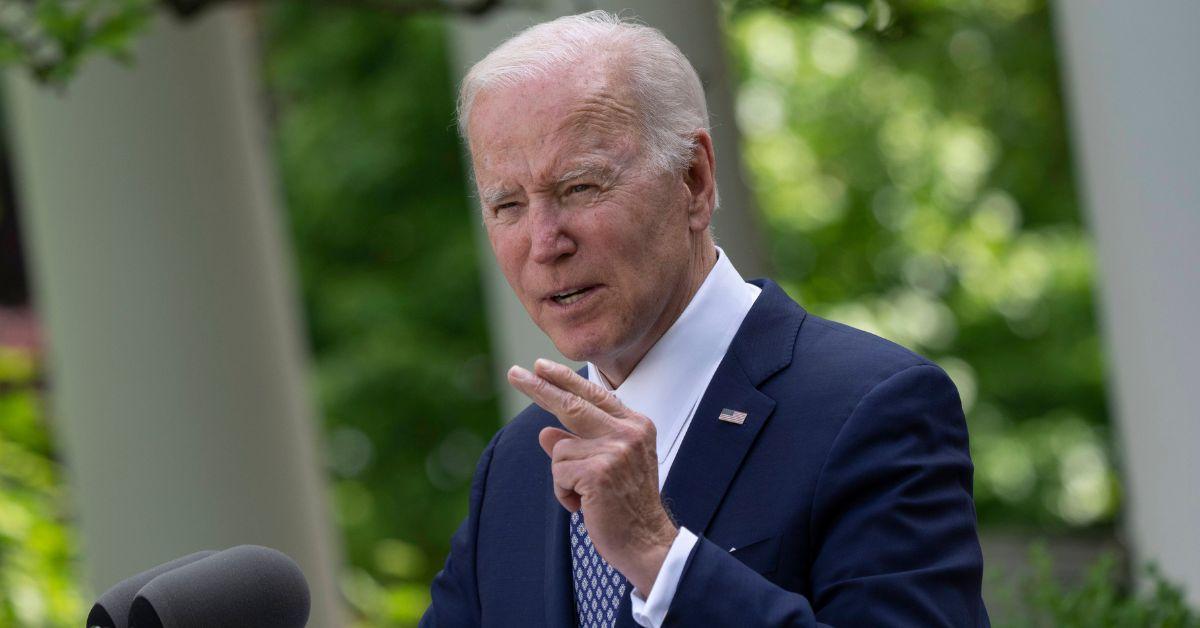 In an NPR/PBS poll last November, Democrats said they wanted Biden replaced for 2024 with 44 percent of respondents declaring they wanted someone else with only 36 percent committed to Biden.
Even more troubling, the disastrous numbers were registered before a series of gaffes, questions over his mental capacity, soaring inflation rates, outrageous gas prices, the potential Supreme Court reversal of Roe v. Wade, a country divided over gun safety legislation, the war in Ukraine and the lurking ongoing criminal investigation into Biden's son Hunter.
If Hillary were to run, it would likely set up a rematch with former president Donald Trump.
In her media blitz, Hillary said she expected Trump to run again in 2024 in what she warned was a doomsday scenario.
"We are standing on the precipice of losing our democracy, and everything that everybody else cares about then goes out the window," said Clinton.
Article continues below advertisement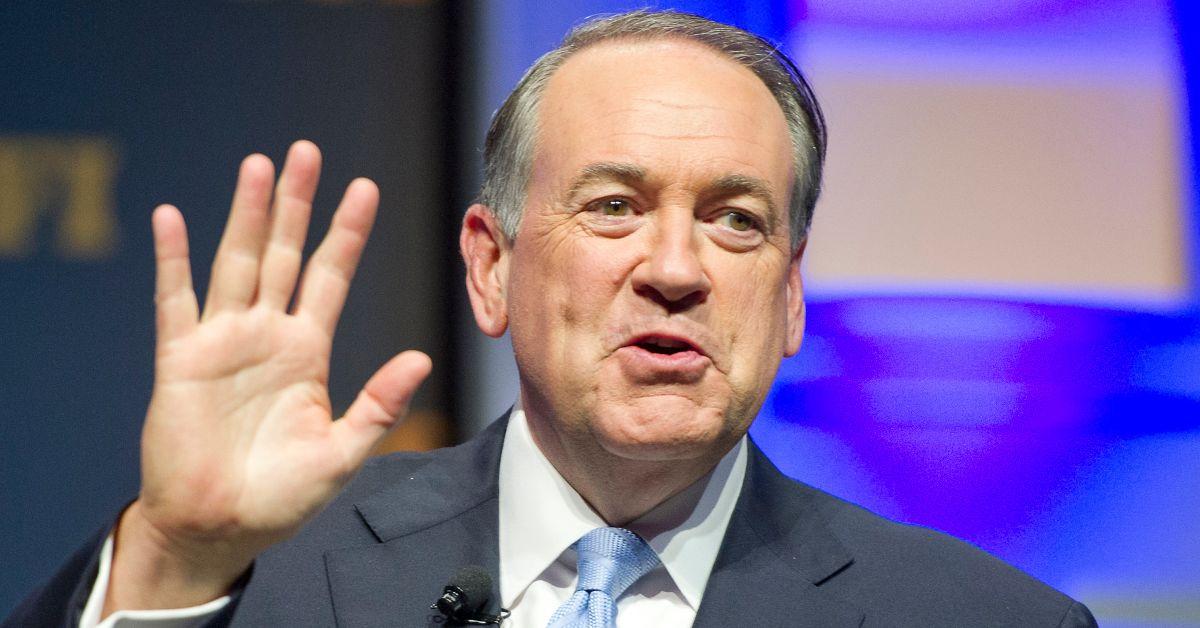 In response, Huckabee said: "Okay, let's break that down. What are the things that most people care about? Plentiful food, affordable fuel, being able to pay our bills, safety from criminals, secure borders, preventing foreign wars, keeping terrorists out of the country? The Democrats have been a Chicago Fire-level disaster on all those fronts."
He added, "Her comments may seem baffling, but if you want to know what Hillary is really saying, I'll make it easy for you. Whenever she, or most current Democratic leaders, use the phrase 'our democracy,' just substitute the phrase 'our grip on power.' As in, 'Electing Republicans would be a disaster for (our grip on power.)'"
Article continues below advertisement