Kanye West Says Donald Trump Insulted Kim Kardashian & 'Exploded' When Asked To Be Rapper's 2024 Running Mate During Mar-a-Lago Visit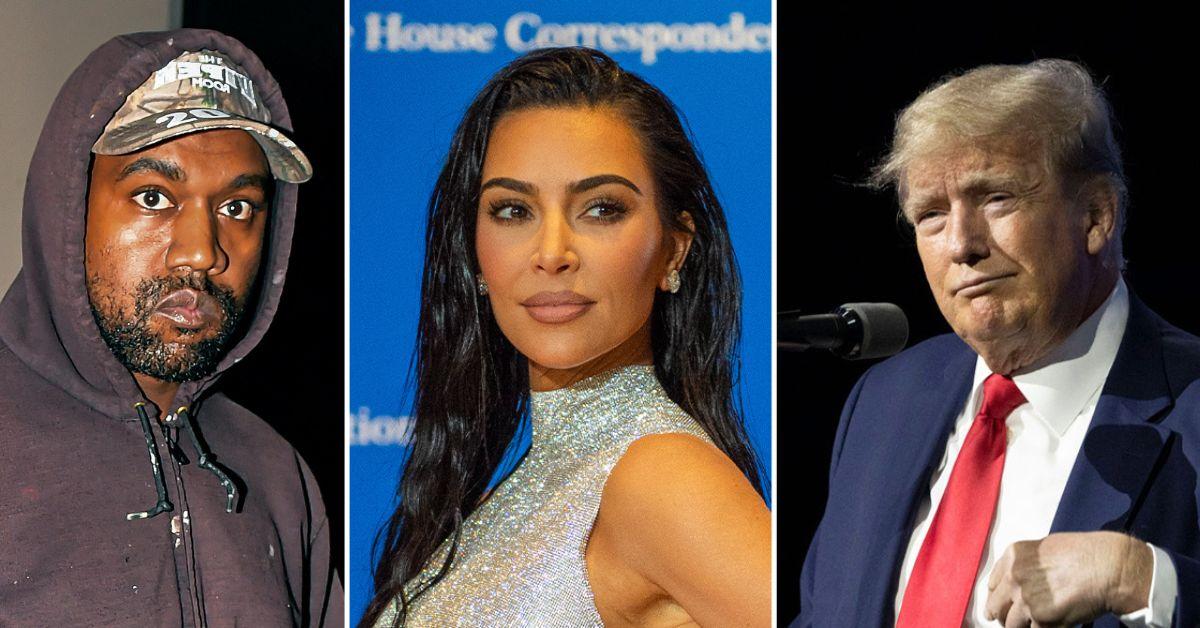 Kanye West claimed Donald Trump hurled insults about Kim Kardashian when the rapper met with the ex-president this week to discuss their respective bids for the White House in 2024, RadarOnline.com has learned.
The embattled rapper's shocking claims came after Kanye, alongside white nationalist Nick Fuentes, visited the former president at his Palm Beach, Florida resort on Wednesday.
Article continues below advertisement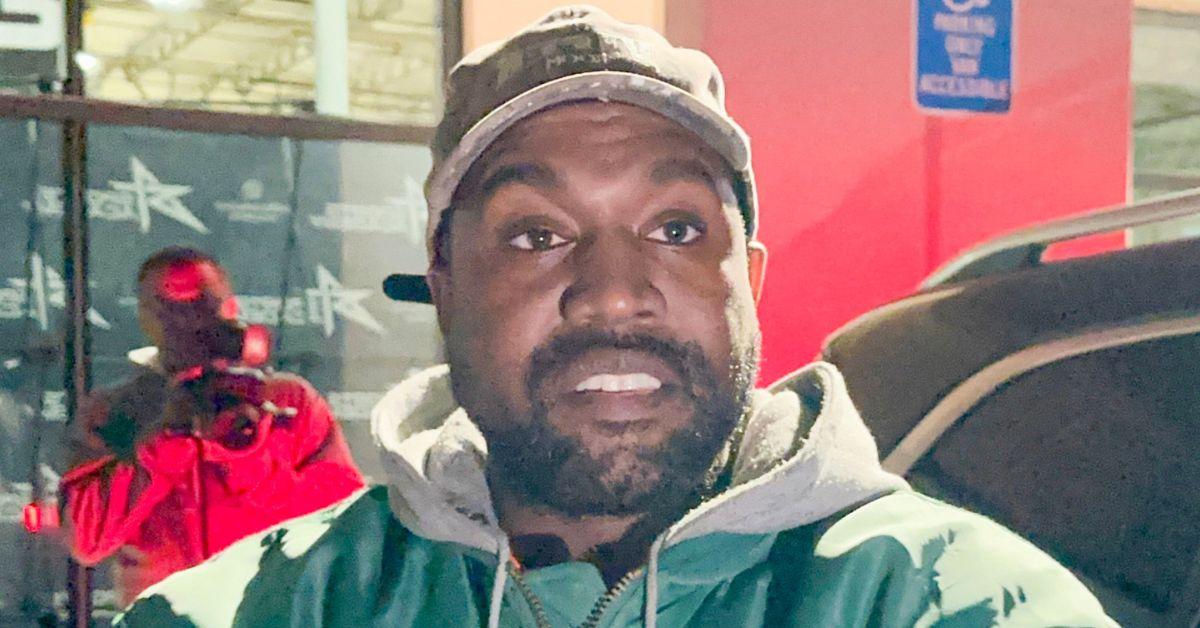 According to Kanye, who released his first 2024 campaign video on Thursday after announcing his fresh bid for the presidency last week, Trump said he granted clemency to the former federal prisoner Alice Marie Johnson in June 2018 as a favor for the rapper and not because of Kim's campaign for Johnson's release.
Trump also allegedly hurled an explicit insult about Kanye's 42-year-old ex-wife, although what exactly the insult was is not known because the alleged remark was censored in Kanye's campaign video.
"You can tell her I said that," Trump allegedly told Kanye after insulting Kim.
Also shocking was Kanye's claim that former President Trump "exploded" when the rapper-turned-presidential hopeful asked Trump to be his vice president for the upcoming election – a request Trump quickly rejected before being overtaken by a "fit of rage."
Article continues below advertisement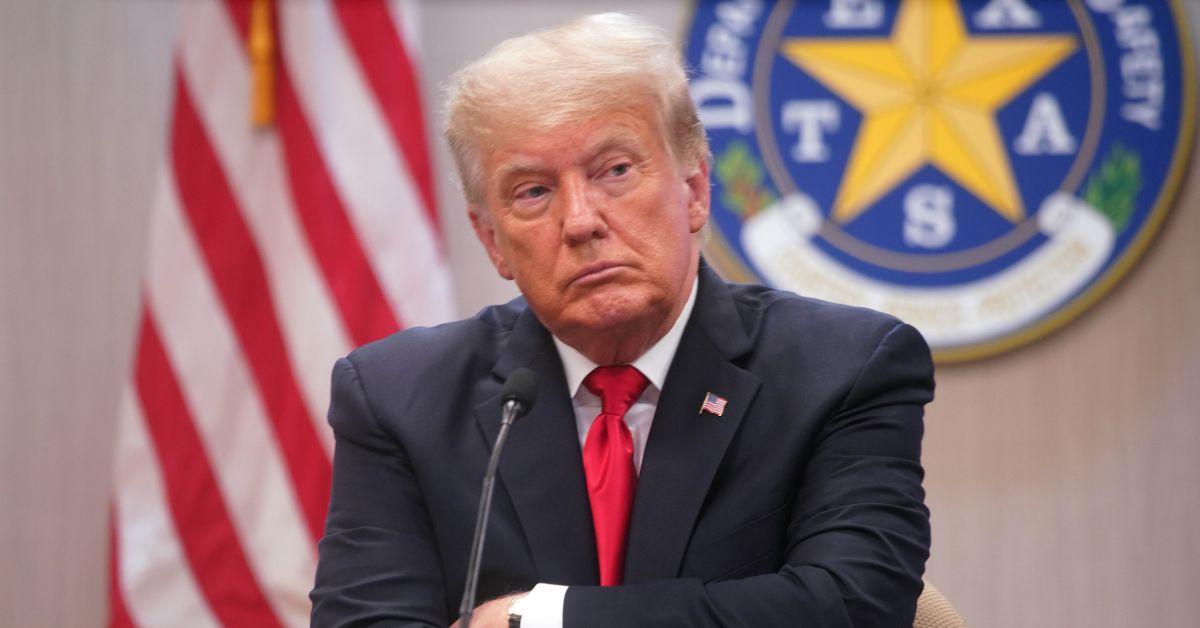 "The thing that Trump was most perturbed about [was] me asking him to be my vice president," Kanye said in the two-minute clip titled Mar-a-Lago Debrief and posted to Twitter on Thursday night.
"I think that was, like, lower on the list of things that caught him off guard," the embattled rapper continued. "It was the fact that I walked in with intelligence."
As RadarOnline.com previously reported, Kanye's presidential and bid and subsequent meeting with Trump at Mar-a-Lago on Wednesday comes as the 45-year-old rapper-turned-fashion designer continues to suffer the fallout and backlash resulting from his widely condemned anti-Semitic remarks.
Although Kanye has been dropped by brands like Adidas, Balenciaga and GAP as a result of his anti-Semitic rants and rhetoric, and lost an estimated $1 billion after being dropped by the brands, the Donda rapper has continued to spend his time with controversial and disgraced figures like Fuentes and Milo Yiannopoulos.
Article continues below advertisement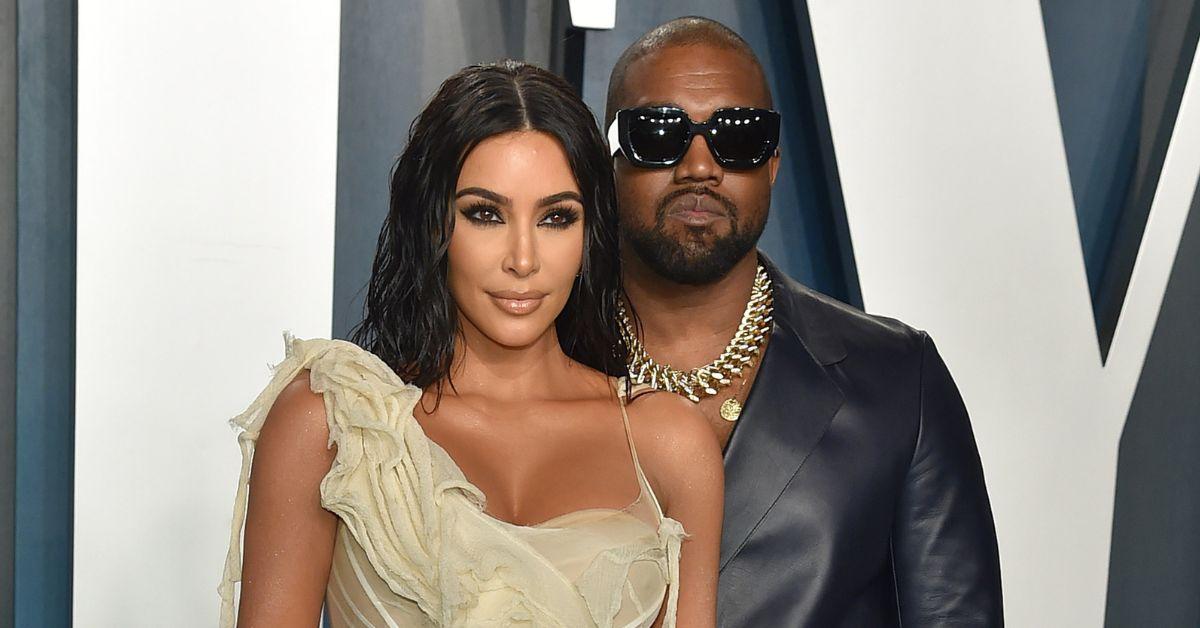 Kanye is also now under investigation by Adidas over claims the Yeezy founder shared explicit photos and videos of Kim to his Yeezy staffers while the celebrity couple were still together. He is also accused of broadcasting pornography during meetings and bullying female staffers with fear and manipulation tactics.
"It is currently not clear whether the accusations made in an anonymous letter are true," Adidas said in a statement on Thursday. "However, we take these allegations very seriously and have taken the decision to launch an independent investigation of the matter immediately to address the allegations."