Exclusive Details
'Unacceptable, Hateful & Dangerous': Adidas CUTS TIES With Kanye West Following Anti-Semitic Outbursts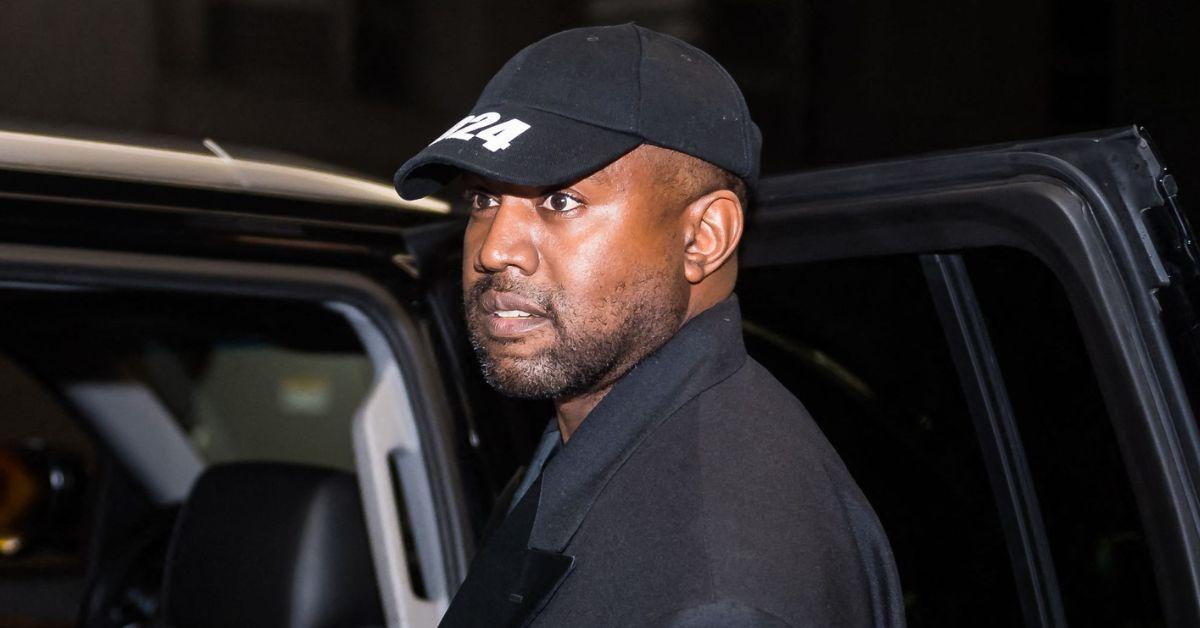 Adidas dropped Kanye West this week after previously revealing their 10-year contract with the embattled rapper was "under review," RadarOnline.com can confirm.
The popular apparel company announced they were cutting ties with Kanye early Tuesday morning.
Article continues below advertisement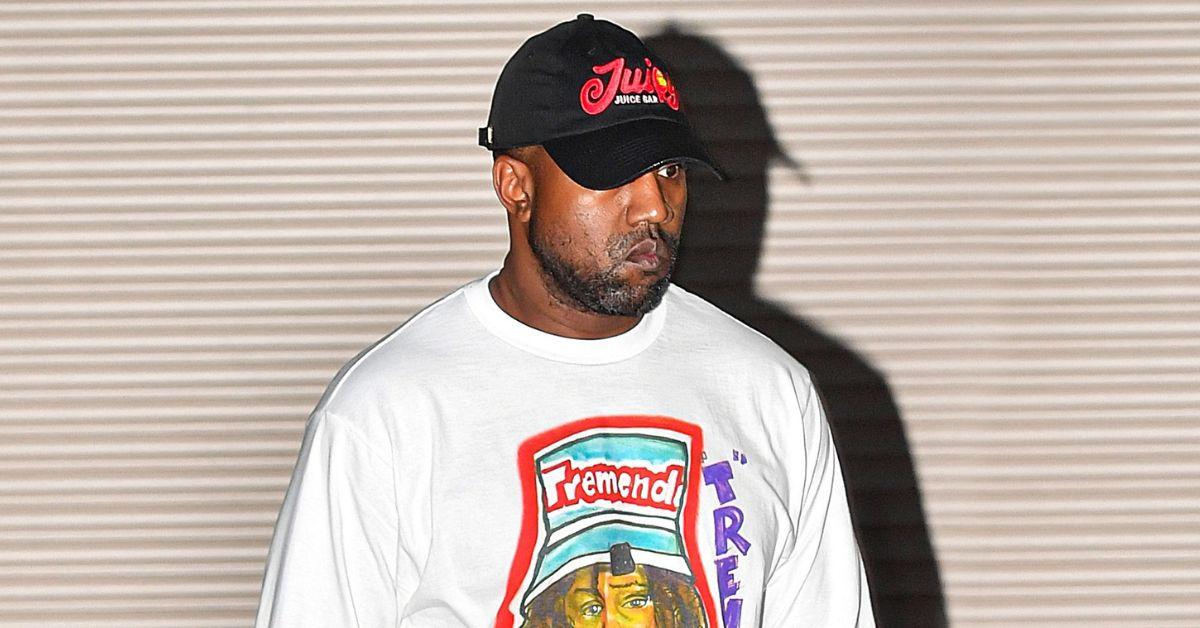 Adidas also cited their intolerance to "antisemitism and any other sort of hate speech" as the reason for the premature end of their contract with the 45-year-old rapper.
"Ye's recent comments and actions have been unacceptable, hateful and dangerous, and they violate the company's values of diversity and inclusion, mutual respect and fairness," the company said in their statement Tuesday morning.
As RadarOnline.com previously reported, Adidas is the latest high-profile company to sever their ties with Kanye in the wake of a series of anti-Semitic outbursts the rapper made on social media and various interviews.
Both Balenciaga and Vogue recently dropped Kanye. The rapper-turned-fashion designer's bank, JP Morgan Chase, also recently ordered Ye to close his accounts with them and start banking elsewhere.
Article continues below advertisement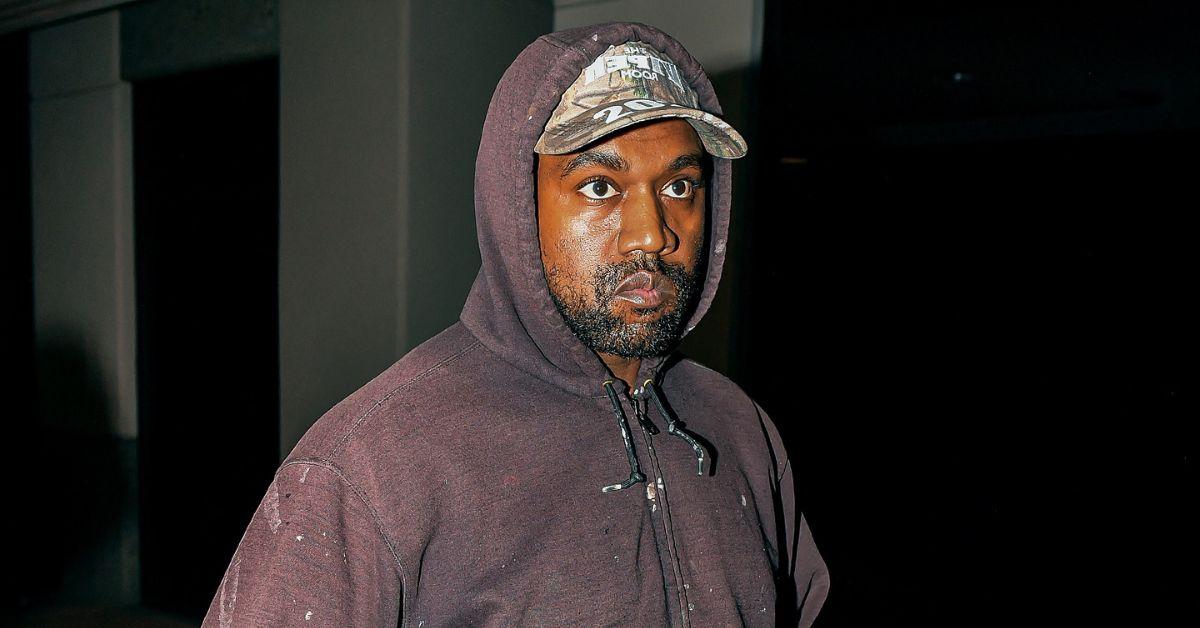 Adidas' statement came after the fashion manufacturer faced backlash for not cutting ties with Kanye sooner.
Prior to ending their 10-year contract with Kanye, a #boycottadidas hashtag began trending on social media.
Kanye previously indicated Adidas was thinking about ending their contract with him when he told TMZ over the weekend that the company was "going through legal" and "anything can happen."
The end of the partnership between Adidas and the rapper's Yeezy products is reportedly expected to "have a short-term negative impact" of $250 million on Adidas' 2022 net income, particular because their partnership ended just ahead of the holiday season.
Article continues below advertisement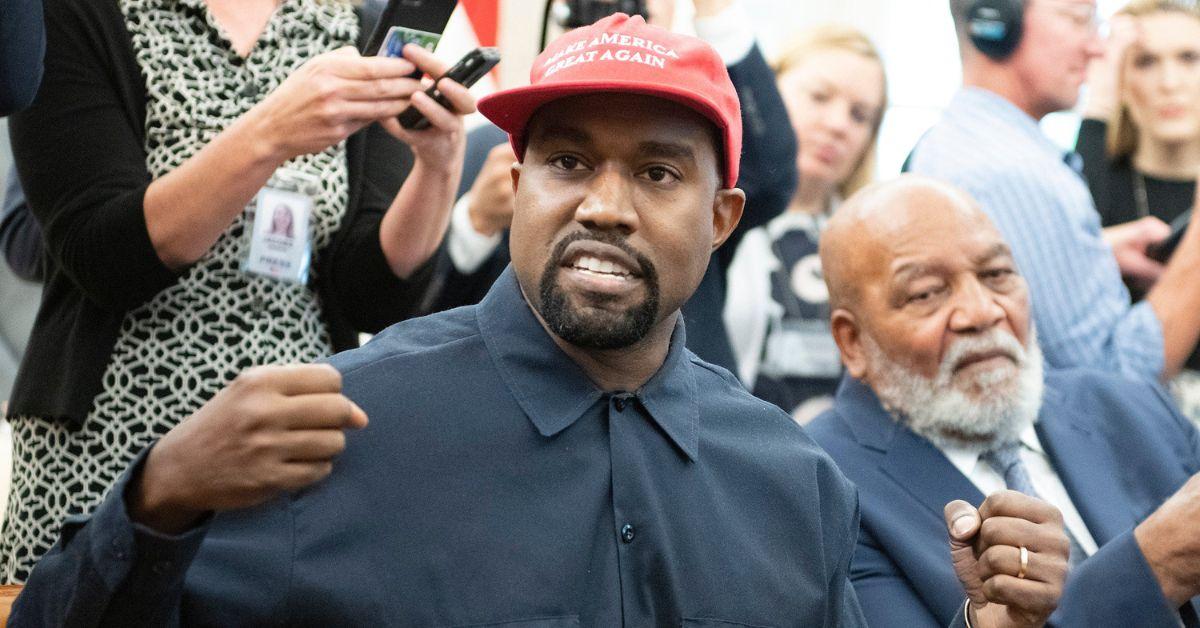 Despite Balenciaga, Vogue and now Adidas choosing to sever their business ties to Kanye, the Donda rapper has remained confident the recent developments will not affect him personally or financially.
"I ain't losing no money. The day I was taken off the Balenciaga site, that was one of the most freeing days," Kanye said last week. "We here, baby, we ain't going nowhere."
As RadarOnline.com reported, Kanye first started facing backlash after he premiered White Lives Matter shirts at his Paris fashion show on October 3. He then faced even more backlash after posting a concerning series of anti-Semitic comments to social media.
"I'm a bit sleepy tonight but when I wake up I'm going death con 3 on JEWISH PEOPLE," West wrote on October 9.
"The funny thing is I actually can't be Anti Semitic because Black people are actually Jew also," Ye continued. "You guys have toyed with me and tried to black ball anyone whoever opposes your agenda."
Article continues below advertisement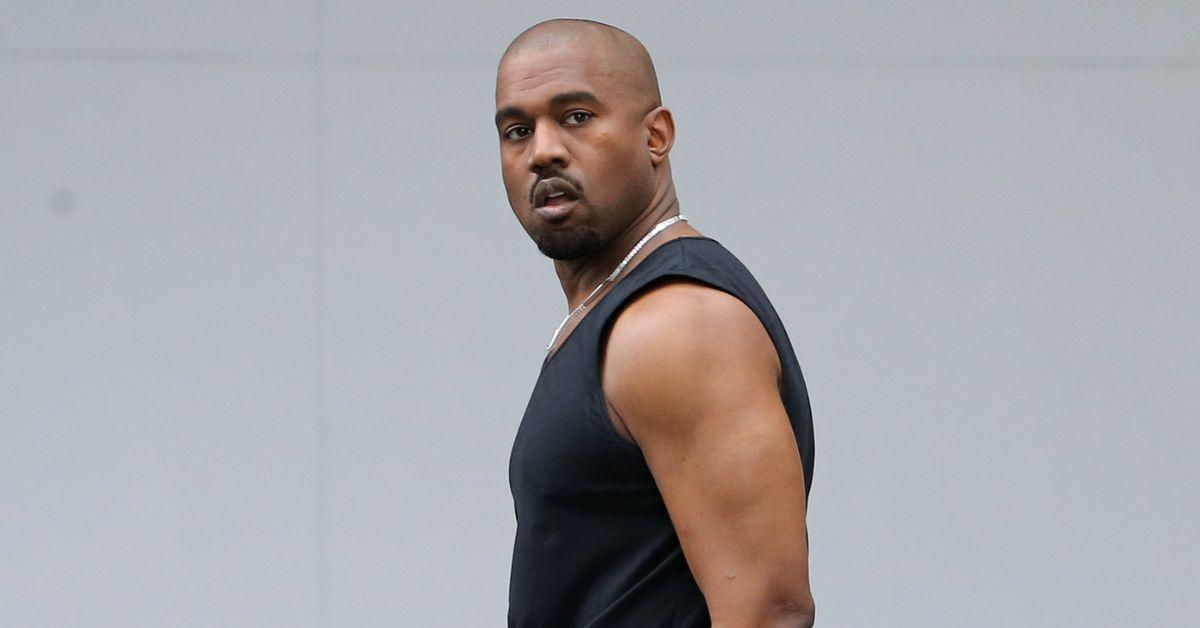 After Adidas announced the end of their partnership with Kanye, the American Jewish Committee spoke out welcoming the company's "decisive if belated" decision to cut ties with the embattled rapper.
"We welcome this decisive if belated action by Adidas," the American Jewish Committee's CEO, Ted Deutch, told RadarOnline.com. "The company called his comments unacceptable and dangerous in ending West's most lucrative business partnership. We agree. West has shown no remorse or contrition for his string of antisemitic remarks filled with hate and lies."
"He believed that as long as the money kept rolling in he could speak with impunity," Deutch continued. "Other companies that profit from associating with West must also disabuse him of that notion. West could have been a force for positive change, given his position of vast influence and power. Instead, he chose to go down a hate-filled path that has made him a pariah."