Adidas Facing Backlash After Kanye West-Inspired Antisemitic Event In LA, Fans Demand Embattled Mogul Be Axed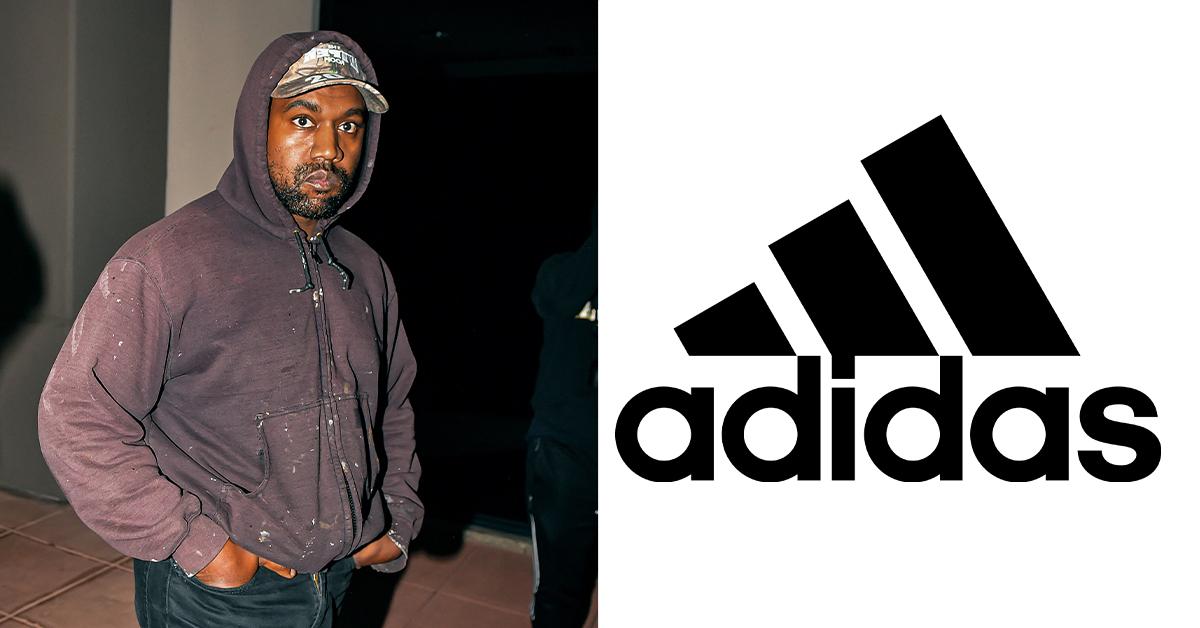 One of Kanye West's last remaining business deals appears to be on the verge of being terminated, RadarOnline.com has learned.
As the backlash against the disgraced rapper continues to grow by the day, Adidas has started to feel the pressure from customers to cut all ties with Kanye.
Article continues below advertisement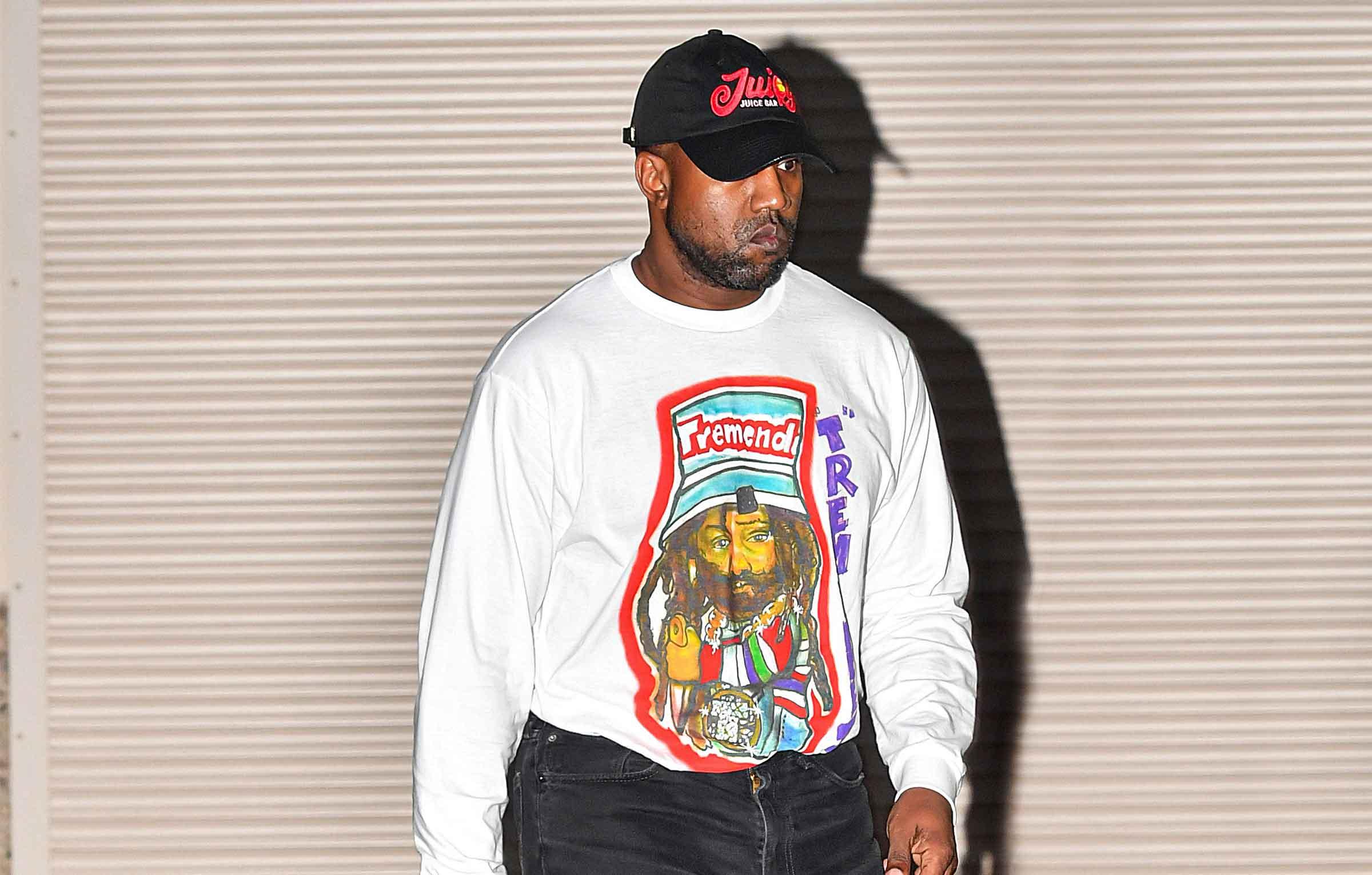 Over the weekend, days after Kanye started attacking Jewish people online and in press interviews, a group of individuals hung signs on the 405 freeway in Los Angeles backing the antisemitic remarks.
A sign read, "Kanye is right about the Jews" and the individuals used white power hand gestures as people drove by. The outrage was immediate and many turned to Adidas to stop doing business with Kanye.
Article continues below advertisement
A call for people to boycott the apparel company started on social media over the weekend.
One wrote, "This dude Kanye is a clown. @adidas what do you think about this? He seems to imply you're okay with antisemitism."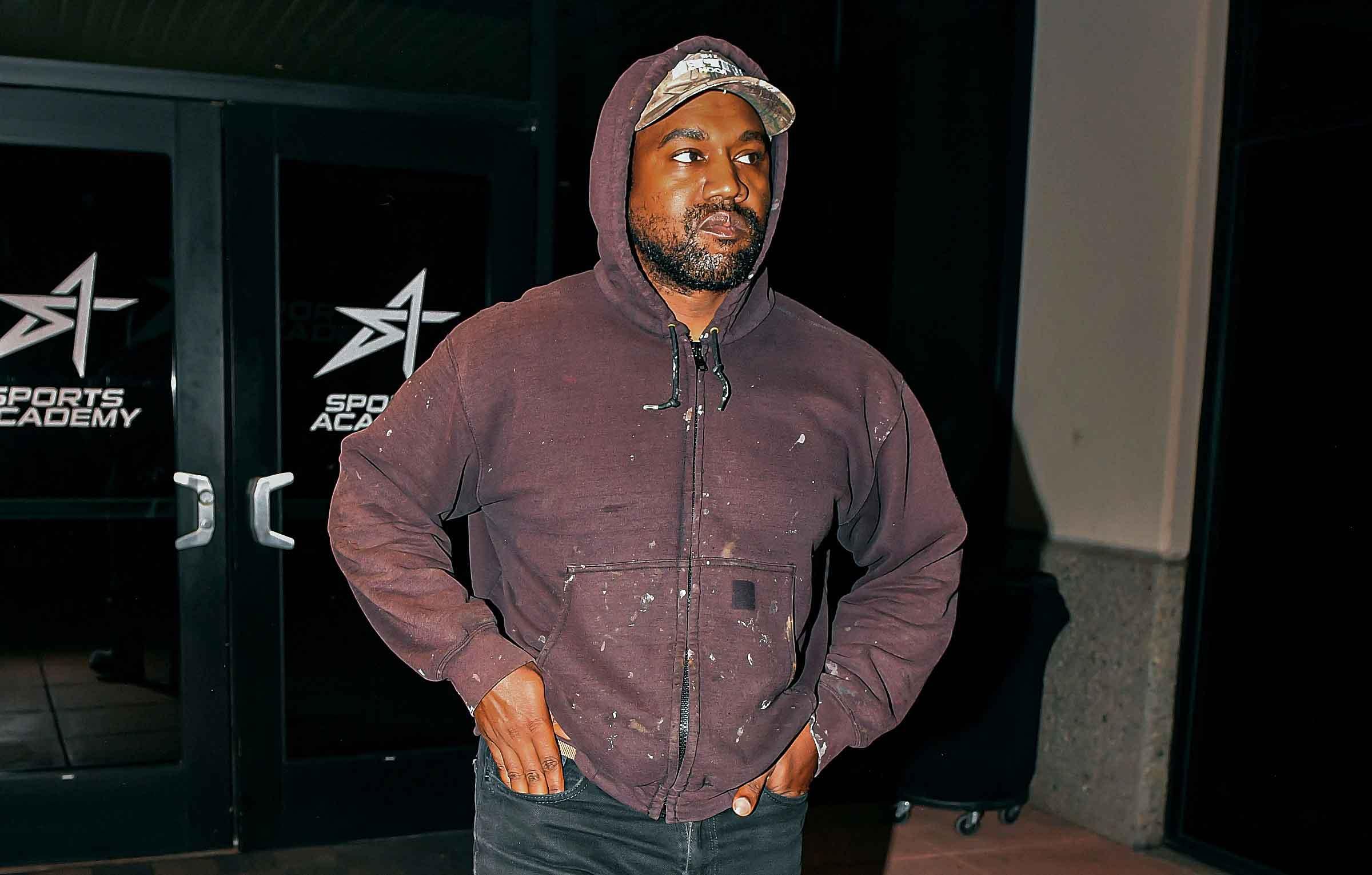 Article continues below advertisement
Comedian Judy Gold asked, "Hello? @adidas?? Are you there?? Anyone? Stan Smith? David Beckham??"
"@adidas the silence speaks for itself. You are absolutely aware of this issue. You have chosen to say nothing either for profit or sympathy for @kanyewest cause, the promotion of hate," another added.
Actor Josh Gad wrote about Kanye, "This is not a good person. This is a person whose dangerous rhetoric continues to go unchecked. Hey @adidas, is this right? Can he single out a single faith and group of people with hatred and vitriol and it doesn't matter? Asking for a friend."
The last line is a reference to Kanye's appearance on the Drink Champs podcast where he said, "The thing about it being Adidas – I can say antisemitic things and Adidas can't drop me. Now what? Now what?"
Article continues below advertisement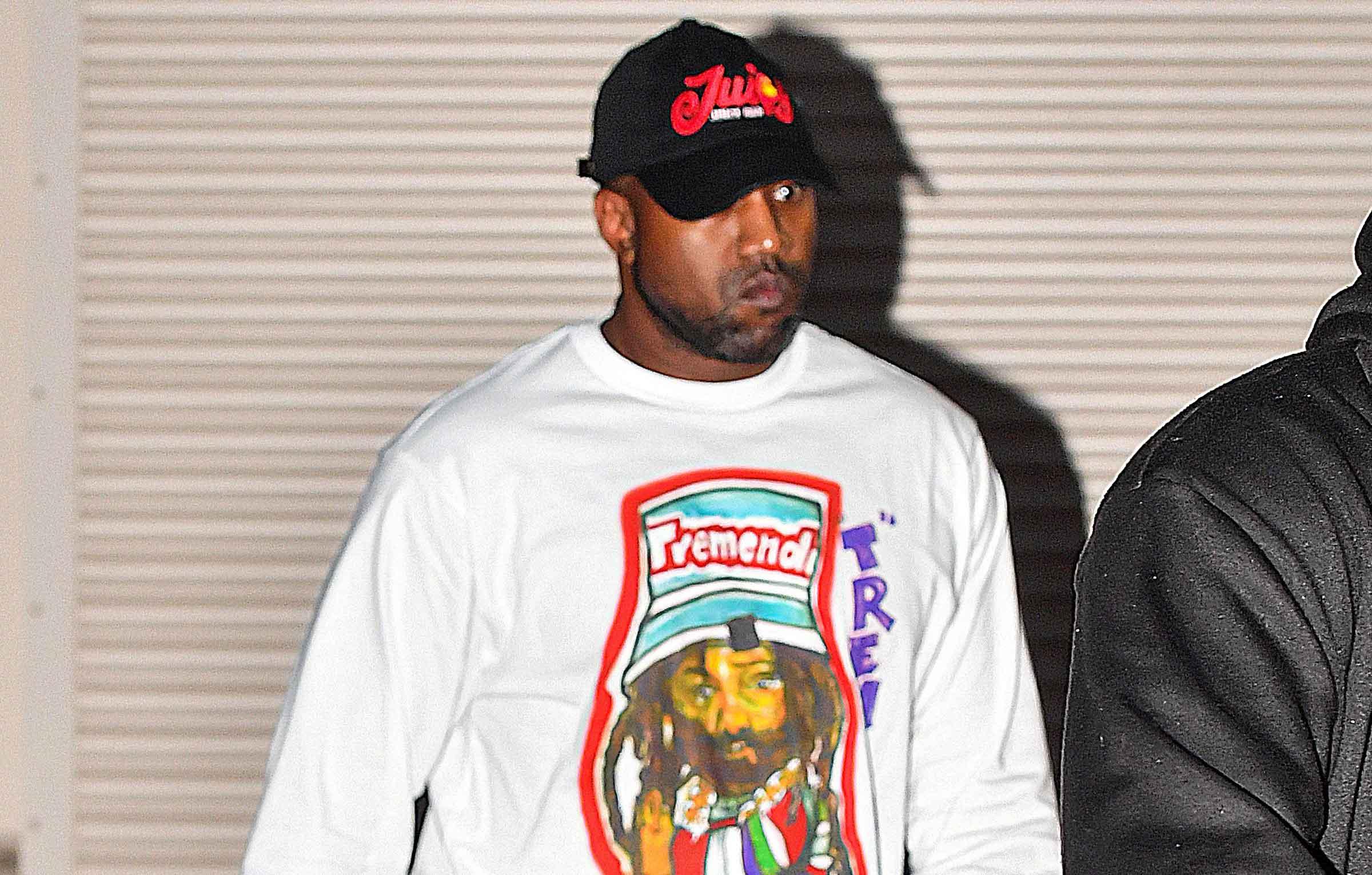 Another customer called on the company to take action writing, "100% unacceptable. @Adidas, do the right thing. Media, stop interviewing this sick, dangerous man."
Adidas has previously said the deal with Kanye is "under review" but refused to speak further on the matter.
As RadarOnline.com previously reported, Kanye has been losing deals left and right. He was cut from the fashion house Balenciaga and Anna Wintour said Vogue will no longer work with Kim Kardashian's ex-husband.
Kim has remained quiet about her ex's behavior despite calls for her to speak out.