Kanye West Spotted With White Nationalist Nick Fuentes Shortly After Announcing 2024 Presidential Bid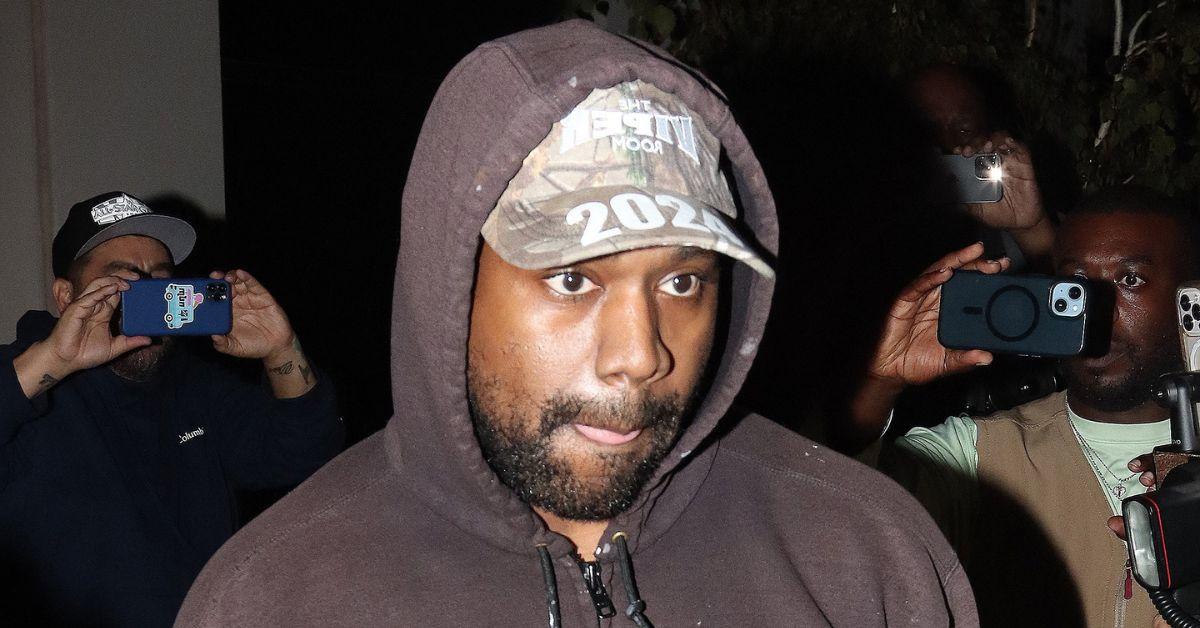 Embattled rapper Kanye West was spotted alongside white nationalist Nick Fuentes this week just moments before the pair met with ex-President Donald Trump to discuss their respective runs for the 2024 presidential election, RadarOnline.com has learned.
The surprising development comes as Kanye, 45, continues to suffer the fallout and backlash from his anti-Semitic rants and interviews that saw the Donda rapper and fashion designer lose billions of dollars in lucrative contracts with brands like Adidas and Balenciaga.
Article continues below advertisement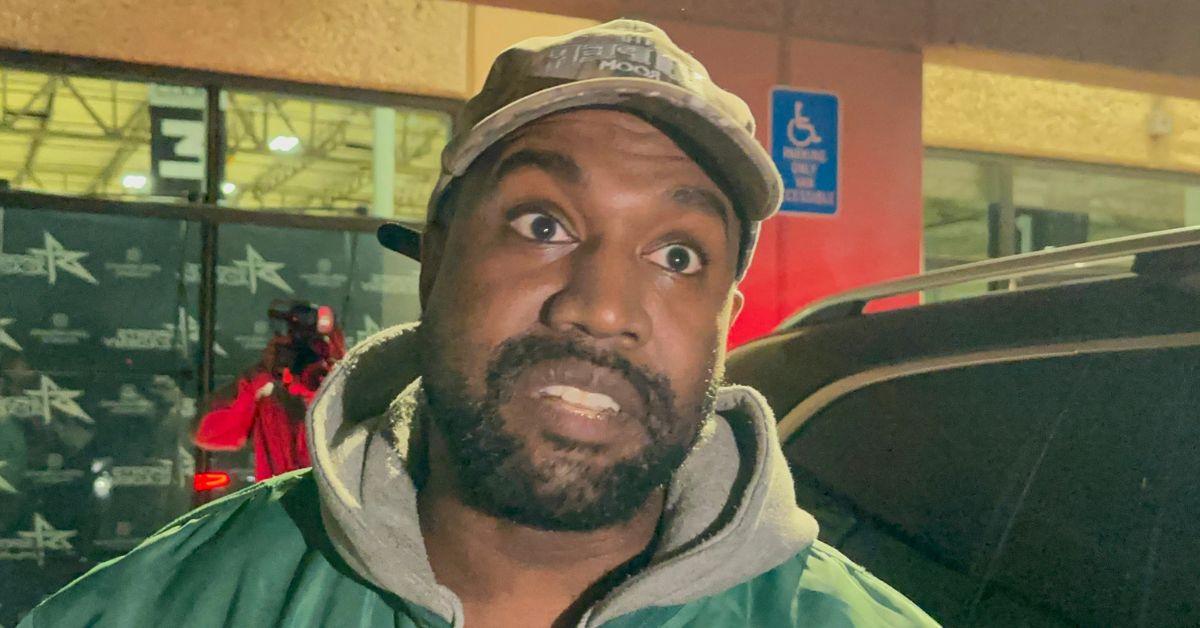 Even more surprising was Kanye's decision to align with someone like Fuentes despite the 24-year-old alt-right commentator's controversial and provocative past.
According to Insider, Fuentes was a participant at the 2017 white supremacist "Unite the Right" rally in Charlottsville, Virginia – a rally that ultimately ended after a self-proclaimed neo-Nazi drove his car into a group of protestors and killed one woman while injuring at least 35 others.
Fuentes has also been described as an "American far-right, Christian nationalist, white nationalist and white supremacist political commentator" who has had the majority of his social media accounts and streaming platforms banned as a result of his controversial and highly divisive content and commentaries.
"The white man walking with Kanye West here is Nick Fuentes - a literal neo-Nazi, white supremacist, and Holocaust denier. He is one of the most popular bigots in the world right now," wrote civil rights activist Shaun King alongside a video of Kanye and Fuentes together at a Miami airport on Tuesday.
Article continues below advertisement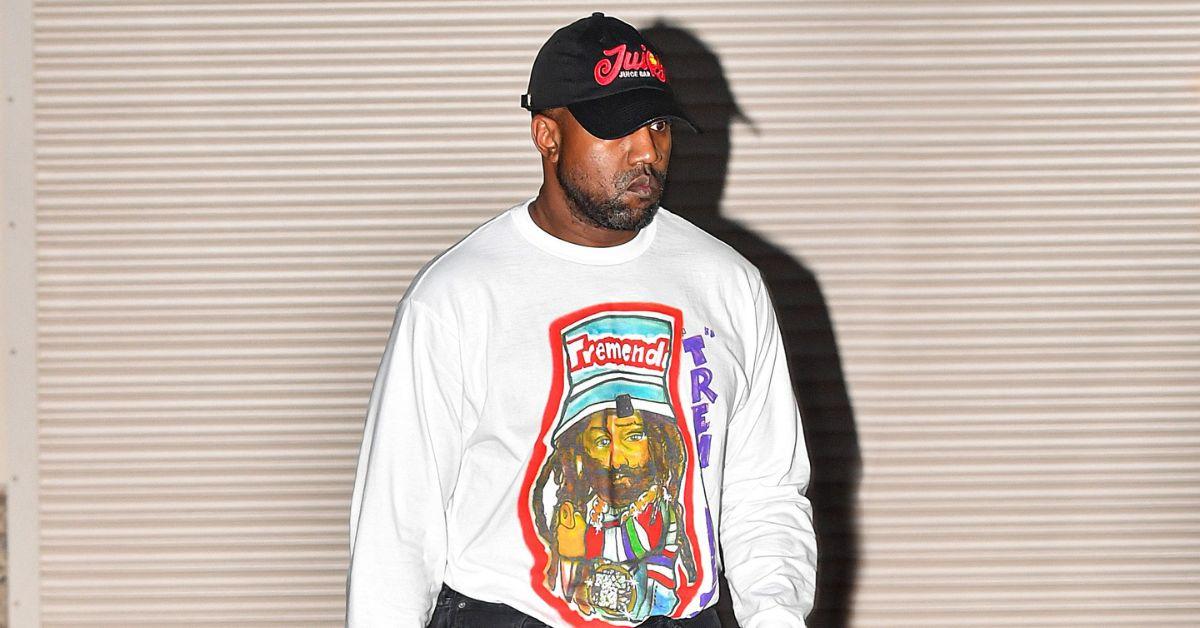 "He is dangerous. THIS IS NOT A GAME," King continued. "He's been banned from every single platform you can name because he is a dangerous extremist."
The sighting of Kanye and Fuentes came just moments before the pair traveled together from Miami to Donald Trump's Mar-a-Lago resort in Palm Beach to speak with the former president-turned-third bid candidate about the presidential election in two years' time.
"First time at Mar-a-Lago," Kanye tweeted on Tuesday shortly after being welcomed back to the platform under new Twitter CEO Elon Musk. "Rain and traffic."
"Can't believe I kept President Trump waiting," Kanye continued. "And I had on jeans. Yikes. What you guys think his response was when I asked him to be my running mate in 2024?"
Article continues below advertisement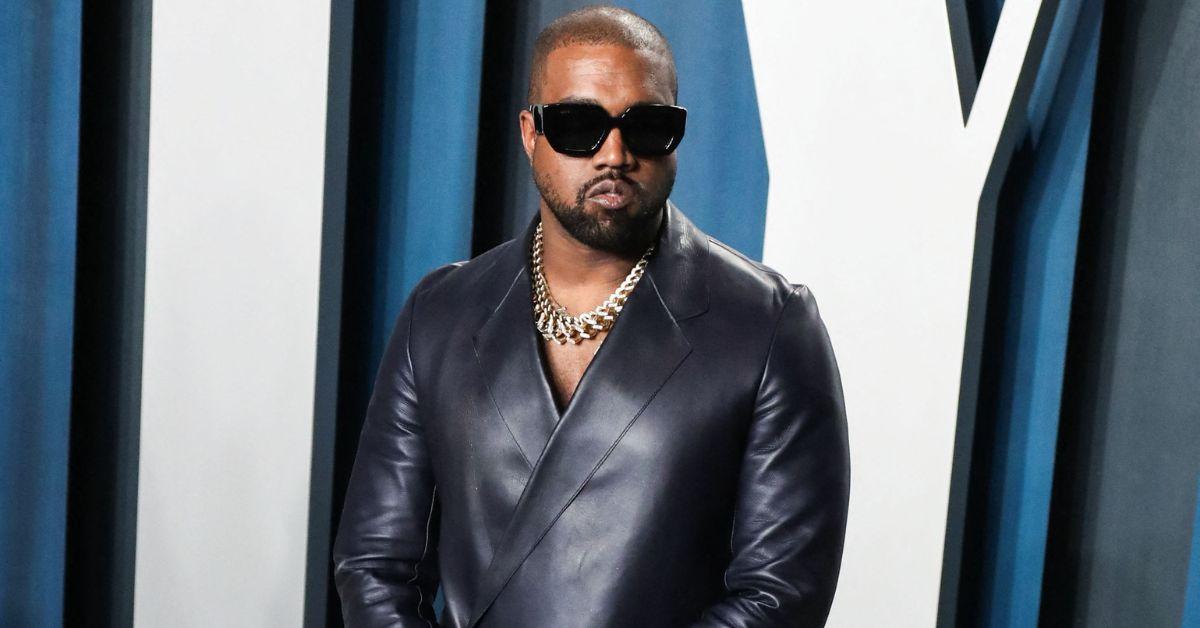 As RadarOnline.com previously reported, the sighting of Kanye and Fuentes together came just days after the struggling rapper was seen alongside the disgraced alt-right political commentator Milo Yiannopoulos.
Although Yiannopoulos was previously working as an unpaid intern for MAGA House Rep. Marjorie Taylor Greene since June, some suspect the controversial commentator – and now Fuentes, too – are working with Kanye for his newly announced 2024 presidential election bid.