Kanye West Blames Adidas For Bank Freezing $75 Million In His Accounts, Unable To Use His Apple Pay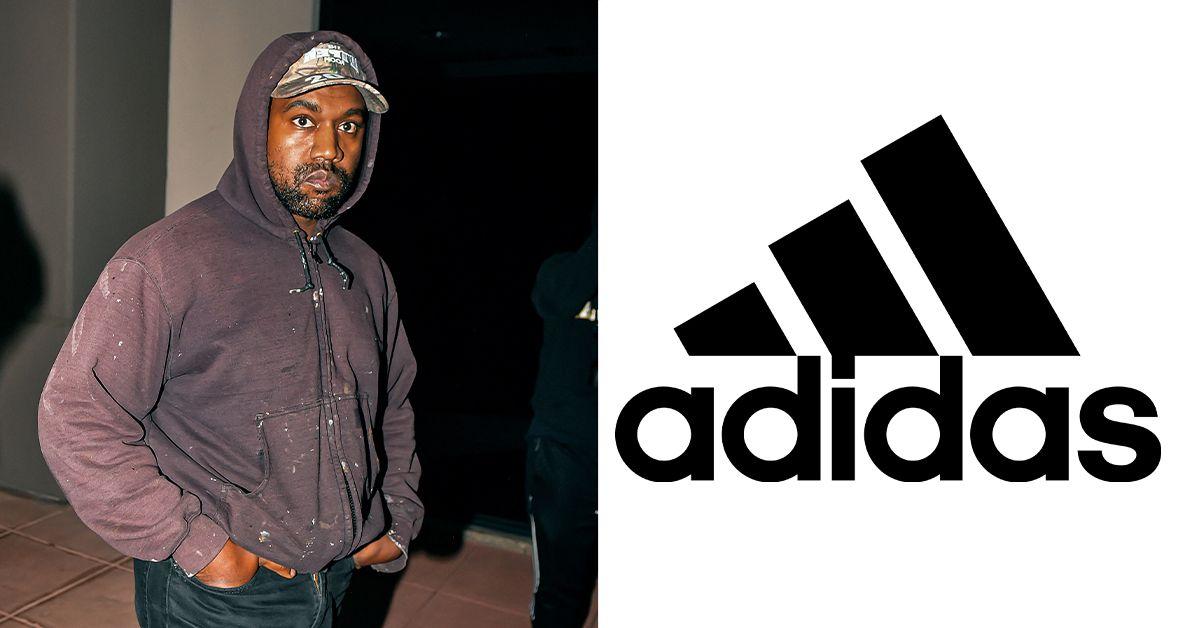 Kanye West said he has been struggling since losing his billionaire status and was unable to use his Apple Pay the other night, RadarOnline.com has learned.
On Monday, Kanye spoke to cameramen outside his new Crenshaw design studio. The disgraced mogul seemed to be in good spirits and open to chat.
Article continues below advertisement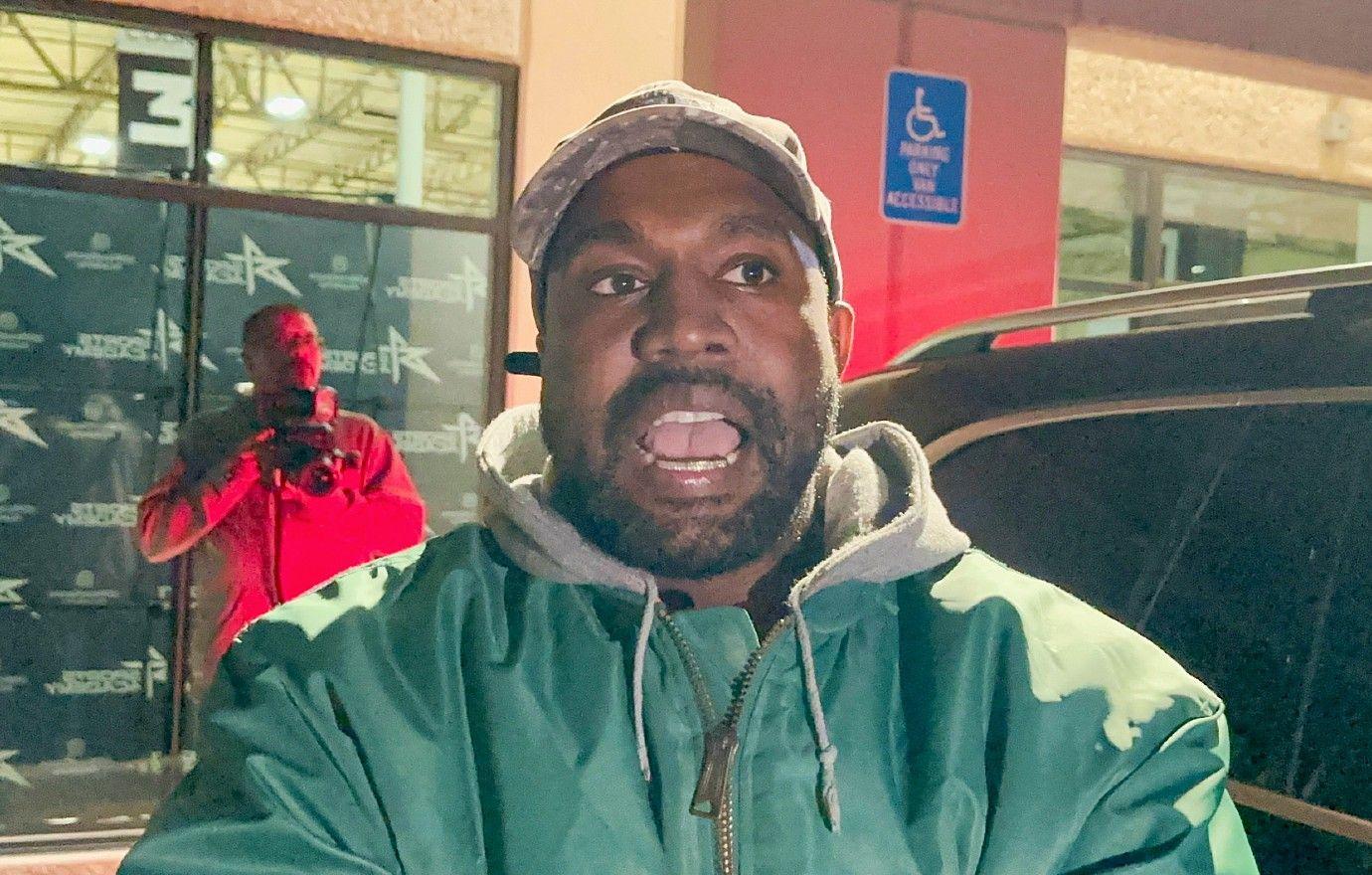 He invited the cameraman inside the studio where he started off with a song and a prayer. "Father, thank you for bringing us together this morning. Thank you for starting this week off … thank you for the oxygen, thank you for the food. Thank you for sending your son to die for us."
Kanye then started to detail his plans for the week. He said he was working on his Donda Academy which he said was renamed The Donda Theology Engineering University. As RadarOnline.com previously reported, the school was shut down after his antisemitic remarks but then reopened days later.
Article continues below advertisement
The musician said he was meeting with civil engineers and theologists to develop a new curriculum for his students.
"We need people who have vocational training skill sets. This is the way we bring our country back in power. We have to train our children to bring physical things we need in America."
Article continues below advertisement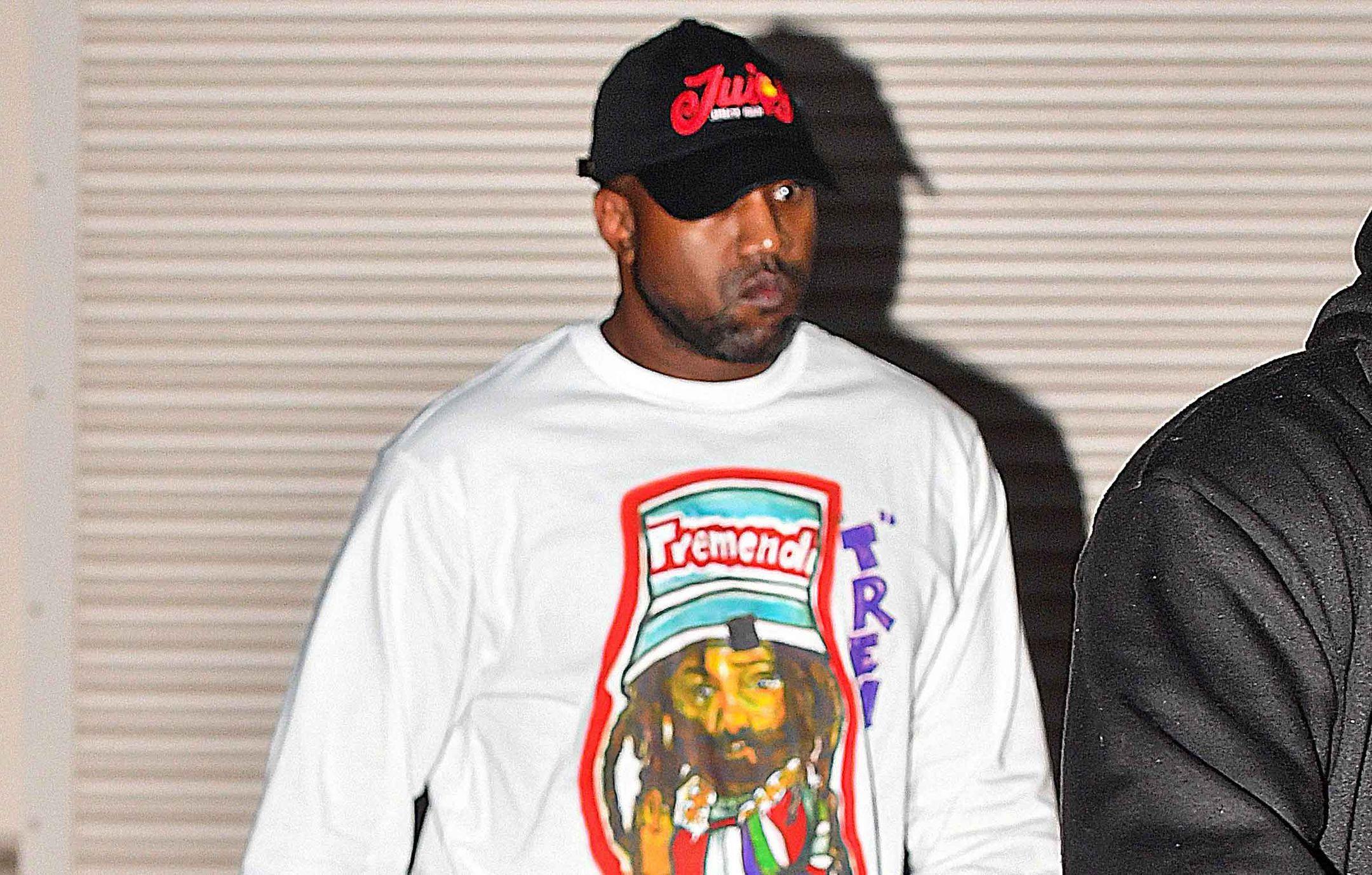 "The reason why I'm announcing that I'm running for President is I want the FCC to look at my money. If the FCC was looking at my money, there would be a possibility that Adidas wouldn't have went into JP Morgan Chase and froze my account … and put a $75 million hold on four different accounts."
"I went from being a multi-billionaire to not being able to use my Apple Pay four nights ago." Over the weekend, Kanye announced he was running for President in 2024 and will be taking on his ex-BFF, Donald Trump.
Article continues below advertisement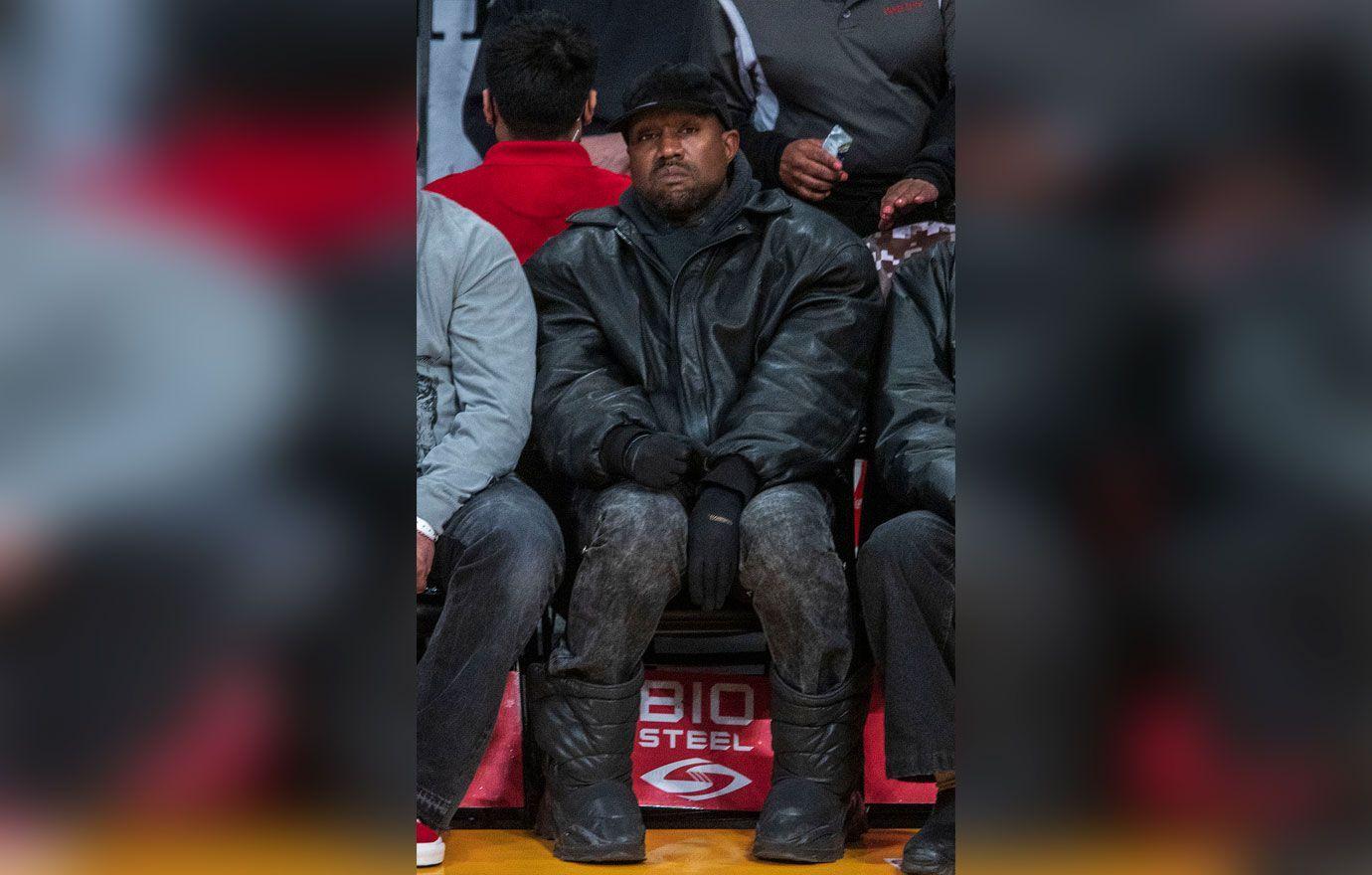 As RadarOnline.com previously reported, Adidas cut ties with Kanye after he went on an antisemitic attack on social media. In October, the company released a statement announcing its decision.
"Adidas does not tolerate antisemitism and any other sort of hate speech. Ye's recent comments and actions have been unacceptable, hateful and dangerous, and they violate the company's values of diversity and inclusion, mutual respect and fairness," a rep said.
"After a thorough review, the company has taken the decision to terminate the partnership with Ye immediately, end production of Yeezy branded products, and stop all payments to Ye and his companies. adidas will stop the Adidas Yeezy business with immediate effect."