Kanye West Announces He's Running For President Against Donald Trump, Two Years After His Disastrous First Attempt In 2020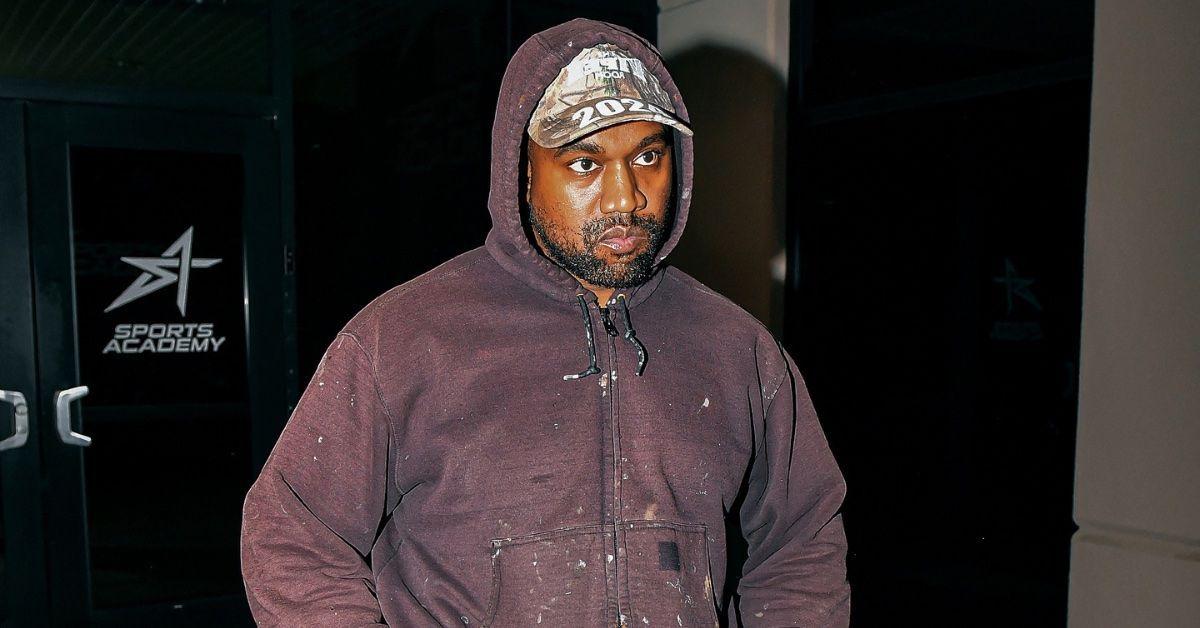 Kanye West announced he will be running for President in 2024 and will go against his ex-BFF Donald Trump, RadarOnline.com has learned.
On Sunday, a video was released of Kanye hanging out with far-right commentator Milo Yiannopoulos. A cameraman follows the two as they enter a parking lot.
Article continues below advertisement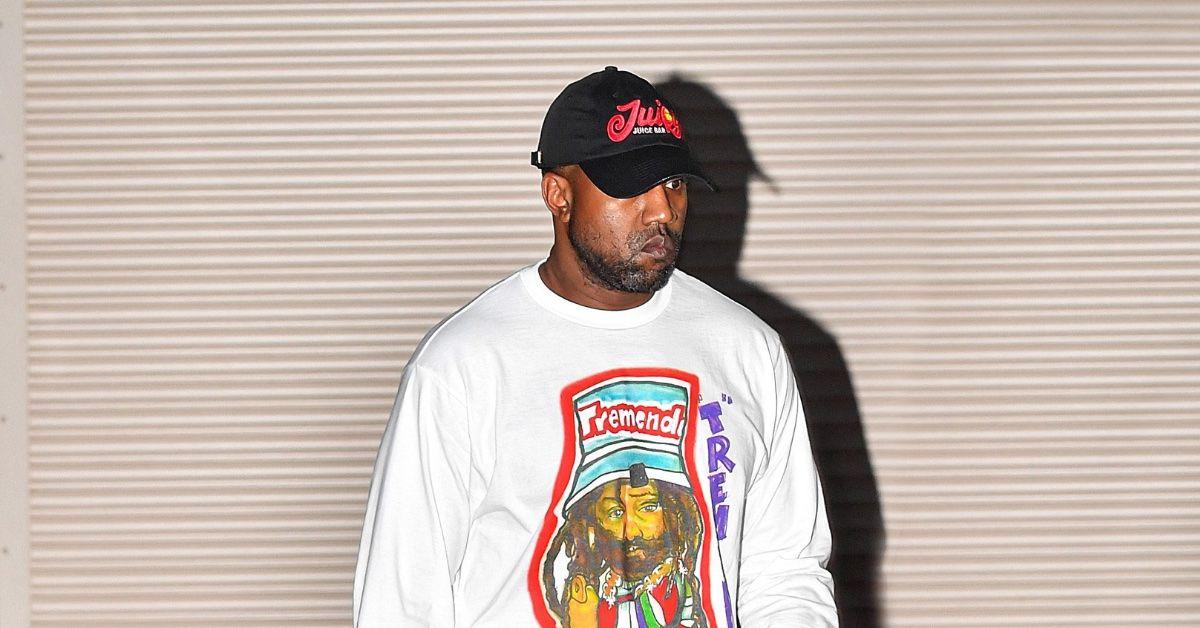 Kanye told the photographer that he was working on the campaign with Milo. "Is that an announcement," Kanye said.
Kanye added, "I guess it is." The two then laughed hysterically while walking through the front doors.
Article continues below advertisement
Milo told Kanye, "Thanks, I accept."
Later, the cameraman asked Kanye, "So are you running?" to which he said, "Yes."
The disgraced mogul said," Simple. We are moving towards the future." The news comes hours after Elon Musk's led Twitter reinstated Kanye's account.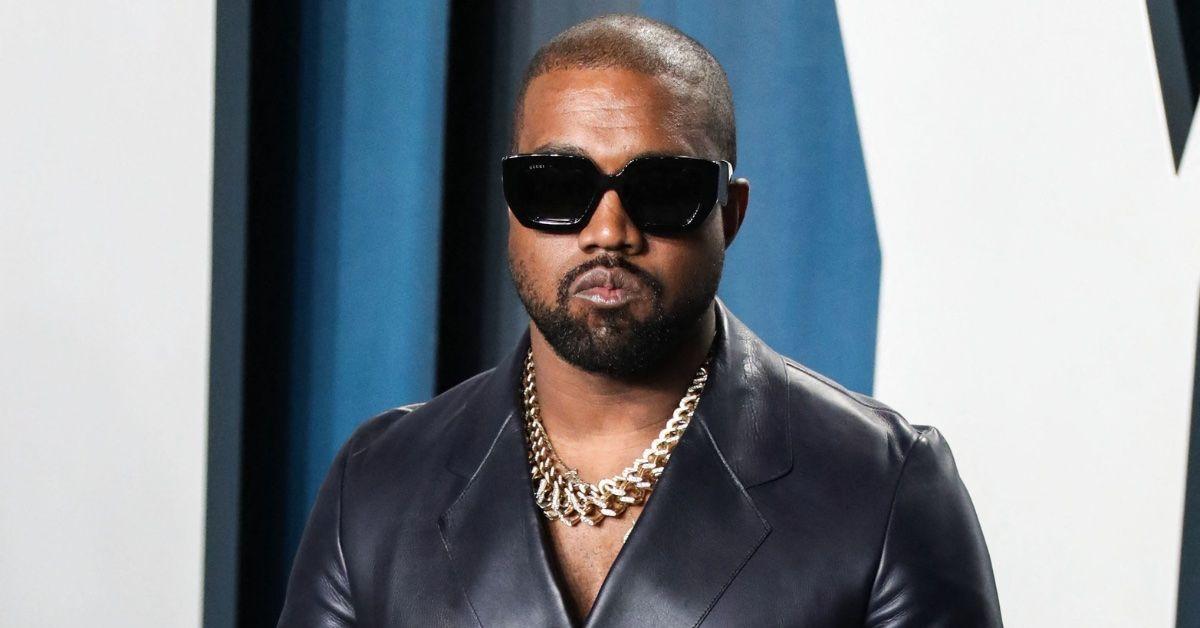 Article continues below advertisement
Kanye and Milo have been spotted hanging out in the later couple of days but they had yet to reveal what they were working on.
Kanye first ran for President in 2020 but lost the general election. He pulled in 67,906 votes.
Article continues below advertisement
The news comes days after Kanye's ex-friend Trump announced he was running for the third time. In 2020, he cut ties with Trump telling Forbes, "I am taking the red hat off, with this interview."
Last week, at a press conference at his Mar-a-Lago estate in Palm Beach Trump, told supporters, "America's comeback starts right now."
He said that while he was in office, "everyone was doing great. Men, women … African Americans, Asian Americans, Hispanic Americans …"
Later, Trump said "China, Russia, Iran, and North Korea were all in check" while he was in office. "They respected me. I knew them well."
Article continues below advertisement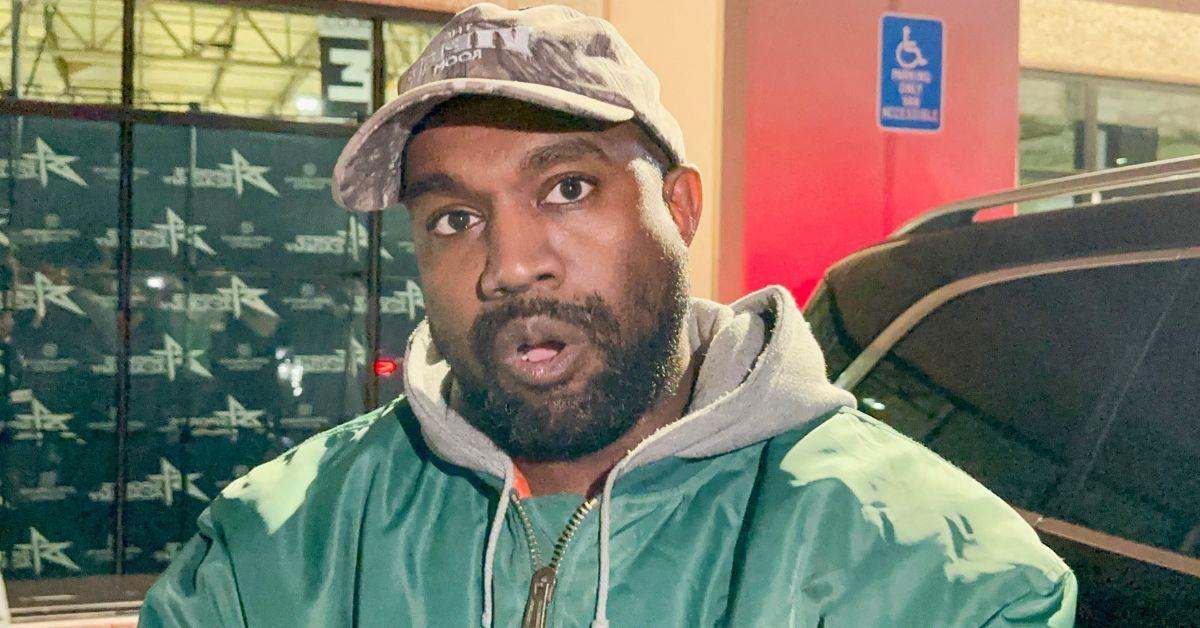 In regard to Joe Biden's leadership, Trump said, "We are a nation in decline. We are a failing nation." He said the past 2 years under Joe Biden have been full of "despair."
"Two years ago we were a great nation," he said. "And we will be a great nation again."
Trump decided to throw his name in the ring despite the GOP starting to back away from the ex-Prez. Sources said he has even lost the support of Rupert Murdoch and his media empire News Corp.