Exclusive
Kim Kardashian & Kanye West On Same Page With Settling Divorce, Reality Mogul Hands Over Her Finances To Ex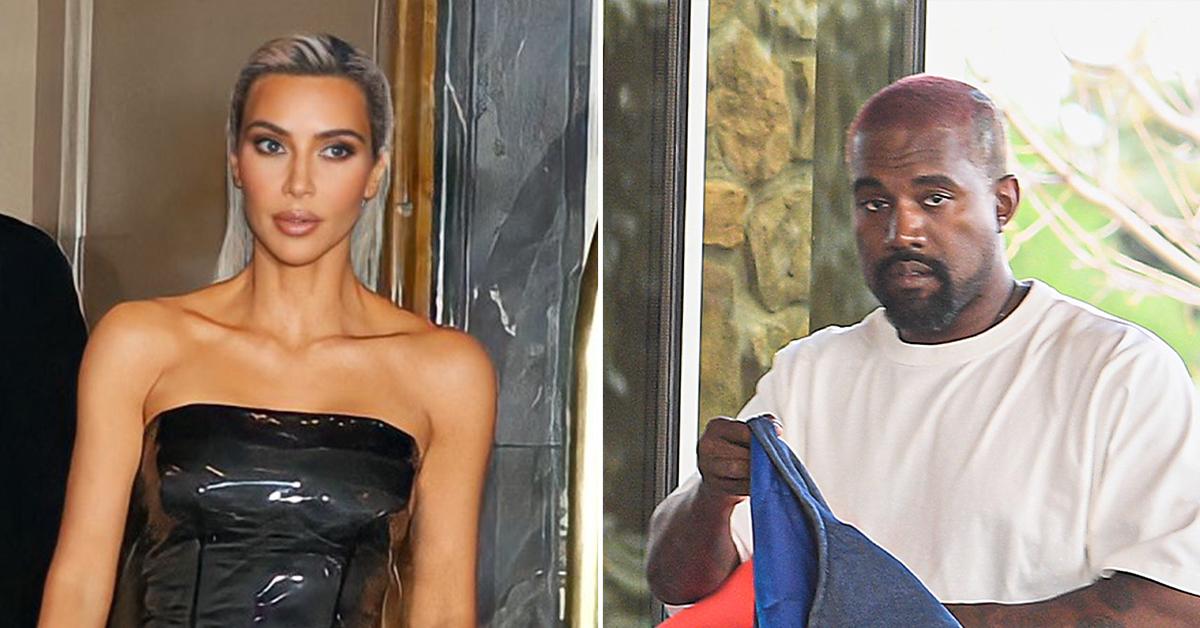 Kim Kardashian and Kanye West are finally in synch about moving their never-ending divorce forward, RadarOnline.com has learned.
According to court documents obtained by RadarOnline.com, earlier this week, Kim handed over her final declaration of disclosure and income and expense information to Kanye.
Article continues below advertisement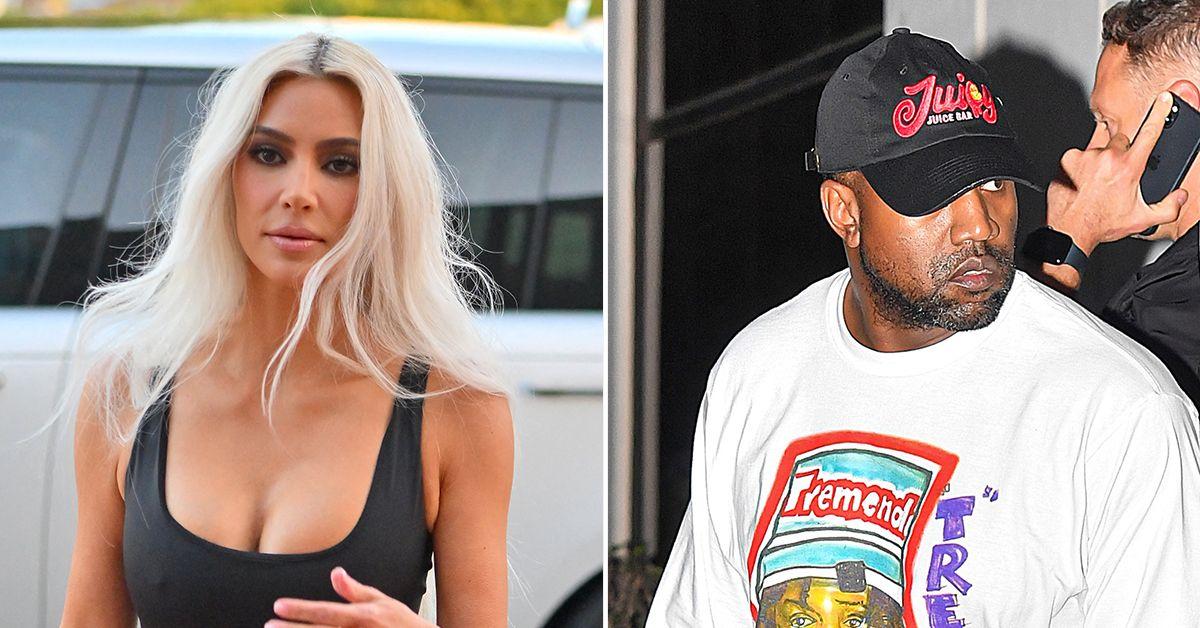 The documents contain all of Kim's monthly expenses, showed her various sources of income, along with revealed any debts she may have.
In a divorce, parties hand over a preliminary declaration and a final declaration. Kim handed over her initial documents months after filing for divorce from Kanye in February 2021.
Article continues below advertisement
As RadarOnline.com first reported, Kanye did not even hand over his preliminary answers until last month.
Now that both parties have handed over their final declarations, all signs point to the case being wrapped up extremely quickly. Kim has been pleading for months for a settlement to be signed.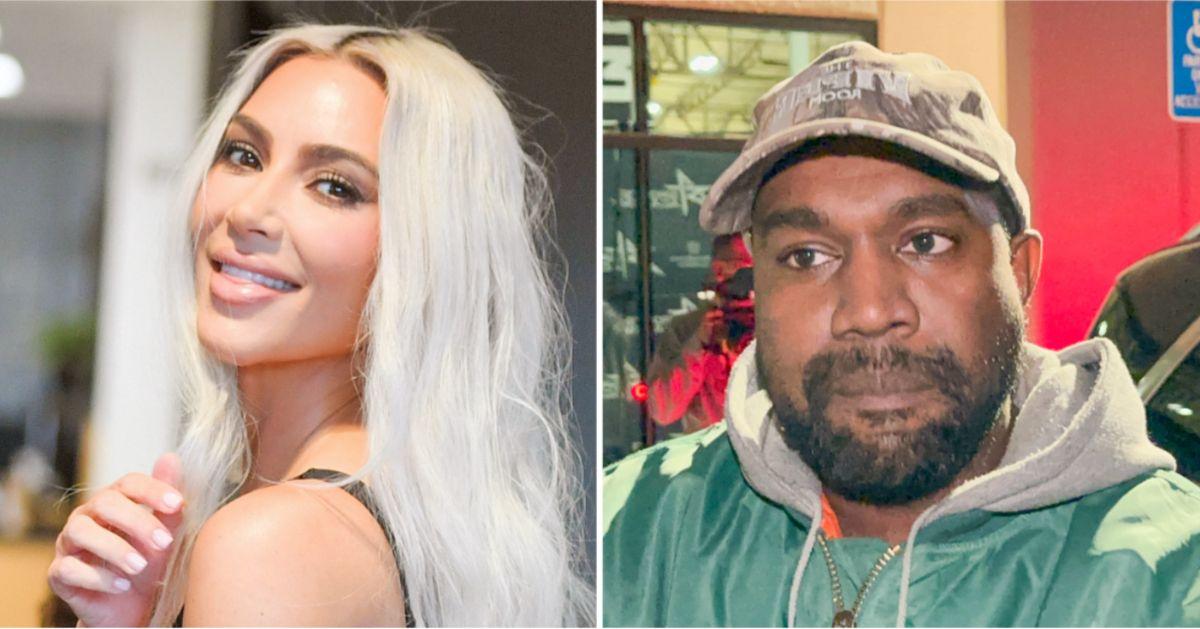 Article continues below advertisement
Last year, she explained to the court that Kanye was refusing to negotiate a settlement, but she was tired of being legally married. She requested the court grant a motion that would make her legally single.
Kim did not hold back in a declaration filed with the court. She said there was no hope for a reconciliation with Kanye and she wanted out immediately. At the time, the reality star mogul had started dating SNL star Pete Davidson.
In her declaration, Kim said, "Irreconcilable differences have existed and continue to exist between [Kanye] and me, which have caused our marriage to irretrievably break down."
"I have been attempting to settle our dissolution with [Kanye] since I filed for divorce in February 2021." She adds, "I have requested several times that [Kanye] agree to bifurcate and terminate our marital status. [He] has not responded to my request," she added.
Article continues below advertisement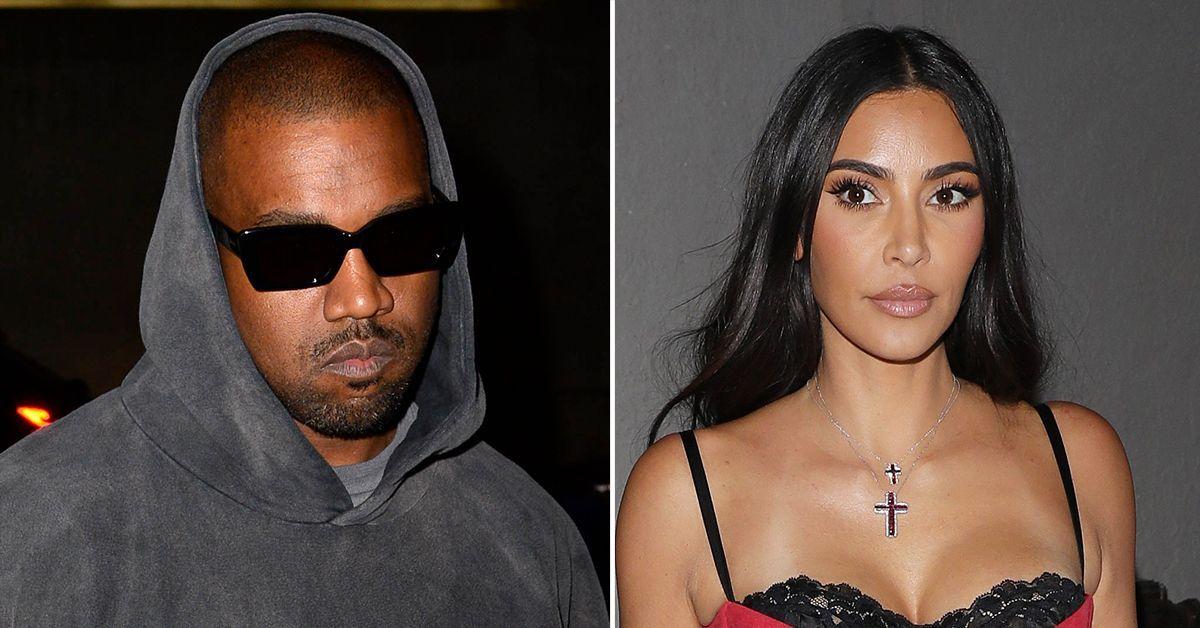 Kim ended, "[Kanye] and I both deserve the opportunity to build new lives. Therefore, I am asking that my request to bifurcate and terminate our marital status be granted."
As RadarOnline.com previously reported, sources tell us Kim and Kanye were spotted talking over the weekend at their son Saint's flag football game at the SoFi stadium.
The two had been not been speaking for some time and Kim had decided to avoid stepping in during his recent episode which included his antisemitic attack.
In the past couple of weeks, Kanye has lost multiple major sources of income due to his remarks.