'Sick' Kanye West Accused Of 'Predacious Behavior Toward Women' Staffers, Created 'Disturbingly' Sexualized Atmosphere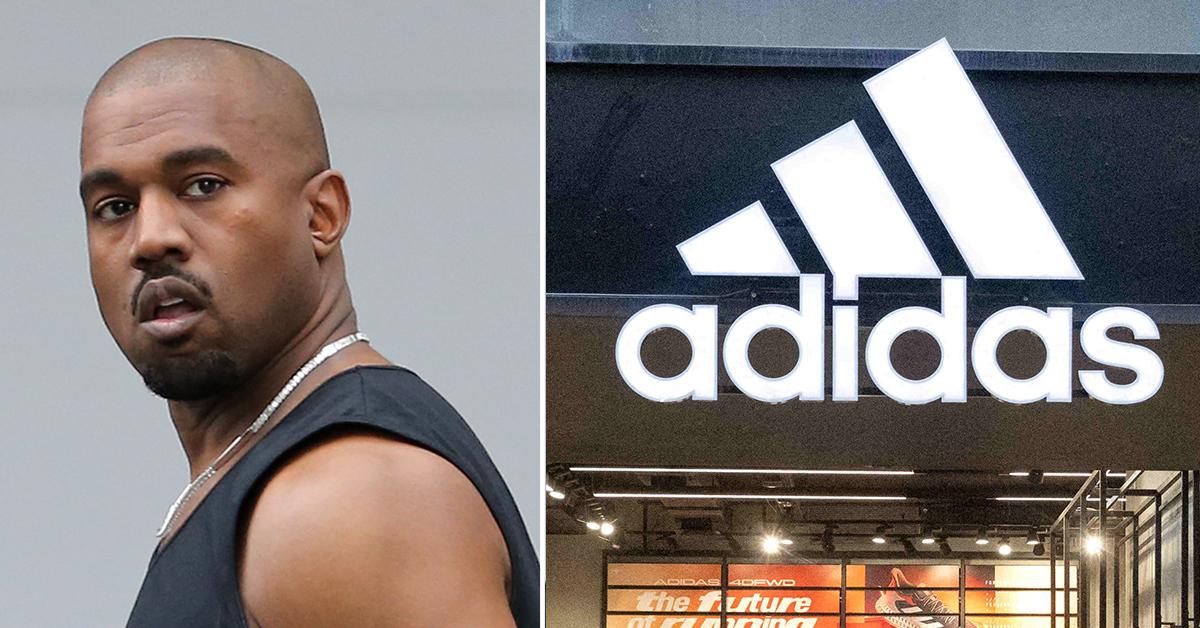 Kanye West is being accused of creating a "disturbingly" sexualized atmosphere for his Yeezy female employees, allegedly using "sick" intimidation tactics to get what he wanted, RadarOnline.com has learned.
Article continues below advertisement
Several former staffers spoke out against Ye's alleged treatment in a shocking exposé published by Rolling Stone on Tuesday night, accusing Kim Kardashian's ex of having a "very sick pattern of predacious behavior toward women."
At least three creatives claimed the rapper-turned-Yeezy CEO played pornography in meetings and interviews, claiming the hostility Ye allegedly created was all part of his plan. He "bullies and intimidates to get what he wants," one former staffer said.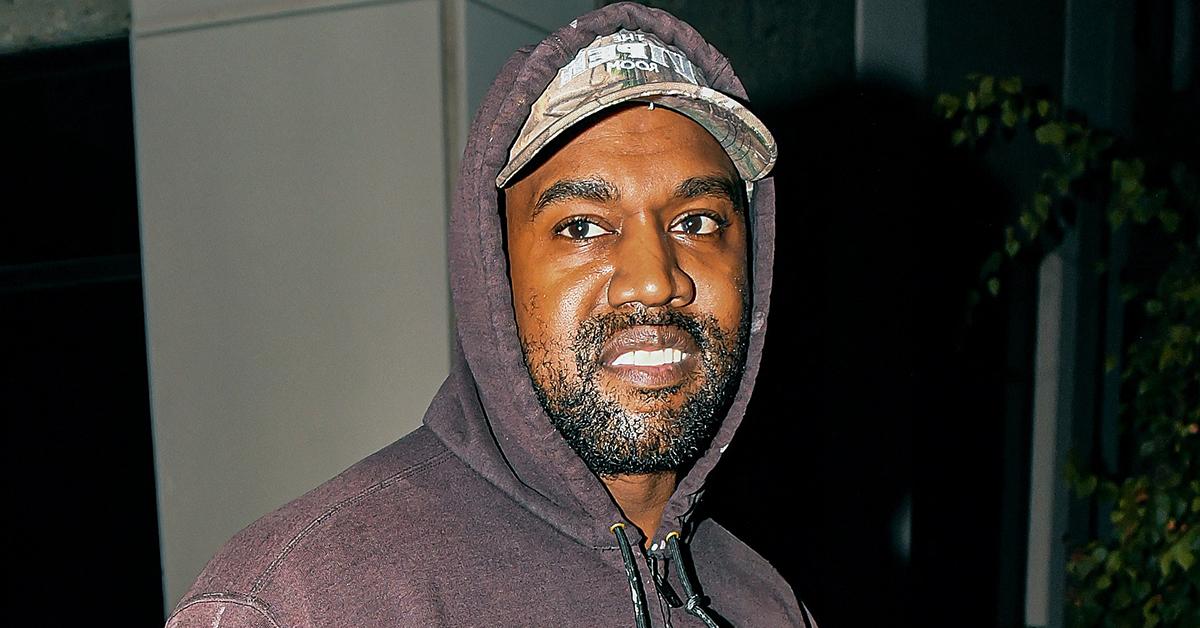 Article continues below advertisement
In the piece, one unnamed former Yeezy team member alleged that Ye continuously scolded one female employee about her appearance.
"He's just obsessed with power, and he has all the power and money to make somebody cut their hair, to make somebody lose their weight," the team member claimed. "To the same person, he can go say things like, 'You fat s---,' and then this person will still have to be forced to stay because that's how they make money. They have a lease to pay."
The woman did not want to participate in the exposé.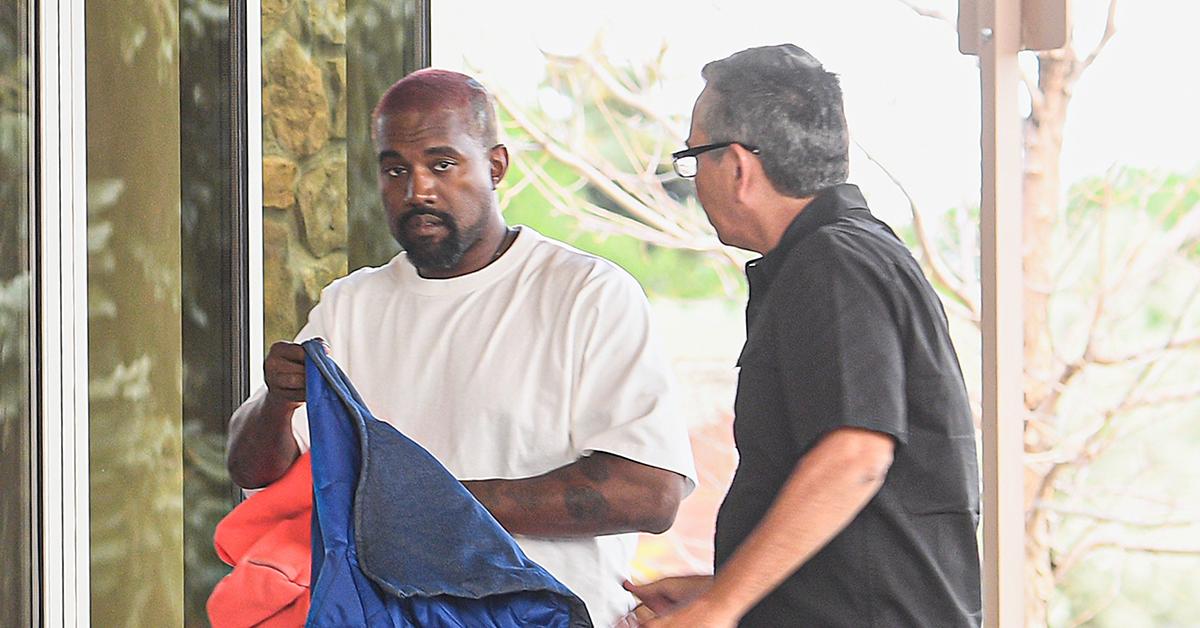 Article continues below advertisement
The ex-staffers went on to further detail Ye's alleged abuse in the workplace, with one telling the outlet, "He has, in years past, exploded at women in the room with offensive remarks, and would resort to sexually disturbing references when providing design feedback."
One female senior employee said, "the oversexualized behavior has been consistent since the beginning." She also claimed Ye wanted to make a sneaker that he could "f---."
"Not a sex-toy sneaker but something that you were so into that you would wanna have an intimate relationship," she explained. "He'd be, like, 'literally f---.' He would be very clear on what that meant."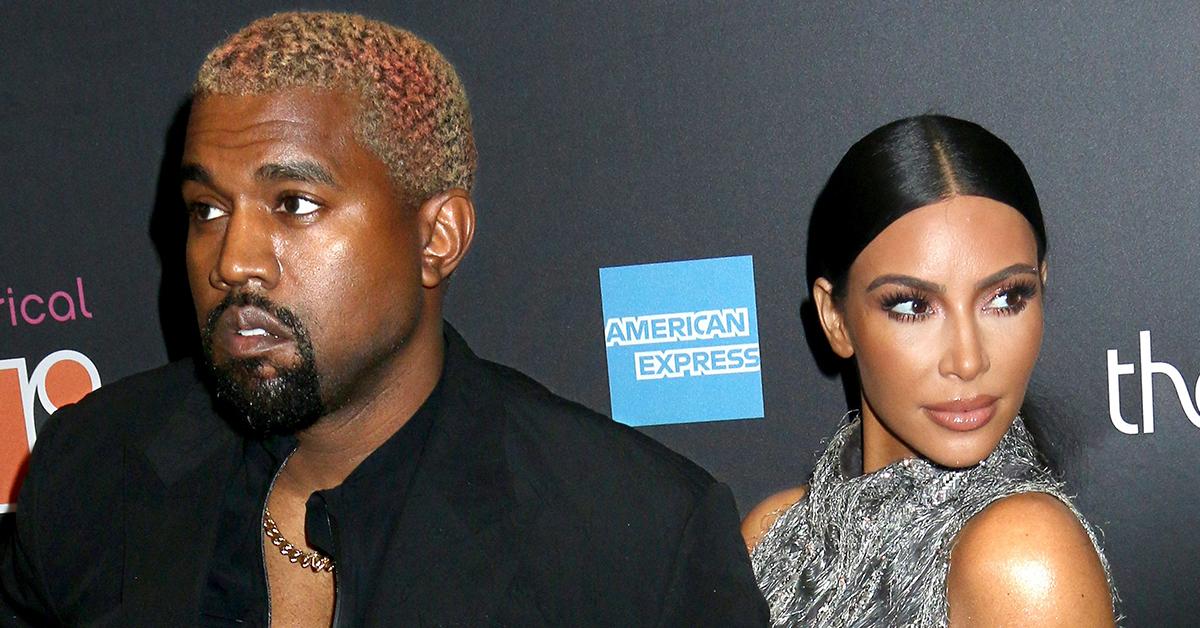 Article continues below advertisement
RadarOnline.com learned that one was off limits, with Ye even allegedly showing staffers explicit photos of his then-wife Kim.
One creative recalled the time when the Donda rapper allegedly showed him a private picture of Kim during a 2018 interview. "My wife just sent me this," Ye reportedly told him, turning his phone to reveal her intimate snap.
While the person didn't go into detail, he told Rolling Stone, "It was very revealing and personal."
At least one other time in 2018, West showed an explicit video of Kardashian to members of the creative team at Yeezy, according to a person who says they saw the video.
We reached out to Kim's team for comment.
Kim filed for divorce from Kanye in February 2021, but they have yet to settle — catching several hiccups along the way. Most recently, Ye failed to show up to a deposition in the case; however, RadarOnline.com can reveal he has one more chance.
He's agreed to sit for a do-over on November 29 at 9:30 AM. If he fails to show up again, he could risk custody of his kids.