Exclusive
New CNN Boss Wants Jake Tapper To Lead Network's Soon-To-Be Announced Morning Program — After Losing Bid To Poach Joe Scarborough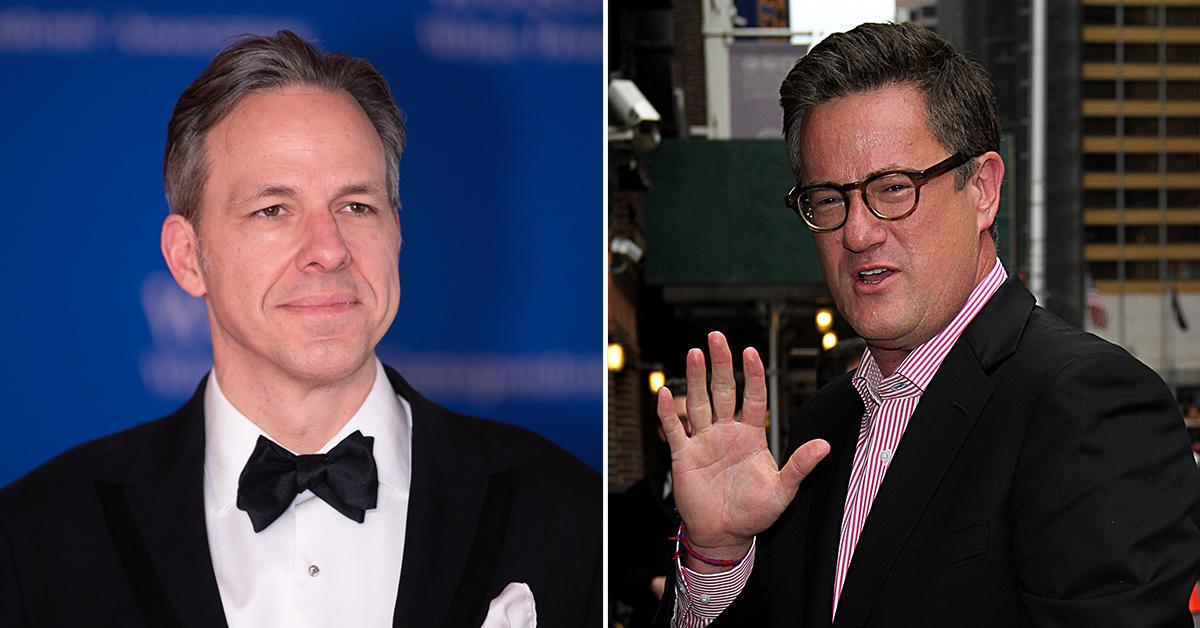 Article continues below advertisement
Jake Tapper, the host of the network's The Lead with Jake Tapper and State of the Union, is being encouraged by Licht to front his number one priority: a new New Day to compete with Morning Joe and CBS Mornings With Gayle King, multiple sources have told Radar.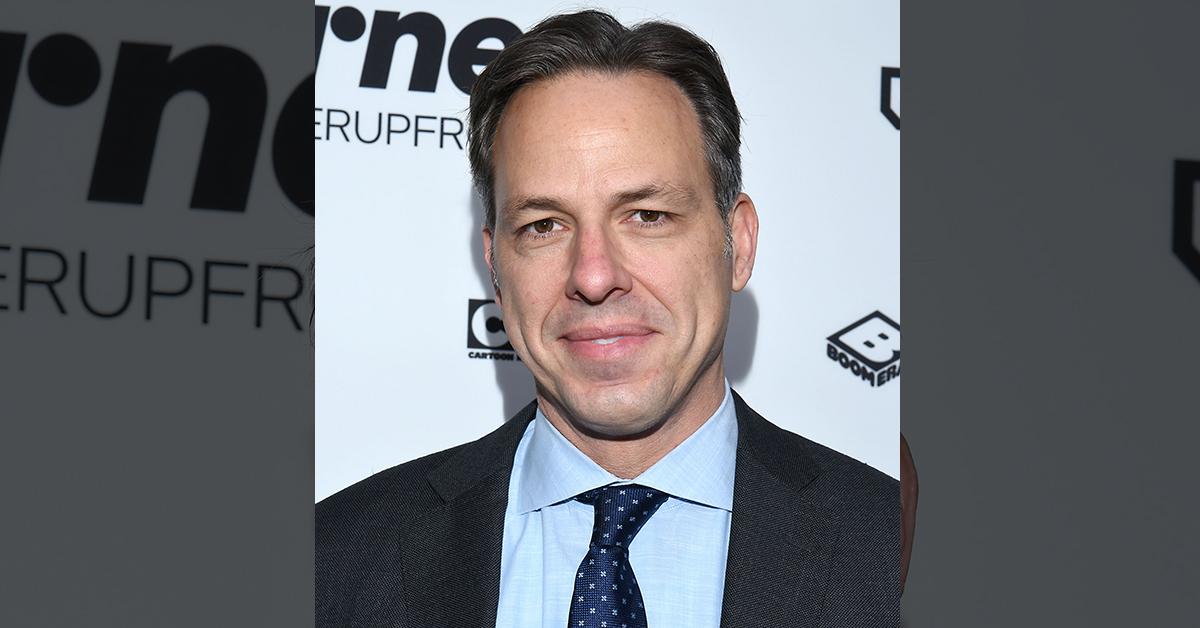 Article continues below advertisement
Licht was unable to lure the MSNBC stars who remain under contract at the peacock network.
While it's not clear if Tapper, who doubles as CNN's chief Washington correspondent, is interested in the new gig, one source noted: "If this is what Chris wants, this is what Chris will get!"
Article continues below advertisement
It did not take long before the television wunderkind stated he wants a redux of the ratings-challenged morning show.
"We will reimagine our morning show, leveraging our correspondents and unmatched resources in the U.S. and around the world to provide news that viewers need to know as they start their day," Licht said during the presentation to advertisers in May.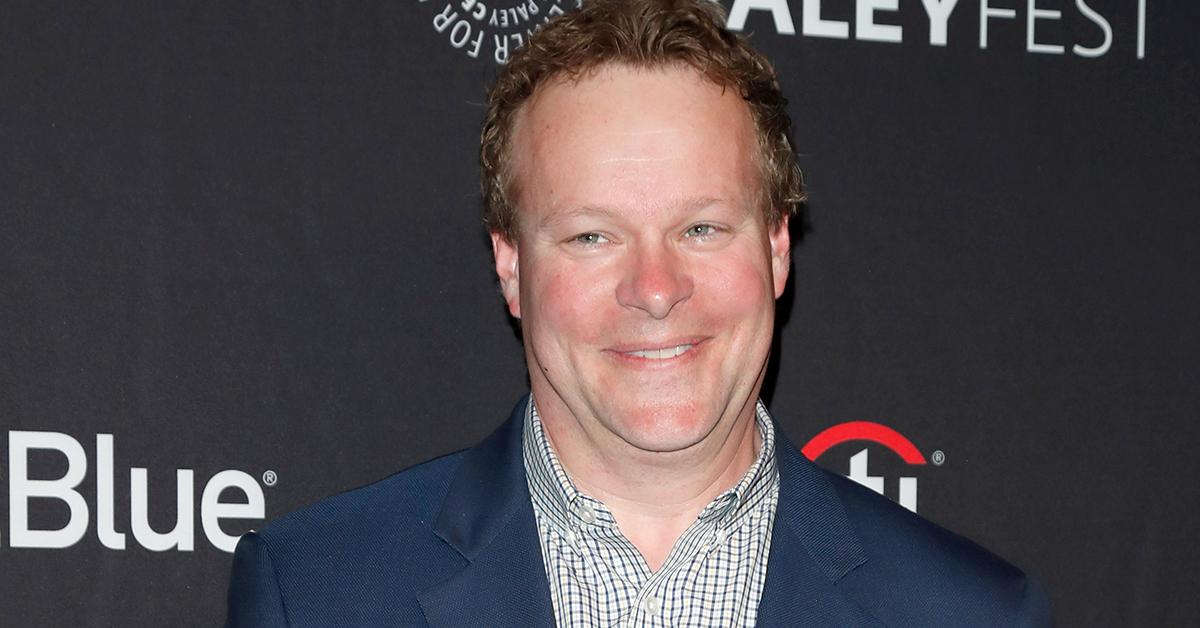 Article continues below advertisement
"I'm going to be honest here. We are seeking to be a disruptor of the broadcast morning shows in this space, and we believe we have the people and resources who can do it."
The coveted morning slot is currently hosted by John Berman and Brianna Keilar, who are expected to find other roles within the network.
Details of Licht's grand plan to parachute veteran Tapper into the morning role emerged after Keilar stood in for him on State of the Union over his regular co-host, Dana Bash, on August 14.
Bash had filled in for Tapper while he was on vacation last week.
Article continues below advertisement
"Jake Tapper is one of the best and fairest journalists at CNN and Licht believes he could moderate a morning panel that will be better than Joe and Mika, which is saying something," said a source, noting Licht helped created the conversational and headline-making Morning Joe.
"With the breadth of the CNN stable of reporters around the globe, he thinks the morning timeslot could set the agenda and tone for the network's rolling news coverage throughout the day.
"To do that, he needs to have a credible and authoritative voice at the helm. Wolf Blitzer is perhaps the only person who could challenge Jake for that role. But Wolf is 74, and unlikely to want to get up at dawn each morning."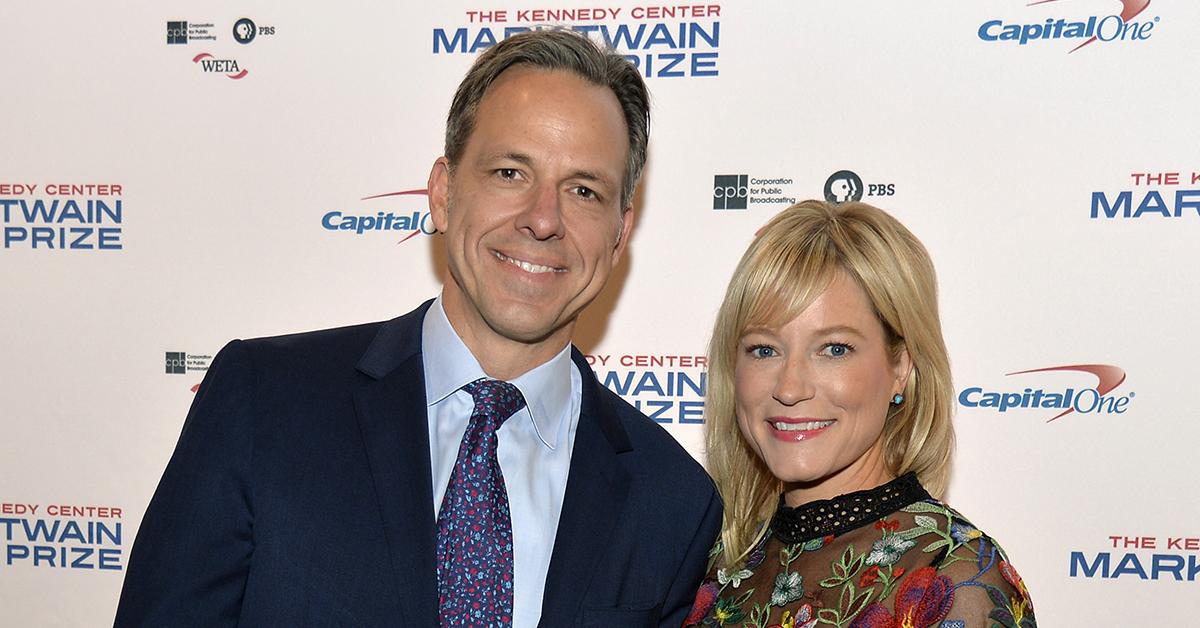 Article continues below advertisement
The insider added Tapper is relatively clean from scandal, with the only significant blemish on his career being his decision to front his show after testing positive for COVID.
The source said Dana Bash, chief political correspondent and co-anchor of State of the Union, and Kaitlan Collins, CNN's chief White House correspondent, are said to be the front-runners to co-host alongside Tapper.
We have reached out to CNN for comment.
As RadarOnline.com previously reported, Licht telegraphed massive changes under his regime, telling correspondents in June they needed to "turn down the volume" in their partisan battle against former president Donald Trump and Republicans.
"Did people leave that meeting feeling reassured? I think, again, it depends on where you sit in the organization," former CNN reporter Dylan Byers said.
"If you are a Jake Tapper or a Wolf Blitzer, you don't need to be worried about this. Again, those names that have come up—Jim Acosta, Brian Stelter, Brianna Keilar—I don't know if all of those anxieties have been quelled!"