Internal War At CNN: Dana Bash After Chris Cuomo's Job Following Host's Attempt To Cover Up Brother Andrew's Sexual Harassment Scandal
CNN confirmed Dana Bash will be replacing troubled host Chris Cuomo on Monday as the embattled anchor takes a "long-planned vacation. However, insiders tell RadarOnline.com that behind-the-scenes Dana would be happy to permanently replace Chris.
Article continues below advertisement
"TV is the most competitive business in the World. The sharks can smell blood in the water at CNN and are ready to attack. Chris has been badly damaged by his brother, Democratic New York Gov. Andrew Cuomo, giving Dana an opportunity to shine," sources tell RadarOnline.com.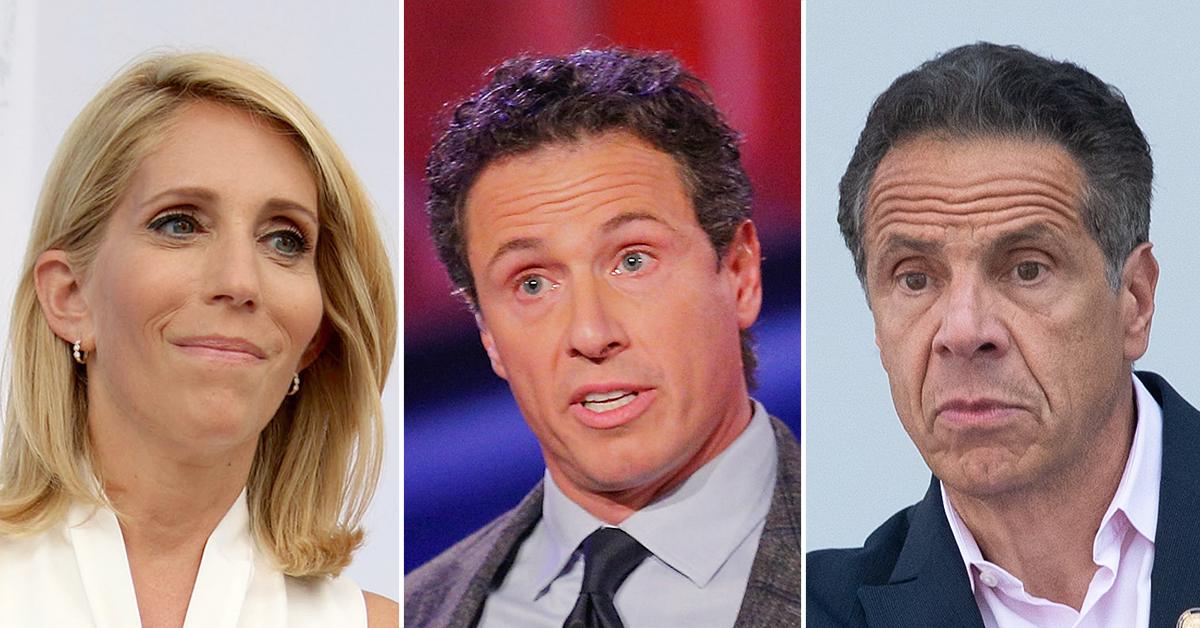 Article continues below advertisement
The special airing tonight is titled Being… AOC and marks the debut of Bash's new series, Being. We're told that if the numbers are good for Dana, it will be very bad news for Chris.
"Internally the calls from Chris to face consequences for moonlighting as his brother's advisers are growing louder and louder, especially amongst the women at CNN," adds an insider. "CNN is the only big three cable news networks to not have a female host in prime-time, which Dana is hoping will change after tonight."
Article continues below advertisement
Chris was heavily involved in the attempt to clean up his brother's image, claims New York Attorney General Letitia James, whose report found that Andrew sexually harassed 11 women, including current and former state employees.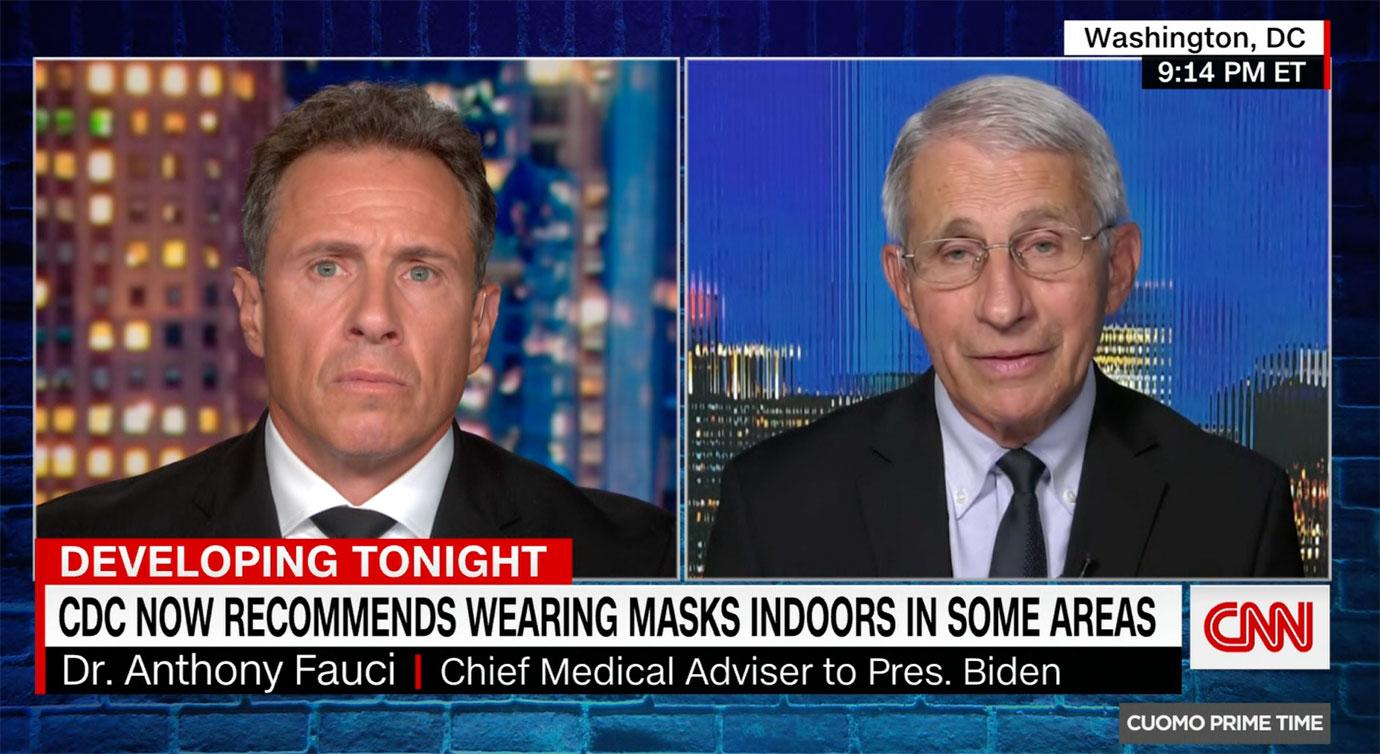 Article continues below advertisement
After the scandal broke, Chris reportedly worked behind the scenes in an attempt to help his brother.
In May, the CNN anchor apologized on air after it was reported he was on calls with Andrew and his team. He reportedly told his brother not to resign as governor and encouraged him to fight back against the allegations.
Article continues below advertisement
At the time, the network released a statement in an attempt to prove that the network was not biased.
"Chris has not been involved in CNN's extensive coverage of the allegations against Governor Cuomo — on air or behind the scenes. In part because, as he has said on his show, he could never be objective. But also, because he often serves as a sounding board for his brother," their statement read.
Article continues below advertisement
"However, it was inappropriate to engage in conversations that included members of the Governor's staff, which Chris acknowledges. He will not participate in such conversations going forward," they added.
James' investigators noted in their report that they found Chris was heavily involved with the public relations cleanup for Andrew, including after Charlotte Bennett's accusations.
Article continues below advertisement
The report also stated that Chris "counseled him to express contrition after the press published Ms. Bennett's allegations."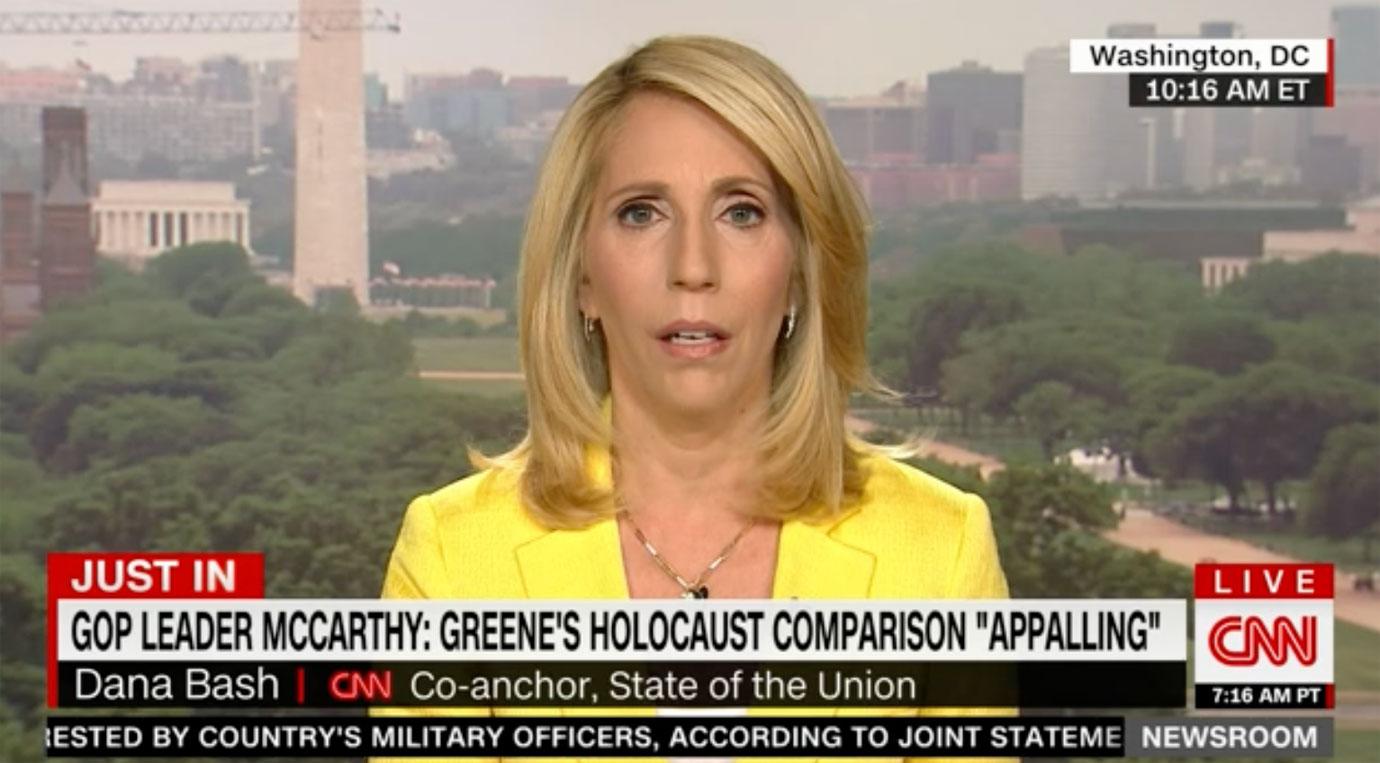 Article continues below advertisement
As for Andrew, he has denied all sexual harassment allegations brought against him, saying last week that he "never touched anyone inappropriately or made inappropriate sexual advances."
Over the weekend, one accuser stepped forward revealing her identity after only going as "Executive Assistant #1" in James' report.
Article continues below advertisement
Hours later, Andrew's top aid Melissa DeRosa has stepped down from her position, proving she would not stick by his side amid the scandal.
She released a statement about her decision but failed to mention the governor at all.
Article continues below advertisement
"It has been the greatest honor of my life to serve the people of New York for the past 10 years. New Yorkers' resilience, strength, and optimism through the most difficult times has inspired me every day," DeRosa stated. "Personally, the past 2 years have been emotionally and mentally trying. I am forever grateful for the opportunity to have worked with such talented and committed colleagues on behalf of our state."
DeRosa's name appeared in James' report too, outlining an alleged instance where she reportedly tried to discredit one of Cuomo's accusers, Lindsey Boylan, by leaking personal records in an effort to smear her character.