Andrew Cuomo Accuser Charlotte Bennett Demands Disgraced New York Governor Resign Following Conclusion Of Sexual Harassment Investigation
The second former aide to publicly accuse New York Governor Andrew Cuomo of sexually harassing her is now demanding that the disgraced politician resign.
Article continues below advertisement
After the state's Attorney General Letitia James announced that the investigation into Cuomo determined that he had, in fact, sexually harassed current and former female state employees, Charlotte Bennett tweeted at her once-boss, asking him to step down from his post.
"Resign, @NYGovCuomo," the 25-year-old safety and justice advocate tweeted immediately after news broke, pinning the message to the top of her page.
Article continues below advertisement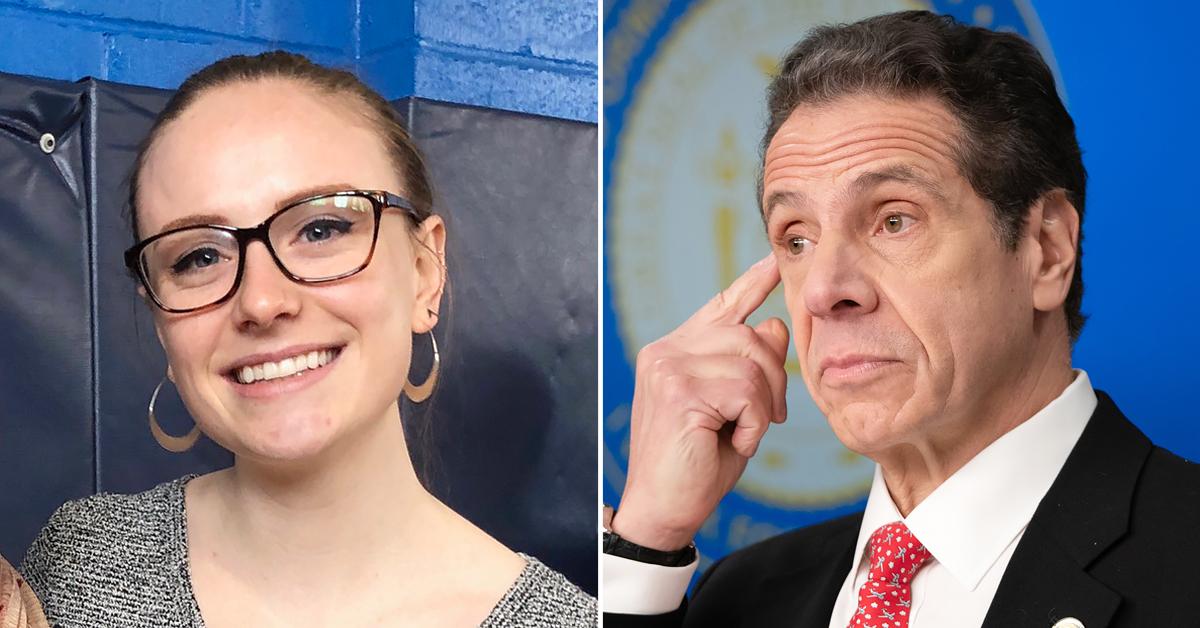 Bennett first came forward with her claims against Cuomo in February of this year, one month before James launched the investigation into the governor's then-alleged misconduct.
Article continues below advertisement
In an interview with The New York Times, Bennett said Cuomo used to ask her inappropriate questions, including ones about her sex life and whether she had ever slept with older men.
In one specific incident that she said took place last summer, Bennett said Cuomo complained to her about being lonely during the coronavirus pandemic. She recalled him mentioning that he "can't even hug anyone," before turning this sights toward her and asking, "Who did I last hug?"
Article continues below advertisement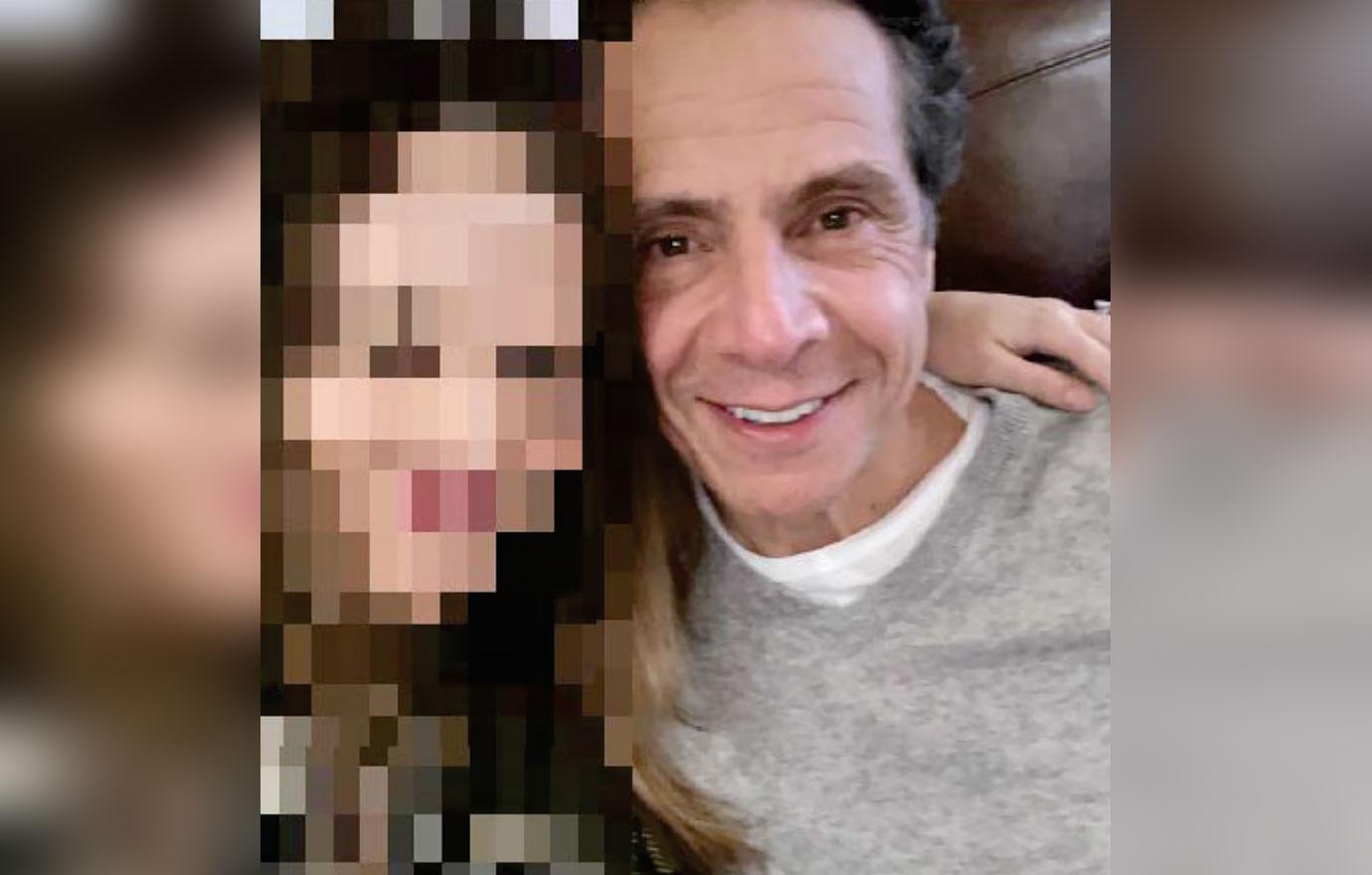 Bennett said she tried to avoid the question she interpreted to have sexual undertones by responding that she missed hugging her parents. "And he was, like, 'No, I mean like really hugged somebody?'" she told the publication.
Article continues below advertisement
"I understood that the governor wanted to sleep with me, and felt horribly uncomfortable and scared," she said. "And was wondering how I was going to get out of it and assumed it was the end of my job."
After Bennett reported the incident to Cuomo's chief of staff and a special counsel to the governor, she was transferred to another job in another office.
She said she did not pursue her claims further it because she was happy in her new role and simply "wanted to move on."
Article continues below advertisement
Now that she and several other women have been publicly vindicated, however, she feels it's his time to go.
As RadarOnline.com reported, Cuomo was found to have sexually harassed multiple women from 2013 to 2020, and then retaliated against one former staffer who complained publicly about his behavior.
Article continues below advertisement
The findings of the five-month investigation into the Democratic politician's conduct were detailed in a bombshell report that was released Tuesday.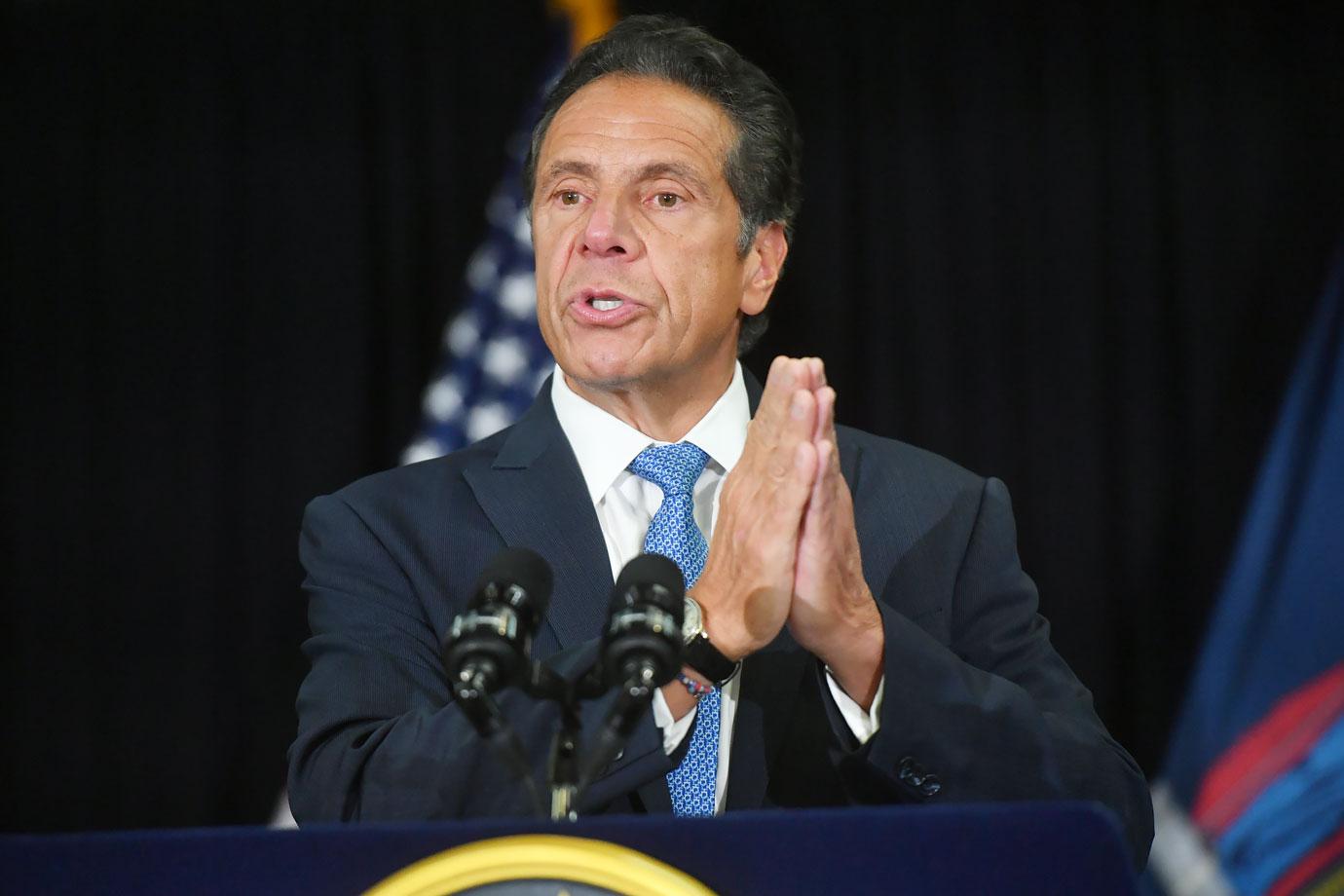 Article continues below advertisement
"This is a sad day for New York because independent investigators have concluded that Governor Cuomo sexually harassed multiple women and, in doing so, broke the law," said Attorney General James. "I am grateful to all the women who came forward to tell their stories in painstaking detail, enabling investigators to get to the truth. No man – no matter how powerful – can be allowed to harass women or violate our human rights laws, period."
James said the sexual harassment experienced by Cuomo's accusers included unwanted and inappropriate groping, kissing, hugging and comments that the women described as "deeply humiliating, uncomfortable, offensive, or inappropriate."
Article continues below advertisement
James and her team also determined that Cuomo's Executive Chamber fostered a "toxic" work culture that enabled "harassment to occur and created a hostile work environment." His office was found to have operated using "fear and intimidation" tactics.
Additionally, Cuomo engaged in "retaliatory" behavior by "intend[ing] to discredit and disparage" an ex-employee who came forward with her claims.
Article continues below advertisement
Investigators concluded that Cuomo's actions violated not only state and federal laws, but also the Executive Chamber's own written policies.