CNN Host Chris Cuomo Tried To Clean Up Brother Andrew's Harassment Scandal & Was Heavily Involved In Crisis PR, Investigators Claim
CNN host Chris Cuomo was heavily involved with the attempt to clean up his brother Andrew's image after women started coming forward with harassment accusations.
Earlier today, the New York Attorney General Letitia James announced they found Andrew had sexually harassed multiple women while in office.
Article continues below advertisement
The investigation into the matter found Andrew had created a toxic workplace for his staff, broke laws, and retaliated against individuals after accusations were made public.
Letitia says Andrew's former staffers complained about unwanted and inappropriate groping, kissing and hugging. Since the scandal broke, Chris was working behind-the-scenes to help his brother try and survive the backlash from the accusations.
Article continues below advertisement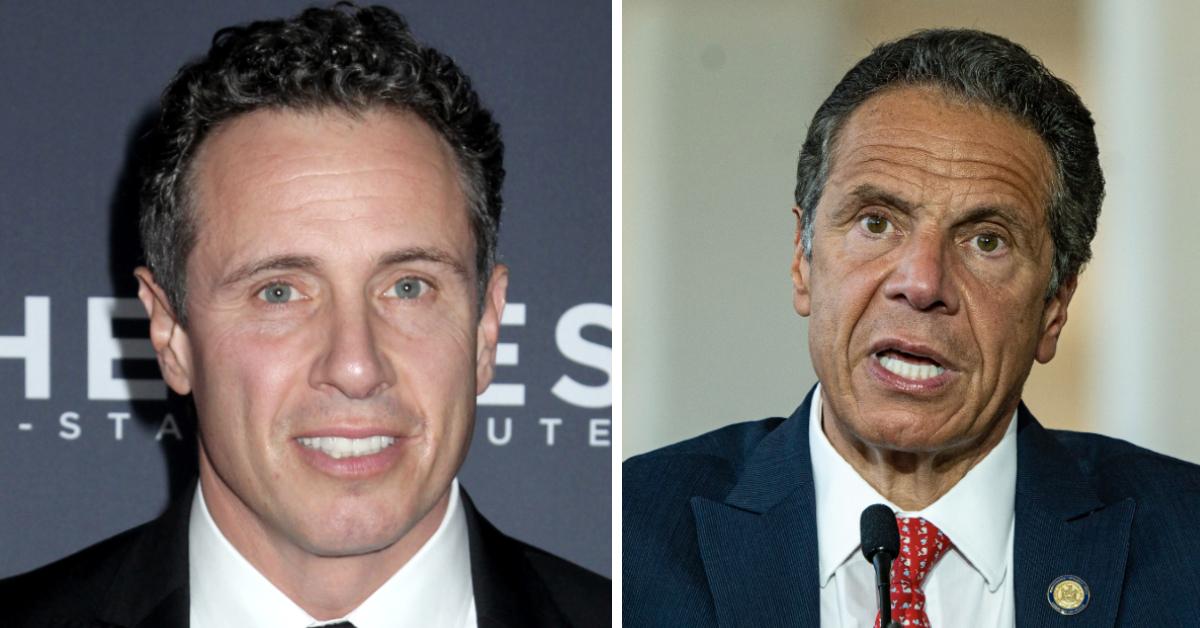 Back in May, Chris apologized on air after it was reported he was on calls with Andrew and his team.
Article continues below advertisement
At the time, sources said the cable news host told his brother to fight back and not resign. The network released a statement reading, "Chris has not been involved in CNN's extensive coverage of the allegations against Governor Cuomo — on air or behind the scenes. In part because, as he has said on his show, he could never be objective. But also, because he often serves as a sounding board for his brother."
They added, "However, it was inappropriate to engage in conversations that included members of the Governor's staff, which Chris acknowledges. He will not participate in such conversations going forward."
Article continues below advertisement
As part of the investigation report released today, the officials attached an email chain between Chris, his brother and the team of lawyers. He was responding to a draft statement they were reviewing for Andrew to release after his aide Charlotte Bennett accused him of sexual harassment.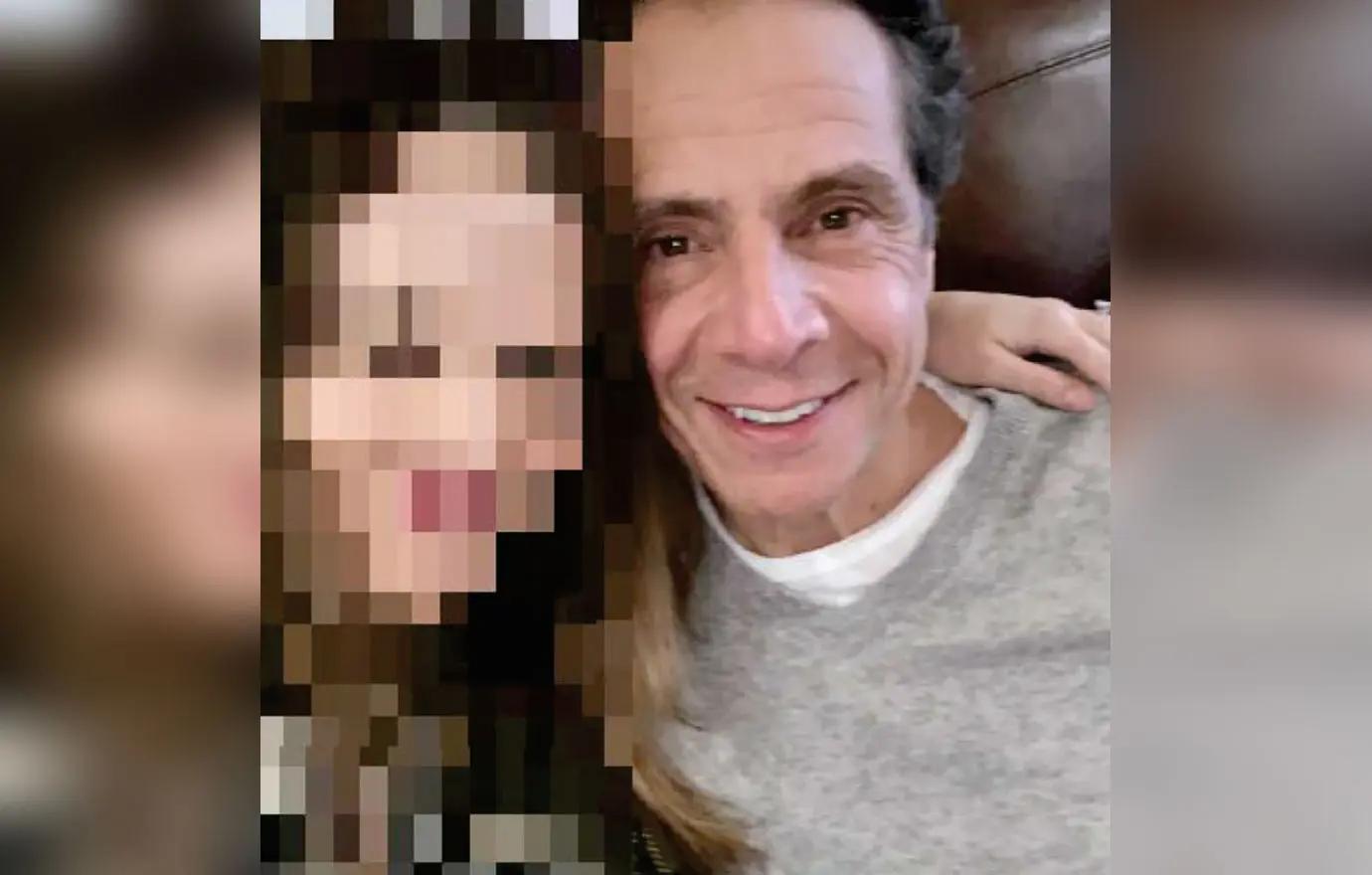 Article continues below advertisement
Investigators also noted that while Chris said he was on a couple of calls originally, they found he was heavily involved with the public relations cleanup for the New York governor.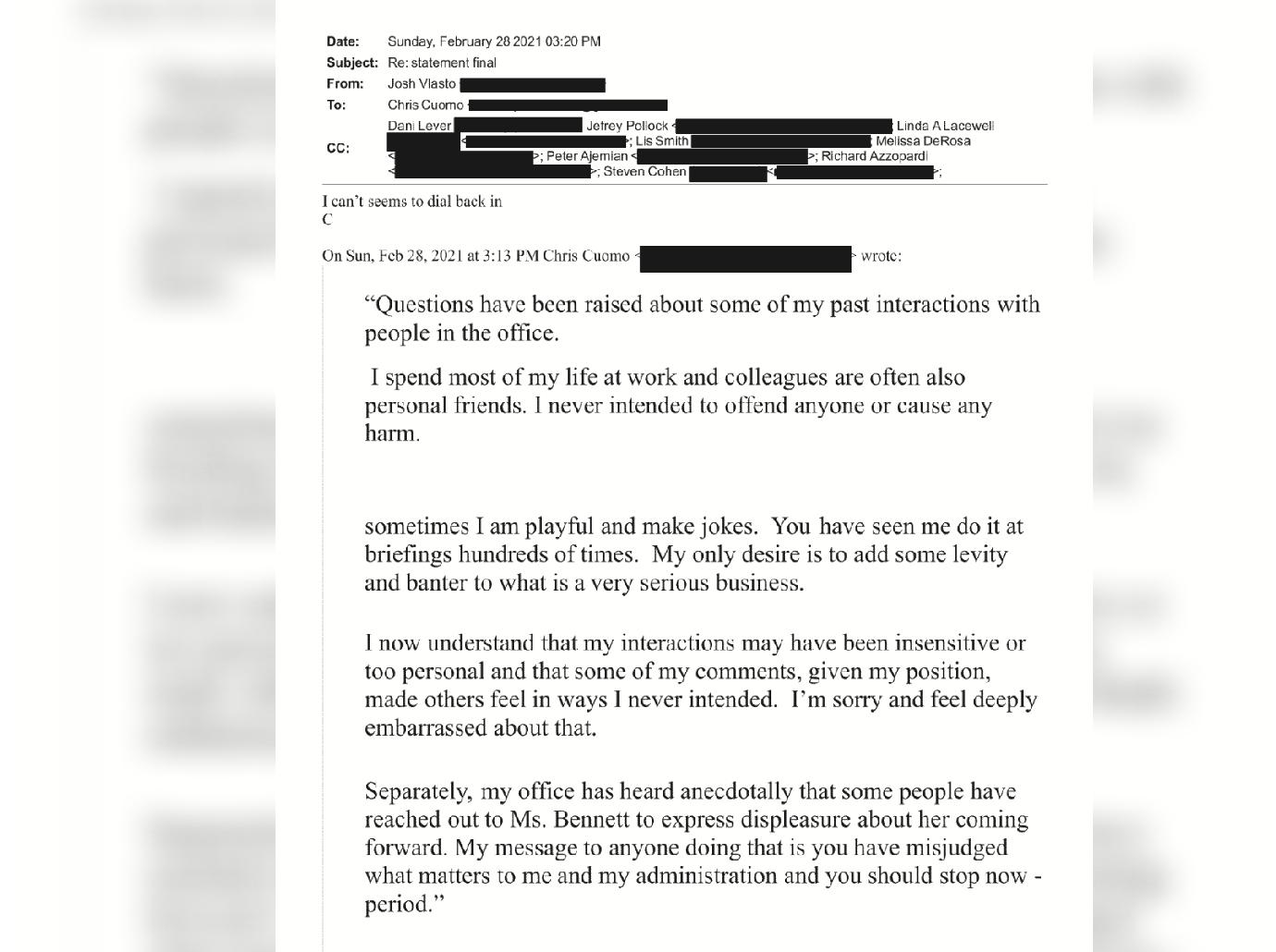 Article continues below advertisement
The report said after the original accusations came out, Chris "counseled him to express contrition after the press published Ms. Bennett's allegations."
Soon after, the Governor issued a press release saying he "never "intend[ed] to act in any way that was inappropriate."
As the group tried to strategize, an outside counsel mentioned, "I think he needs to say he is going to counseling for his tendency to be aggressive and to reacclimatize how he interacts with people. AG report may find no offense but will find inappropriate behavior so why not get out ahead of this now. So the pattern of all these allegations is addressed with this effort for counseling and training."
Article continues below advertisement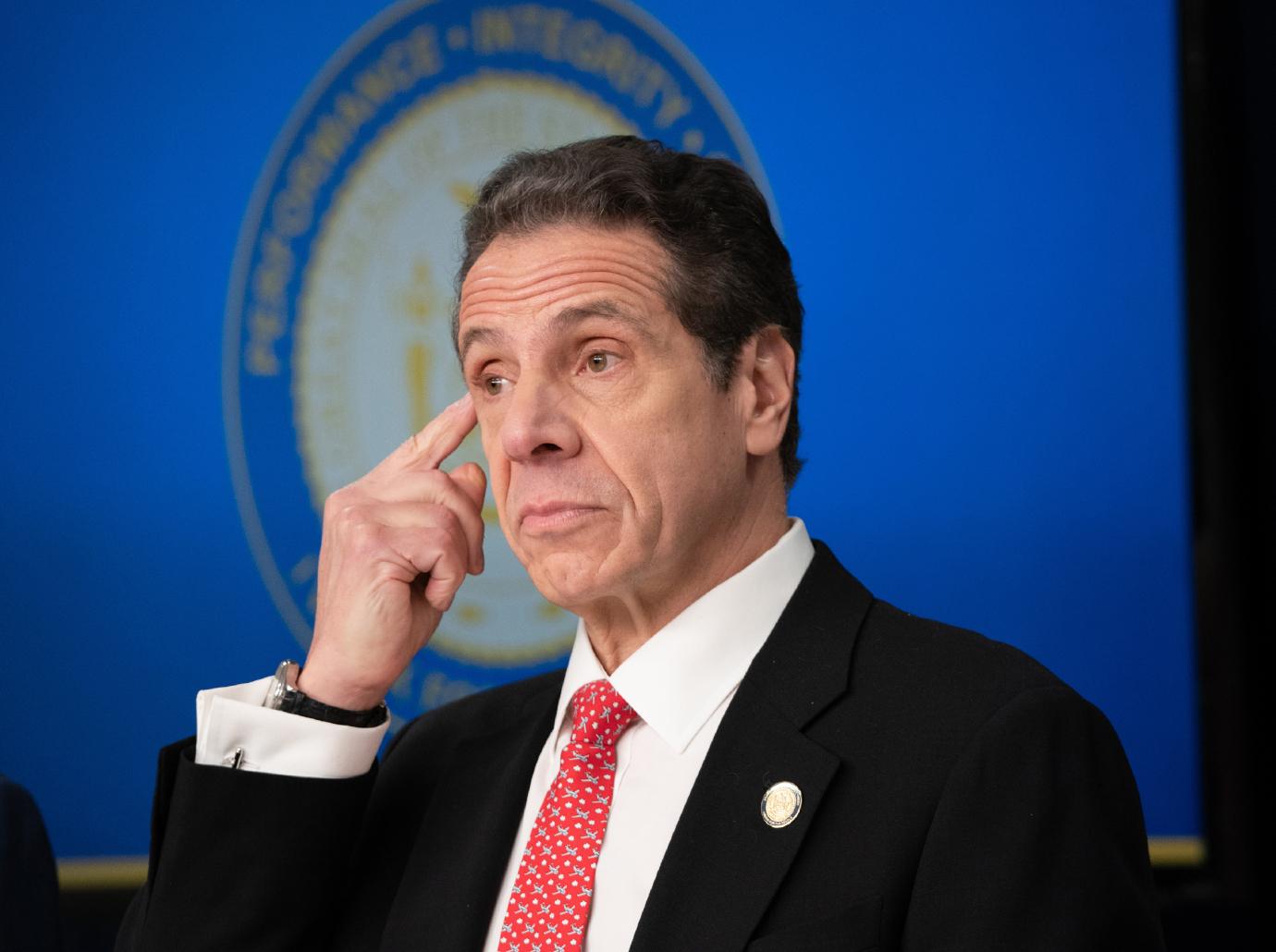 The investigative report also noted Chris met with investigators.
Article continues below advertisement
The report read "During his testimony, Chris Cuomo explained that there was discussion about remedial measures the Chamber should take in light of the sexual harassment allegations, but some people had taken the position that 'they should just wait.' When asked about any remedial measures during his testimony, the Governor testified that the Chamber is 'talking to people about' them."