Exclusive Details
CNN's Jake Tapper Touted As Cupid On Company's Ill-Timed Valentine's Day Tweet, Weeks After Boss Jeff Zucker Resigns Over In-House Affair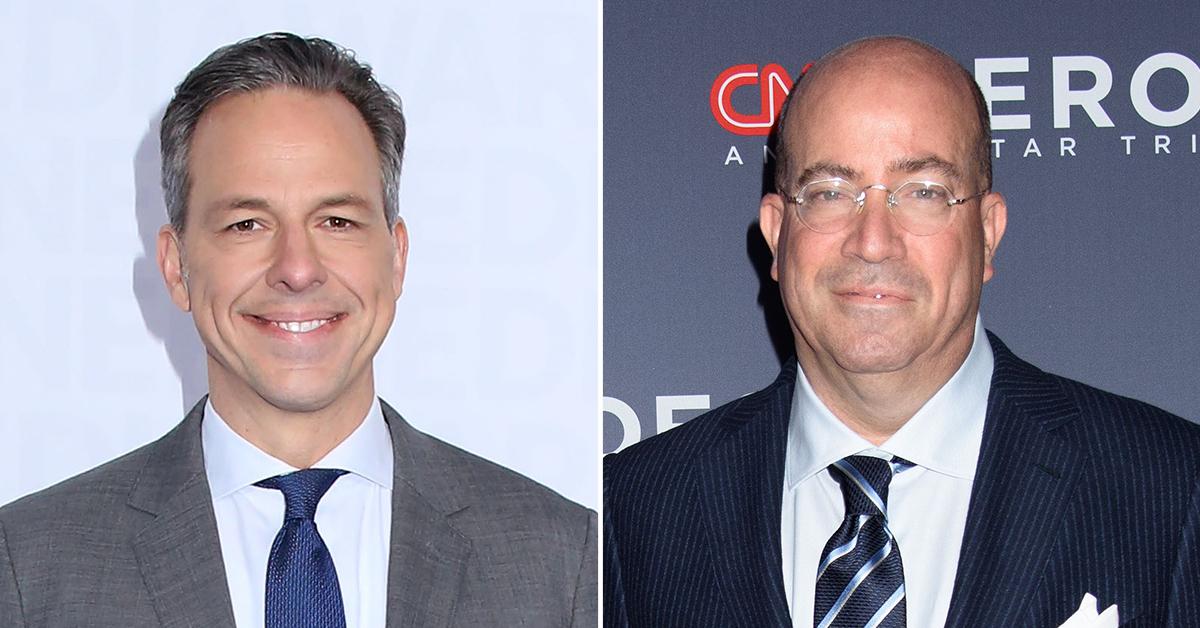 The company that owns CNN must have forgotten that the network's boss Jeff Zucker just resigned over his in-house affair because they channeled serious "love is in their air" energy in an ill-timed tweet for Valentine's Day.
Article continues below advertisement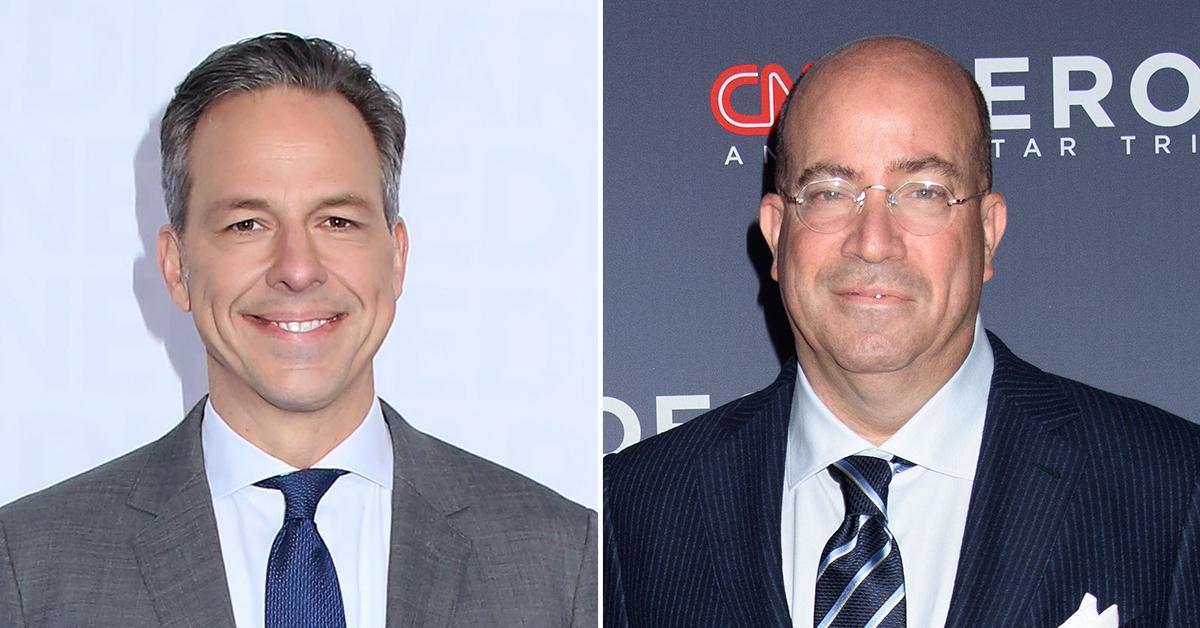 Article continues below advertisement
Planting Tapper's smiling face on a folded valentine, the note included two love hearts and a lower-third stating, "Breaking News: You stole my heart."
Tapper's name was also on the valentine, as was the CNN logo.
As if that wasn't cringeworthy enough, WarnerMedia's social media team made the mistake of captioning the tweet: "This just in: love is in the air! #ValentinesDay."
Less than two weeks ago, CNN was rocked with scandal after Zucker came clean about his affair with his number two, Allison Gollust, who serves as the cable network's Executive VP and Chief Marketing Officer.
Article continues below advertisement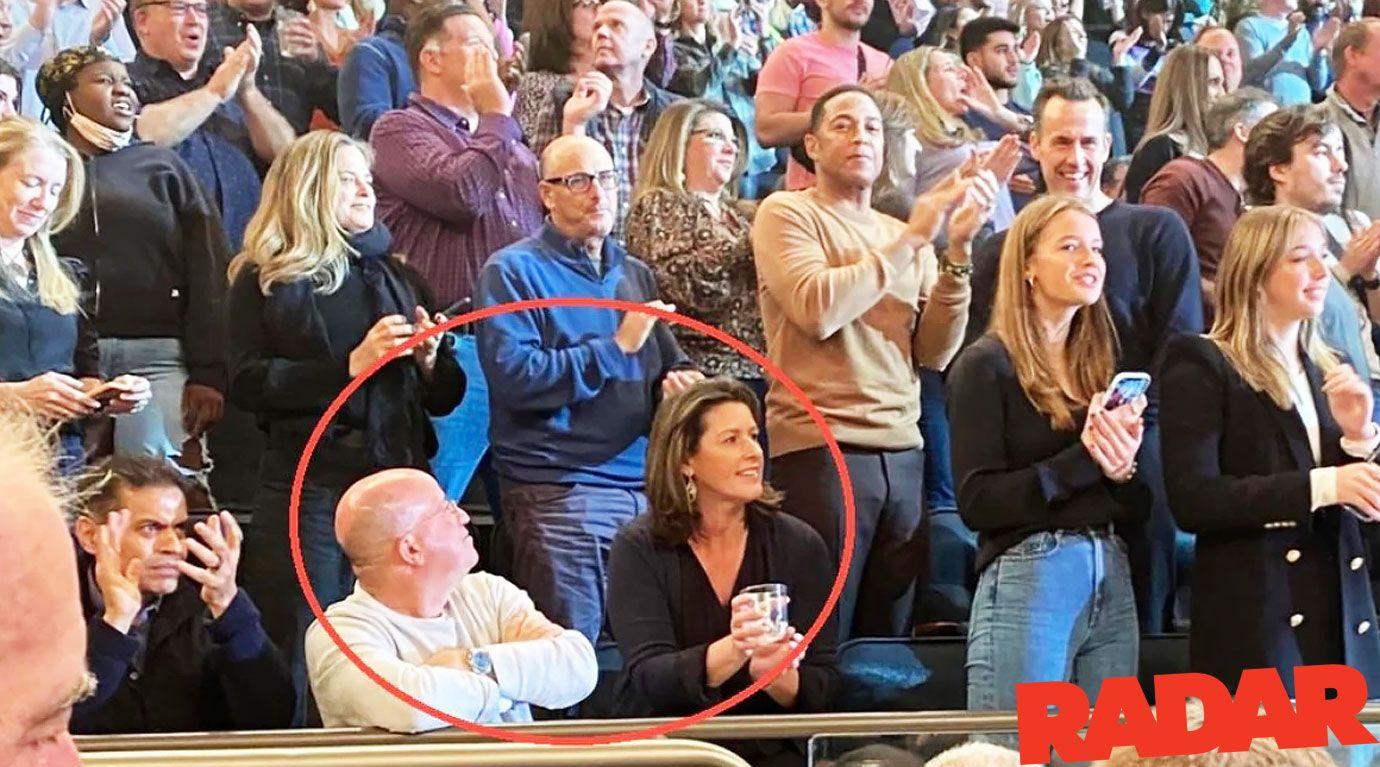 RadarOnline.com was the first to break the news about their relationship. Zucker stepped down after failing to inform the network of their romance. While he and Gollust claim their friendship turned intimate over the pandemic, RadarOnline.com is told their affair began years ago when they were both married.
Article continues below advertisement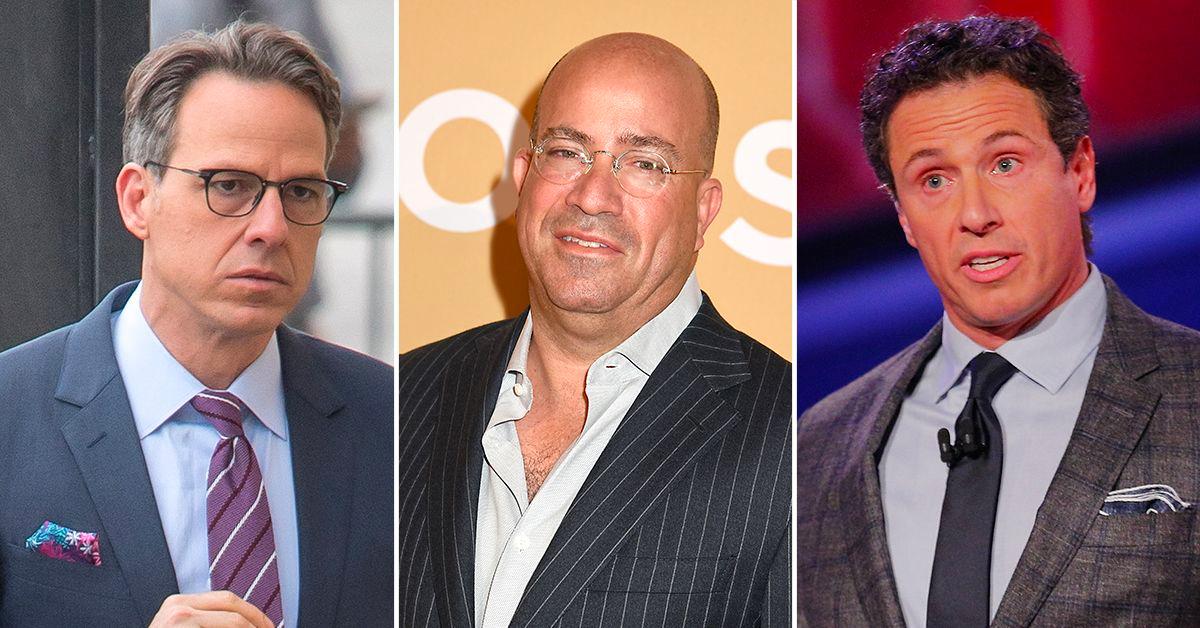 Article continues below advertisement
As RadarOnline.com reported, Zucker and Gollust's relationship surfaced as part of the investigation into Cuomo's firing and whether the axed host had broken the morality clause.
According to the contract, the clause entitles CNN to fire anyone who sullies its reputation. Zucker's affair makes it complicated.
Cuomo has yet to be paid a dime in his expected $18 million exit payout. If he decides to sue, the biggest names in the industry could get dragged into the mess.
RadarOnline.com is told Katie Couric could get subpoenaed about Zucker and Gollust's "uncomfortable closeness." She spoke openly about her observations of the pair over the years and even questioned why Zucker shoved Gollust onto the network in the first place.