Jobless Chris Cuomo Drops Loads Of Cash On Fancy Hotel For Valentine's Day With Wife Ahead Of Expected $18 Million CNN Payout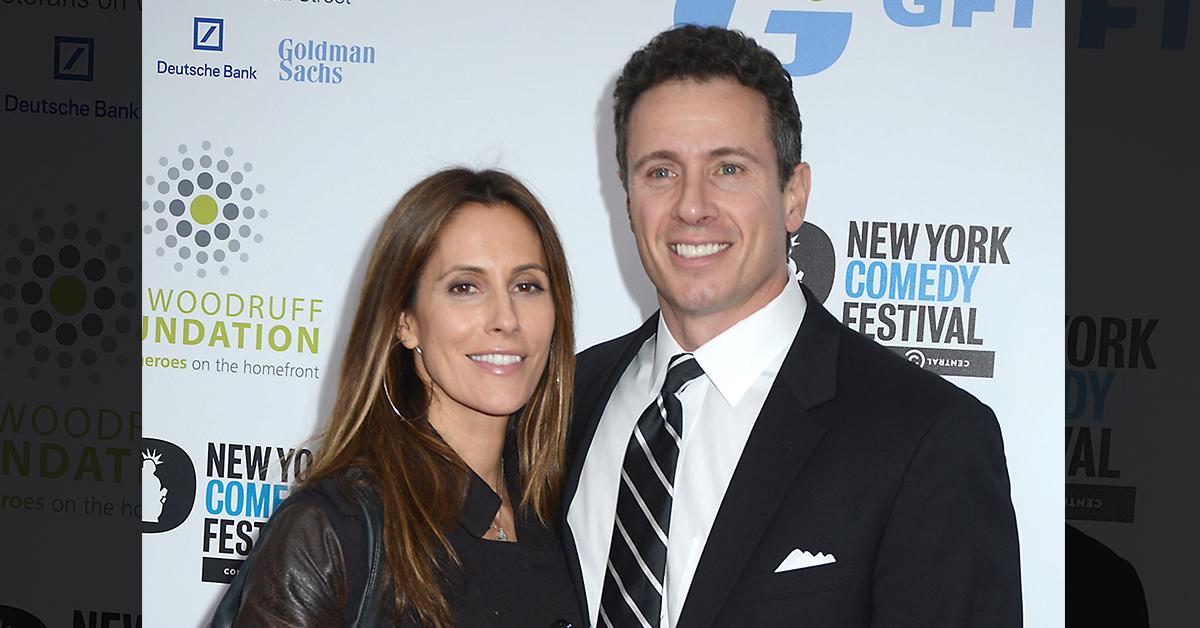 Chris Cuomo might be unemployed, but the fired CNN host isn't worried about his cash flow.
Article continues below advertisement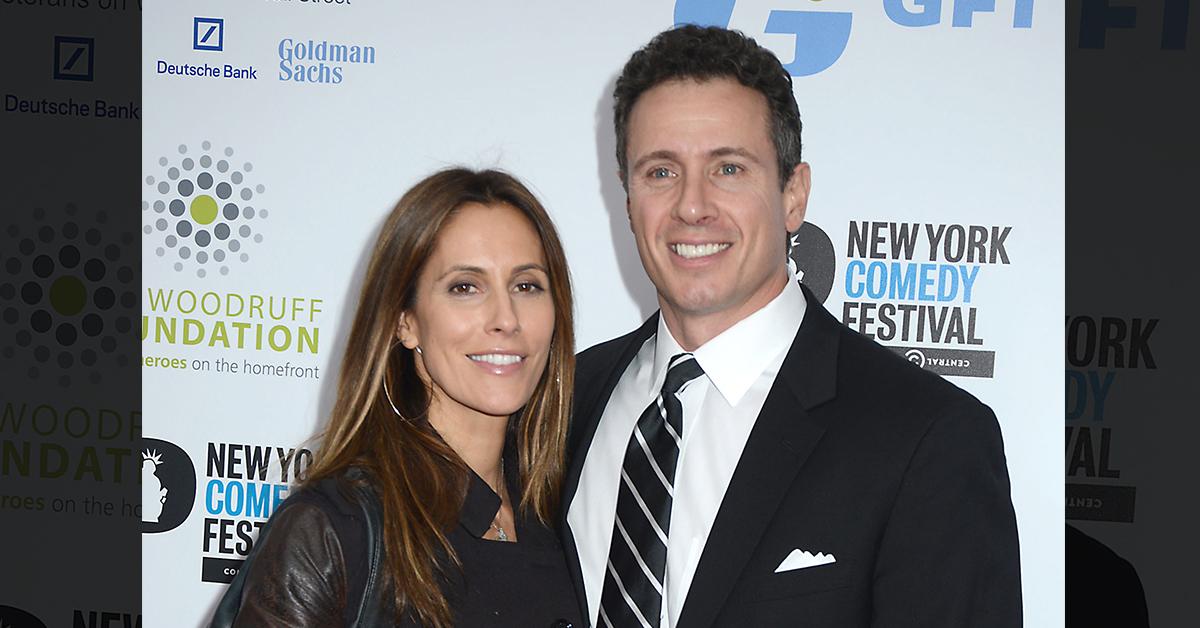 Article continues below advertisement
The embattled ex-CNN anchor showcased a much more muscular physique in a tight black t-shirt, gray shorts, and sneakers. Cuomo failed at attempting to incognito, covering up in sunglasses and a baseball cap.
However, he couldn't fool the paparazzi who eagerly snapped his photo at the hotel's valet stand.
Cuomo sported a clean-cut and fresh face, revealing he finally decided to shave the beard he'd been growing since getting canned by the network.
He appeared glum despite being in paradise. Keeping his emotions at check while shutterbugs flashed away, the former nightly news host calmly exchanged his ticket at the valet stand before pulling out ones to pay.
Article continues below advertisement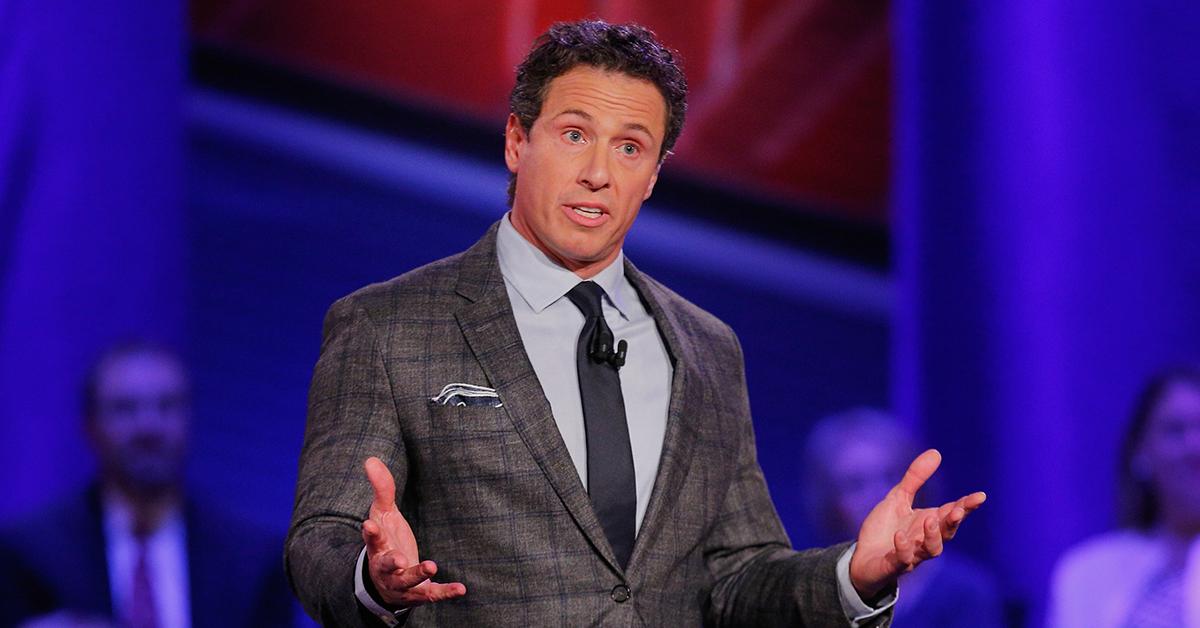 His wife looked relaxed and cheery, despite her husband's long hill battle with CNN.
Article continues below advertisement
Cuomo might want to slow down on his spending. As RadarOnline.com reported, he hasn't been paid a dime from CNN after being fired for helping cover up his embattled brother Andrew Cuomo's sex scandal.
Sources tell RadarOnline.com, Cuomo "hasn't gotten any severance payout from CNN." Following the host's termination last year, he hired a legal team to fight for what is his.
Cuomo expects his exit paycheck to be around $18 million, but the New York Post said it most likely will be about half that amount.
Article continues below advertisement
CNN isn't going down without a fight. The network is understood to be refusing to pay because he was fired with cause. The cable giant's contracts allegedly have a morality clause that entitles it to fire anyone who sullies its reputation.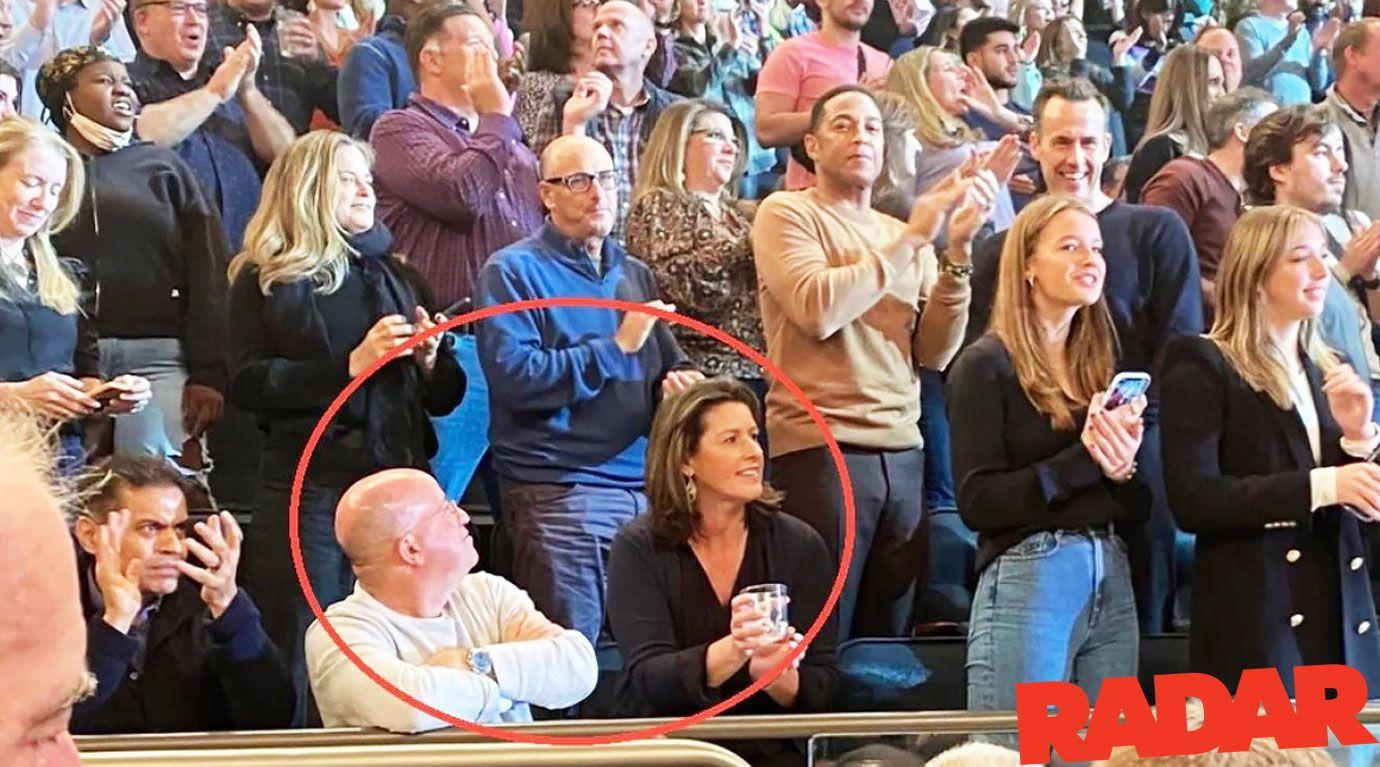 Article continues below advertisement
Jeff Zucker's departure changes the game for Cuomo. Both Zucker and his not-so-secret lover, CNN Vice President Allison Gollust, were the ones who let Cuomo go. However, when Zucker announced his resignation due to failing to disclose their romantic relationship, some argued Cuomo's ex-boss also sullied CNN's reputation.
Not all of Cuomo's colleagues saw it that way.
If Cuomo decides to sue, RadarOnline.com is told he could drag Katie Couric into the legal battle. In her book, Going There, she questioned Zucker and Gollust's close relationship.